It has only been a few months since the world learned about an advanced neural network-based chatbot from the American Open AI, and millions of users already want to use this service. Еhis is not available to everyone, since in order to communicate with artificial intelligence, you need to create a verified account. Therefore, there is a question – is it possible to use ChatGPT online without registration? Let's try to figure it out.
Is it possible to use Chat GPT without registration in Russia?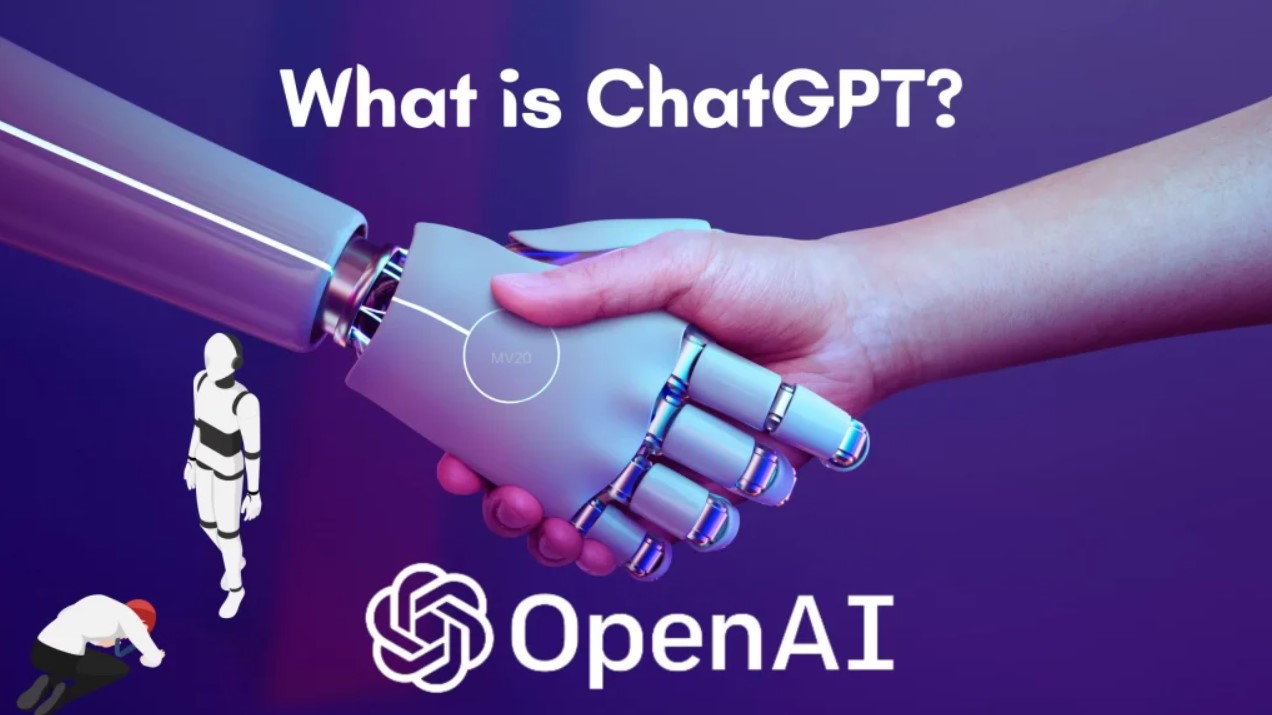 To enter the chatbot, you need to register in this service with verification by SMS and the user's location outside sanctioned countries (Russia, Belarus, Iran, Afghanistan, Venezuela and Ukraine). But do not get upset, there is one way that will help you to get into ChatGPT without registration and extra problems.
This is the only way to register on the website of the American service (unless, the extremely unreliable option with the purchase of an existing account, but it's better not to think about it). This is an option using a virtual phone number, which allows you to verify your account without using a real mobile phone.
This feature works both in the countries where the chatbot is officially represented, and on the territory of the above countries. The only difference is the need to use a VPN to hide your real location. But still Chat GPT without verification in Russia will be available to you.
Naturally, this is true only for cases where your virtual number guarantees the receipt of SMS from the chatbot. In order not to waste time and money, we recommend using the "Grizzly Sms" SMS activator, which guarantees its customers a verification message. Besides that, we have:
very attractive prices;
a wide range of services and countries of mobile operators for registration;
there are always a lot of free numbers with which you can get into ChatGPT online without registration and also to all other sites;
favorable wholesale conditions;
a variety of payment methods, convenient user and user-friendly interfaces, competent support service.
ChatGPT without registration in Russian: instructions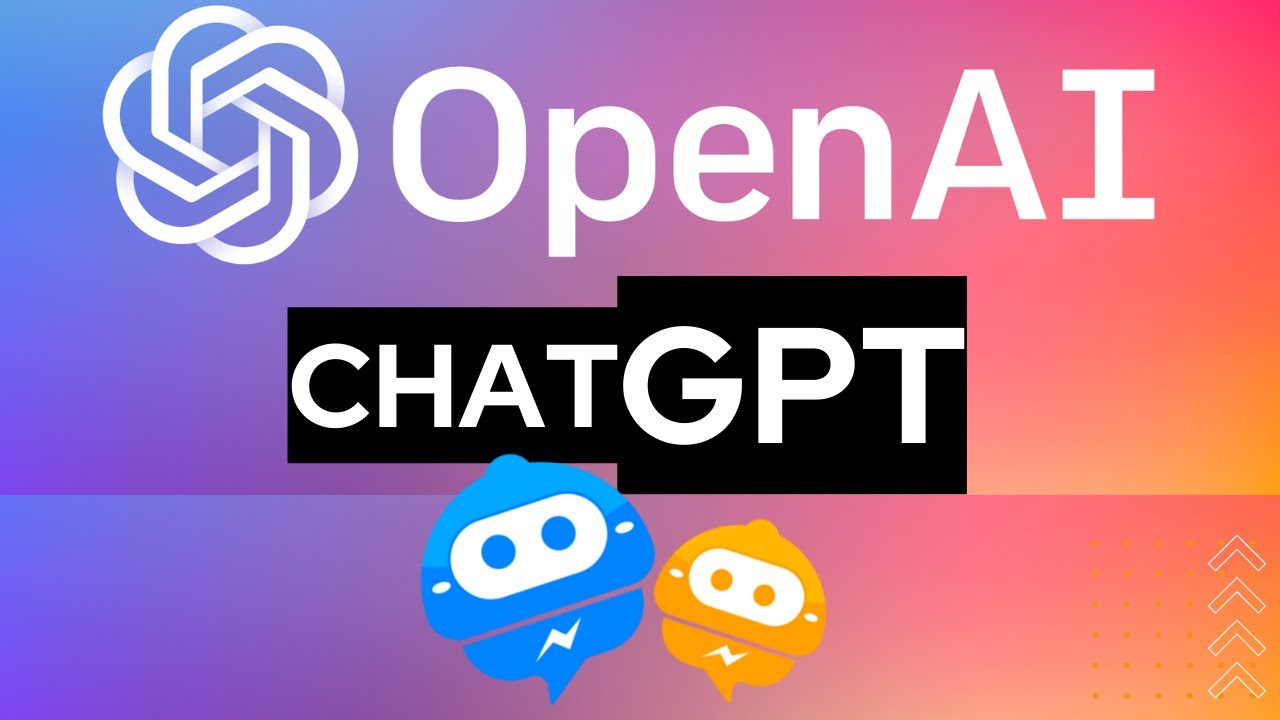 Read the step by step instructions. If you do everything right, you will get access to Chat GPT without registration in a few minutes. Here's what to do:
Log in to our website (create an account and log in);
Select a service for registration and a suitable number (operators from more than 200 countries are available). Check the cost of receiving SMS to the selected number;
Top up the account for the required amount (bank cards, crypto coins and e-money are accepted);
Confirm purchase;
Before you get into the Chat GPT neural network without registration, you need to copy the purchased number (it will be on the "Active numbers" tab);
Open the OpenAI website and go to the chatbot page (https://chat.openai.com). If you are on the territory of countries under sanctions (see the previous section), enable VPN and select a server on the territory of the countries supported by Open AI;
Start registration of a new user. Use the purchased virtual phone number as a personal one for account verification;
An SMS with a verification code will be sent to the "Active numbers" tab. You need to complete the registration and you can go to Chat GPT without registering.