In fact, it is difficult to predict which combination of actions is most effective in influencing the popularity of certain content. But by trial and error, thousands of users around the globe have managed to figure out how to get into recommendations on TikTok. We have collected the advice of such people in one article and offer it for your review. We cannot guarantee that after reading the article you will become a guru of promotion on the Chinese service, but you will definitely be able to increase the popularity of your channel and raise interest in it.
TikTok recommendations: what is it?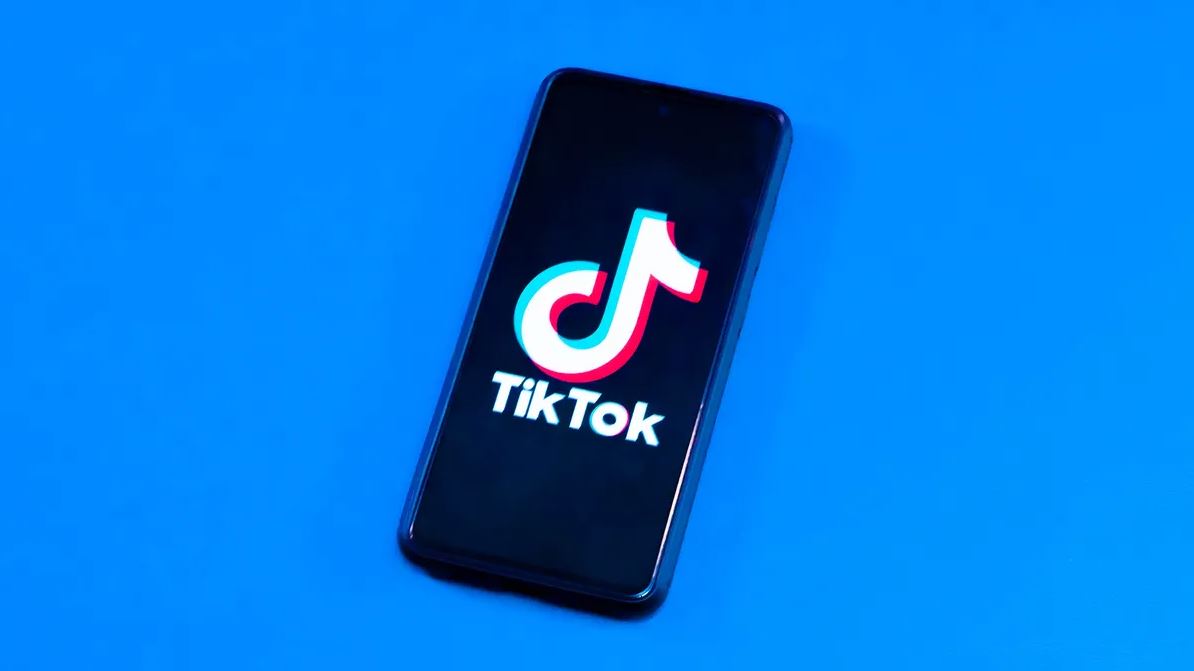 Here's what you need to know before moving on to practical knowledge:
Subscriptions and recommendations: TikTok users have two main feeds: a subscriptions feed and a recommendations feed. The subscriptions feed shows content from users you are subscribed to, and the recommendations feed is designed to show interesting videos to new accounts;
Search: users can also enter keywords in search to find relevant videos by hashtags for recommendations on TikTok in 2023.
Most new subscribers come from the recommendations feed, so it is very important for your growth. You cannot directly influence how videos get into recommendations. This depends on TikTok's algorithms.
How recommendations work on TikTok: algorithms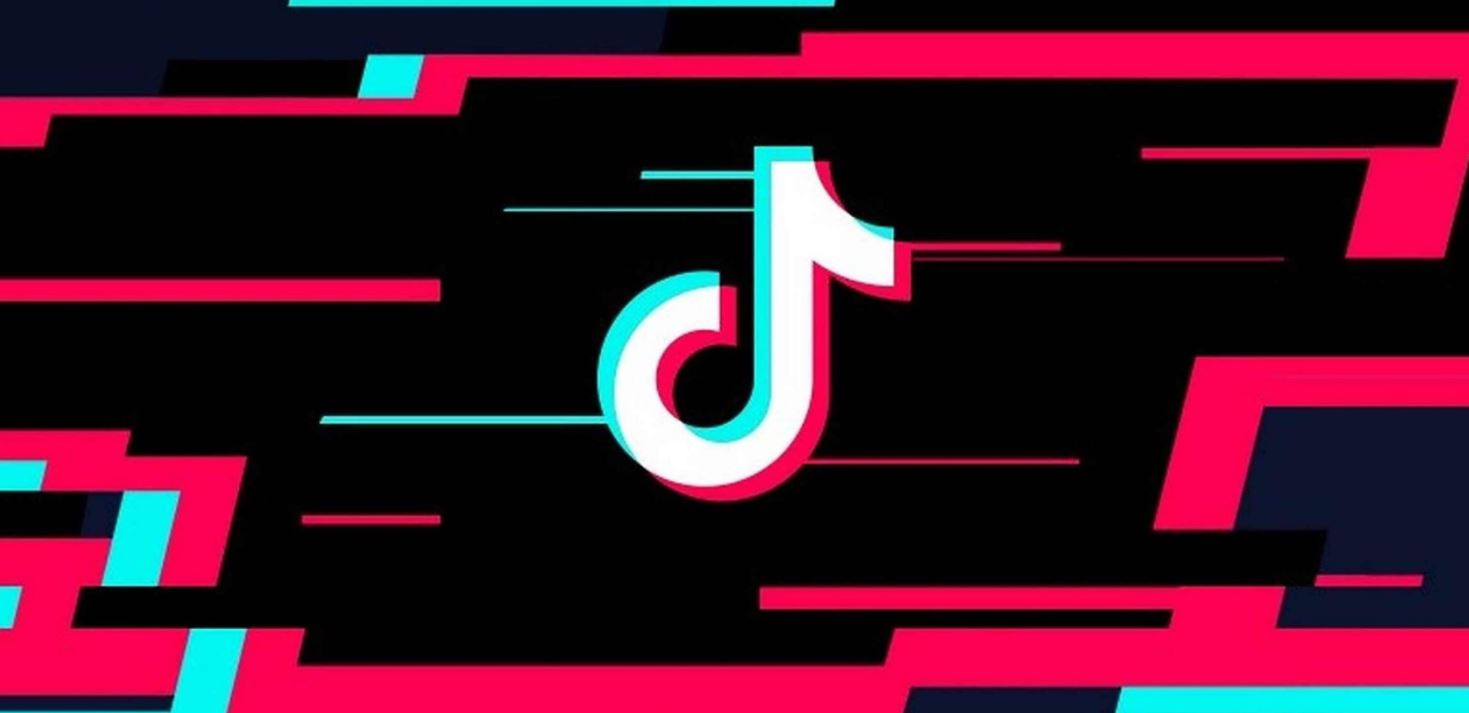 Not much is known for sure about this. Here's what we've managed to "dig up":
1. TikTok algorithms: TikTok developers do not disclose details of how the platform's algorithms work. TikTok's recommendation system is known for its accuracy, providing each user with content that interests them. The recommendations feed is formed individually for each user;
2. What TikTok remembers: the platform remembers user behavior, such as watching videos, watch time, rewatching, and activity in the form of likes, comments, and reposts;
3. Activity matters more: although likes and comments are important, they do not affect recommendations as much as average watch time and rewatching.
Main ways to "turn on" TikTok recommendations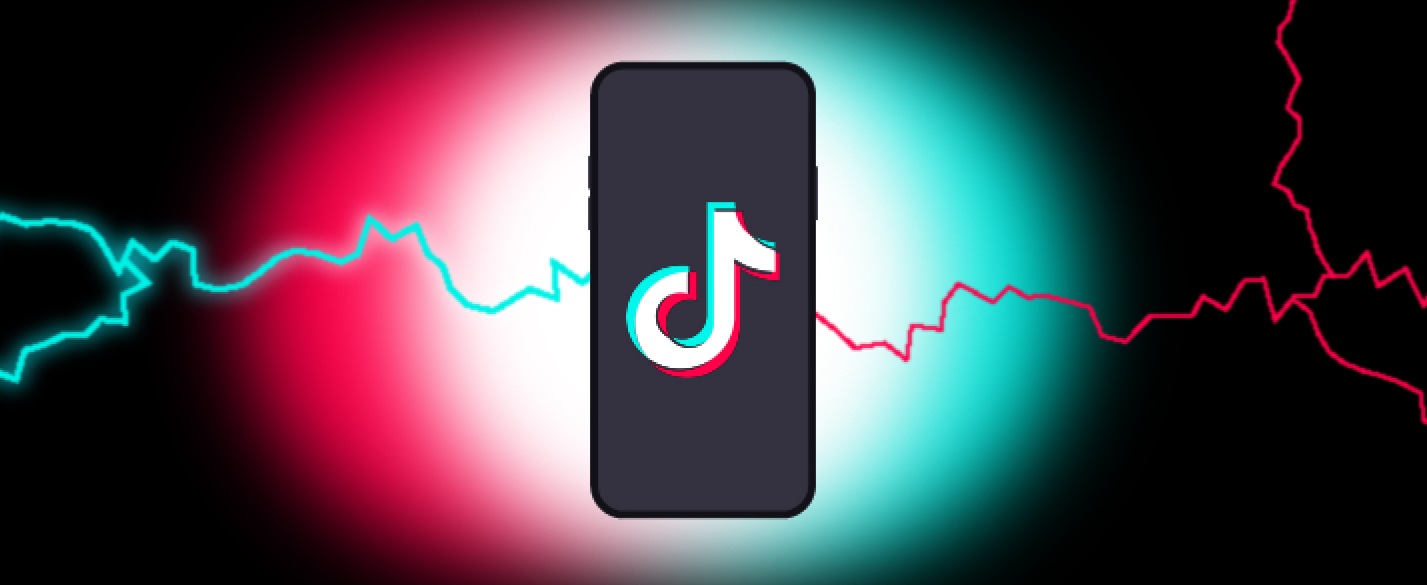 1. Choosing a popular topic: use the "For You" tab to learn about trends and popular topics in your region. Create unique, high-quality content within these topics;
2. Profile design: create a bright avatar and name that reflect your personality or your channel's theme. The profile description should attract and give an idea of ​​your content. Make sure your profile is open to all users so videos can get into recommendations;
3. High-quality, unique content: content quality and originality play an important role. Video ideas should be interesting and unique, and the picture should be high-quality. Avoid copying other people's ideas and respect copyright. Unless of course you don't want your videos to stop getting into TikTok recommendations;
4. Shooting and editing: shoot videos in good lighting, use stabilization, and don't get carried away with high resolution unless it is necessary. Editing also plays an important role in creating interesting content;
5. Experimenting with features: take advantage of various TikTok features such as duets, intriguing titles or life hacks to grab viewers' attention.
Advanced TikTok recommendations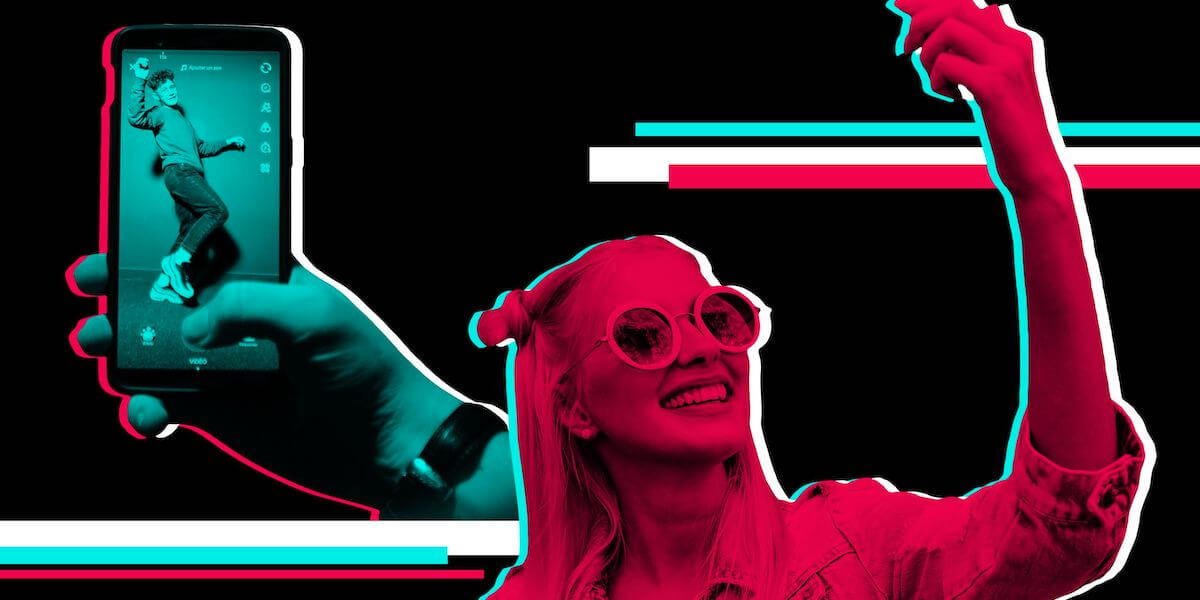 The following recommendations cannot be achieved instantly, and it is also quite problematic to come up with universal advice on them. However, you will find the most general tips here.
Tips on publication frequency
Figuring out how often to post content on TikTok can be tricky, especially if you aim to maintain quality. It's important to remember that quality always matters more than quantity. One high-quality video can be more beneficial than several repetitive ones. Thus, you need to constantly generate new ideas to maintain an optimal publication rate.
How to reset recommendations on TikTok? Remaining active is very important, so it's best to post at least one video a day. Many successful creators recommend aiming for a balance and releasing 1-3 videos per day. Preparing content in advance can also be useful to avoid days without posts.
The impact of content watch time
One of the key factors affecting video ranking and inclusion in recommendations is the watch time by your subscribers. A simple way to increase this time is to create short 15-20 second videos before tuning recommendations on TikTok. Often, interesting content unfolds closer to the end of the video, encouraging viewers to watch it till the end. Some creators may prompt viewers to watch the video till the end by leaving an intriguing question or promise at the end.
Hashtags for recommendations on TikTok in 2023
Hashtags play an important role since users can search for content by them. Choose suitable and popular hashtags that reflect the essence of your video. Before adding hashtags to the description, research what hashtags are used in your topic. It's important to avoid overly unique hashtags as they may be unpopular. Choose tags suggested by TikTok when you start typing, so you can be sure they are relevant and popular. Do not underestimate any hashtag for TikTok recommendations.
Adding a description to the video is also important. The description can contain jokes, a description of what is happening in the video, calls to action, or catchy phrases that motivate commenting.
Maintaining engagement
Replying to comments from viewers can encourage subscriptions and engagement with your content. Try to respond to comments even if they are not complete, detailed responses—any attention to viewers is valuable.
Reacting to other people's content
Interacting with other users' content can attract new subscribers to your channel. Before changing recommendations on TikTok, like and comment on other people's videos, especially if they are interesting and useful—they can expose your channel to a new audience.
Posting content on other platforms
Don't forget to repost your content on other social networks like Facebook, Instagram, and Vkontakte. This can attract new users to TikTok.
Going live
Live streams on TikTok can significantly increase the reach of your channel and attract new subscribers. Including getting you TikTok recommendations. Regular streams can help you expand your audience and get additional attention from the platform.
Analyzing trends
Tracking trends in your niche will allow you to create content on current topics before they become mainstream. This can help attract more attention from viewers and subscribers.
Starting your own and participating in other people's challenges
Participating in popular challenges using relevant hashtags can attract more viewers and subscribers to your channel and get TikTok with new recommendations.
Using effects and filters
Using effects and filters on TikTok can improve your content and make it more appealing to viewers.
Improving already published content
Try reuploading previously created videos with minor changes to attract additional attention and increase views. You can also get new recommendations by downloading a TikTok mod.
TikTok recommendations: the geolocation effect
Changing the location of the account using a VPN can help attract audiences from other countries and increase the reach of your content.
Subtitles for TikTok recommendations
Translating subtitles into English can attract a worldwide audience, so it's an important way to increase views. You can create subtitles directly in the TikTok app before changing recommendations on TikTok.
Built-in TikTok editing
You can edit your videos in any editor convenient for you, but for increasing audience reach on TikTok, it is recommended to use the built-in tools. This allows you to get more views at the start since the platform's algorithms prefer videos created within the app.
Don't know how to change recommendations on TikTok in 2023? With the built-in tools, you can add music, speed up or slow down individual parts of the video, adjust volume, and trim unnecessary fragments. If you need to use special effects, you can add additional frames to the video before uploading to the platform.
TikTok recommendations: mutual promotion
As with other social networks, mutual promotion can help promote your content. You can use hashtags like #mutualpromotion and #promotion to find other creators willing to exchange likes, views, reposts, and comments. You can also search on other social networks and search engines to find partners for mutual promotion.
Promoting metrics
Promoting metrics using specialized software or task exchanges is a rather risky promotion method and can lead to account blocking. This includes using bots to increase views and likes. If you are willing to take the risk, here are some examples of such software (but Google how to get recommendations back on TikTok first):
· ToTop Tool;
· tikSender;
· likemania.
Using an established account
Buying an existing account with an audience may be prohibited by the platform and is not recommended, as such accounts may be botted, which can diminish their value. If you decide to buy an account, be careful and make sure the account does not violate platform rules.
Not violating platform rules
Adhering to TikTok's rules is very important for long-term success on the platform. Violating rules such as using prohibited materials or fraudulent schemes can lead to account blocking and dashing hopes for TikTok recommendations. It is important to avoid violations and follow the standards of safety and morality established by the platform.
Checking video reach
To track video reach and find out if it got into recommendations, you can use the statistics available in the analytics section after switching to a Pro account. This will help you understand which videos get into recommendations and what actions lead to increased reach.
Can't get into TikTok recommendations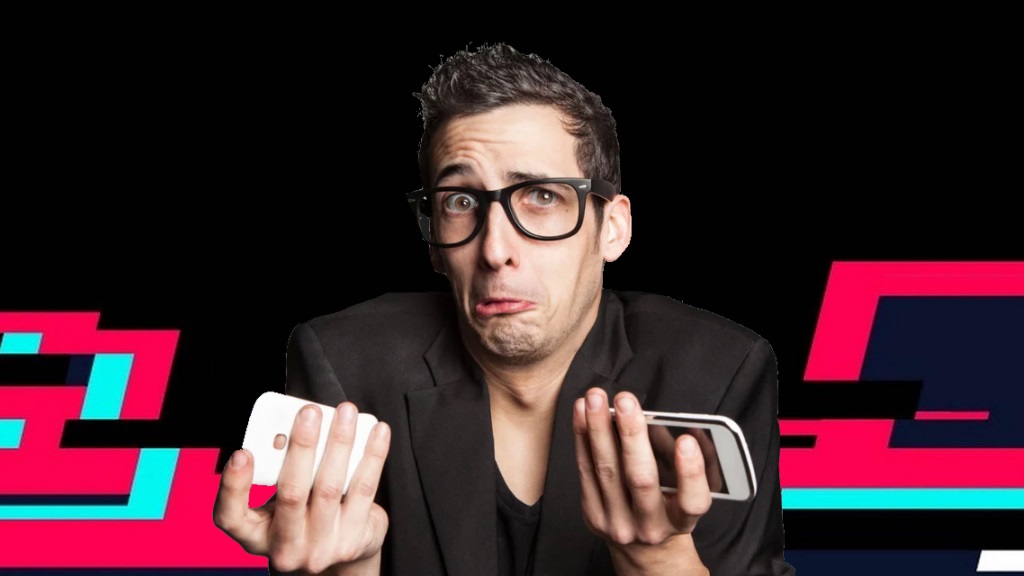 If your videos no longer get into trends, it may be related to violations, using undesirable content, or other factors. In this case, it is recommended to remove videos with undesirable content, edit the description, and follow TikTok rules to definitely get into TikTok recommendations. Consistently following the rules and creating interesting, safe content will help you maintain and increase your audience reach on the platform.