After the American service has left the territory of Russia, many users do not know how to buy a cheap Netflix account to continue watching their favorite TV shows and movies. This is not an easy task, but we studied the topic and are going to tell you.
Buy a Netflix account with a subscription from another country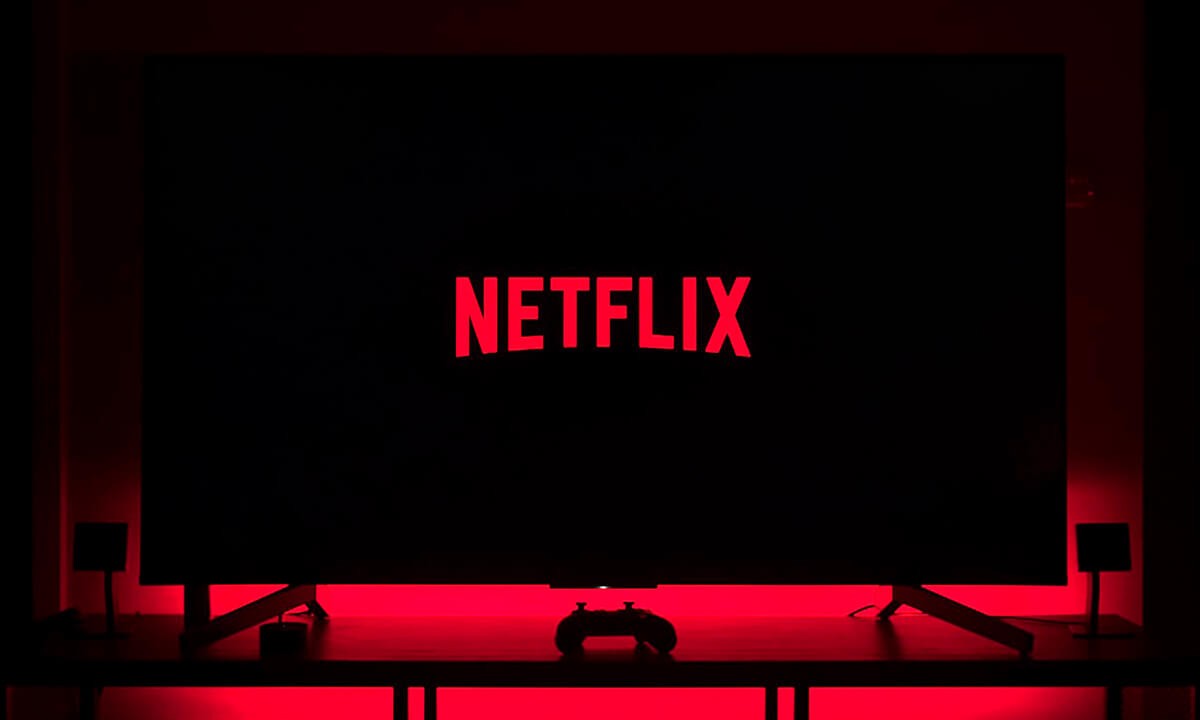 It is no secret that after the leave of the service, Russian-language content (dubbing, subtitles) remained available on its servers, to which you can switch even from the profiles of other countries. To buy a Netflix account from another country is problematic, because when you enter a video streaming site, its system automatically determines the location of the user by IP.
In addition, even after gaining access to a foreign profile, there will be a problem with paying for a subscription (since the service does not accept payment by Russian cards). How to get out of the situation and buy Premium Netflix accounts? You will need:
VPN with the ability to select a server in a specific country (for which you can get certificates to pay for Netflix);
the certificates (depending on the chosen country, they can be sold online or even offline in specialized stores. For more information, see the Netflix help section);
a reliable virtual phone number to confirm your location (since video streaming is suspicious of users using VPNs and sometimes blocks them).
Let's consider the steps using the Turkish Netflix account as an example:
Using a VPN that has a Turkish server pre-installed as the user's location identifier, create a new personal account on Netflix.com (first activate VPN, then go to the service website and create an account using email). You can also ask your Turkish friend about it;
Before you buy a Netflix account Premium, get a certificate to pay for the service in Turkish liras. The Runet is full of similar services, for example, pay.market (by the way, for an additional fee, sellers of such certificates can also help with the creation of a Turkish personal account on video streaming);
After logging into the Turkish Netflix account, enter the settings and link the Turkish phone number to the profile (with confirmation). For this:
Log in to "Grizzly Sms" using the link;
Select Netflix in the list and the country of the telephone operator - Turkey;
Top up your account in any convenient way (we have no problems accepting cards of any banks, and you can also use cryptocurrency and electronic money);
Confirm purchase;
Copy the purchased number ( "Active numbers");
To buy a Netflix HD account and link a Turkish number to it, go back to the video streaming site and paste the purchased contact into the appropriate field;
Wait for the SMS with the verification code to arrive in the account on "Grizzly Sms" ("Active numbers") and confirm the linking of the number.
After that, you can proceed to watching the content, having previously set the Russian language in the settings.