For over a year now, the popular music streaming service has been unavailable in Russia. However, there are still many fans in the country who would like to purchase a Spotify premium account and continue using the service. This article is specifically for those people, providing information on how to subscribe and gain access to millions of hours of music from around the world using one of the most up-to-date mobile applications.
How to Buy a Premium Spotify Account in Russia?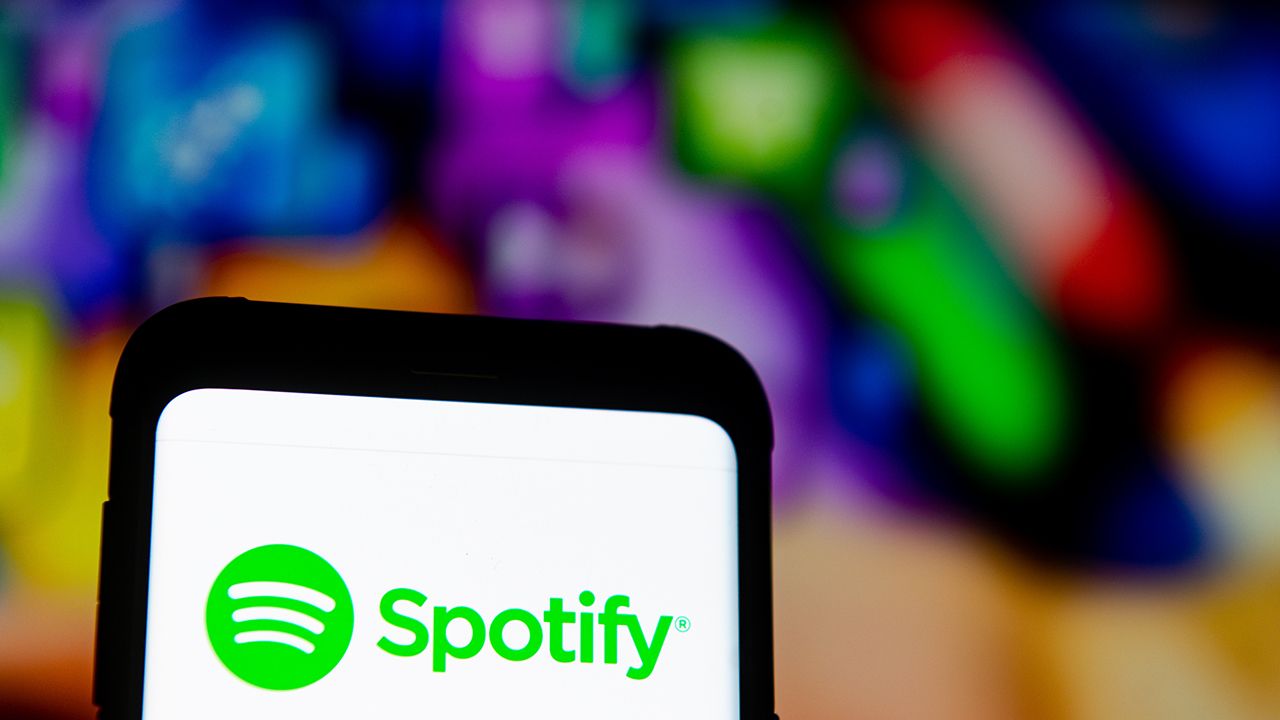 Since registering in the Spotify app requires linking a phone number with SMS authentication, and the service itself is unavailable in Russia, you will definitely need a VPN and an international phone number to authorize your new account. Otherwise, you won't be able to purchase a Spotify account with a monthly or yearly subscription.
Regarding VPN services, it's important to choose a stable one without connection interruptions and with the ability to select foreign servers. We recommend using paid services; otherwise, your music streaming experience may become a nightmare.
As for the phone number, there are two approaches you can take:
Purchase a real international phone number: In this case, you would likely have to travel to another country to buy a physical SIM card, which is not a rational decision (and such items are unlikely to be available for delivery).
If you want to buy a lifetime Spotify premium account at a low price, it's best to use a virtual SMS activation service that:

Allows you to receive SMS messages from the streaming service, enabling you to create a functional account in the app.
Saves you money and time by eliminating the need to acquire and use an international phone number.
Ensures the reliability of the created profile and maintains complete anonymity throughout the process.
Where to Buy an International Spotify Account?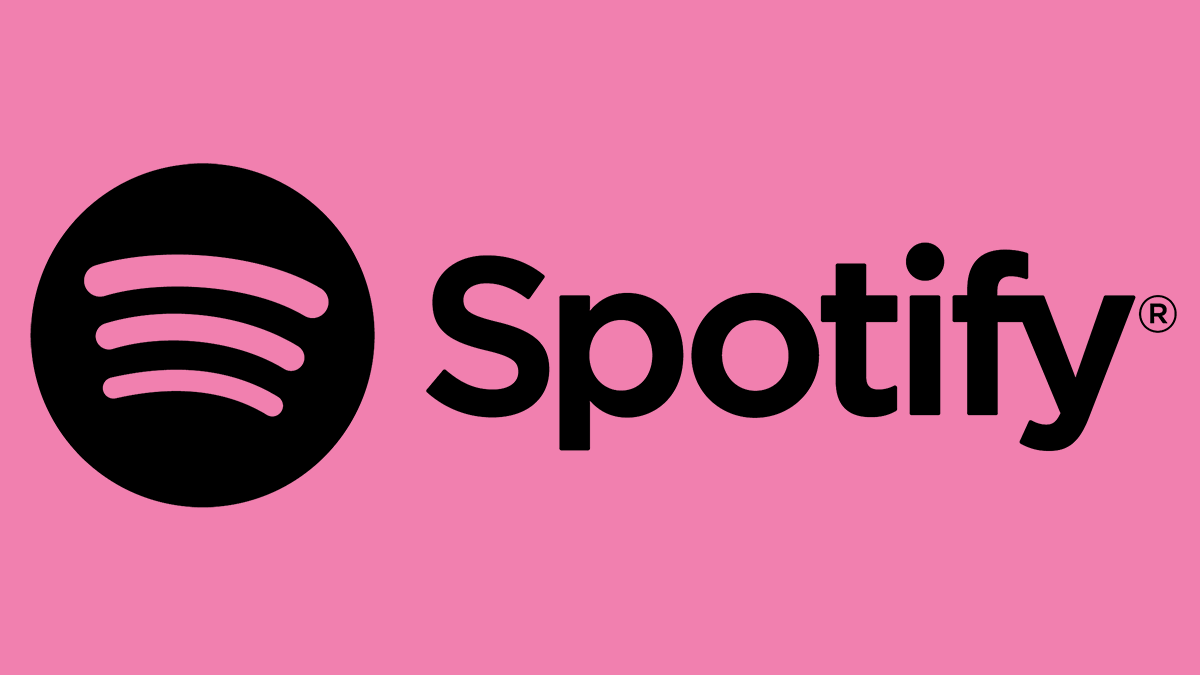 To achieve your goal and buy a Spotify account for use in Russia, you will need a reliable virtual phone number. Only with such a number can you be confident in receiving the verification code via SMS, which is essential for logging into the service. We recommend using "Grizzly SMS" numbers, which offer the following advantages to their users:
Guaranteed message reception with the verification password.
The lowest prices for one-time SMS reception.
Wide selection of platforms for registration.
Extensive choice of mobile operators from various countries.
With our SMS activation service, you can buy a Spotify account quickly, affordably, and completely anonymously.
Various payment methods are available for customer convenience.
Modern web interface, high-quality API, wholesale discounts for bulk clients, and reliable customer support chat for any questions.
Buying a Spotify Account for Russia: Step-by-Step Guide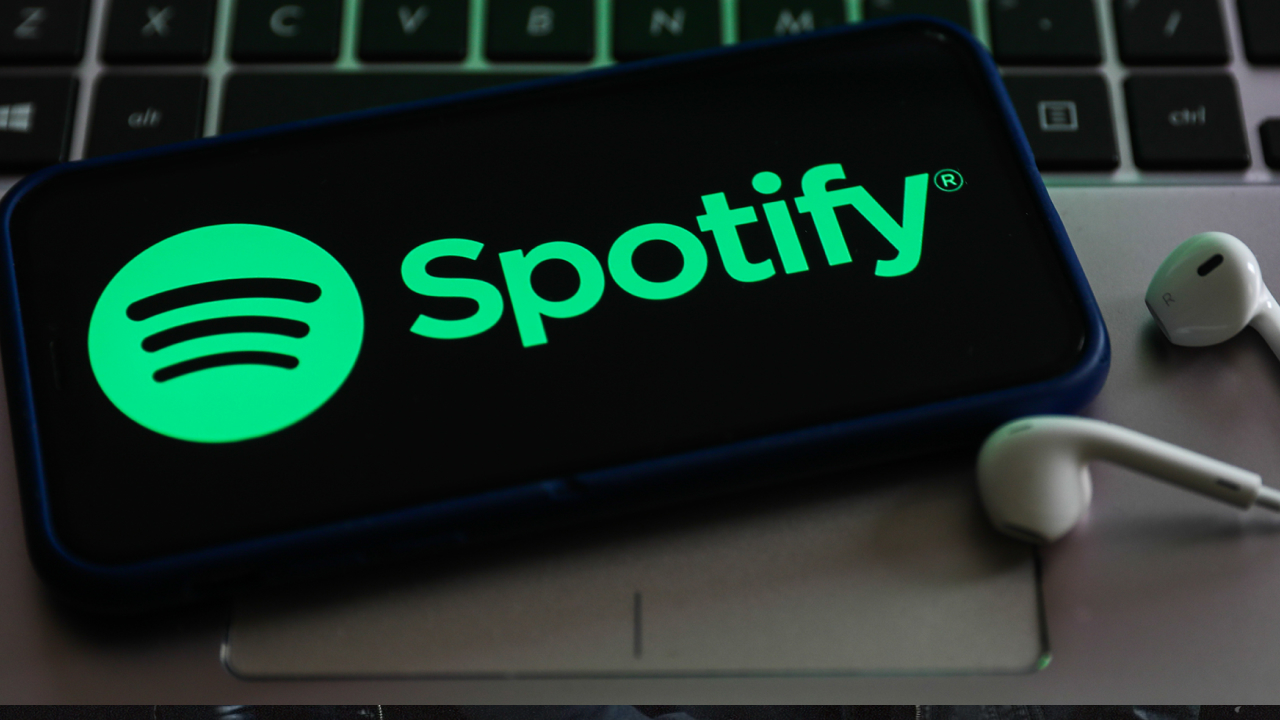 So, in order to gain unlimited access to the application, you will need to change your location and receive a verification SMS on an international phone number. It's very easy to do all of this with the help of a VPN and a reliable virtual number from "Grizzly SMS". For your convenience, we have provided a step-by-step guide on how to quickly purchase a clean Spotify account:
Register an account on our service.
Choose the service from which you want to receive SMS (Spotify) and select any country for the phone operator (just not Russia, for example, choose Turkey).
Top up your account using a credit card, cryptocurrency, or e-wallet of your choice. The cost of the virtual number is indicated next to the name of the chosen platform or country.
Complete the purchase and copy the purchased number from the "Received Numbers" tab.
Now, to buy a Spotify account for Turkey, activate your VPN and connect to a Turkish server.
Download and install (or simply launch) the streaming service's application.
Register a new account.
Enter the purchased virtual number as your personal phone number and request the verification SMS.
The code from the message will appear on the "Received Numbers" tab. Use it to complete the creation of your new profile.
That's how you can buy an international Spotify account in just a few clicks. Also, check out how to use the service from Russia.