In the early days of the Internet, no one was afraid of breaking the privacy of personal information. All new services did not require users to provide a personal phone number, but today few people know how to create Telegram anonymously. If you are one of those, read the article carefully. Today we are talking about the safe use of the popular messenger.
We also talk about the benefits of the "Grizzly Sms" activator. Only reliable virtual numbers are available here, with which you will receive an anonymous Telegram account and on any other popular online platform in no time. Google, Instagram, Vkontakte, Tinder and even Turkish delivery services will be available for you without disclosing your real number. For a nominal fee and in a couple of clicks. Try it!
How to create an anonymous Telegram account: ways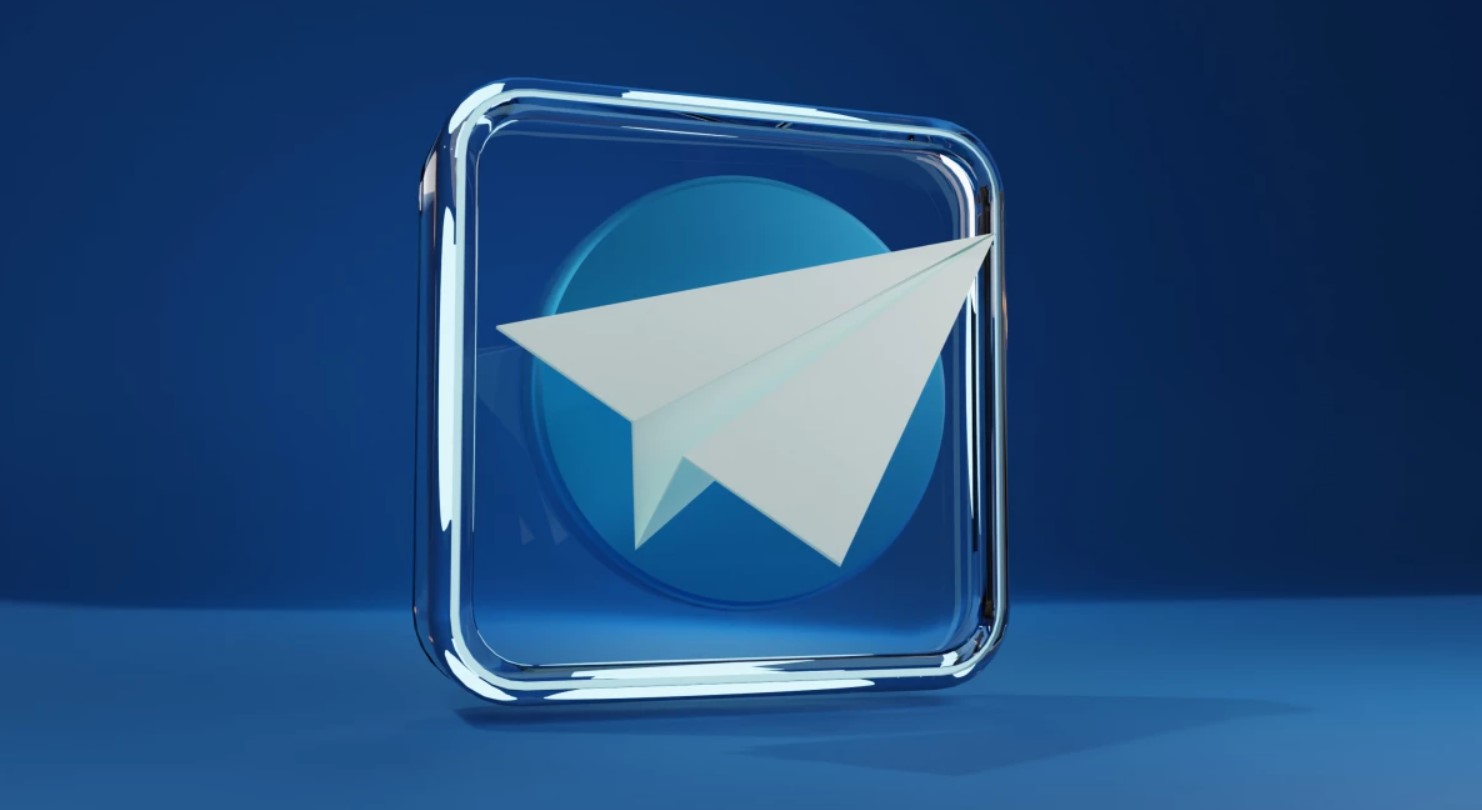 Everyone knows that to log into the messenger you need to receive an SMS with a verification code. You have to provide a personal phone number. That is, there is no ability to use Telegram anonymously. What are the options in this case?
Buy a second-hand SIM card. This is not safe, because it has legal consequences. In addition, buying a SIM card for receiving single SMS is not very rational;
Use an inexpensive virtual number to create an anonymous account.
Today the second option is the only reasonable opportunity to get an anonymous Telegram account. In addition, a one-time SMS from a messenger using an SMS generator is much cheaper than buying a starter pack or a second-hand SIM card. You don't even have to go anywhere. Just visit the website of a reliable provider of virtual numbers, and in a couple of clicks a new account is yours.
By the way, about a reliable provider. This is exactly what the "Grizzly Sms" service is. Our mission is not just to sell you a service, but to guarantee that you'll get what you need. Therefore, before creating an anonymous Telegram account, use our SMS activator and be sure to receive:
a verification SMS with a code from the selected service (and the ability to log in to any site). In case of rare failures, the number can be replaced with a new one for free;
affordable prices. We have the best price/quality ratio in the entire Internet;
a wide range of numbers for absolutely all relevant platforms;
a wide choice of countries of mobile operators. There are operators from Russia, CIS countries, Europe, North and South America, Africa and Australia. There are no Antarctic ones, but you are unlikely to need them;
discounts for wholesale customers. As well as individual orders for rare numbers;
user-friendly interface, a lot of account replenishment methods, high site speed and reliable support chat.
Anonymous Telegram account: instructions for creating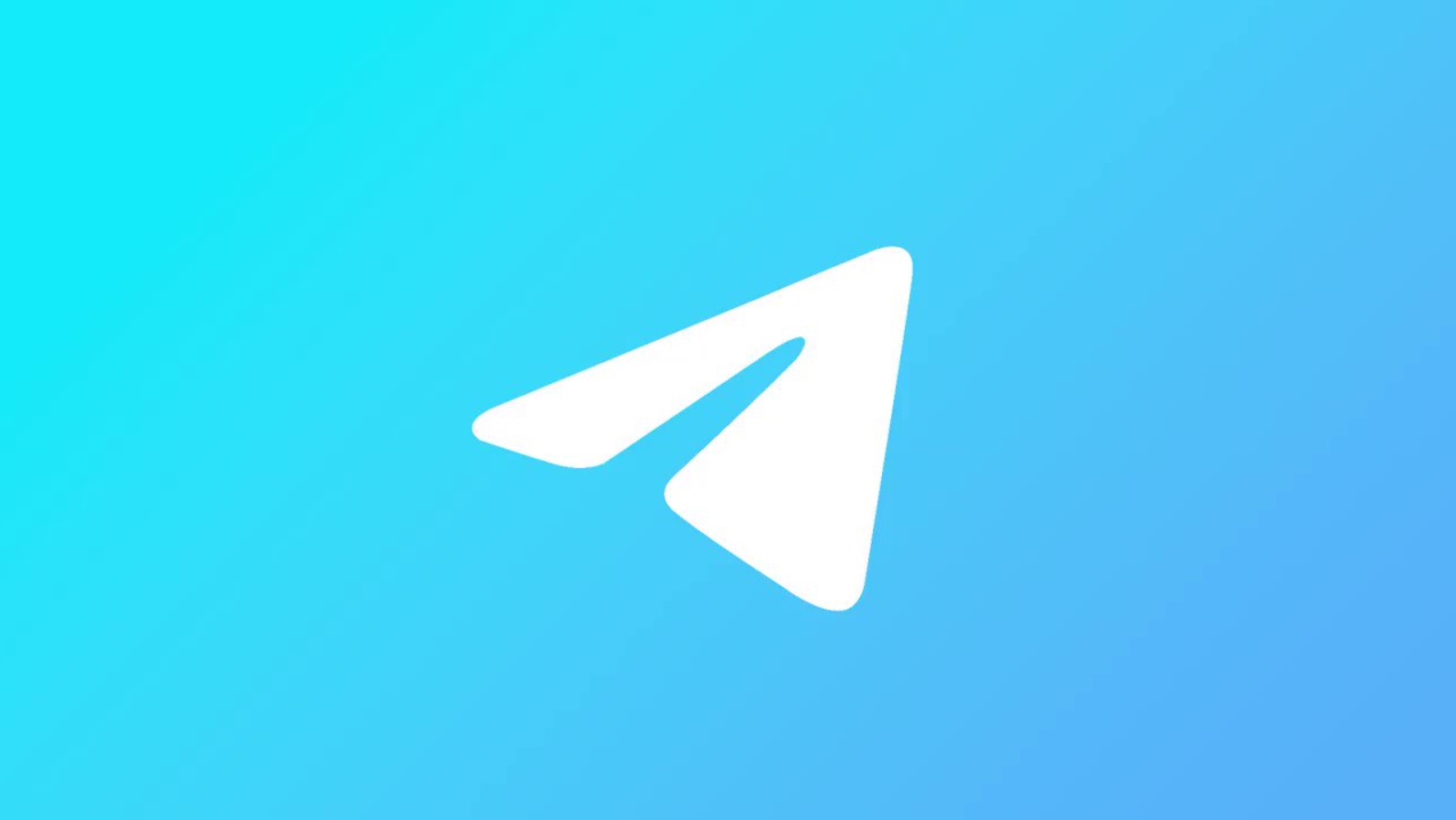 If you need a secret profile in the messenger, you have a reliable tool. Use our virtual numbers and you can use Telegram anonymously and with a guarantee. Here's what you need to do:
Log in to our website. If this is your first time here, create an account and log in to your personal account;
On the left in the list of available services, select the icon of the messenger you need, and a little lower - the country of the mobile operator, based on your needs;
Having done the above, you will find out the cost of receiving a verification message. Top up your account with the specified amount to be able to buy a temporary number. You can pay for the services of an SMS activator with bank cards, crypto and electronic money of various payment systems;
Before making an anonymous Telegram account, confirm the purchase of the number by clicking on "Get". Next, go to the "Active numbers" tab, where there will be a one-time number;
Copy it and launch the messenger application, select the option to create a new account. Paste the copied number into the field for specifying a personal contact, click "Next" and return to the "Active numbers" tab on the "Grizzly Sms" website. There, a verification code will already be waiting for you to complete the registration of a new account. Use it for its intended purpose.
That's all. After that, you can start confidential communication, viewing Tg-channels and using smart bots. Now you don't need to use your real phone number.