An Apple account is a real digital passport of any self – respecting Apple user . Indeed, the profile in the ecosystem of this company opens up truly wide opportunities: from storing personal files in the cloud and purchases in the App Store to identity identification and contactless payment in physical stores. That is why it is important for many fans of a bitten apple today to understand how you can buy a number for an Apple ID and how to do it in a smart way.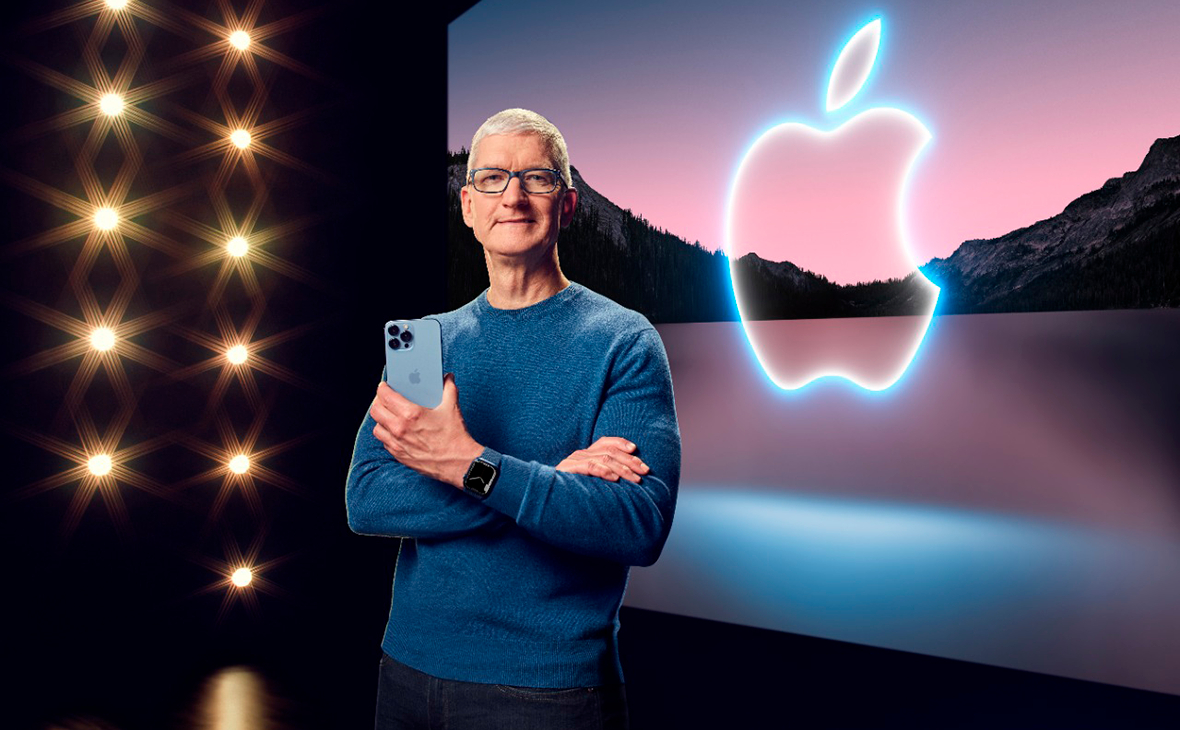 Obviously, you can contact the points of sale of starter packs of your favorite phone operators. But we have a better offer: try a temporary number, which is much cheaper than the real one, but at the same time allows you to get the same working account anywhere. If you buy a virtual number for Apple, you can kill several birds with one stone:
Save your budget on buying a starter pack;
Save time on buying a starter pack;
Save the nerve cells that are wasted when buying a ready-made account with your hands.
The most obvious and rational way is to use the services of the SMS activation service «Grizzly Sms». In addition to the above advantages of virtual numbers over other online registration methods, our clients receive additional benefits:
the most attractive prices for one-time sms reception with verification code;
complete anonymity of the process if you buy a number for iCloud or any other platform;
high speed of work with the service, which, coupled with the use of API technology, allows you to automate the purchase of numbers to cover absolutely any needs;
we always have contacts for all relevant Internet sites from telephone operators from almost all countries of the world;
our technical support solves and does it promptly.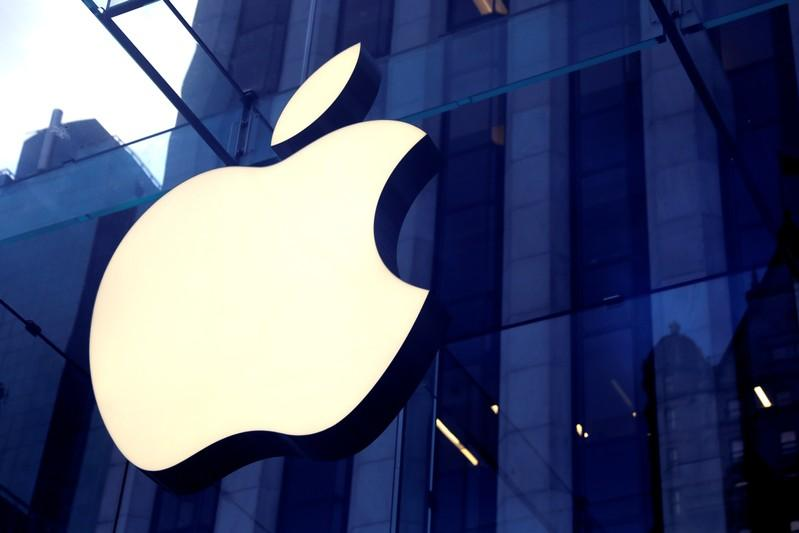 Virtual number for iCloud: step-by-step instructions
So that you do not waste extra time and do not sorted out with the process, we have prepared detailed instructions for you. Just follow all the steps and you will be able to buy an Apple ID registration number in a couple of minutes and a couple of mouse clicks:
In the upper right corner of this page, find the button "Entrance". For the laziest, we attach a link. To log in on our website, it is enough to enter an email address. You can also log in using an account in one of the proposed social networks;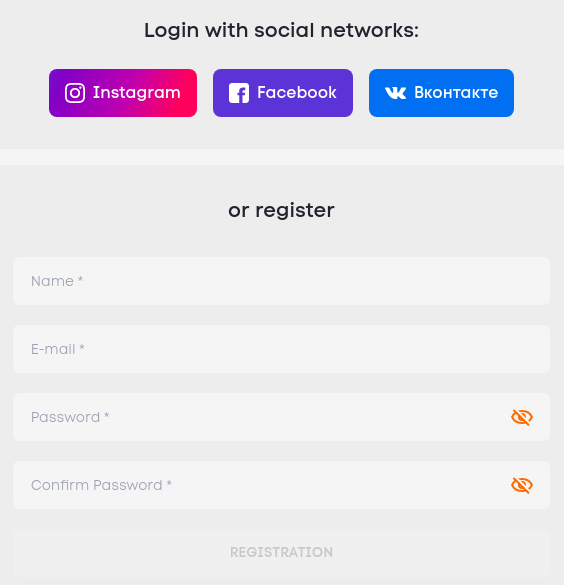 2. Before authorization, we advise you to pay attention to the cost of receiving a message from Apple (as of May 2023, it's only $ 0.28!). The relevant information can be found on the left in the list of available services. Or on this page before the beginning of the article;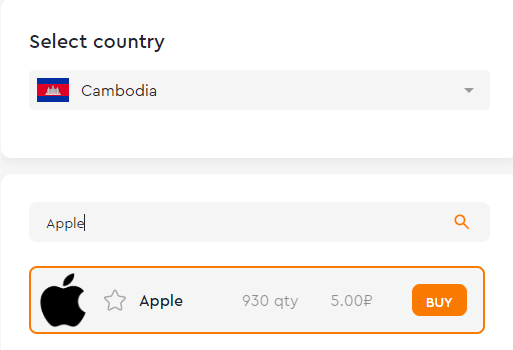 3. Before you buy a number for iCloud, top up your account with the required amount. You can do this in any convenient way. We accept plastic and virtual cards, electronic money from popular payment systems and even bitcoins;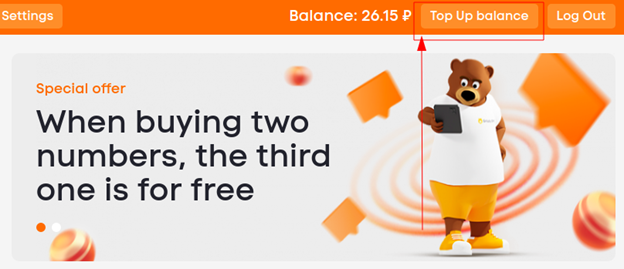 4. In the service selection list or on this page, click on the "Buy" button next to the name of the selected site (Apple in this case, but maybe you need others? Try it);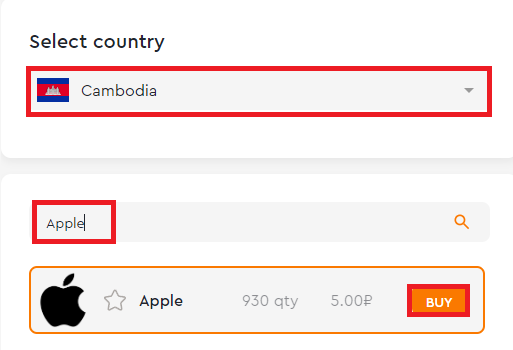 5. In the "Active Numbers" tab, you will find the generated phone number that you need to copy and use for its intended purpose when registering from an iPhone or any other mobile gadget, as well as from a computer.

Now you know how to buy an Apple ID registration number. If you are interested, here you can learn how to create an account in the Apple ecosystem without unnecessary gestures. Good luck!