As one of the most popular messengers, WhatsApp continues dominating the digital personal communication market. With an audience reaching billions, the wide adoption of the technology is not a surprise to anyone. Grizzly SMS offers a unique opportunity to exploit some of the messenger's features to your advantage.
You can get a temporary number for WhatsApp with no questions asked from our service. There are several instances where such product is of immense value:
When you need to create a new profile for business or personal purposes (learn how to add a second account in Whatsapp using our service here);

When registering multiple accounts for marketing and communication;

When you need to remain anonymous.
All items that you purchase will be available for usage when you visit the website and go to the account page.
How to get a virtual number for watsapp
While the process to get temporary number for WhatsApp is streamlined and does not require any technical know-how, we still would like to provide a step-by-step guide to our new and existing customers. Start with purchasing a new disposable number for WhatsApp.
New clients should become users of the "Grizzly SMS" website. We do not ask for any personal information aside from your e-mail.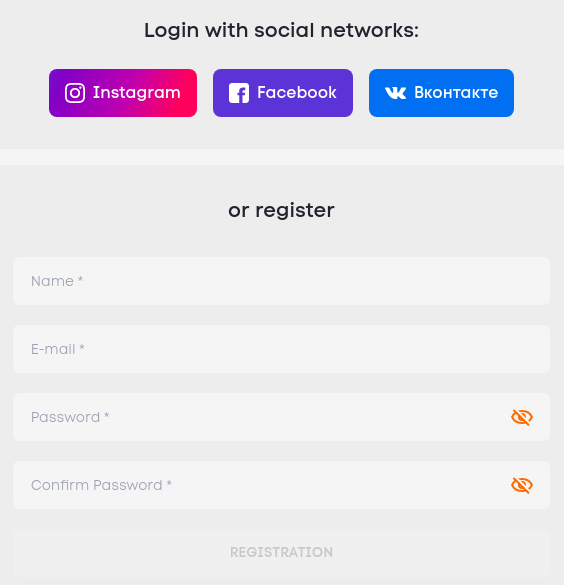 2. Add funds to the balance using one of many payment systems. We use a plethora of banking options for your convenience.

3. Go to the store page. Select a destination country for your phone number (i.e. Italian or American). Use the auto-fill search bar.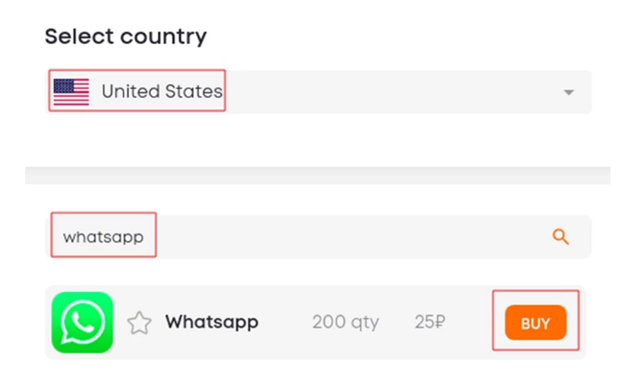 Regardless of whether you need a fake WhatsApp number OTP (one-time purpose) or a new account in the messenger network to receive SMS online for WhatsApp verification, you can buy as many items as you need. After selection and payment are complete, we will start registering a new account using your newly acquired credentials.
1. Use the mobile app or a desktop program you need to register at. Use a temporary phone number that you purchased.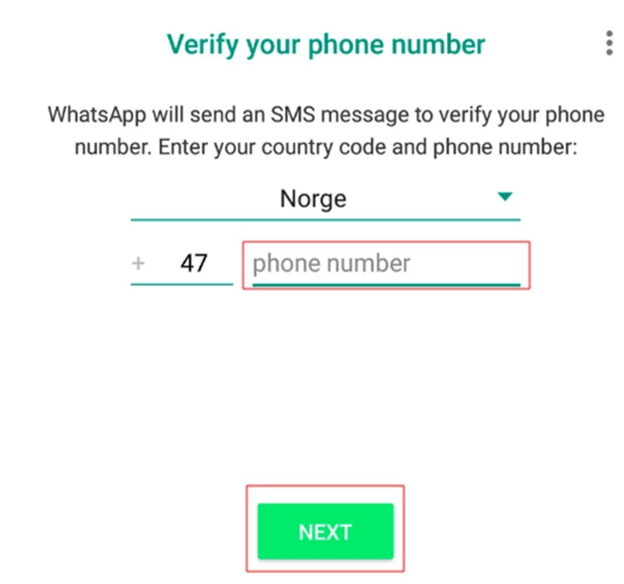 2. When the system sends an SMS, you can see it on the "Grizzly SMS" website. You also will be notified by our service.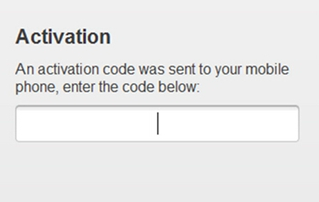 Important! The process may take some time depending on a plethora of external factors that we don't have any control over. Nevertheless, delays are quite rare and insignificant.
Why not just buy an already existing WA account?
The market for WhatsApp accounts is diluted with offers that call for scrutiny. Some vendors sell ready-to-use accounts but issues do exist with such purchases compared to if you got a temporary number for WhatsApp.
Firstly, your account can be disabled. Any suspicious activity can be a reason for blocking by the WhatsApp system.
Secondly, premade accounts are usually priced higher than a typical fake number for WhatsApp verification online.
Thirdly, irresponsible vendors or scammers may try to sell an account already in use by other people or resell your newly purchased one to other clients.
Other issues such as payment insecurity or bad history on the account may also occur but those described above are the most common.
Why do you need to choose "Grizzly Sms"
Our core philosophy is to provide an excellent product that offers our clients convenience and exceptional user experience. We streamlined all our technical processes to ensure that you enjoy the fastest, cheapest, and most reliable service.
Choose from a vast catalog. We have thousands of numbers for each of 260 countries across the globe.
Fast-paced service. Make payments, purchase and start using numbers with a couple of clicks.
Security of personal information. We do not share our users' data with anyone. We don't ask for personal information. Your purchases can't be traced back to you.
Immediate SMS recovery. Your SMS codes will be available as soon as the network receives them.
However, the biggest advantage to using our service is price. We offer an exceptional product for a fraction of cost of purchasing a number in your name and creating or buying a new WA account.