Just over a decade, the popular American messenger has gained an audience of more than 2 billion users. According to this principle today the service is a perfect place for communication and doing business. At the same time, the development of the virtual world has led to the fact that nowadays it is necessary to have several accounts in WhatsApp to use the full potential, namely:
to separate personal and business correspondence;
to separate business correspondence by directions;
to promote products effectively;
to have backup access to the messenger when one of the accounts is blocked.
This is not a full list of situations when the second account in WhatsApp will be useful to you. Fortunately, today it is possible and not difficult. Further in the text, we would like to tell you how to create a second account in WhatsApp in the best way.
Second account in Whatsapp: registration using the service "Grizzly Sms"?
First of all, you need to buy a virtual number for WhatsApp on the service "Grizzly Sms" for 5 cents only. This service is the ability to receive a verification message from any site without a new SIM card. Use the instructions below and learn how to create 2 accounts in WhatsApp in minutes:
On the main page of the site, sign in to your personal account (for authorization, you only need an email address or a profile on some social network);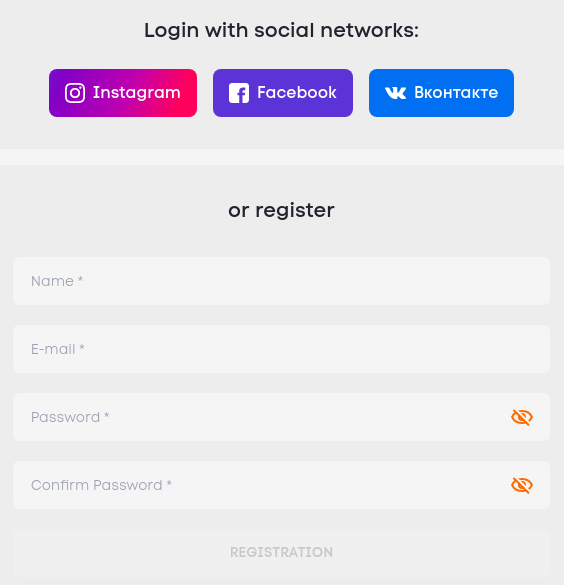 Select the country of the telephone operator whose number will be registered in WhatsApp. Here you can find out how much it costs to receive a message with a registration code once;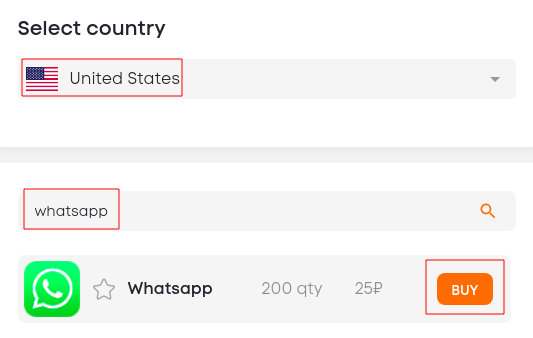 Make sure you have the required amount in your account. Replenish in any convenient way (using a bank card or Apple and Google payment systems);
Return to the page of the Internet service you need (in our case - WhatsApp) and click on the "Buy";
After the purchase the system will generate a phone number for you, copy it;
Next, create a second account in WhatsApp. Launch the messenger application from any of your devices (for example, on Android) and start to register a new profile in the standard way;
Insert the purchased temporary number into the appropriate field;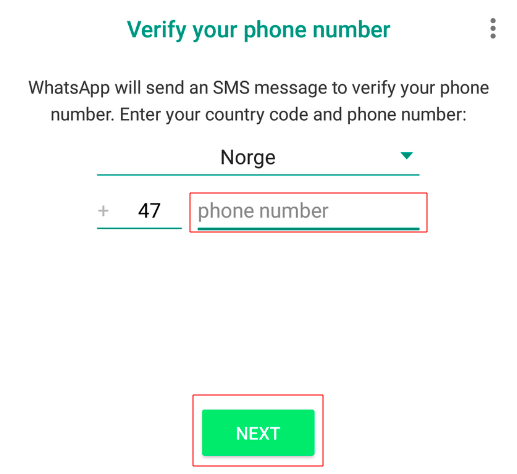 A message with a confirmation code will be sent to your account on "Grizzly Sms". Copy it to the right place to complete the registration.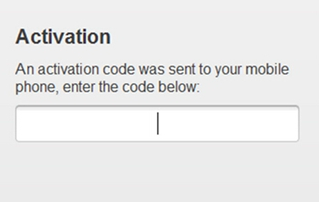 Done. Now you know how to create two accounts on WhatsApp. After registering a new account, you can use it at your discretion for any purpose.
Advantages of registration with a temporary number
The way of creating a new profile in the messenger is not the only one, but it has many advantages that make it the best option in many situations:
buy a virtual number is much cheaper than buying a new starter package or a ready-made account (for example, you can register a second profile in WhatsApp for only 20 cents!);
it is completely anonymous and safe, because by registering you use only your e-mail address, and this information is not shared with third parties. In addition, in the case of buying a ready-made profile, you are not completely sure that its seller will not decide to resell the account again without your knowledge;
this is the fastest and most convenient way to get multiple WhatsApp accounts. In addition, other Internet services are presented on Grizzly Sms;
the site has a thoughtful and intuitive interface, and in case of any difficulties, professional technical support will always come to your aid.