The Viber application is among the top 10 most downloaded messengers. In 2023, the general number of its active users exceeds 800 million people per month. This service provides access to such features as sending text messages and making audio and video calls free of charge. Its functionality also allows exchanging files and a range of other opportunities. Are you searching for how to make Viber without phone number? It is a popular request, so let us try to study it in more detail.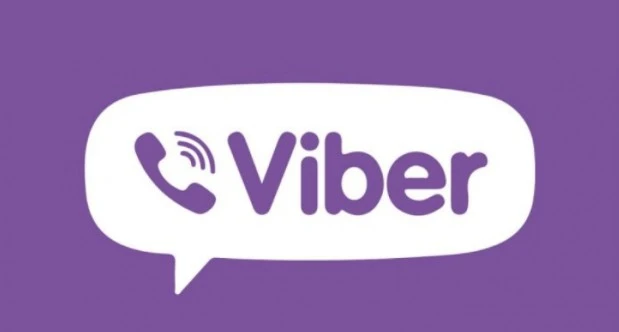 Image 1 Registration on the messenger Viber without a number
Is it possible to use Viber without SIM
This messenger possesses a variety of peculiarities. One of its characteristic features is that it is not allowed to set up Viber without phone number on PC or smartphone. A mobile number is needed for activation and verification. It also serves as a user's ID. So, you decided to create one or several profiles, but you do not want to use your own contact number for that? Or maybe you need mass registration? In any case, buying an additional SIM card is not the best idea. This solution is complicated and expensive. In fact, you can download Viber without phone number without using dubious methods. We will provide you with detailed instructions, where all the stages are illustrated with screenshots.
Create Viber without phone number tablet or smartphone
Are you interested in whether you can activate Viber without SIM? It is not obligatory to disclose a real existing contact number. There is an alternative – to fill in a virtual number instead. The platform Grizzly Sms offers to buy a virtual number for registration on Viber for 17 cents only. And, speaking about guidelines on how to create a profile on this messenger, they can be divided into two stages. First, you need to make an account on Grizzly Sms and purchase a virtual number. Afterward, you should use it to register on Viber.
1. Create an account on Grizzly Sms. The registration procedure is simplified to a maximum so that our clients do not have to waste their time in vain.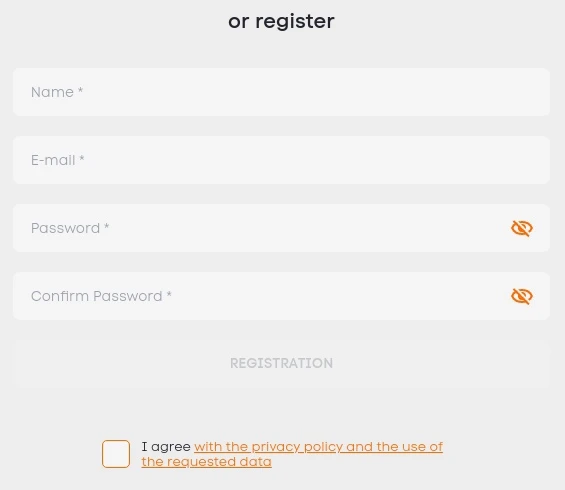 Image 2 How to make Viber without phone number
2. Transfer a sum needed to your balance. You can choose from several methods on offer.

Image 3 Registration on Viber without SIM card
3. Now, go to the virtual number shop. You need to specify a suitable number and enter a service name. In this case, type "Viber". Then, press "Buy" next to the variant, which will appear.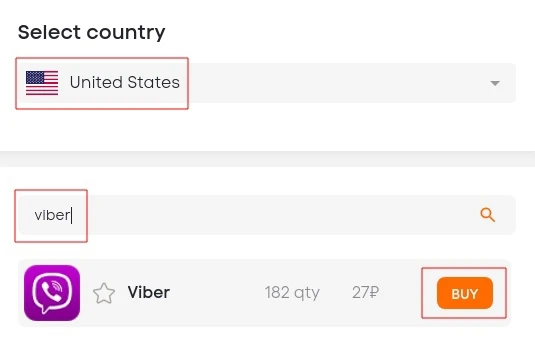 Image 4 Buy a virtual number for Viber registration
So, you have a virtual number at your disposal. It can be used for receiving SMS. And that will allow you to install Viber without SIM card (real). Now, we can move to the second part of our guide.
How to sign up for Viber without number via Grizzly Sms
To start with, you need to download the app to your mobile phone or install the program on your computer. Activation on Viber without phone number Android or another OS is performed in the following way:
1. Go to the sign-up page on the messenger. Insert the virtual number, which you purchased before.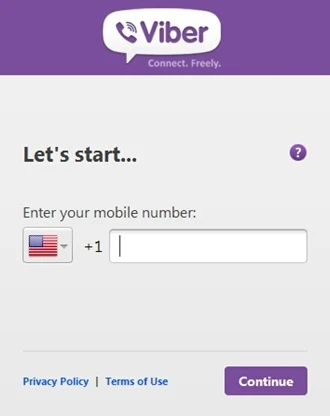 Image 5 Creation of Viber without phone number on PC or smartphone
2. When you see the notification that the message with the code is sent, go to your personal cabinet on Grizzly Sms to receive it. There, you will find the notification about SMS receipt. Copy the code and insert it in the form on Viber.
Image 6 How to activate Viber without SIM
So, we have discussed Viber no SIM card registration. Now, you can proceed with filling in the information in your new profile.
Why Grizzly Sms?
Our service is not the only one available platform offering virtual mobile numbers. We are not afraid of saying that we have competitors as we offer much more advantageous terms.
Attractive prices. Affordable cost is considered one of the key benefits.
Huge selection. Our catalog presents thousands of numbers for diversified services. It is especially profitable in the case of mass registration.
More than 260 countries. It will not take you much effort to find a virtual number registered in the exact country.
Reliability. All the mobile numbers on offer are used only once for a particular service. The situation when one cannot pass registration is not permissible.
If any questions arise, you can turn to the technical support service. The specialists are available 24/7.