Messenger users are constantly faced with the problem of the accidental deletion of correspondence in the application. Therefore, a reasonable question arises, how to restore a deleted group on WhatsApp? There are several ways, we will analyze all the options.
How to recover deleted SMS in WhatsApp: all methods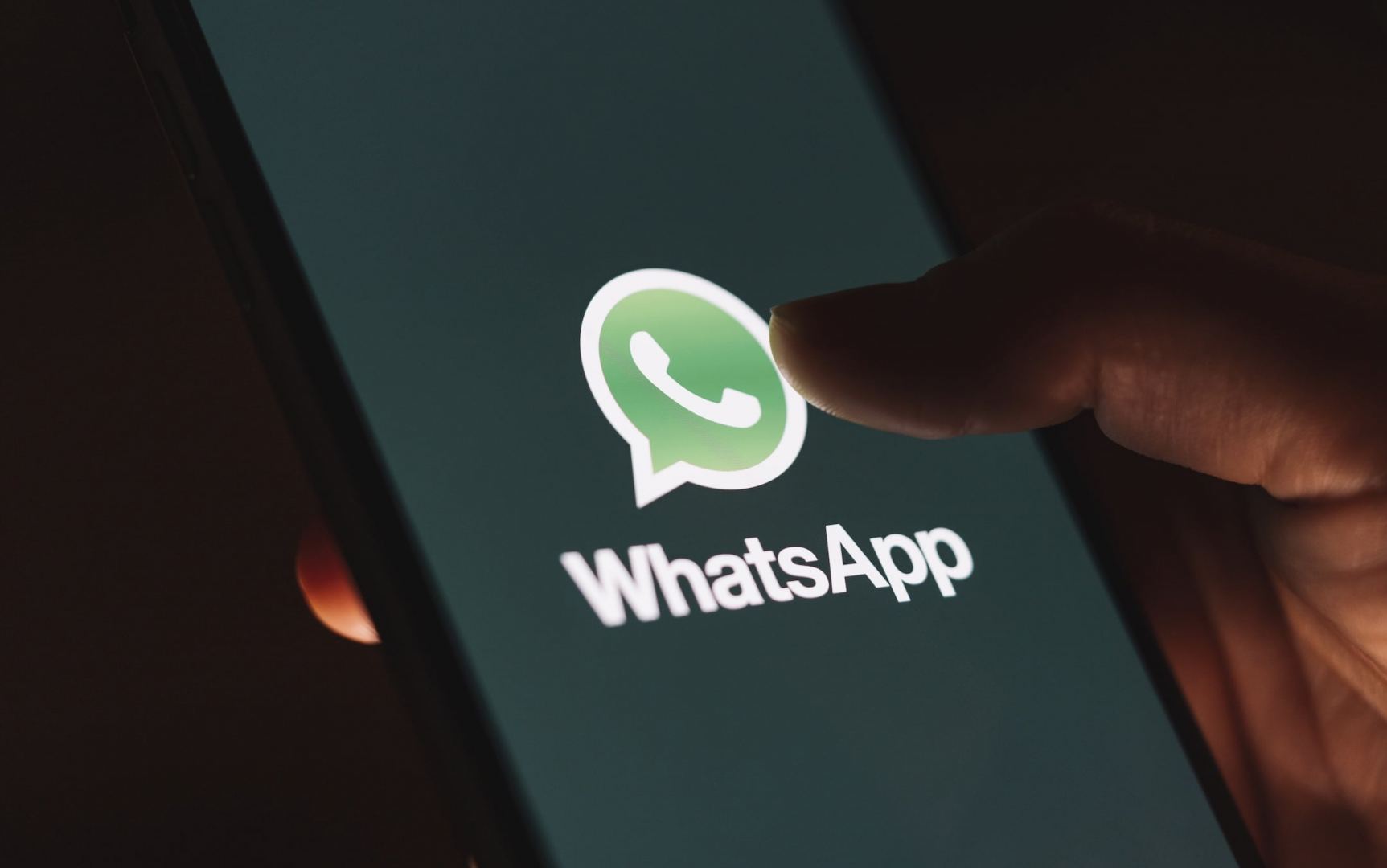 The main condition for a successful solution to the problem is the availability of a backup copy. You can recover deleted chats from WhatsApp in no time if you have a backup copy. If not, it is better to create it (for example, on Google Drive). This is done as follows:
Launch the WhatsApp application on your smartphone. Go to the "More options" menu. Next - "Settings". "Backup";
Specify which Google profile you want to backup your conversations to.
To successfully restore a chat in WhatsApp after deletion, you should take care of:
automatic copying of information with a certain frequency (daily, once a week or month);
a local copy of your chats on your mobile device.
After completing the above steps (1 and 2), you should create a backup.
How to restore Whatsapp messages on phone from Google drive?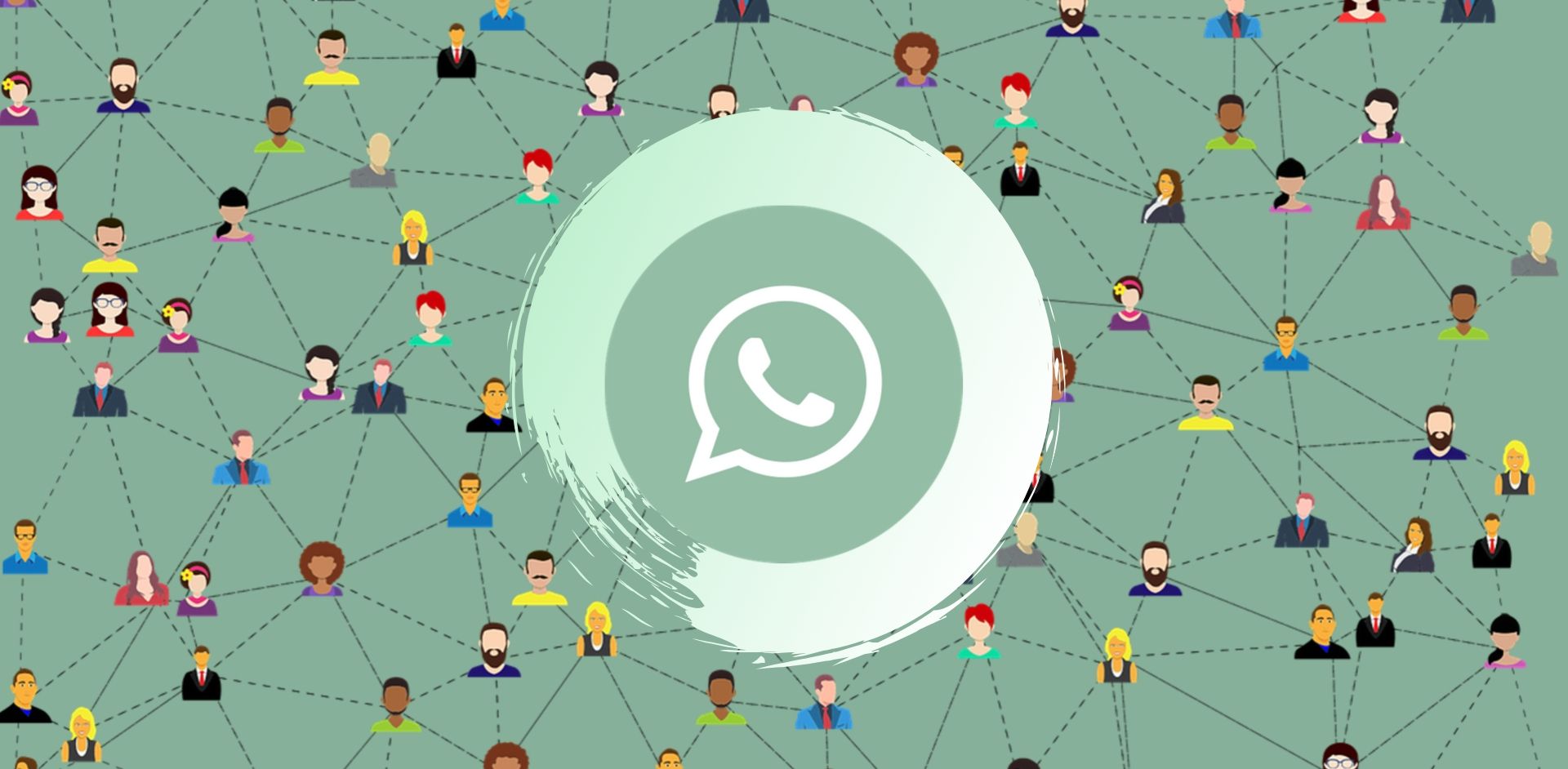 To restore a Google Drive backup, use the same phone number and Google account that you used to create it. If you install the messenger without first creating a Google Drive backup, the application will try to automatically restore deleted Whatsapp from a local backup on your phone.
To restore data from a backup, follow these steps:
Install and open WhatsApp, and then verify your phone number;
Before you restore a deleted picture from WhatsApp (as well as correspondence and other media files), click on "Restore";
After the recovery process is complete, click "Next". After initialization, your chats will be displayed. WhatsApp will then proceed to restore the media files.
How to restore deleted Whatsapp from the latest local backup?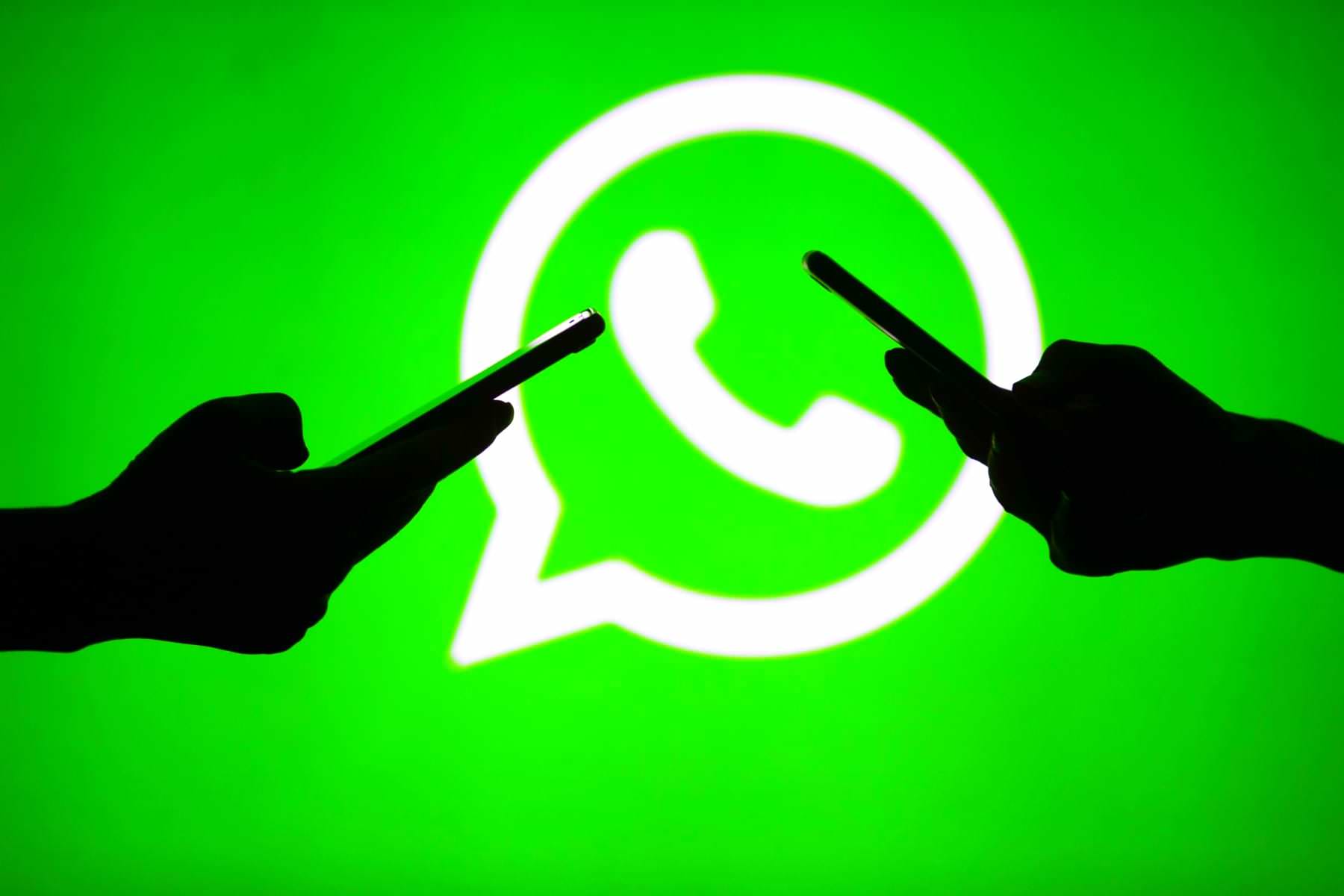 To restore data from a local backup, you will need a computer, a file manager, or an SD card to transfer files to your phone.
Before you restore a video in WhatsApp after deletion, do the following:
Download the file manager;
If your data is not saved on the SD card, you may see "Internal Storage" or "Main Storage" folders. Copy the latest backup to the "Databases" folder on your phone;
Install and open WhatsApp, then verify your phone number;
When you are prompted to restore chats and media files from a local backup, click "Restore";
If in doubt how to recover deleted WhatsApp chats, make sure you consider the following information:
your device keeps local backup files for the last seven days;
backup copies are created daily at 02:00 in automatic mode;
don't worry if the data is not saved in the /sdcard/WhatsApp/ folder. In this case, the saved copy may be in the Internal Memory or Main Memory folders.
How to recover deleted data on WhatsApp from an earlier local copy?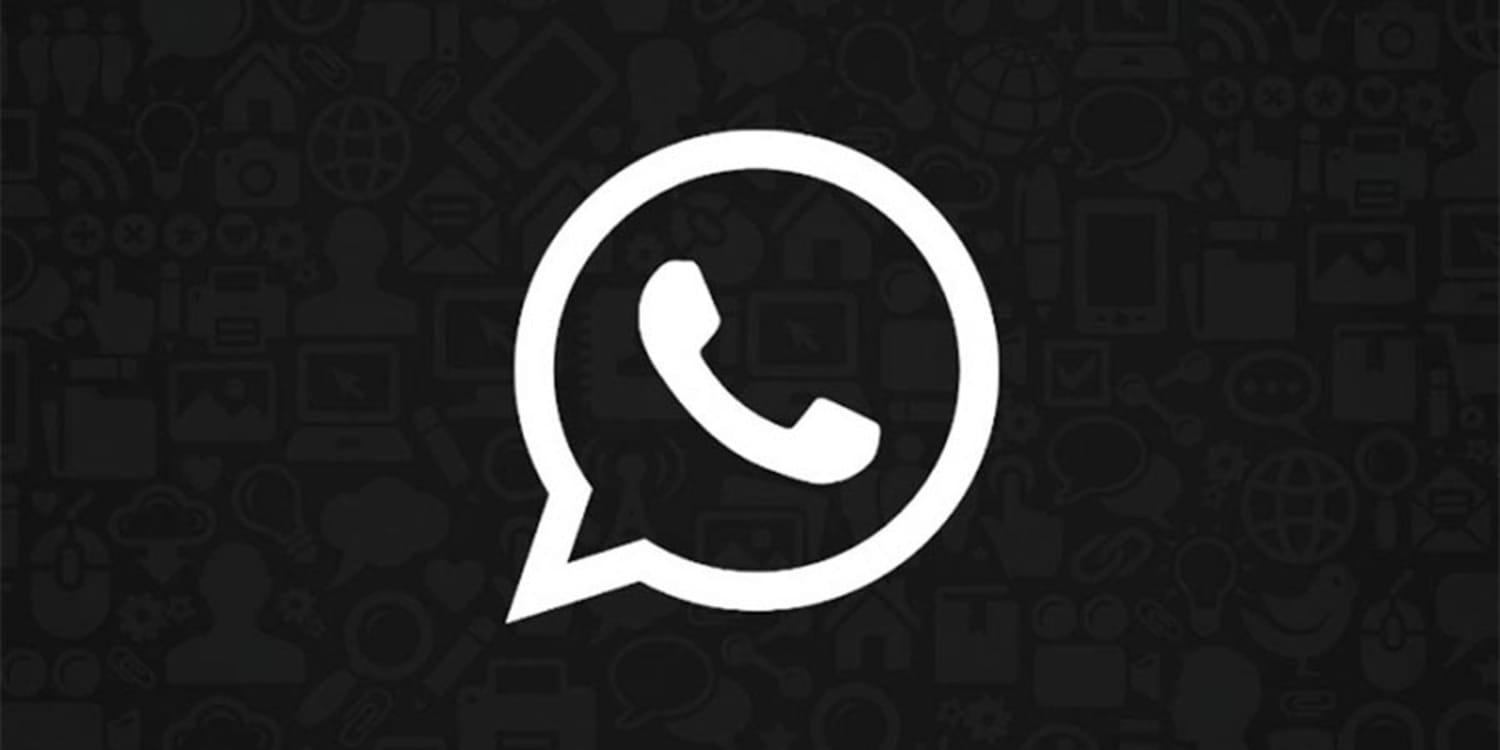 If you need to restore data from an earlier local backup, follow these steps:
Download the file manager;
In the file manager app, find your local storage or SD card > WhatsApp > Databases. Or check the folders "Internal memory" or "Main memory";
Change the filename of the backup you want to restore from "msgstore-YYYY-MM-DD.1.db.crypt12" to "msgstore.db.crypt12". Before restoring WhatsApp deleted contacts after deletion, please note that an earlier backup may use an older protocol such as "crypt9" or "crypt10". Do not change the file extension number;
Remove the messenger app from your smartphone and reinstall it;
When prompted, click Restore.
In this way, you will be able to restore data from the selected earlier local backup.
Is it possible to restore WhatsApp if nothing helps?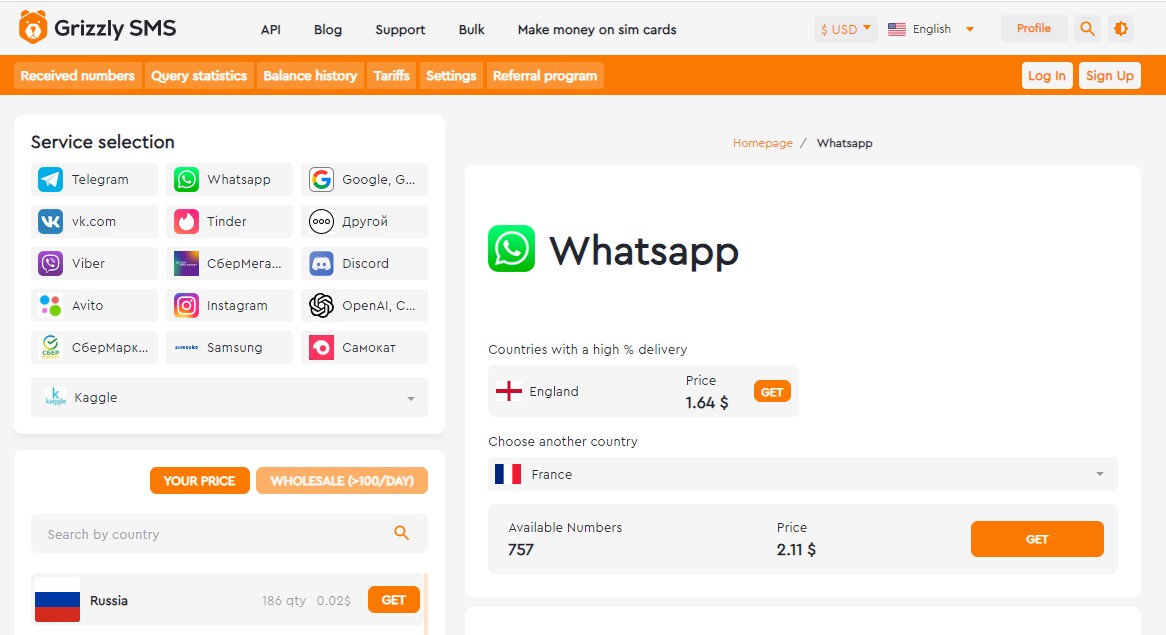 If the above options did not suit you, or if you firmly decided to create a new account in the messenger, we recommend that you use the reliable SMS activator "Grizzly Sms". In this case, you can count on:
guaranteed registration of a working account in the service you need (for example, if you need to restore WhatsApp on phone after deletion);
low prices for one-time verification SMS;
a wide range of other platforms for registering accounts;
the widest choice of countries of mobile operators;
convenient payment methods;
high-quality support chat;
loyalty programs for wholesale customers.
Don't know how to recover deleted Whatsapp call history and don't intend to bother searching for information? Then go here for detailed instructions on restoring the messenger without a phone number.