WhatsApp is a free messenger with more than 2.5 billion active users. Do you need to get an account there? The system does not assume signing up for WhatsApp without SIM card. But there is a new method to bypass this limitation. This approach will allow you to create a second profile or perform mass registration.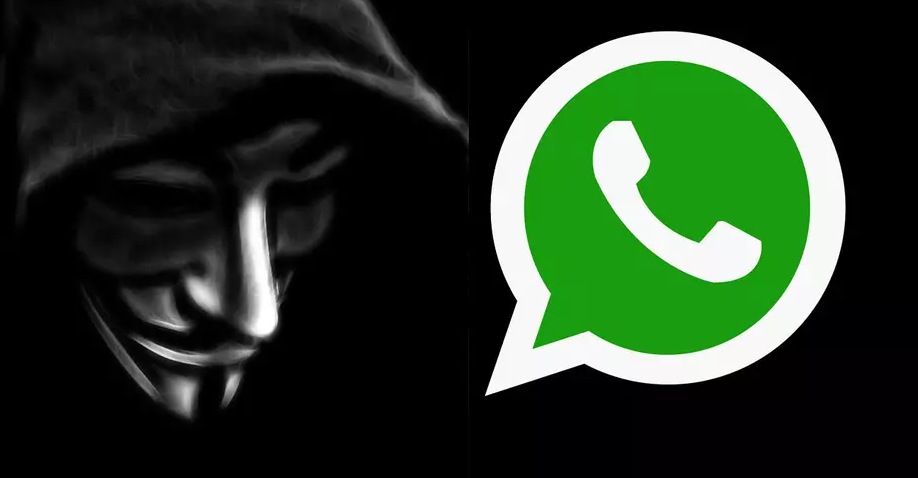 How to get whatsapp otp without sim via the service Grizzly Sms
As we have already mentioned, it is impossible to get WhatsApp without number. But that does not mean that you will have to purchase an additional SIM card or use your personal contact information. Our website offers virtual numbers for creating profiles on diversified platforms. A message with an activation code is sent to a personal cabinet of a user. You can buy a virtual number for WhatApp sign-up from 4 cents. This is a universal variant for any request.
What is a virtual number? It is a sought-after service that allows users to receive a mobile number and activate WhatsApp without a SIM card. The key advantage of virtual numbers is a low price compared to an ordinary SIM card. No doubt, you will definitely agree that you will hardly find any method of passing registration on WhatsApp without number for less than 4 cents.

How to get into WhatsApp without a phone number with Grizzly Sms – instructions
Let us discuss all the stages in detail. This process does not involve any complications, any user can easily cope with it, even if his knowledge about the Internet is minimal.
1. To create WhatsApp without number, start with downloading the app to your smartphone, computer, or another gadget. When the installation is finished, the program will request you to type a phone number.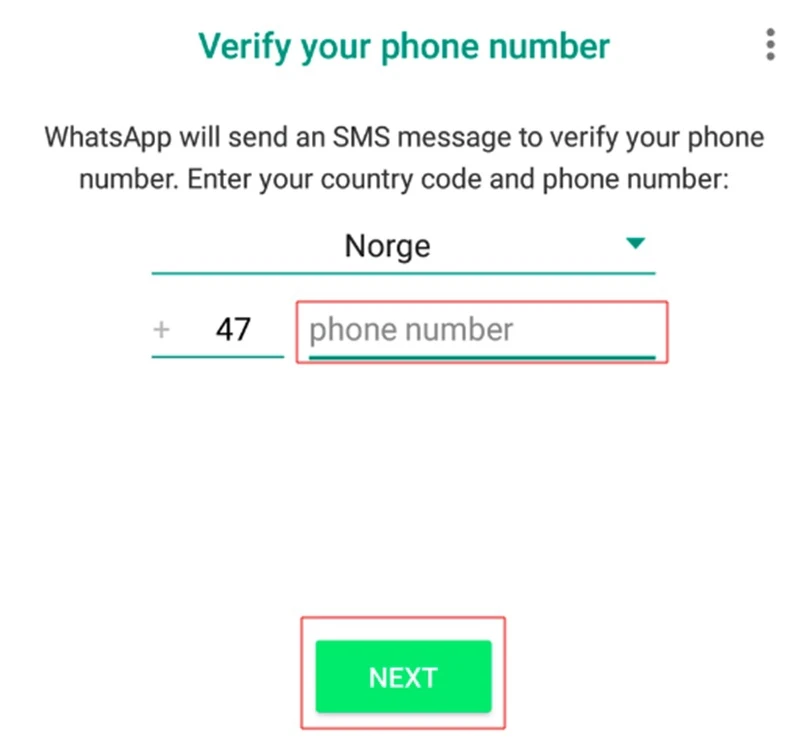 Image 1 How to sign up for WhatsApp without SIM card
2. Go to the website Grizzly Sms. Sign up to create your own profile. The system will provide you with maximum anonymity – you will not have to disclose any of your personal data or install any third-party applications.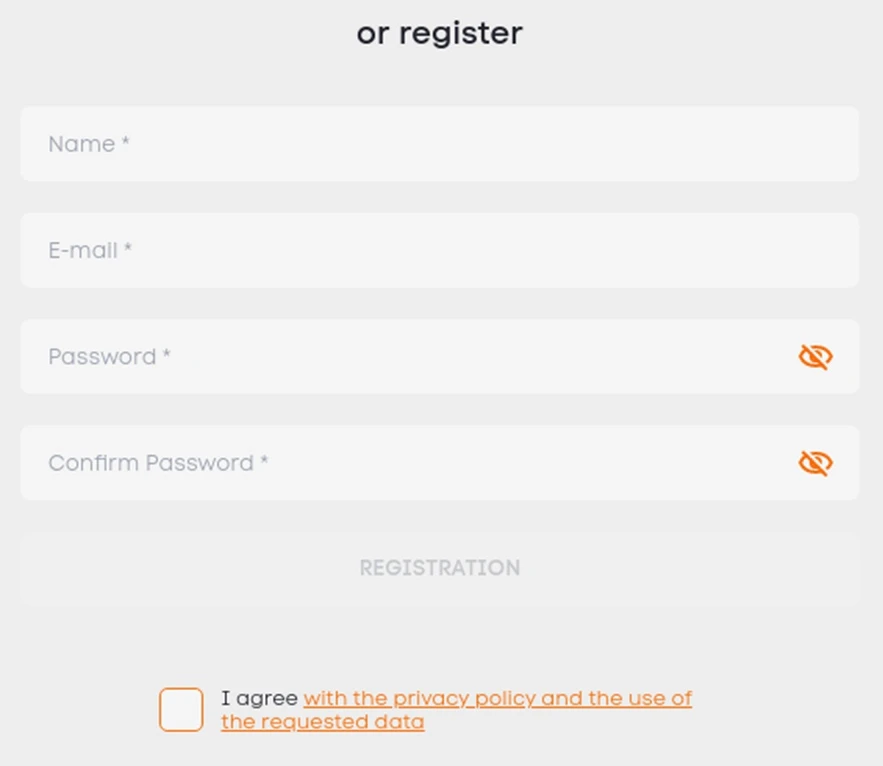 Image 2 How to create WhatsApp without number
3.Go to the home page. Select the service "WhatsApp" at the top, and the mobile operator's country at the bottom. Check the prices so you know how much to top up your balance.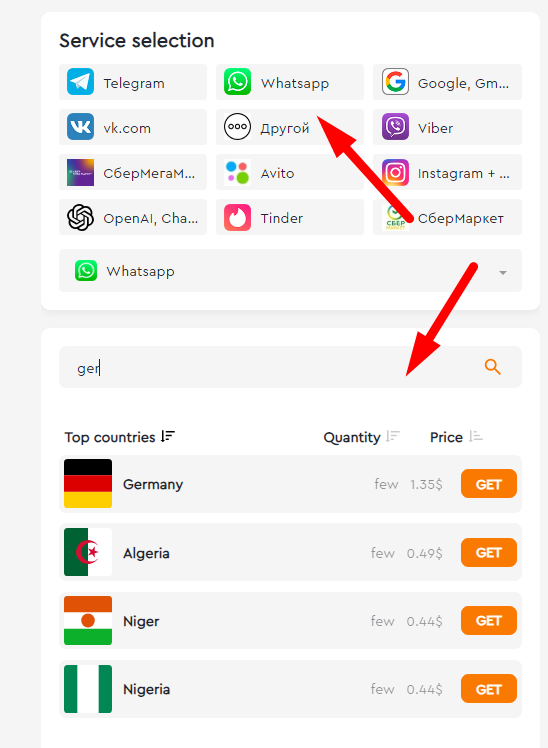 4. Top up your balance with the required amount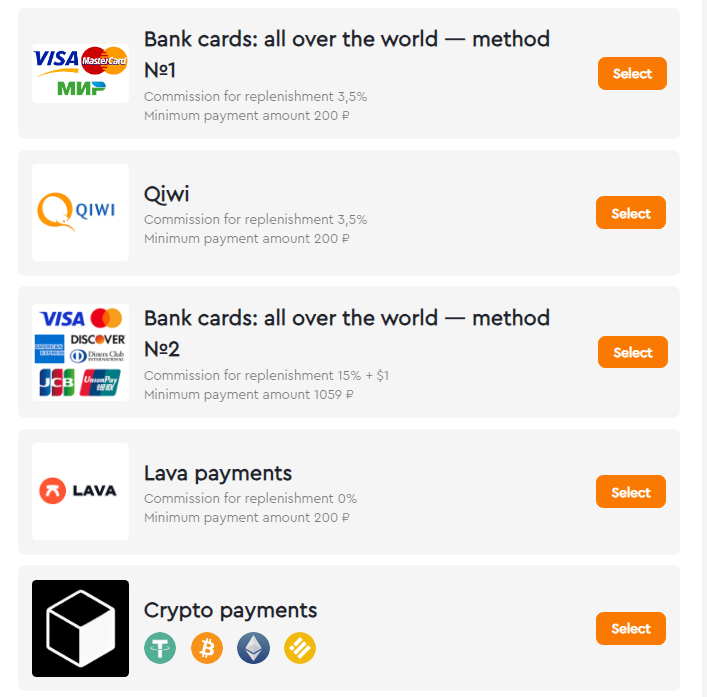 5. Go back to the main page and again select the "WhatsApp" service and the desired country of the mobile operator. Press the "Get" button.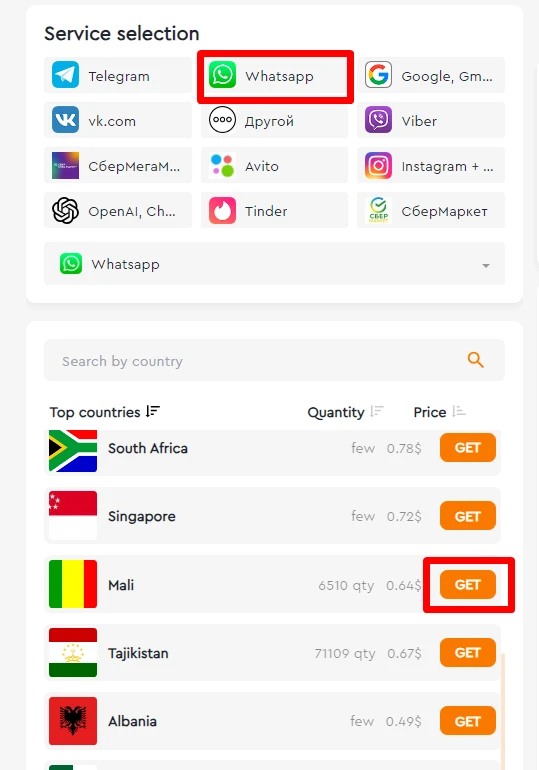 Image 3 Buy a virtual number for WhatsApp
6. You will be automatically redirected to the "Received Numbers" section. Copy the purchased virtual number.

7. Paste the number in the watsapp app.
8. It will be sent to your personal cabinet instantly or within a few minutes as a maximum. You will see it in the same tab "Received Numbers". Copy it and paste it into the app.
So, we have installed WhatsApp without number verification. No need to worry that this contact can be used by someone else. The virtual number will get inaccessible to other users on the database of our website. So, your account on the messenger will not pass to another owner under any circumstances.
Activation of Whatsapp without number verification 2023: why should you choose our company?
The service Grizzly Sms is not the only website that offers to buy virtual numbers. We are not afraid of mentioning our competitors as we can boast a huge variety of advantages over them.
Pricing policy. Did you find other sources that offer to get WhatsApp without number for free? This is not the best decision as the safety of such accounts will be questionable. While our prices are the most affordable on the market – from only $0.04.
Huge selection. Are you interested in how to get into WhatsApp without a phone number and create many profiles? Our website provides an unlimited assortment of contacts at advantageous terms.
Reliability. All the contacts are thoroughly checked and work smoothly. The risk that you will fail to sign up for WhatsApp without SIM card (real) is minimal.
Security. Before, we have already noted that every contact is utilized for a particular service only once.
High speed. None of our users wants to waste his time in vain, and we understand that perfectly well. Are you searching for how to use WhatsApp without any SIM? On our source, a message with a code for activation comes almost immediately. That is especially convenient when you need to make many profiles.
We offer all the conveniences needed to create WhatsApp without number. Our system is fully automated. If you have any questions on how to get into WhatsApp without a phone number, make a purchase, or receive an activation code, you can ask a customer care manager. This specialist is accessible around the clock.