With a huge virtual infrastructure spanning multiple key services and social media platforms, Google dwarfs its competition in terms of influence and revenue. If you want to use cloud storage, cheap if not free video service, and many other cool products, you either need to be a user disclosing your personal information to a massive corporation or use a fake phone number for Google verification.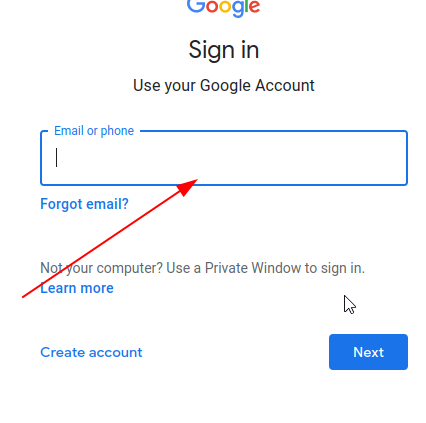 The latter option is almost always preferable as privacy and protection of credentials become more and more important in our digitalized modern era. We at Grizzly SMS understand the validity and significance of such concerns. Our product is aimed at solving a variety of security and safety issues related to using various online platforms.
Who can benefit from our service?
Entrepreneurs looking for options to create multiple marketing accounts.
People who would like to stay under the radar of suspicious mega-corporations.
Those concerned with privacy and security issues related to disclosing personal info.
Users who lost control over their previously active accounts.
We cater to all these customers by offering a cheap option to create a brand new account on any social media or another online website where a phone number is required for the registration process.
A simple acquisition of a temp phone number for Google
One of our main goals is to make the process of creating a new account as effortless as possible without compromising the quality. We streamlined the process to achieve fast-paced delivery of items and immediate usability of anything you purchase from us. The Grizzly SMS store is exactly what you need to quickly solve problems related to online registration anywhere.
The step-by-step instruction on how to use a temporary phone number for gmail verification is uncomplicated:
1. Set up a new profile on our website.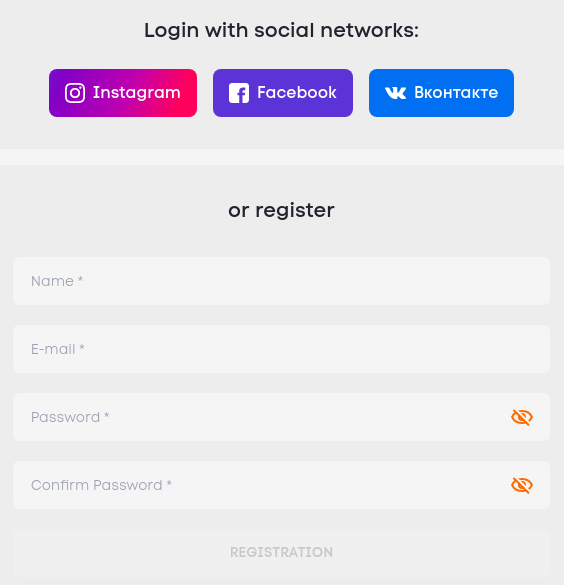 2. Add a necessary sum to purchase whatever you need.
3. Go to the store page to filter out unsuitable options. Choose the geographical location and provider.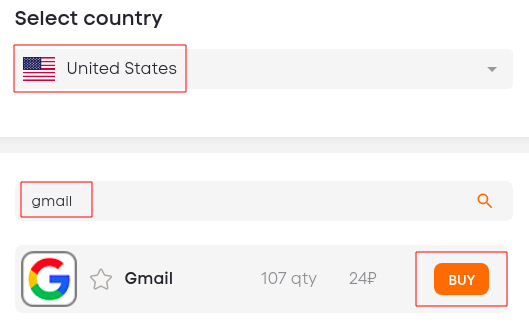 4. When we have a virtual phone, go to the next step. We create a profile in the Google system. On the first page, fill in the proposed fields.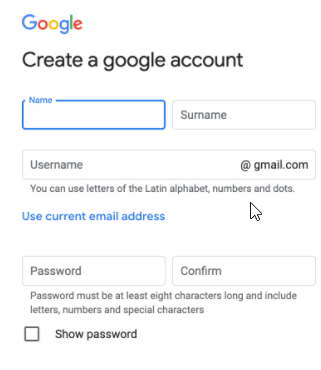 5. In the third point, we were able to buy a number for registering a Google account. We enter it in the appropriate field.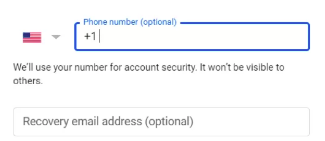 6. We confirm the sending of SMS.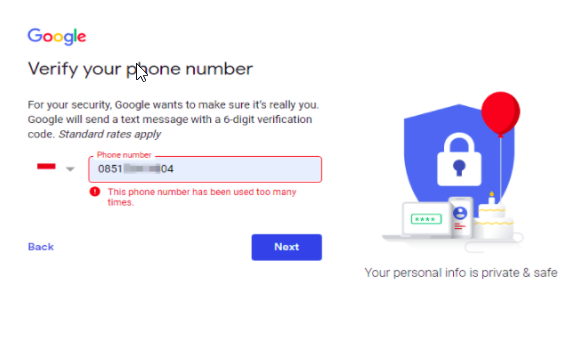 7. You can receive the message in your personal account on the "Grizzly Sms" website. We copy the six-digit confirmation code. We insert it in the appropriate column, registration is considered complete. Now we have an account with full functionality at our disposal.
All newly acquired items will be listed on the profile management page where you can also read all messages received. It is often a good idea to use phone numbers originating from your homeland as you will be accessing desired destinations from your geographical location most of the time.
The whole procedure takes a couple of minutes without any delays or hiccups offering a smooth customer experience. If you ever find yourself in need to get a fake number for Gmail verification, our service is your best bet at receiving an enjoyable experience. Insterested whether it is possible to bypass a verification in another Google's service - Google Voice? Then you can read some information in the article.
Receive SMS Online for Gmail Verification
While many wonder why this service has a lot of users, those who understand the benefits rarely revert to using their personal information to create accounts on various online. We should care about safety and privacy when engaging with any sites in the contemporary era.
Consider the following advantages of concealing your data on the internet:
An account that has no ties with a user makes their digital footprint irrelevant as you can switch between them effortlessly and prevent unnecessary attention from annoying marketers.
When engaging in marketing activities, receiving bans from the platform is a common occurrence. Bypass this issue by using a multitude of easily replaceable accounts.
Cheaper than any alternative. Not only our service is priced democratically, but the cost efficiency of using fake numbers is also through the roof.
Why should you choose "Grizzly Sms"
Despite strong competition, we continue offering surprisingly low pricing and huge benefits to our clientele. Here are some of the perks enjoyed by our regulars and new customers:
More than competitive prices;
Over 260 geographical locales;
Excellent security without any vulnerabilities;
Unquestionable anonymity and privacy;
No delay 24/7 service;
Flexible filtering features;
Various payment options.
Grizzly SMS also provides excellent support and detailed consultations when necessary. We are more than happy to be your provider of a temp number for Gmail verification.