When creating new accounts, a popular search service asks users for a phone number to link to the account. This measure is necessary to identify a user and make sure that this is he who is trying to access the account. However, a reasonable question arises, what to do if Google verification code SMS is not received in situations such as:
you forgot your email password and want to reset it;
you have two-factor authentication enabled;
you create a new account;
you log in to your account after logging out;
SMS notification about events in the profile is configured in your account.
In all these cases, no SMS from the service is a rather serious problem, because without code you will not get what you want. Therefore, we'll tell you everything about why Gmail messages are not delivered.
Google verification code SMS is not received: reasons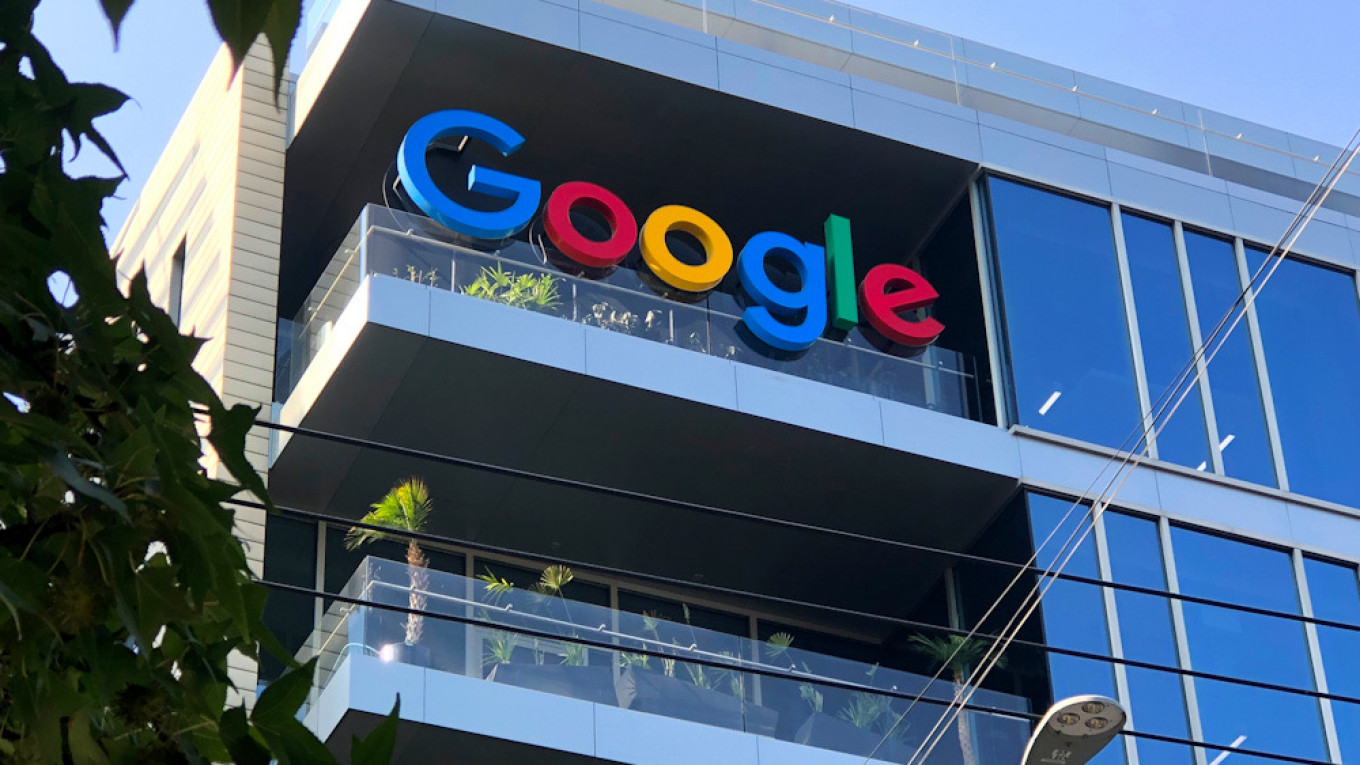 Since there are 3 parties involved in the delivery of messages from the search service, there are three main reasons why you are not receiving Google verification code:
Problems on the part of the digital company. These may be failures in the operation of the SMS center or the security system of the service. Usually these problems are fixed fairly quickly. Just wait an hour or two (a few at most);
Problems with your mobile operator. In particular, your mobile network may be overloaded or using outdated equipment that slows down the SMS service. In such cases, you will also have nothing left but to wait for the problems to be solved by the telephone operator;
Problems with your device (phone) when Google 2-step verification Google is not working, SMS is not received due to the inability to receive the message (a problem with the radio module of your phone) or the inability to save it (the device's memory is full). In the first case, you will have to take the phone in for repair, while in the second case, it is enough to clean the memory of the message folder.
If in all the above situations you have followed the recommendations, but you still do not receive SMS from Google, you can request a phone call from the service to confirm your identity. If in this case it was not possible to achieve the desired goal, there remains only one way, which is discussed in more detail in the next section.
Google verification code SMS is not received: solve problems using a virtual number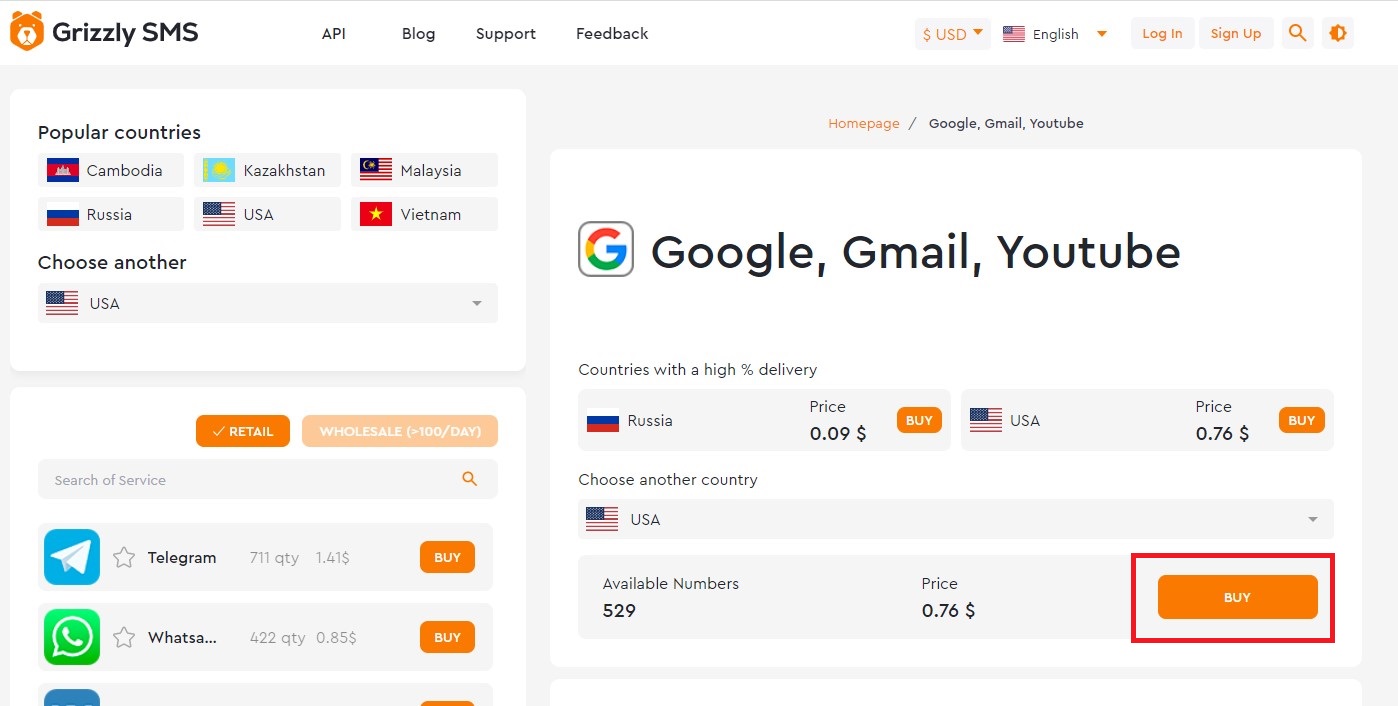 An alternative and very effective way to receive a verification message from any Internet service is to use a virtual phone number. This way allows a wide range of users to access the site they need with a guarantee and at an affordable price. If you cannot receive Google verification code on your real phone number, try a temporary contact. Using it, you can:
get full access to the Internet service;
save money on buying a new starter package (the existing SIM card is obviously compromised);
always be sure of the reliability of your account, because no one will use it except you.
We recommend you to use the "Grizzly Sms" SMS generator for one simple reason: we guarantee the reception of the message. Otherwise, you get your money back and try another number. Can't receive Google SMS verification code? Do not worry, use our virtual number and forget about problems with access to your accounts. In addition, here are some more reasons to use our phone number generator:
we have the best prices for receiving messages with a 100% guarantee;
we have the widest selection of services available for activation. Also here you will find numbers of telephone operators from more than 200 countries of the world;
always available a lot of free numbers;
the most favorable wholesale terms of cooperation;
user-friendly interface, all current online payment methods, competent support chat.
You will no longer have problems when a Gmail verification message is not delivered. Here is a detailed description of how to use the virtual SMS activation service if logging in using your real number is not possible.