In early February 2023, Google introduced an innovative product – Google Bard AI. During the Google I/O conference, a significant part of the updates regarding artificial intelligence and the new service were announced. The chatbot only used English.
After almost half a year of waiting, the IT giant has finally created the version available in other countries. This is the result of numerous developments and collaborations with experts and regulatory authorities. It also opened up new opportunities for users and increased the accessibility and convenience of interacting with Google Bard. Today we reviewed this service.
Bard.google.com: general information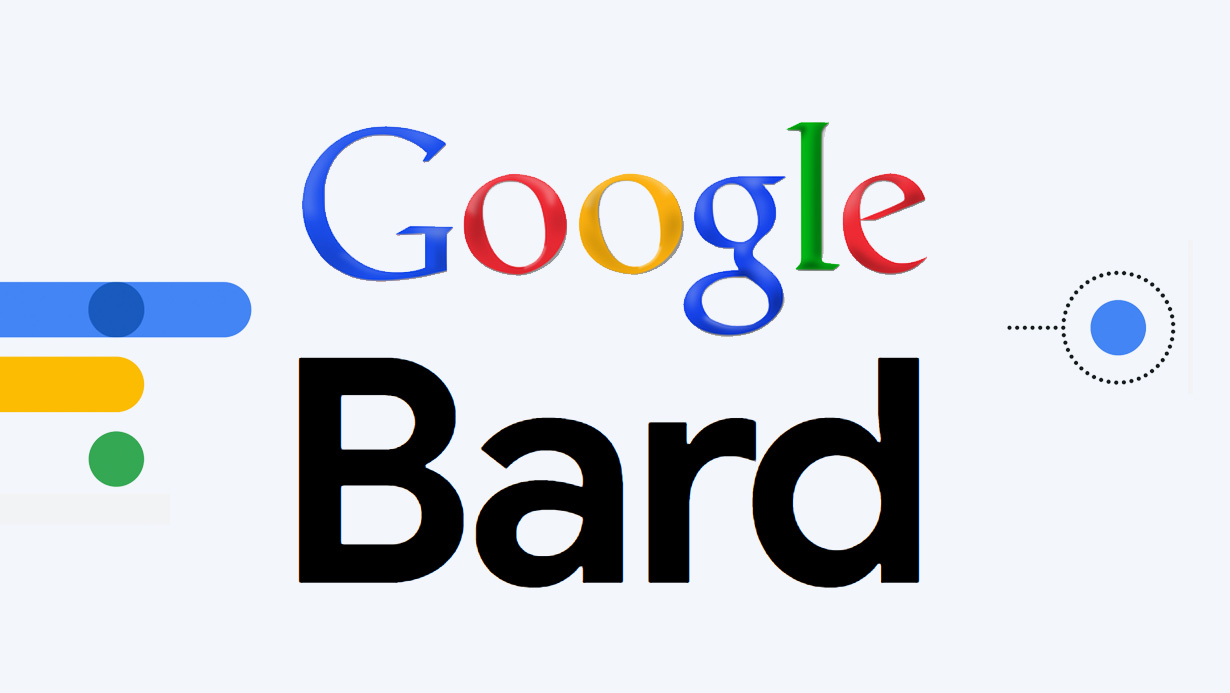 Google Bard chat is a recent innovation in generative artificial intelligence (AI) that promises to change the way we interact with technology and information. Developed by Google, this chatbot is based on a language model from LaMDA (Language Models for Dialogue Applications) and gives new opportunities for natural language processing (NLP) technologies.
AI Google Bard stands out for its ability to generate high-quality, contextual, and informative text, making it a breakthrough. This powerful chatbot can be used in a variety of areas, including communicating with the user, providing information, and solving various problems using natural language processing. The service represents the potential for a significant impact on the future of technology and communication with artificial intelligence.
AI Google Bard: opportunities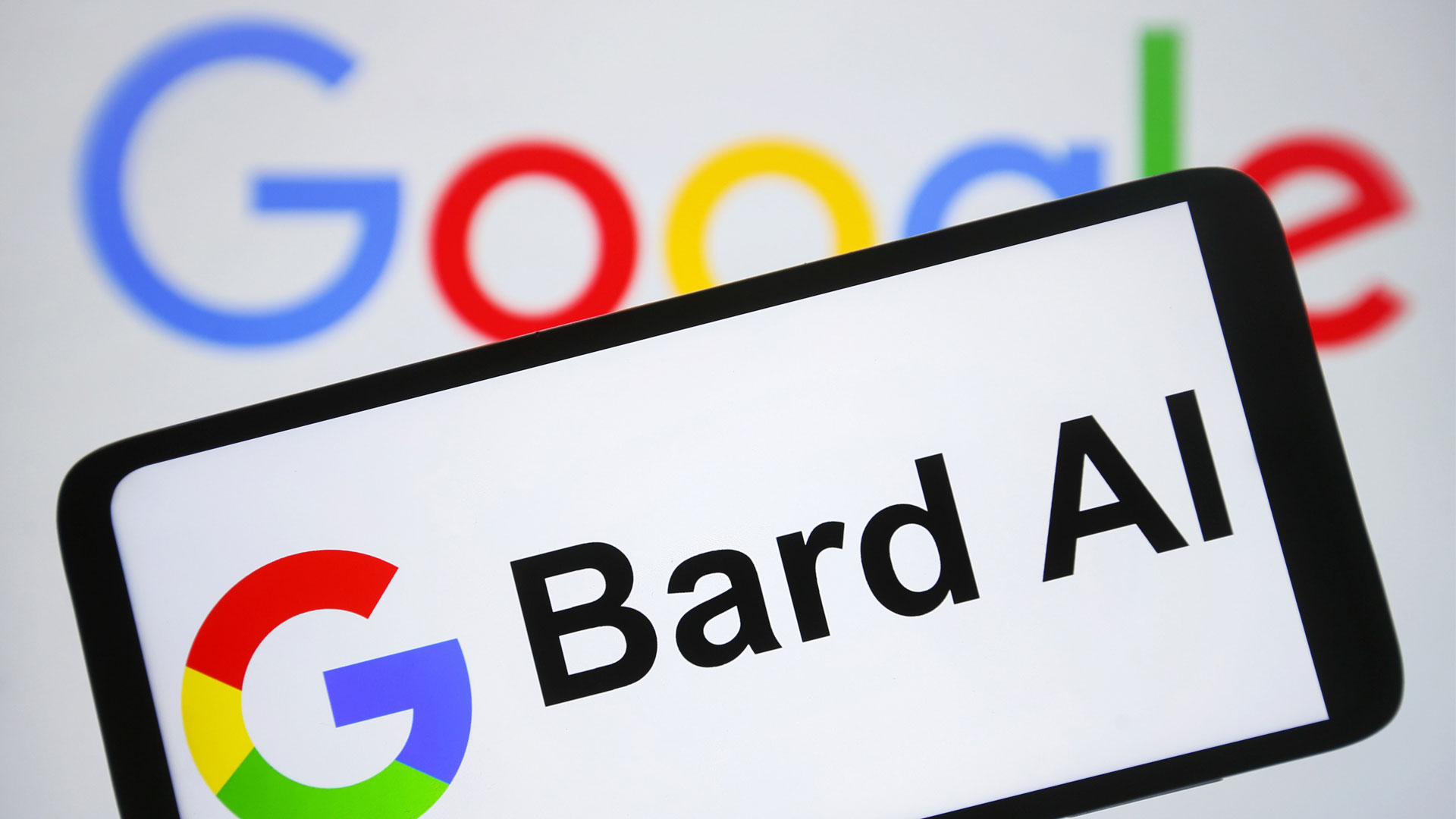 The skills and abilities are still unknown, due to the relatively short time of testing the service. Google Bard is able to generate high-quality contextual responses to users' questions, accurately predict what users might say or ask, and extract new information from input data. This chatbot can be used for a variety of tasks, including automated content creation, customer support, accessibility for people with disabilities, etc. It is also able to improve online interaction by providing accurate and contextual answers to users' questions.
According to a presentation from the developers, Google Bard for ads uses the PaLM 2 language model with advanced thinking, speech and coding capabilities. It can:
answer detailed questions, adapting to the interlocutor;
listen to the answers, which is useful for the correct pronunciation of words or phrases;
the chatbot saves the history of conversations, which allows you to view changes and interactions;
users of the service can share their conversations with friends and if the bot provides information from someone (for example, from an author's article or a video blog), it indicates the source, which helps to avoid plagiarism;
another significant aspect is the language model support for more than 40 languages.
Prospects for the use of Google Bard chat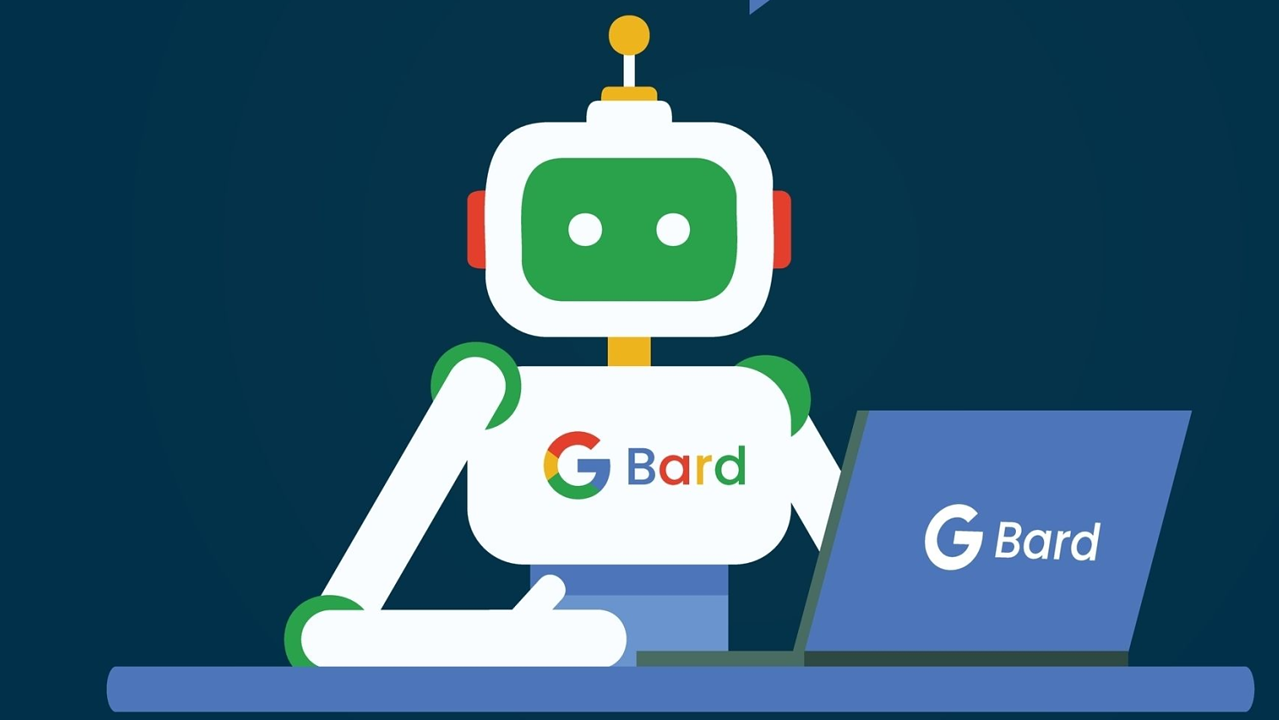 There are two main areas of use of the service:
in already existing human activities;
in promising industries.
In the first case, for example, Google Bard can change the way you interact with machines by greatly improving customer support systems, allowing robots to more accurately understand customers' questions and respond to them in context. Also, a chatbot can improve the accessibility of information search for people with disabilities by providing an efficient and user-friendly interface for communication. This can greatly impact the content creation industry by allowing high-quality texts to be automatically generated.
For the second case, it should be noted that Google Bard AI has the potential to be applied in new areas such as education, healthcare, automated journalism and other areas that have not yet been fully explored. In education, a chatbot can be used to create automated learning systems that provide contextual explanations to students. In healthcare, it can be used to create automated medical care systems capable of providing accurate medical advice. In all cases, the main effort of the service will be aimed at personalizing responses to users' requests (as well as improving factual accuracy).
Comparing Google Bard chatbot with ChatGPT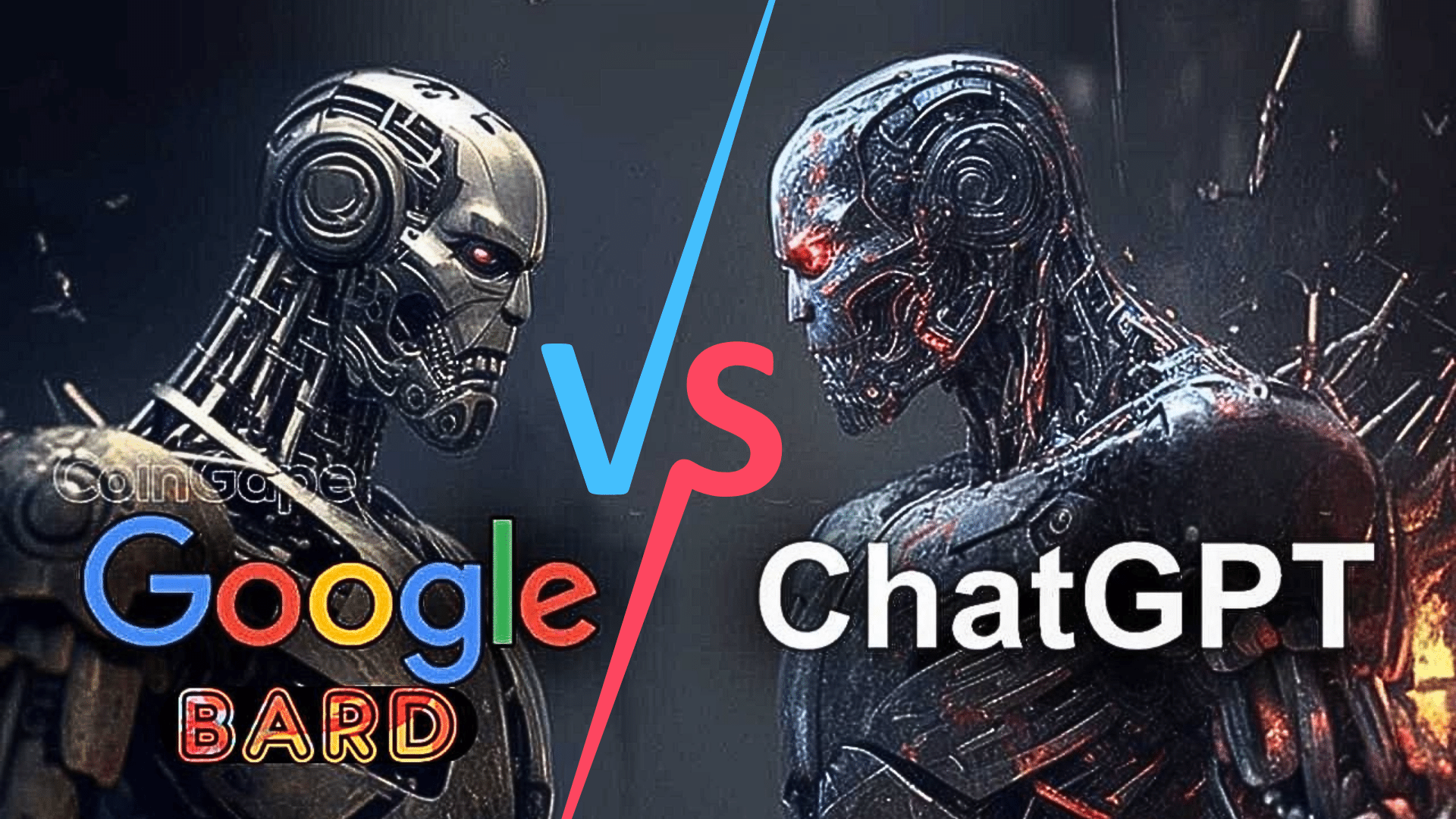 Join the confrontation between two most popular services based on neural networks. Here's what we found out:
Google Bard and OpenAI ChatGPT are transformer-based language models, but they differ significantly from each other. ChatGPT is primarily designed to generate coherent and grammatically correct text. The focus is on creating text responses that have good grammar and logical consistency;
Google Bard access will generate contextual and informative text. This gives the service the advantage of being able to understand complex questions and provide accurate and meaningful answers. With this ability, the language model is able to provide more accurate and up-to-date information than ChatGPT;
These chatbots differ in their goals and capabilities. Google Bard chat focuses on a broader context and provides more informative answers, making it the preferred choice for complex questions and finding accurate information. ChatGPT has good grammar and logical consistency, which makes it suitable for general content generation and supporting general conversations.
Where is Google Bard chat available?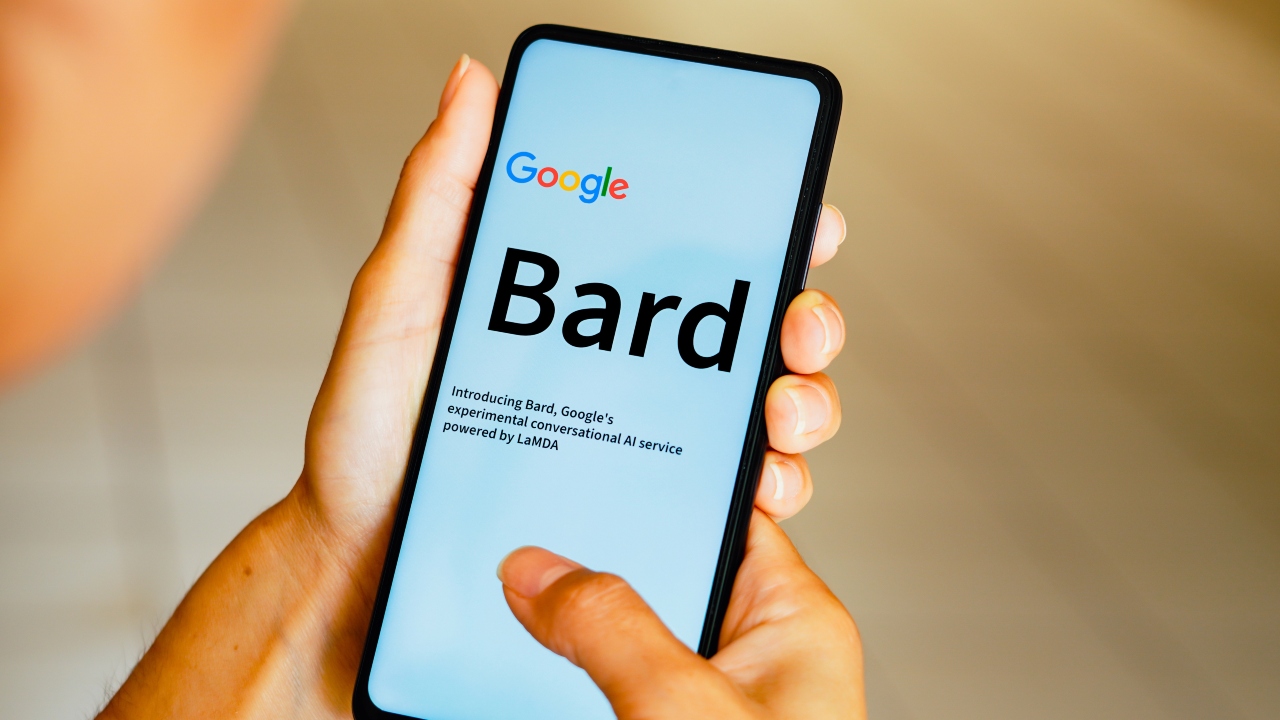 There is no complete and reliable information about the list of countries where the service operates without a VPN. We asked this question to the chatbot itself. Here is what Google Bard answered:
Australia, Austria, Belgium, Brazil, Canada, Chile, Colombia, Costa Rica, Czech Republic, Denmark, Ecuador, Ethiopia, Finland, France, Germany, Greece, Guatemala, Honduras, Hong Kong, Hungary, Iceland, India, Indonesia, Ireland, Italy, Japan, Kuwait, Latvia, Lithuania, Luxembourg, Malaysia, Malta, Mexico, Netherlands, New Zealand, Nicaragua, Norway, Panama, Paraguay, Peru, Philippines, Poland, Portugal, Puerto Rico, Qatar, Romania, Russia, Saudi Arabia, Singapore, Slovakia, Slovenia, South Africa, South Korea, Spain, Sweden, Switzerland, Taiwan, Thailand, Turkey, United Arab Emirates, United Kingdom, United States.
It is worth noting that if you have a Google account and a VPN service, using a chatbot from anywhere is absolutely no problem.
Google Bard: how to use it?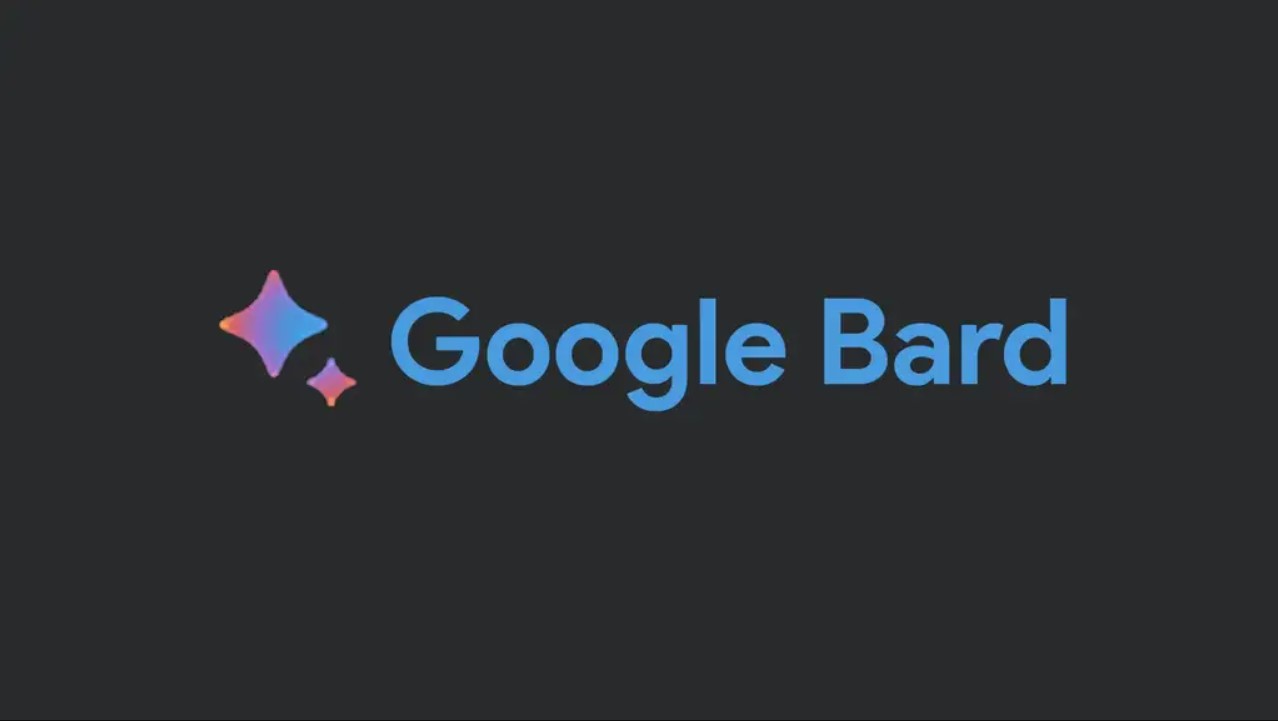 It's simple. If you have an active Google account, just go to bard.google.com. The best way to do this is to use a Chrome browser with a signed in Gmail account.
If you are visiting from a country where the service is not yet available, first activate the VPN service by selecting a server in the country where the chatbot is already running.
If you do not have a Gmail account, we recommend that you read the detailed instructions on how to create it in a couple of minutes without using a personal phone number and completely anonymously before using Google Bard.