All fantasy sports fans sooner or later face the question of how to anonymously receive Dream11 code SMS. The main phone number has already been used to register in this service. Or there is no desire to use personal contact. Regardless of the reason, there is one simple but 100% reliable way to solve the problem. Read more about it.
First, try the possibilities of the SMS activator "Grizzly Sms". Only here you will find virtual numbers for registration on all popular gaming and social platforms. Inexpensive, anonymous and very simple. You can already purchase a Dream11 number on special terms (the most favorable on the Internet), do not miss the opportunity!
Dream11 phone number verification: advantages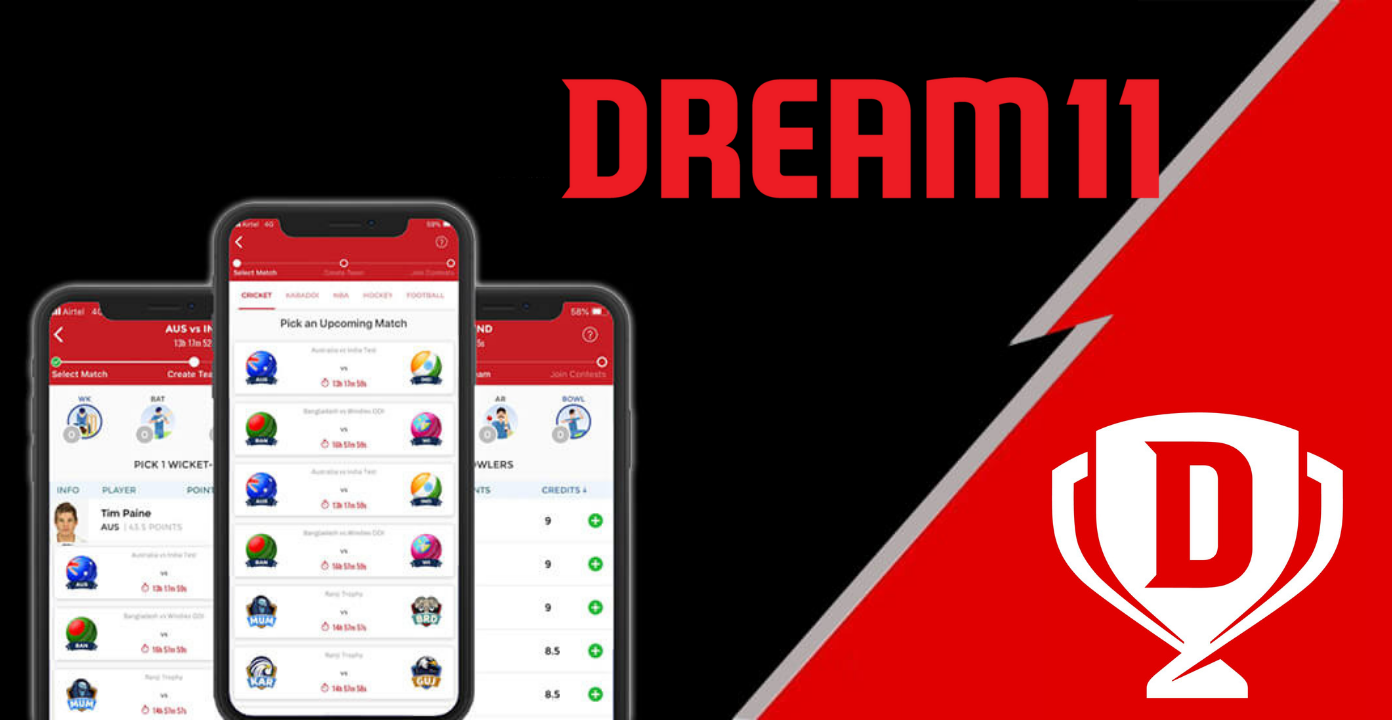 The gaming service requires a phone number for verification in its service. This often scares away potential players, since everyone knows that it is not safe to enter real contact on the Internet. That's why you need to buy a virtual phone number for Dream11. The best option is to use a virtual number. For several reasons:
it's inexpensive (cheaper than a new SIM card);
it's fast and easy (no need to go to the store for a new starter pack, all operations are done online in a couple of clicks);
it is reliable and safe (you will get full access to the gaming platform, while no one will be able to associate you with the created account).
However, these advantages of temporary numbers are valid only for reliable SMS activation service providers. We recommend that you purchase a Dream11 phone number from the "Grizzly Sms" service. And that's why:
we guarantee acceptance of the verification code via SMS;
we have consistently low prices;
there are numbers for all relevant sites (Google, Vkontakte, Instagram, Tinder, Mamba, Sbermarket, etc.);
we cooperate with mobile operators from more than 200 countries of the world. Therefore, you can easily bypass all kinds of regional blocking;
buy from 100 numbers per day and get the lowest possible prices for a single SMS reception;
replenish your account without any problems. We provide a wide variety of payment methods;
for your convenience, there is a thoughtful API, the interface is user-friendly and works flawlessly. Support chat will help you at any time of the day.
Buy a phone number for Dream11: instructions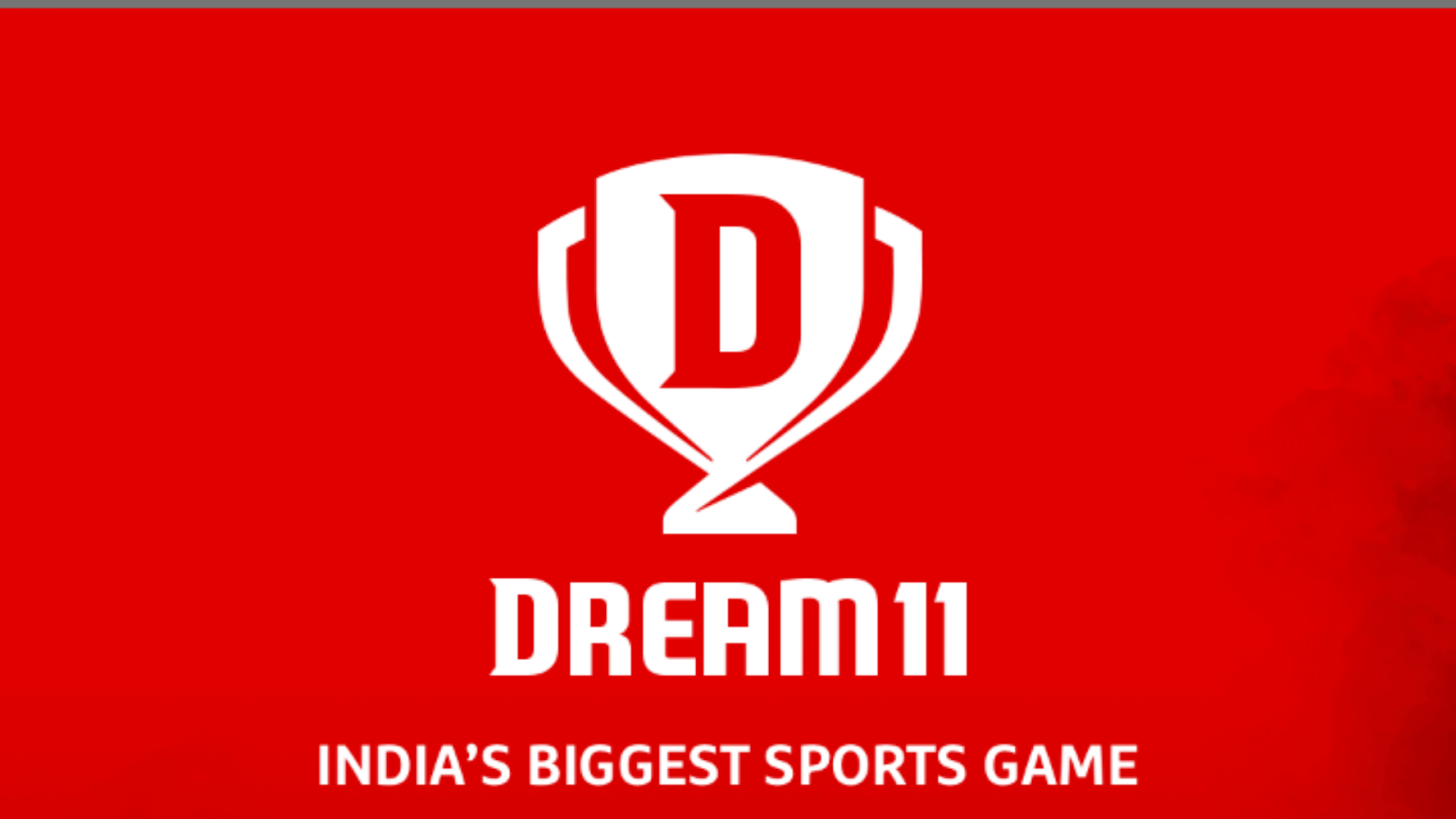 If you are not yet acquainted with an SMS generator, we will tell you how simple it is. You will be able to verify Dream11 phone number in a few minutes after a couple of simple steps:
Log in to your personal account on our website (or create an account, it won't take long);
Select the service from which you are going to receive a verification code in SMS (start typing the name of the service in the search field);
Indicate the country of the telephone operator and find out the cost of buying a virtual number;
Top up your account with the required amount. Plastic and virtual cards of all banks in the world, crypto and, of course, many popular payment systems are available;
In order to buy a virtual number for Dream11, confirm the purchase by clicking on "Get";
Your number will be waiting for you on the "Active numbers" tab right after the purchase. Use it for its intended purpose. You will also find the verification password here (within a maximum of a minute after it was sent by the service).
That's all, you can start playing.