The global online dating industry reaches over two billion people across the globe and boasts a mind-boggling $3,67 trillion market value with an expected 6.25% growth by 2026. The biggest name in the industry is Tinder, a hugely popular mobile app that changed the way North America views romance.
When using it for the first time, they usually tend to verify SMS for Tinder account activation. In many cases, providing your personal information to corporations that are designed to track your online activities is not a good idea.
There are several scenarios in which you may want to receive an SMS online for Tinder:
Anonymity is quite important in the modern era where corporations collect tons of data on users.
Multiple accounts allow you to be more proactive and search for matches faster.
Marketing is another reason to have several different accounts.
You lost access to the platform or have been blocked. Read how to bypass a Tinder ban using our service in the article.
Regardless of why you need a new disposable number for Tinder, we are here to help you. Grizzly SMS offers a simple solution to all of your problems. You can purchase a one-time, temporary to receive an SMS code for Tinder.
Enjoy quick Tinder online SMS verification with Grizzly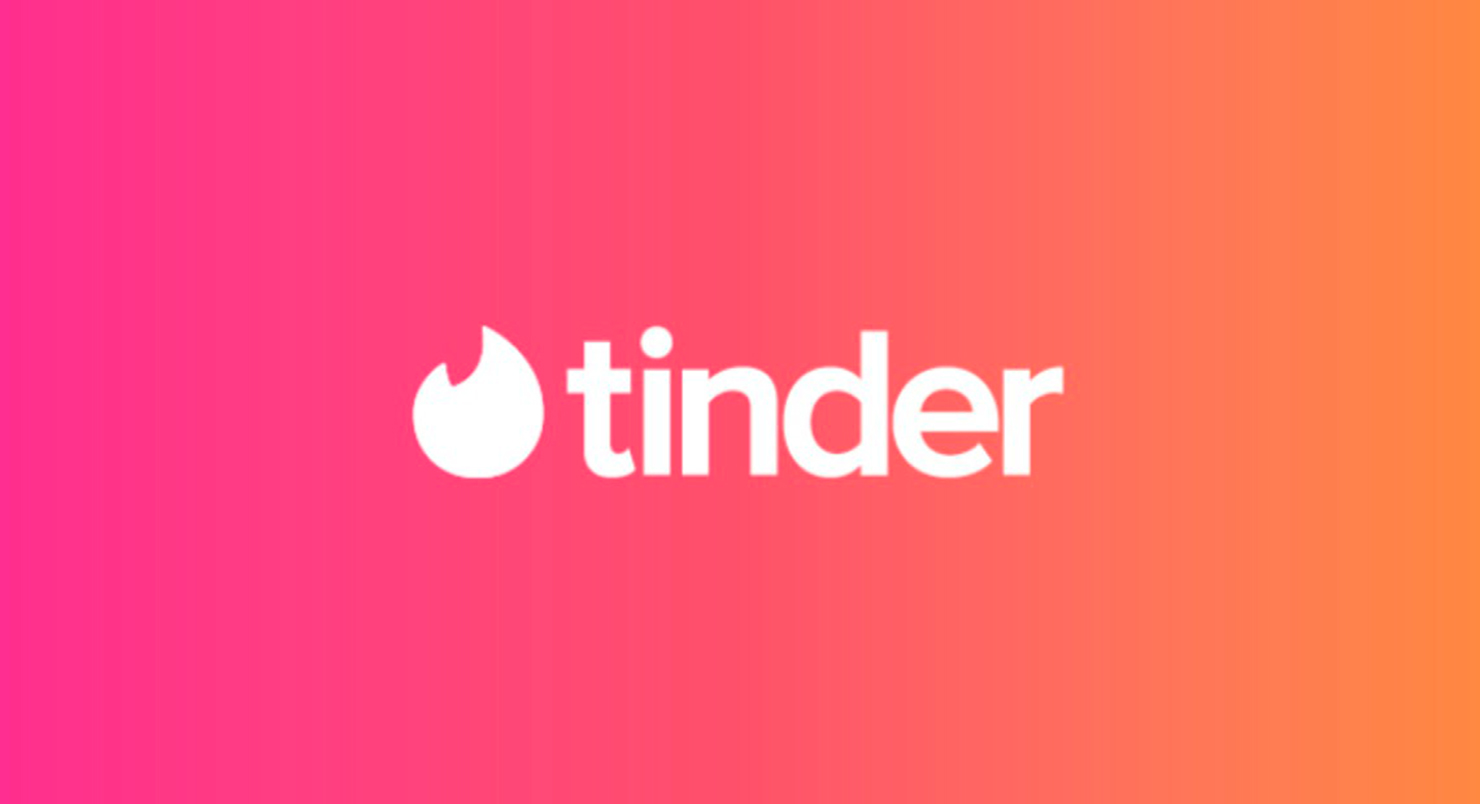 We created an easy-to-use service that does not require you to waste time unnecessarily or go out of your way to get another SIM card which can be quite annoying. Our straight-to-business service model focuses on cutting off any redundant actions to facilitate a smooth customer experience.
The step-by-step instruction on using our service looks like this:
1. Go to the main page of the Grizzly SMS website. Visit the store page to start shopping.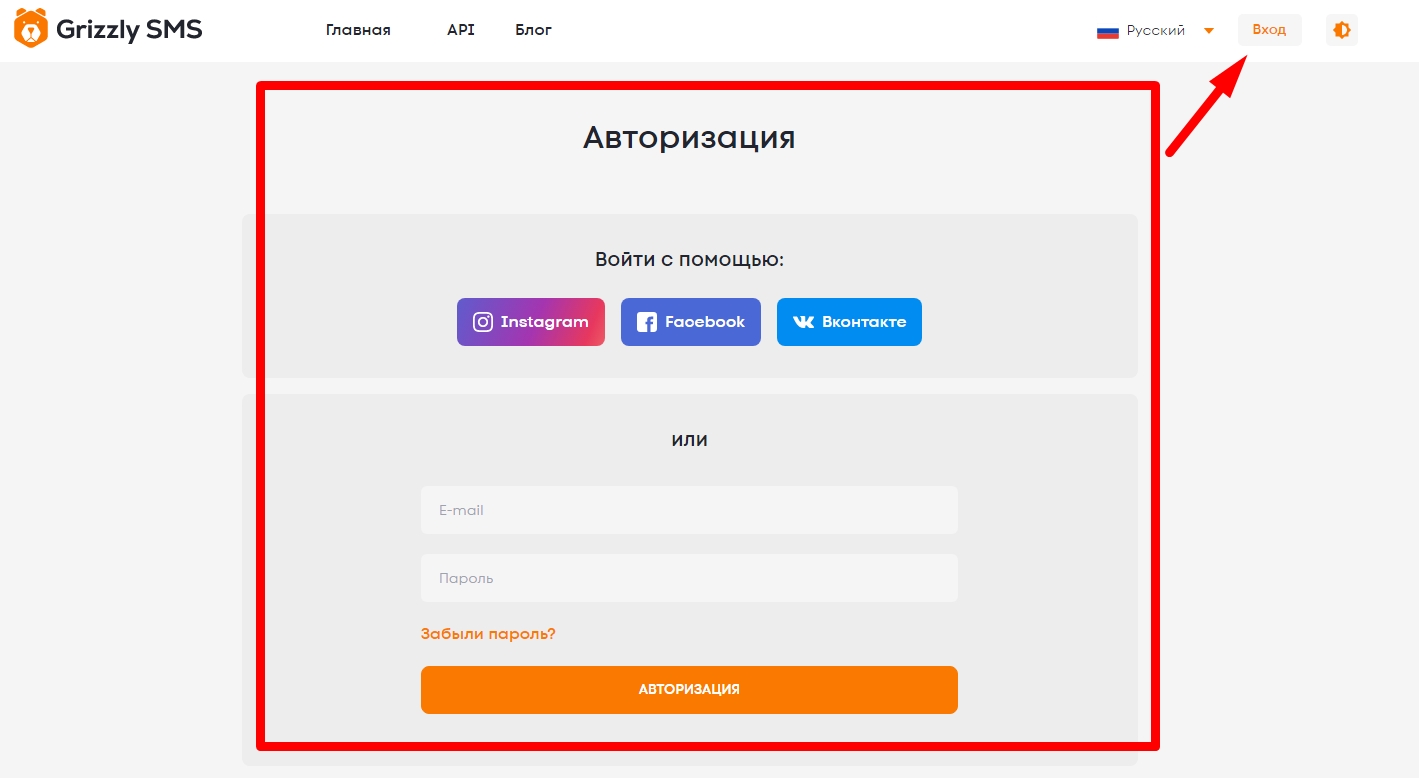 2. Choose a geographical location you desire. Select a provider from the country of your choice.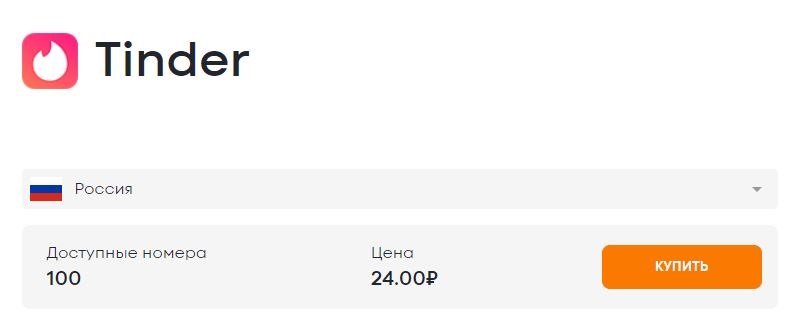 3. Add funds to the balance as necessary.

4. Complete the purchase and go to your profile.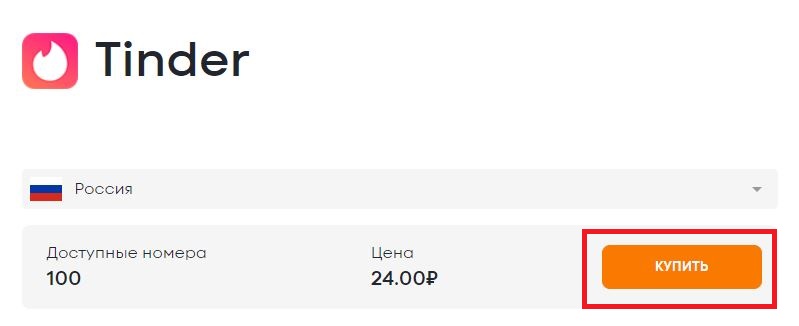 5. Check your account, there you will find the phone number.
We automatically group all purchased items in one place so that you can easily track received messages and manage temporary numbers as you see fit. The whole process is streamlined, takes a couple of clicks, and costs you cents per item. If you need a fake online number for Tinder verification, this shop is more than a good choice.
The benefits of using Grizzly's Tinder phone verification service
As the world becomes more and more aware of what power many online corporations acquire by collecting our data, internet users shift to using services that allow them to stay anonymous and protect precious credentials from data-collecting companies.
Here are some of the benefits our customers enjoy:
Our prices are lower compared to the competition in the market;
Our users enjoy a well-designed, easy-to-use interface;
Instant delivery of any messages received on our end;
Enjoy risk-free purchases of never-used-before numbers;
Over 260 different locales to choose from.
Grizzly SMS offers a versatile instrument allowing its users to access a rich variety of online platforms where phone confirmation is tied to the registration process. Enjoy improved safety and complete anonymity while using our product!