Not a day without virtual communication is the slogan of modern Internet users. This is especially true for those who want to arrange their personal lives on the Internet with the help of specialized dating services. What is the best way for such an activity? Of course, to have a second Tinder account. With them you can separate partners and always be available to other users, even if one of the profiles is blocked.
How to create two Tinder accounts?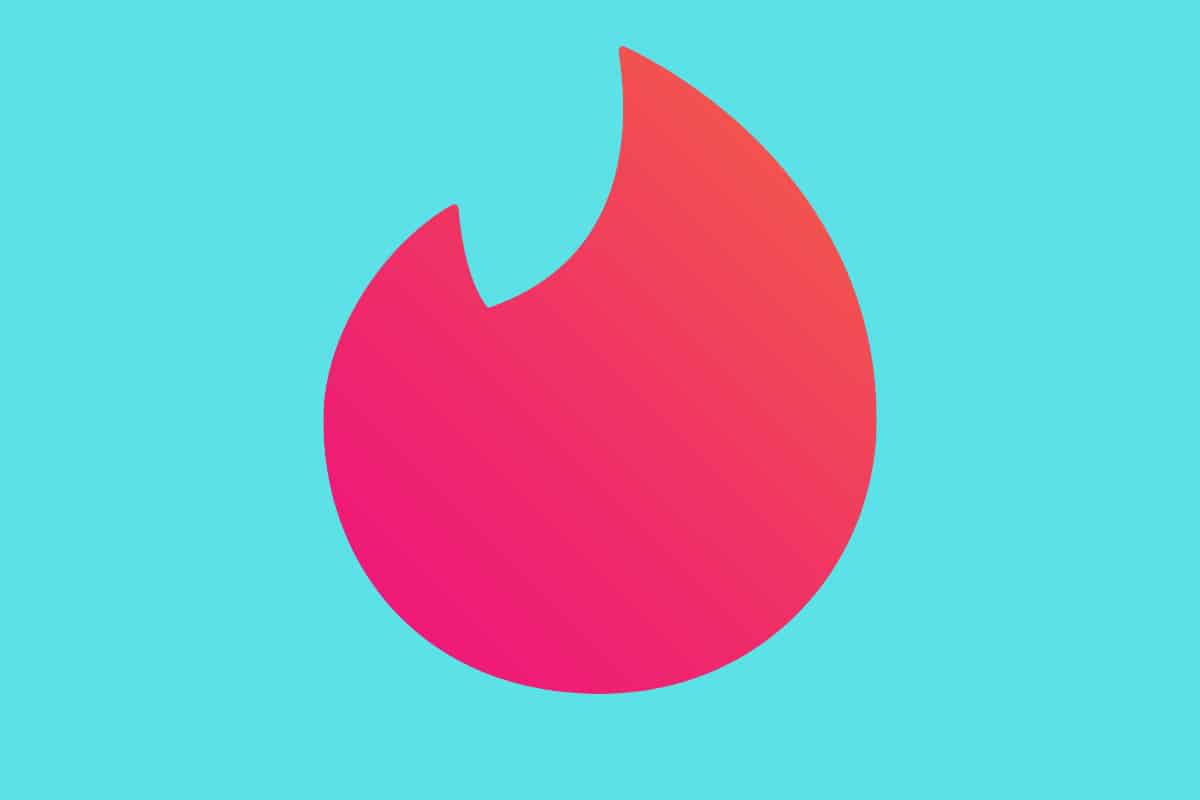 It is known that most modern networks require phone number linking when creating a new profile. This problem will also be faced by those who want to get a second Tinder account. Surely, in some places it is possible to log in using social networks and mail services, but this is an extremely insecure way for those who value their privacy. In addition, for a new profile in the dating service, you need a new Google, VK, Facebook account, and they also require verification using a mobile phone.
Of course, you can try to buy an existing account, but in this case, you also don't have to talk about the reliability and long life of such a profile (you don't know what activity was carried).
Therefore, the best way to have multiple Tinder accounts is to log in with a phone number. Moreover, you can use both a real contact and a virtual number. The advantages of the second option are:
cost (several times cheaper than buying a new starter pack);
ease of use (no need to go to a mobile phone salon for a new SIM card, a temporary number can be bought in two clicks and is easy to use for its intended purpose);
reliability and anonymity (accounts made using SMS activation service are not worse than those created in the traditional way, while your personal data remains unavailable for others).
In order to make a Tinder second account with the least amount of time, money and nerve cells, we recommend the "Grizzly Sms" service. Only our clients receive unique benefits:
the lowest prices for receiving verification SMS;
a wide range of numbers (all popular platforms of the world, telephones of any country);
our services are convenient, quick, and strictly confidential;
convenient payment methods;
you can always contact the competent support chat.
Registering a second Tinder account: step by step instructions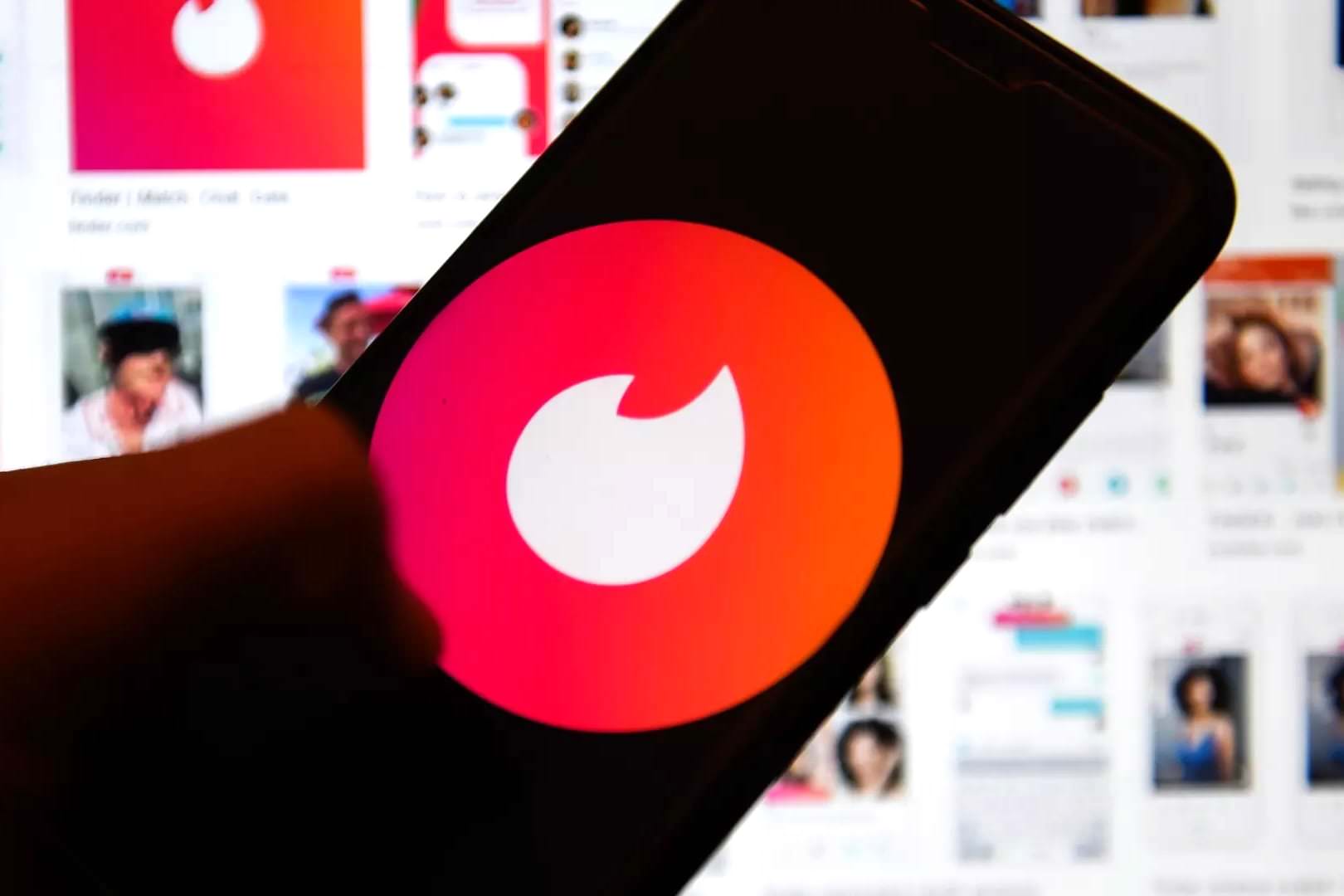 To finally convince you of the effectiveness of using our temporary numbers, we provide you with detailed instructions for working with our service. Just complete all the steps and you are guaranteed to get multiple Tinder accounts on the best conditions on the Internet:
Log in to our website using the link. To enter, an email or an account in one of the popular social networks is enough;
Find in the list of available countries and services the one you need (at the same time, you will have a look at all the features of "Grizzly Sms");
Top up your account in any convenient way;
Confirm the purchase clicking "Buy";
On the "Active numbers" tab, find the purchased virtual number and copy it;
Before you get a second Tinder account, download and install the dating service app;
Start standard registration using a phone number. Use the purchased temporary number for this
A message with a verification code will be sent to your account on "Grizzly Sms" (you will find it next to the number);
Copy it to the required field and complete the account creation;
Use it wisely.