Many Russian internet users in 2023 noticed difficulties in using the popular dating app as it became impossible to access from within Russia. For most, this was an unpleasant surprise as the service had become deeply ingrained in the lives of young and older individuals alike. What happened, does Tinder work in Russia today, and how can the problem be resolved? These are the questions we will try to answer in this article.
Is Tinder currently working in Russia?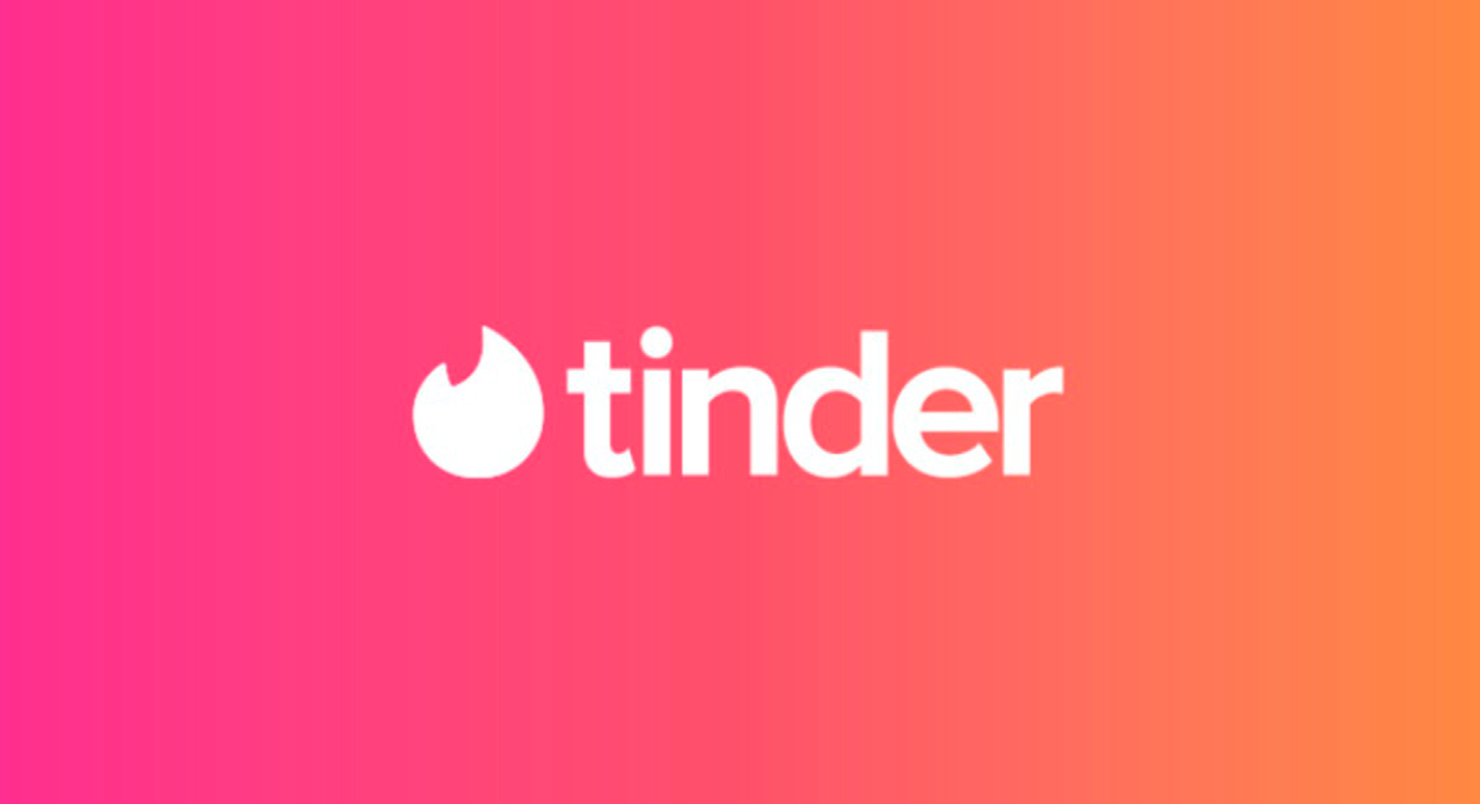 In early May 2023, representatives from Hatch Labs, the company that owns the Tinder app, announced their intention to completely cease functioning within the territory of the Russian Federation. Despite this announcement, many regular users did not give it much significance, considering such a move unlikely due to the app's massive user base in Russia.
Nevertheless, it later turned out that these news reports were accurate. What happened to Tinder in Russia? In reality, the service did indeed cease operations in Russia starting from June 30, 2023. The app was removed from both the Google Play Store and the App Store for devices with location set to "Russian Federation." This means if you accidentally delete Tinder from your device, you will no longer be able to reinstall it using the previous method.
If you haven't deleted the app and it remains on your device, there is no need to rejoice too soon. Several problems have arisen for users attempting to log back into the app after the introduction of regional restrictions:
Inability to view user profiles and swipe. When attempting to swipe through profiles, you will see a loading icon followed by the message "No one near you...";
Failed attempts to reauthorize after logging out. You will receive a notification about a technical error, and access to your account will be unavailable;
Ban on registering new Tinder accounts with Russian phone numbers.
But does Tinder work in Russia in 2023 at all? If you have the app already installed and are logged into your account, you can continue interacting with those users you have already matched with. You will also be able to continue conversations started before the regional restrictions were introduced. In other words, you can communicate with your existing acquaintances and partners, but you won't be able to start new relationships through the platform.
If you still need the dating app and want to find ways to bypass the mentioned restrictions, don't panic. There are solutions. We will now explain how to download Tinder on Android and iPhone devices after the blockage, how to install Tinder in Russia, how to continue using the app without limitations, and how to create a new account without linking it to a Russian phone number.
How to download Tinder in Russia on Android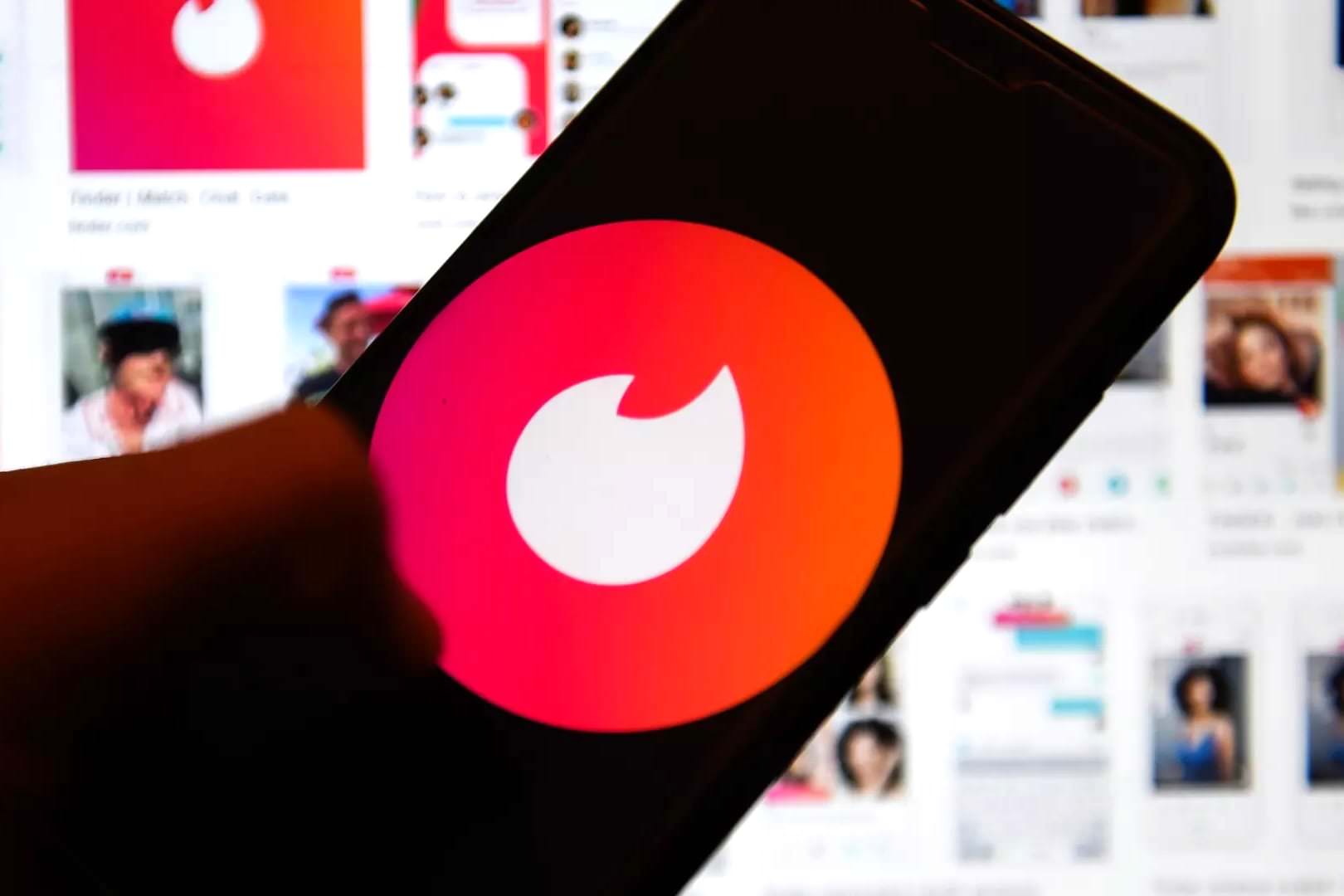 If you accidentally deleted the Tinder app and encountered issues with reinstalling it, the solution would be to create a new Google account linked to a foreign region, such as Spain, France, or Austria.
Here's how to create a new foreign Google account (before using Tinder after leaving Russia):
Download a free virtual private network (VPN) app that allows you to connect to servers in European countries.
Connect to a server in any European country through the VPN app you chose.
With the VPN connection enabled, open the official Google website and click on the icon with three horizontal lines.
In the menu that appears, select "Create account". If necessary, sign out of your current account.
Follow the registration process instructions and, at the final stage, skip the step of providing a mobile phone number.
After completing the registration, you will have a Google account linked to the European region. Next, follow these steps to bypass the Tinder block:
Open the Google Play app and sign out of your current account.
Sign in using the credentials of the new account linked to the country you chose in Europe.
Restart your mobile device.
Now, open Google Play again and try to find the Tinder app among the available apps and games. If you correctly followed all the steps when creating the new account, you should be able to find Tinder in the catalog and easily install it on your smartphone.