Modern online dating services will not let anyone get bored, be it a guy or a girl. If your personal life is too rich, or if you use the app for other purposes, it is highly likely that linking your personal number to the account may not be a good idea. Therefore, we decided to tell you about how to sign in Tinder without your phone number.
Verify Tinder with a virtual number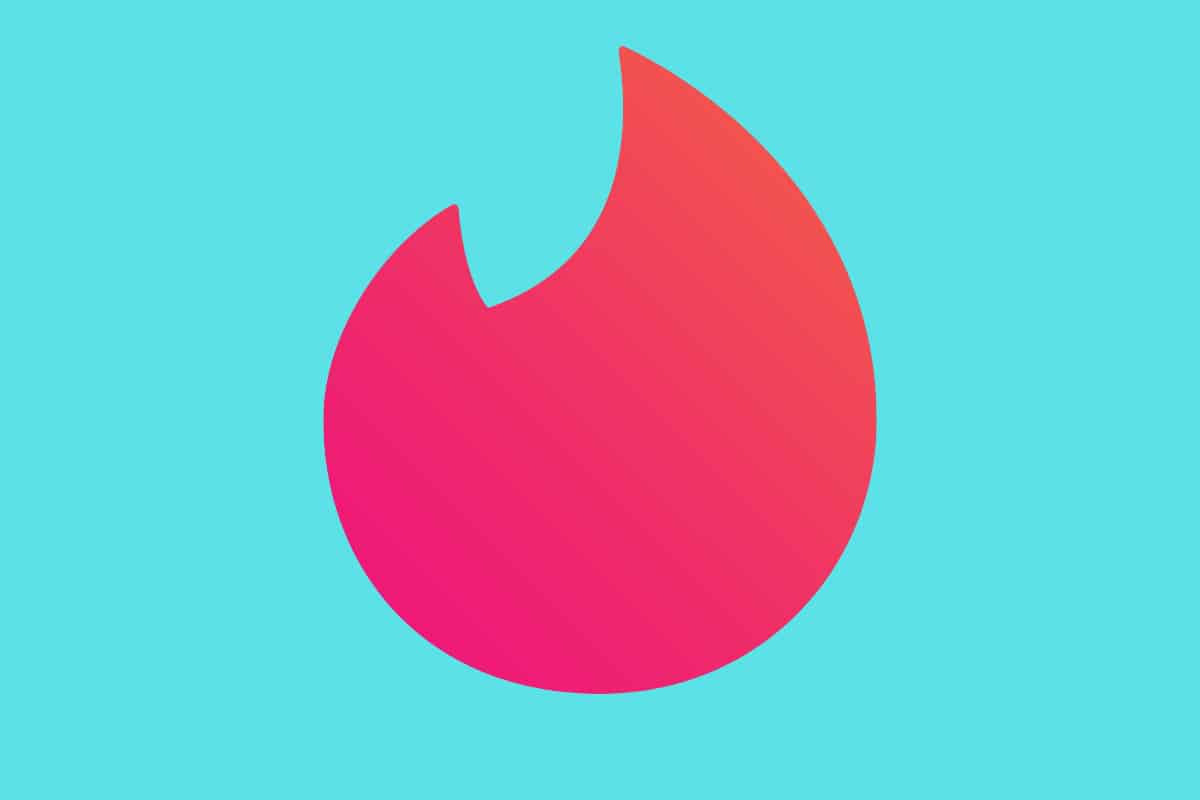 A temporary number for SMS verification is very useful in the modern information space. In fact, you buy the ability to receive a verification code to complete the registration of an account in the selected service. Surely, you can log in to the Tinder app and start a Tinder search without registering and showing your personal number. This has a number of advantages over traditional registration, for example:
saving money and time on buying a new SIM card. There is no way without linking a phone number, so you will need either an expensive starter package or an almost free virtual number;
saving time. Buying and using a temporary number takes a couple of minutes. You don't even have to get up. This is especially noticeable for registering many accounts;
reliability. An account created using virtual SMS verification is fully functional and as safe as one created in the traditional way.
But before you log into Tinder without your phone number, you will need a reliable virtual numbers service. Pay attention to "Grizzly Sms" with excellent reviews and a large number of regular customers. Our SMS generator guarantees the receipt of SMS in any case (or a refund and the provision of a new number). Also, our clients receive:
the best prices in the market of similar services;
a wide range of services and countries of telephone operators;
any number of free contacts for any purpose;
attractive conditions for constant cooperation (the lowest price for wholesalers);
high speed of the site, convenient ways to top up the account and qualified support
Login Tinder without your phone number: instructions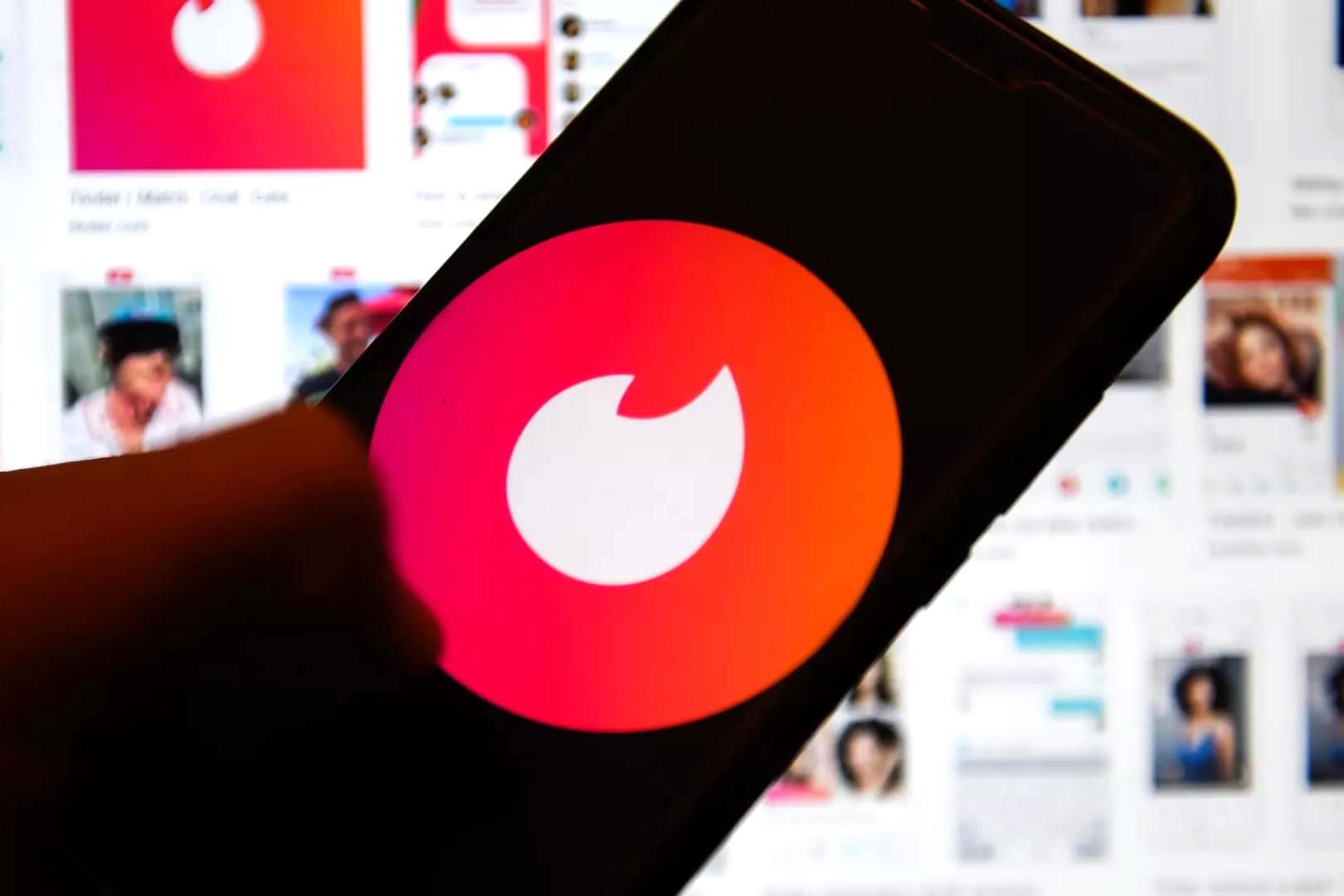 A little about entering the partner search service without using a personal phone number. If you're determined to sign in and start using Tinder without registering, do the following:
Log in to the user's account;
Check the cost of receiving a message from the dating service (find it in the list of available services, and select the country also select the country with the number of which the registration will be performed);
Before you create Tinder without your phone number, top up your account in any convenient way (there are different payment methods, so you can easily use our service wherever you are);
Confirm the purchase by clicking on "Buy" on the service page;
On the "Active numbers" tab, find and copy the purchased contact;
Download, install and launch the partner search application;
Complete the standard registration using the purchased number as your personal. You will find SMS with the verification code on the "Active numbers" tab.