It is hard to find a more influential social media platform than Meta's flagship product with over a billion monthly users engaging with its content daily. Marketing opportunities are endless just as there are countless situations when personal information gets leaked. That is why we suggest using a temp mobile number for Instagram.
Many people would greatly benefit from using our service:
Advertisers trying to create massive online campaigns involving thousands of users;
Enjoyers of discreet yet fulfilling online communications;
People who lost their original accounts and want to get access to the platform without any hassle. Find out how to restore your Instagram account using our service in the article.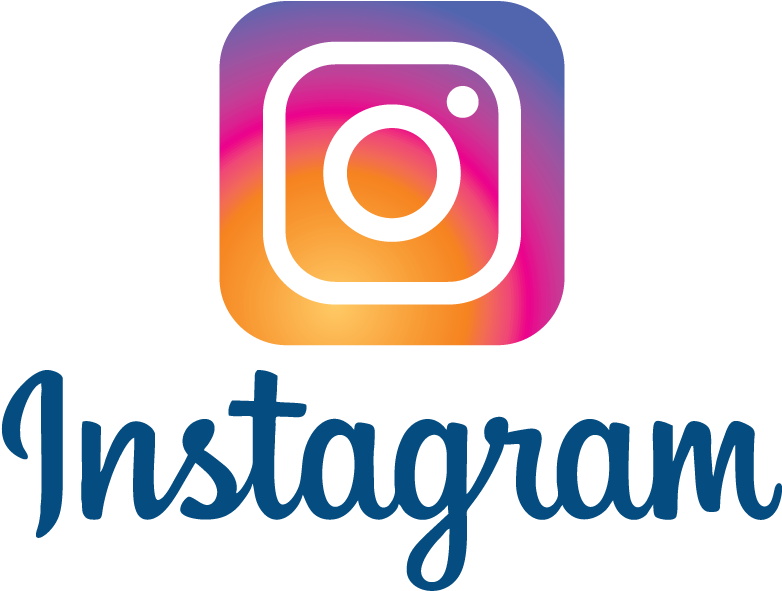 Get an Instagram SMS verification number at "Grizzly Sms"
Our pricing model is created with every potential customer in mind. We offer bulk purchases and specialized filters to make any item exactly what you need it to be. From a wide selection of geographical locations around the globe to choosing specific mobile networks, you can access your favorite social network using any credentials.
You can receive an SMS online for Instagram from any locale in the world to either completely conceal your real personal information or present as someone native to a certain group of people which can be beneficial for marketing efforts.
Regardless of your goals and desires, you will find our specialized product to be well-managed, incredibly valuable, and immensely convenient. With thousands of users choosing over the competition, we are certain that our course is right and provides visible value to our clients.
Getting a temp number for OTP Instagram: An Instruction
Simplicity and convenience are two key ingredients of any customer-friendly service. We streamlined all processes to make purchases intuitive and quick. There are only three distinct steps to obtaining the desired item:
Make a new user account at Grizzly SMS.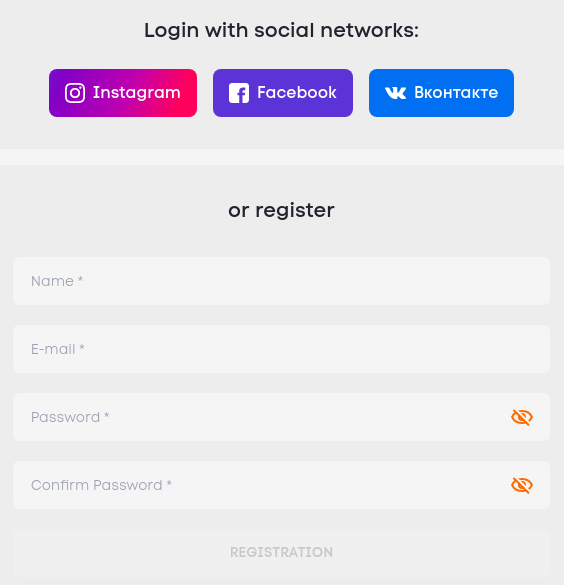 Add as many funds as you see fit.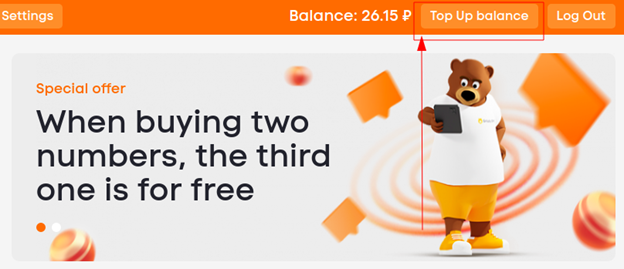 Go to the store and purchase items you like.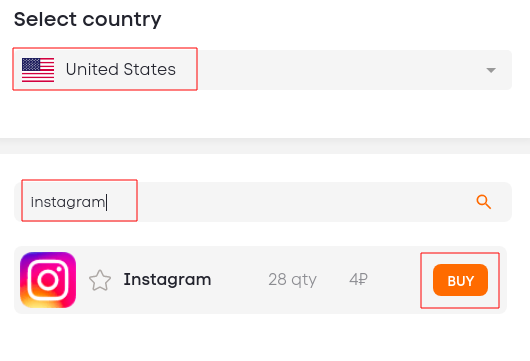 After that, all bought numbers will be displayed neatly in your profile management area where you can view received messages. Instant delivery of messages is another core strength of our website. You won't have to wait another minute.
Why Choose Grizzly SMS for Virtual Numbers for Instagram Verification?
We take pride in catering to a wide community of people who like using and exploiting various social networks for various purposes. Whether you want to stay anonymous or conduct an orchestrated marketing campaign, we will be there to help you out.
Check out the benefits that our clients enjoy:
The lowest price on the market;
Dozens of thousands of items to choose from;
No-delay service with reliable delivery of messages;
Attentive customer support working around the clock;
Unconditional security and safety.