As recently as 10 years ago, we could not even imagine that, in the first quarter of the 21st century, we would spend our free time publishing huge quantities of our own photos on open access. Yet, it is our today's reality. Furthermore, the situation has reached the point where many people decide that a single profile on thematic social networks is not enough and want to know how to add second IG account.
It is not a secret that registration on social networks with the help of your personal contact information is not always a wise step. That is why our guide on how to have 2 accounts on Instagram will be very useful for those who:
lost access to their major profiles and contacts linked to them;
lead an active personal life and want to put it in order by separating social circles;
want to separate their personal web life from the business one;
run their own businesses and want to promote their goods on Instagram at the highest efficiency.
Can you get multiple accounts on Instagram?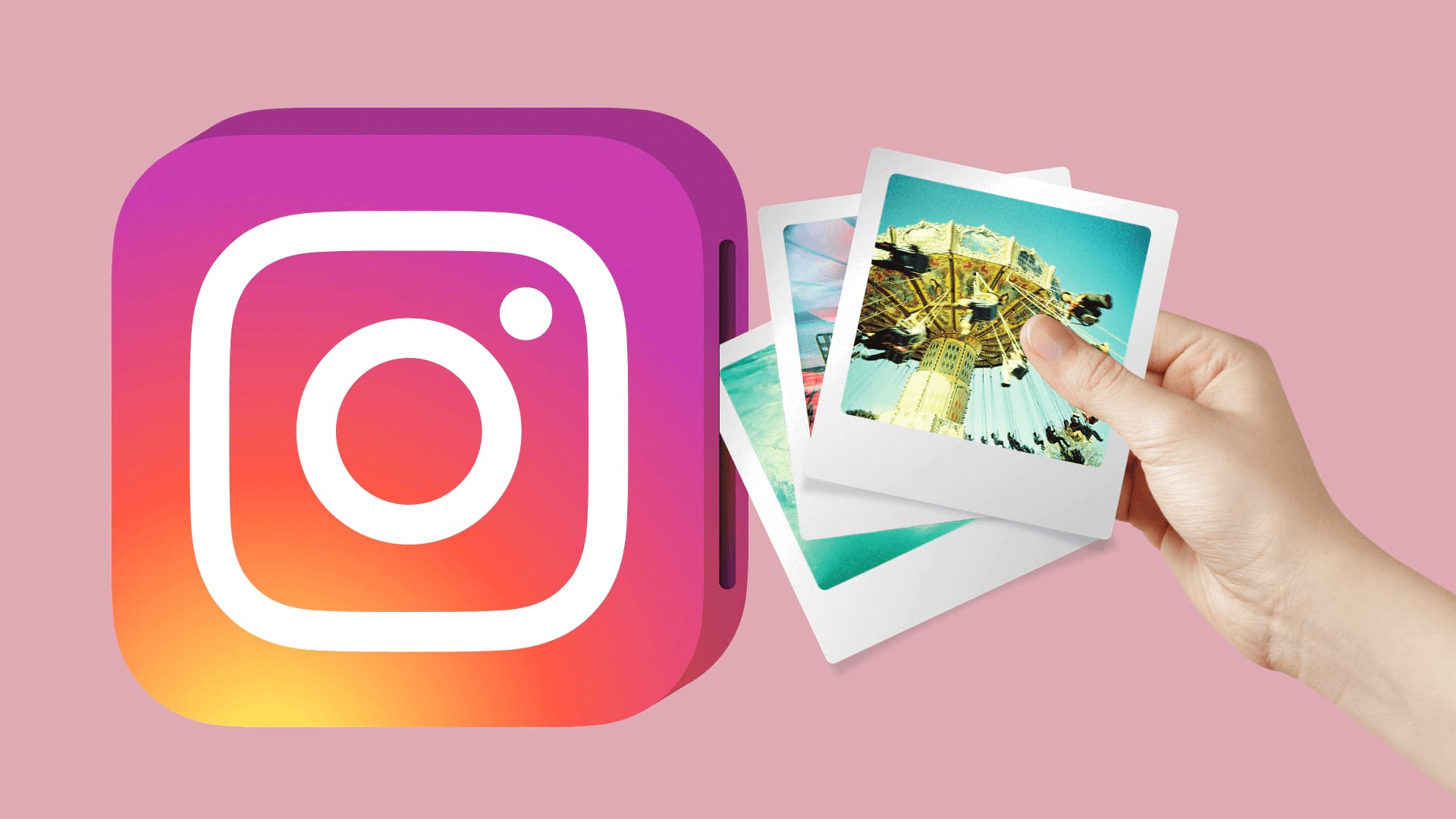 Our answer will be positive: you can make a second Instagram account anonymous without using your real contact information with the help of the Grizzly Sms service, which sells virtual numbers.
Why Grizzly Sms? This platform possesses several crucial advantages over other similar websites at once. Be sure to have a close look at them before you create second account Instagram:
low cost of a single SMS receipt from any services. The price of an incoming message starts from 3 cents. It is much cheaper than buying a new SIM card or a ready profile;
high operation speed. You can obtain multiple account Instagram app within a few minutes;
availability of phone numbers from virtually all countries for receiving SMS from all the popular web platforms;
anonymity. Your real contact data will not be displayed anywhere;
easy-to-understand interface, convenient payment methods, and premium-quality customer support.
Create a second Instagram page: instructions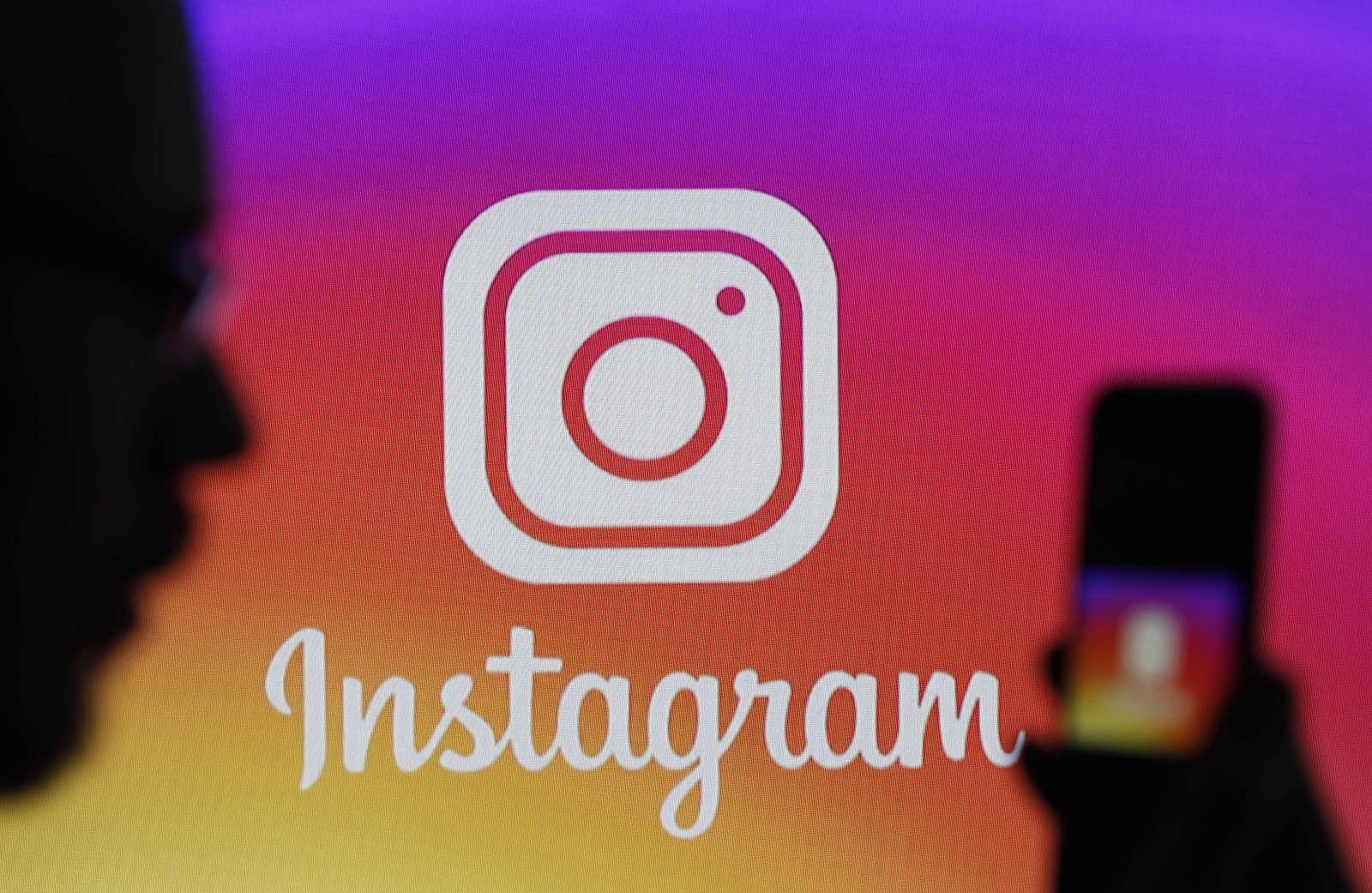 For your convenience, we've compiled step-by-step guidelines. Before you start registering a second Instagram account, take such steps:
Perform an easy authorization on the website of our service. You will not be required to disclose your phone number for that ― only an electronic address or an account on a social network.
Choose the country of a phone operator and the service needed (Instagram or another one). Next to the icon of the social network, you will see the cost of the registration SMS receipt (in the case of a US number, it will be only 5 cents).
Replenish the balance with the sum needed in your personal cabinet. You will be offered to utilize a VISA/Mastercard card or the Google Pay, Apple Pay, or Payeer payment system.
Go back to the page for selecting the service and click on "Buy" (after you find the platform needed).
The phone number generated by the system will be displayed in your cabinet. Copy it, you will need it at the next stage.
So, the number is bought. But how do you add second IG account? It is even easier:
Open the social network on your desktop and download the app.
Start a standard registration.
In the line for a mobile number, paste the temporary phone number, which you have purchased at the previous stage.
Return to Grizzly Sms, where you will receive a message with a verification code within a few moments.
Copy the code and paste it in the field needed. Then, complete your registration.
Ready. Now, you have a fully-functional profile at your disposal. So, in such a way, you will get second Instagram account and will be able to utilize it at your discretion.