It was reported recently that the service for short videos Tik Tok was installed by more than a billion users around the entire globe. The reason for its popularity is the extreme simplicity of use. Authors can open the app and create videos very quickly using the built-in processing tools. And ordinary users get access to plenty of exciting content meeting every request. Are you searching for how to get TikTok usernames without numbers?
This task enjoys increased demand. For example, when one needs to make a second account or just doesn't want to provide personal data to the system. Due to the advanced popularity of this app, it is a great choice for promoting goods and services. In such cases, there is a need for mass registration.
How to create TikTok without phone number – official options
Its developers stick to the policy that assumes limiting users' anonymity. Such an approach allows to effectively fight against spam and removes a range of other problems. There are several official variants of TikTok no SIM card sign-up. They are specified in the application – on the page with a registration form.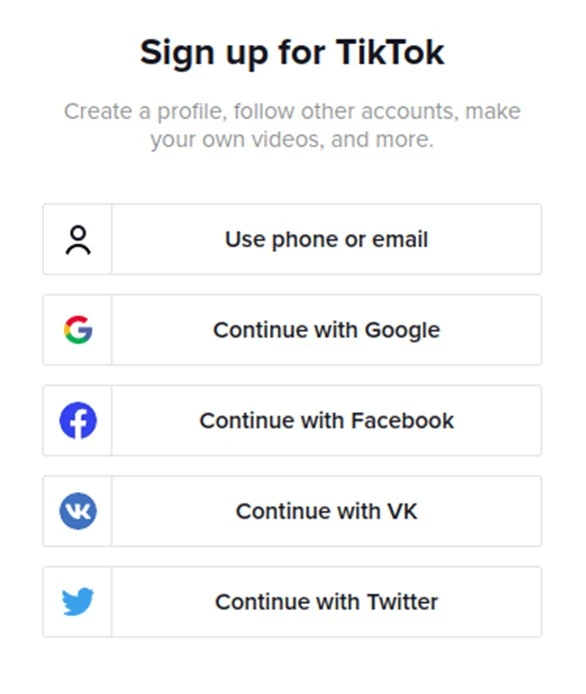 Image 1 How to register on TikTok via Vkontakte (VK), Google, Facebook, or Twitter
You can use an account on one of the following services:
Vkontakte;
Google;
Facebook;
Twitter.
Creating a TikTok username without number involves providing an email address. To use any of the methods on offer, you need just to click on the corresponding icon. Let us show you how to cope with everything using Google as an example. A user is offered to choose an account and, then, allow the application to access his personal information and data.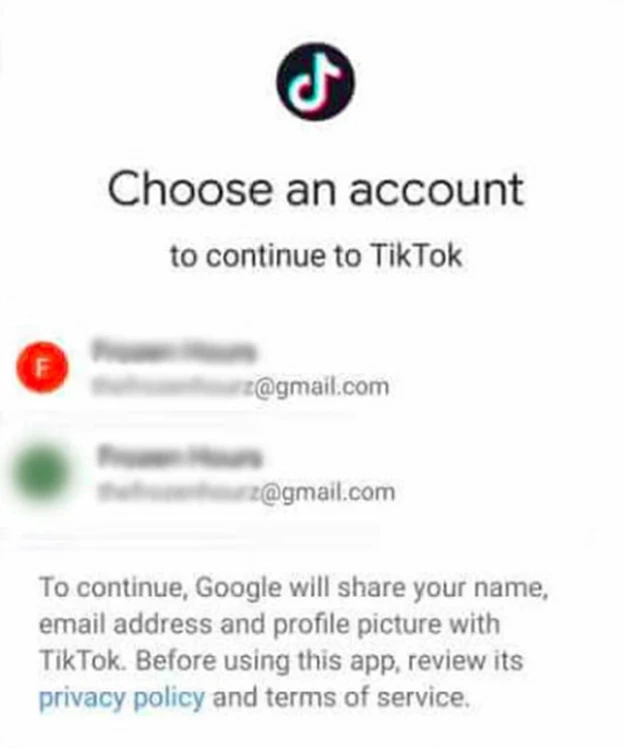 Image 2 TikTok no SIM card registration within a few seconds
However, such methods of creating a TikTok account without phone number cannot be used for advertising, anonymity, and for many other varied situations. A user must disclose plenty of information about himself and give access to personal data. And there is another additional inconvenience – the system will constantly offer to verify an account by the process of linking a mobile number. That makes the use of this app less comfortable.
How to register on TikTok without SIM card with the service Grizzly Sms
There is a convenient solution that involves minimum time and money expenses. It is not obligatory to make a TikTok login without number. Instead, you can use the services of the specialized platform Grizzly Sms. It sells virtual numbers for activating accounts on diversified websites. Here, you can get a virtual number for registration on TikTok for 5 cents only.
Let us provide you with detailed instructions on how to use our source.
1. Create a profile so that you can utilize the entire functionality.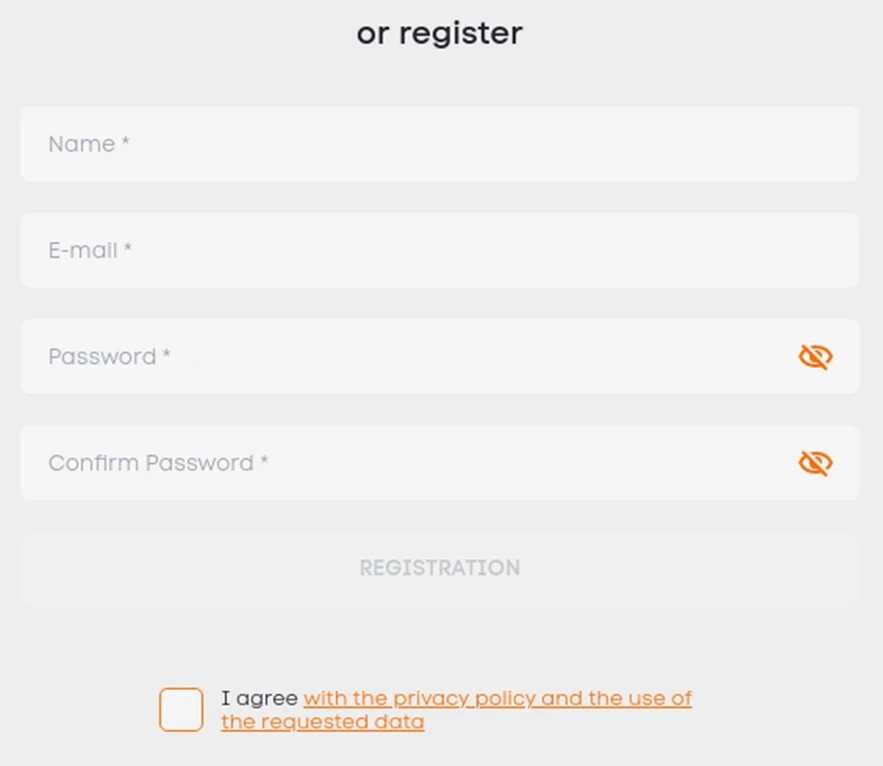 Image 3 How to register TikTok usernames without numbers
2. Press "Deposit the balance" in your personal cabinet. Choose a convenient method and type the sum of a transaction.

3. On the main page, adjust the filters. You need to specify the country and the name of the service you are interested in. Then, press the button "Buy" next to a suitable offer. Now, the number will get accessible in the personal cabinet.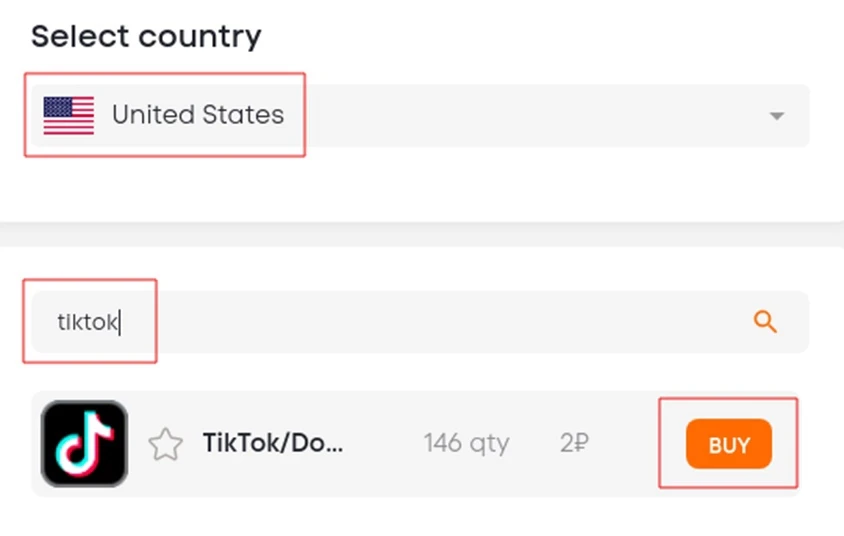 Image 5 Buy a virtual number for TikTok from 8 cents
On our website, you can buy a TikTok virtual number from 5 cents. There are no limitations on the quantity of such orders.
How to get a TikTok username without numbers via the service Grizzly Sms
When you have a virtual number at your disposal, you can easily make a profile in the app. Let us discuss the formulated task in more detail:
1. On the registration page, choose "Type a number". You need to fill in the basic information. Use the virtual number bought before. Press the button "Send a code".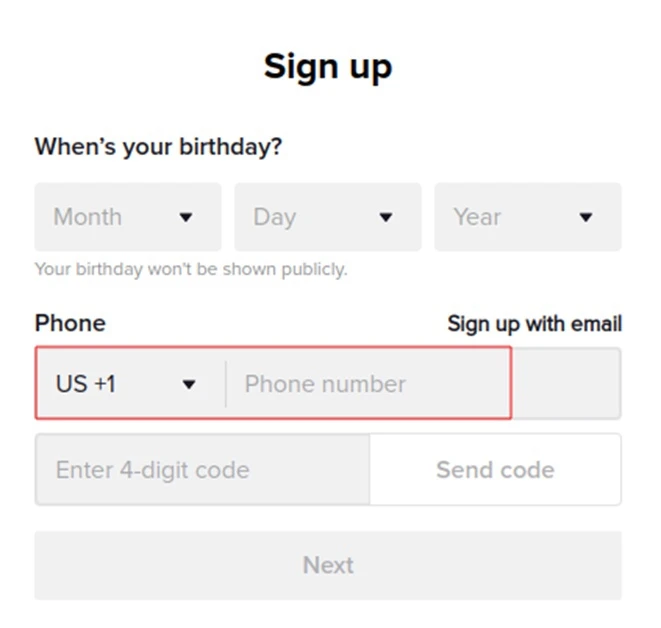 Image 6 Creating a TikTok login without number
2. Return to the personal cabinet on Grizzly Sms. There, a notification about a new message must appear. Copy a 4-digit code from it and paste it on TikTok. Press "Next".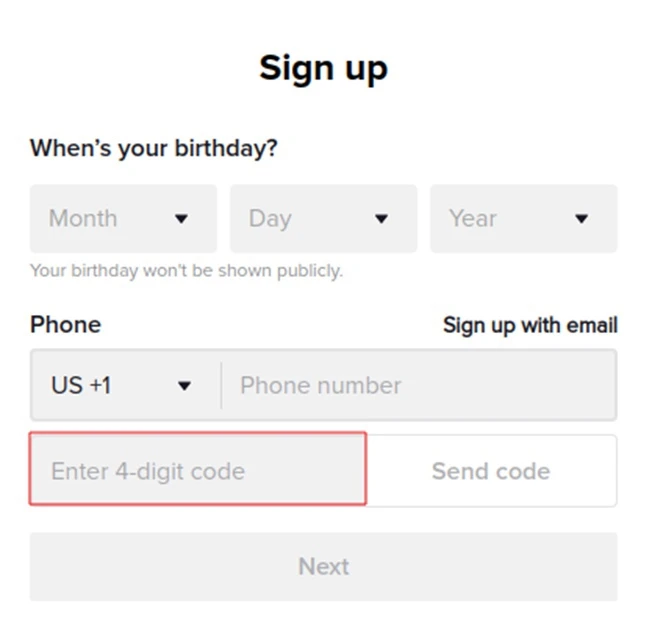 Image 7 How to sign up for TikTok without SIM card
3. Creation of a profile on TikTok without phone number and linking it to a SIM card is over. Now, you can utilize it for any purpose.
Why should you use Grizzly Sms
Do you want to find out how to make a TikTok account without phone number? The terms of use, which are offered by our source, are the most beneficial on the market:
a cost of a virtual number is lower than on other similar websites;
an activation code comes instantly;
in our catalog, there is a huge amount of numbers for hundreds of varied services;
you can select from several methods of topping up your personal balance.
Also, keep in mind that we offer virtual numbers for more than 260 counties. The database of the website Grizzly Sms is constantly extended