Who doesn't log into Instagram every day today? Such Internet users can be counted on the fingers of one hand. And how many people lose access to their page every day? There are many more of them. A large number of fans of photo and video hosting and social networking in one bottle today simply need to have at hand a way that will allow you to restore the Instagram password and eliminate account blocking for any other reason. We will talk about this, or rather, such methods today.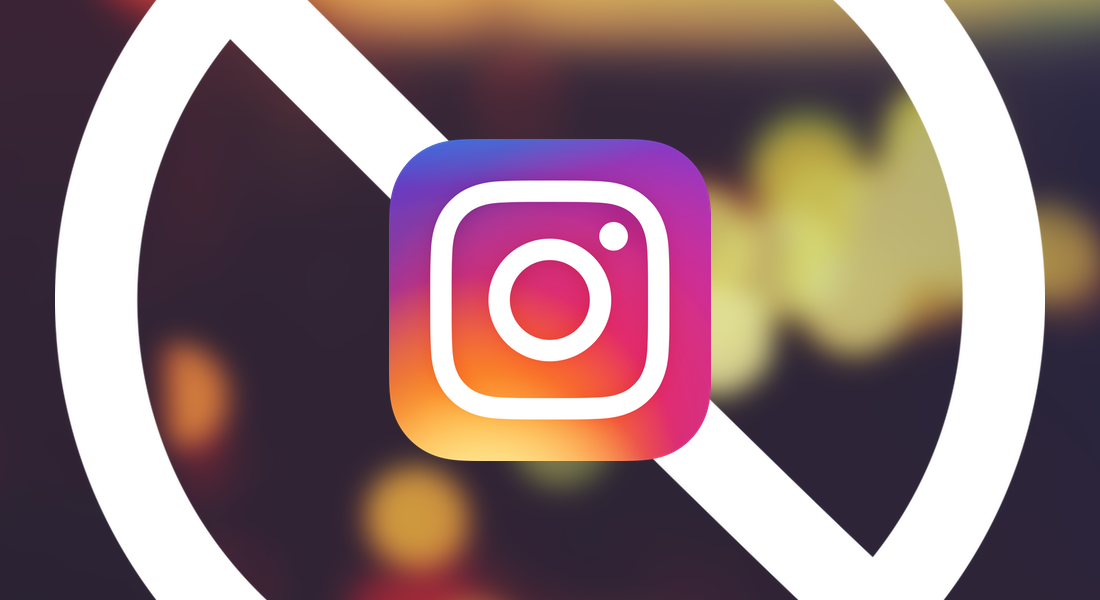 Blocking your account in this social network is preceded by a number of typical situations. Let's briefly consider each one before restoring Instagram after deletion. All right:
Temporary blocking. Everything is simple here: violated one of the many rules prescribed in the user agreement – ban. This may be the placement of prohibited content. Or copyright infringement. It is also not uncommon for a user to exhaust the limit of activity provided – likes, subscriptions and comments. As a result, a notification about the temporary blocking of the page;
Permanent ban. If you are an avid violator of the rules of the social network, then for the reasons described above, your profile may be blocked forever. And in this case, no article on "how to restore an Instagram account after deletion" will help you. Say goodbye to your account;
You forgot your password or registered email. Also not uncommon. This situation happens to almost everyone when, after entering the password and email address, the user receives a notification that the entered data is incorrect;
Hacking. Attackers often trade on the Internet, and Instagram is a tasty place for them. Despite all the security measures taken by the developers of social resources, none is completely protected from the actions of scammers. You need to urgently restore Instagram by phone number!
Account deletion. It can be temporary and permanent. Both on your initiative and at the request of the administration. In the first case, it is possible to roll back, in the second – not.
And now we will restore the Instagram account regardless of the reason for its blocking.
How to restore access to Instagram: working methods
For our readers, we have collected on the Internet all the effective ways to solve the described problem.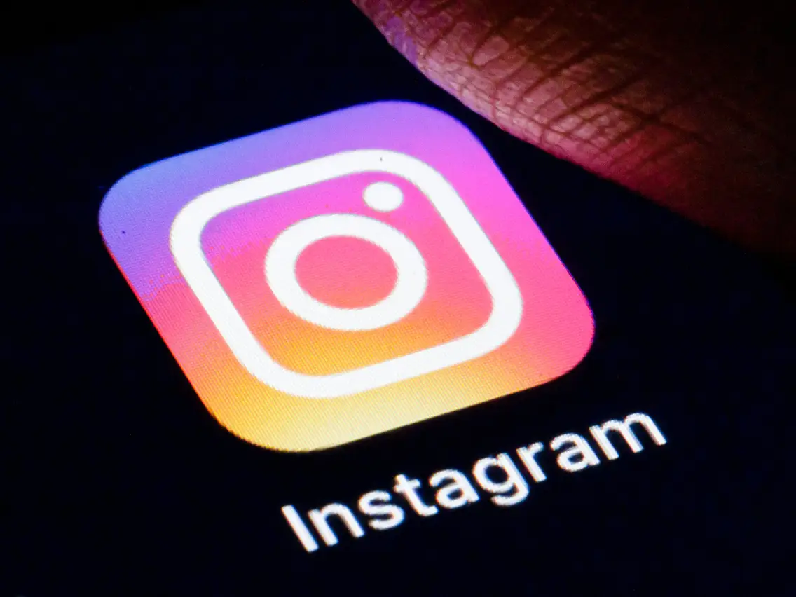 First you need to open the social network application on your gadget, and then follow a few simple steps:
click on "forgot password";
specify the user name, email or phone number;
accept a reset link to the registered contact, which you click on;
update the password and confirm the account recovery;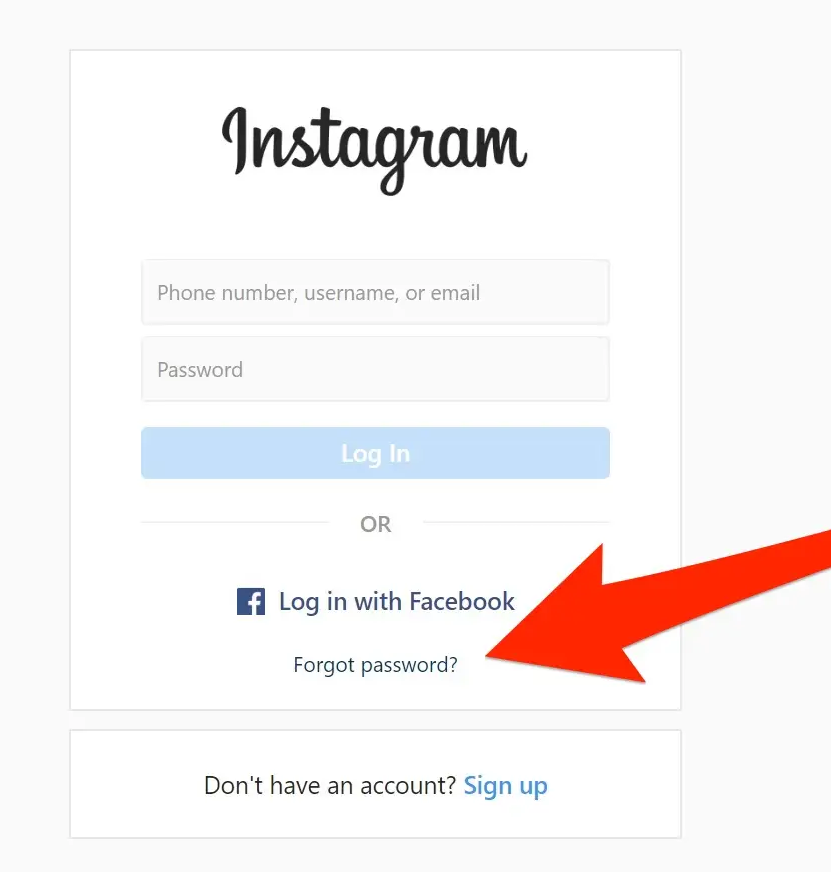 This method works if you have linked profiles in both social networks. Therefore, make sure of this before restoring a blocked Instagram account. And then:
п when logging in, select the option "log in via Facebook";
if necessary, enter the password for your page in this social network;
select the password reset option and receive the corresponding email link;
reset your password;
Using a computer
We tell you how to restore a blocked Instagram account via a PC: in fact, this method repeats the first one, only you need to go to the photo, video hosting site from a stationary device. And then – choose the password reset option and repeat the actions you already know;
How to restore an Instagram account after being blocked due to hacking? If the actions described above do not help, then at the next attempt to log in to the social network, select the option "need additional help". Then follow the instructions. You will need to provide as much information about you and your page as possible, up to identity verification (including taking a picture with your passport and providing information about your devices from which you logged in to the site). With a positive decision, your account will be restored within some unspecified time;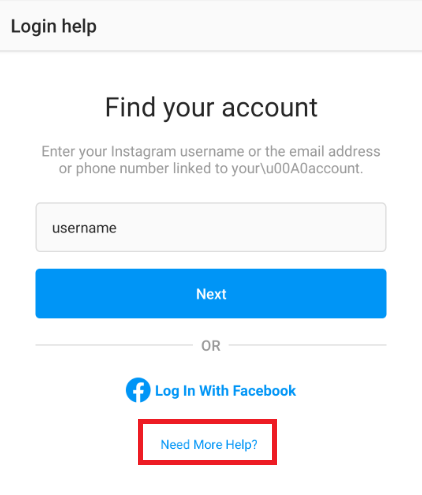 banned profile. Compared to how to restore Instagram if you forgot your password, it's not so simple here. In case of a ban, a letter will come to your email, and sometimes it makes it clear in plain text that the account cannot be restored. Sometimes in such letters there is a link "contact the administration". In this case, you should follow it and follow the suggested instructions. For example, if you are blocked for copyright infringement, you need to contact the alleged author of the original content and explain yourself to him. At the same time, your opponent will have to contact the administration of the social network himself and confirm that the problem has been fixed. Only then can you count on restoring access;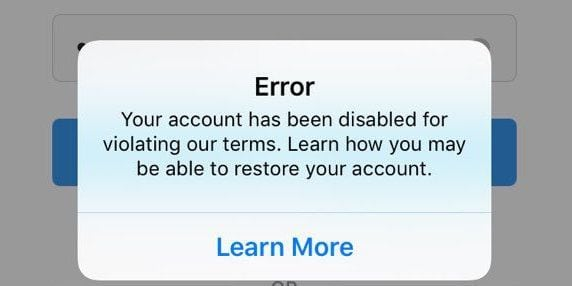 Temporarily deleted account. How to restore an Instagram page after deletion? Just log in with your username and password. The profile will be restored automatically.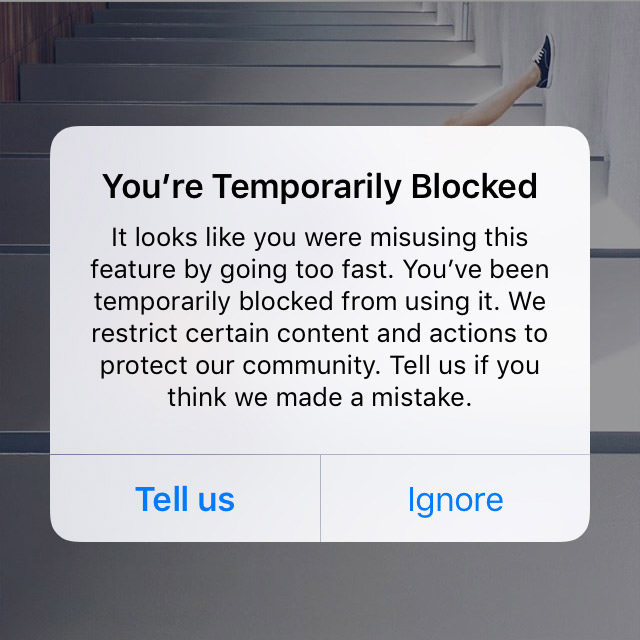 But if the removal of the page is permanent, then there is only one way to regain access to the social network.
How to restore an Instagram account after permanently deleting it using a virtual number?
This measure will be useful not only in the case of a full-fledged account deletion. Constant hacks and bans, as well as changing your contact details – all this will one day make you Google information about whether it is possible to restore a deleted Instagram account.
In this case, use the SMS activation service "Grizzly Sms". For just $0.64, you will get the opportunity to create a new full-fledged page to please yourself and subscribers with the next cool photos and videos! In any seemingly irreparable situation with the loss of access to the account, a virtual number is the best solution to the problem for those who value their time and money.