Twitter (test) is a popular social network of a new generation. It offers users an opportunity to instantly publish short messages. The two factors that contributed to its extensive distribution and use are its simple functionality and wide audience coverage. Users often ask how to access Twitter without phone number. Our service provides such an opportunity.
Why do people want to activate a Twitter account without mobile number? For many users, it is an issue related to anonymity. Not everyone is satisfied with the necessity to link his own contact information. Another variant is when one needs to make several profiles. In such cases, one has to legalize numerous SIM cards, which assumes additional complications.
How to activate Twitter without phone number: all methods
According to the rules, the social network allows one to create a Twitter account without phone number. There is no need to make use of third-party services or other suspicious methods. Let us discuss how to pass registration on a computer or a smartphone.
1. The first step is to download the application or to go to the official website twitter.com. You need to click the button "Sign up".
2. Whether you want to create Twitter without phone number 2023 on a PC or smartphone, you will be offered two alternative variants. These are the use of your Google email address or your Apple account.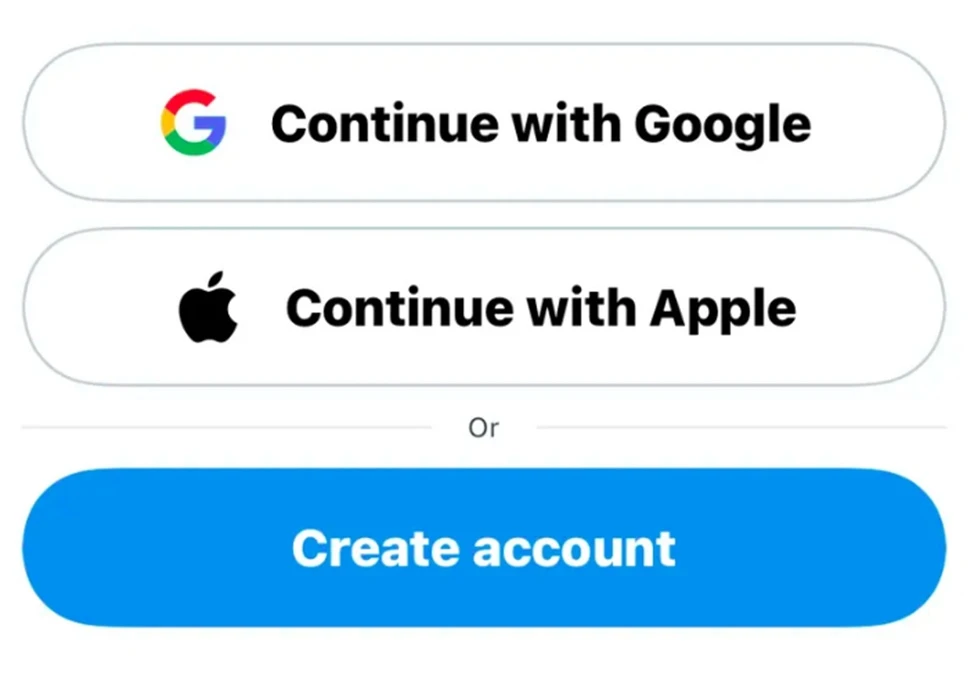 Image 1 How to create a Twitter account without phone number
3. Choose a suitable method and continue the registration. You will need to fill in a username and compile a password.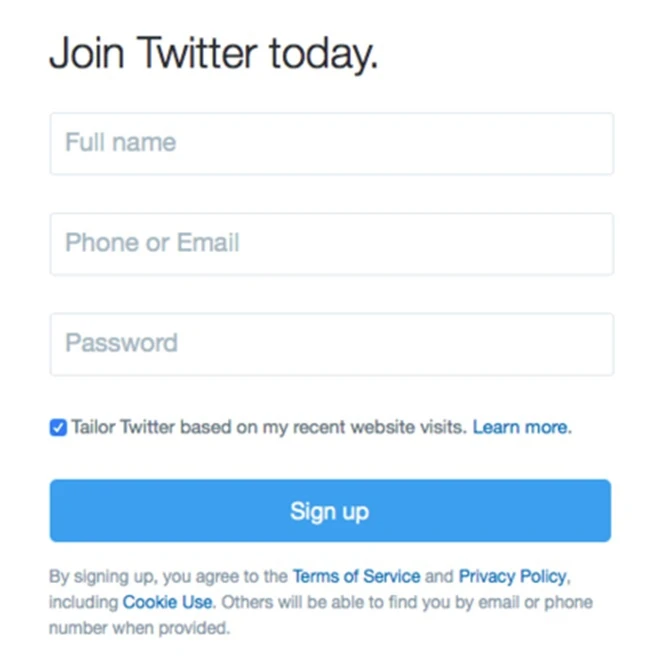 Image 2 How to register a Twitter account without number
4. The social network will request information about your interests and will offer to sign up to varied profiles, depending on the answers. You can safely skip this stage.
Although there is an official method to make a Twitter without phone number, such a user will constantly see windows offering to add his contact. That makes the use of the social network uncomfortable and complicated.
Mass registration on Twitter without phone verification via the service Grizzly Sms
In some cases, the methods described do not provide a decent result. In practice, Twitter sign up without number is not encouraged by the social network. If you have a look at specialized forums, you will see that a large number of people complain that their accounts have been blocked as there were no mobile numbers linked to them. Such profiles look more suspicious to the administration. Also, users rather often need mass registration. In such a situation, it will be difficult to use Google and Apple profiles in large numbers.
Yet, there is an easy method to avoid numerous problems and activate Twitter without phone number by paying a few cents only. The service Grizzly Sms offers to buy a virtual number for registration on Twitter from only 3 cents. It does not differ from a usual SIM card, but messages arrive not on the phone, but to a personal cabinet on our website. At the same time, its price is much cheaper than buying a new usual number or SIM card.
So, to get Twitter without phone, you need to take 4 simple actions:
Deposit a sum needed into it.
Buy a virtual number for registration on Twitter.
Receive an SMS from the social network in your personal cabinet.
With the help of our source, you can make numerous profiles on this social media by paying just 3 cents for each of them.
One must mention several advantages of a partnership with Grizzly Sms:
minimal prices (they are among the lowest compared to our numerous competitors);
automated purchase processes;
Sms messages come instantly or within a few minutes;
all the virtual numbers are fully operable;
safety and reliability of the service.
Twitter sign up without number via our source allows a client to choose a mobile operator from more than 260 varied counties at his sole discretion.