Twitter is a social network for a wide audience. Here the users publish short notes. There are several ways to register:
using a Google profile;
using an Apple account;
by phone number.
The last method is the most popular. It is especially relevant when you need a second account, bulk registration or an anonymous account (without indicating your information).
There is not always an additional phone. We suggest using the "Grizzly Sms" service to buy a phone number for Twitter verification starting from several cents. A wide range is available on the site with the ability to select a country.
Get a fake number for Twitter verification: step by step instructions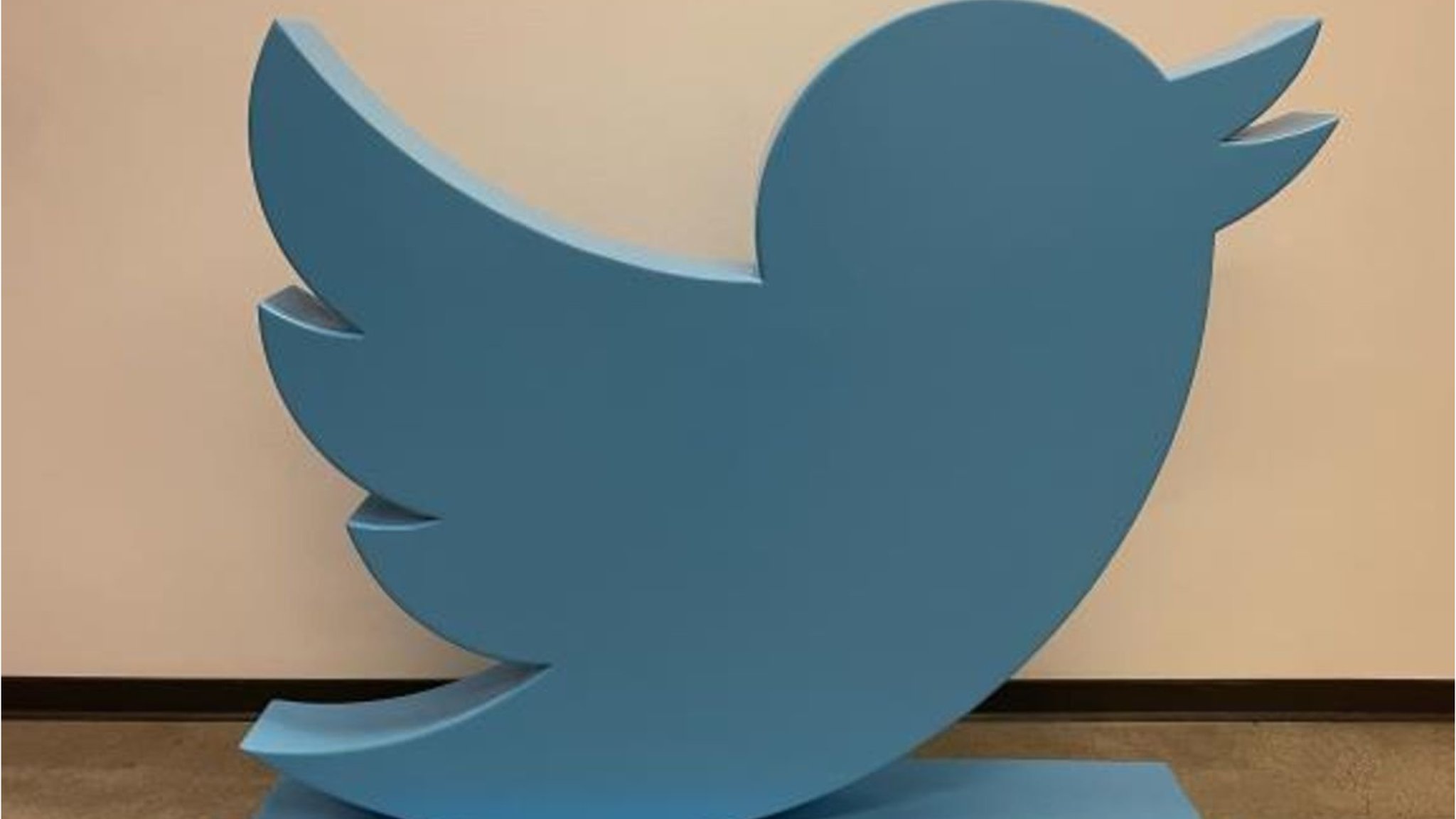 The "Grizzly Sms" website has a simple and user-friendly interface. Let's describe the process in detail.
To use the service store, you need to create an account and replenish the balance. To register, enter your email. An easier way allows you to import data directly from your Vkontakte, Facebook or Instagram profile.
Go to the stage of replenishment. The corresponding button can be found in the top menu of your personal account.
The payment system selection opens. The following options are available - Google Pay, Apple Pay, bank card (Visa / MasterCard) and cryptocurrency. Choose the appropriate method, enter the amount.
You can go to a store that sells Twitter virtual numbers. In the first window, indicate the country, then the service. You can select these parameters from the list or enter them in the search bar. Click "Buy" and select the quantity.
As can be seen from the instructions, the task is as simple as possible. Are you interested in fake phone numbers for Twitter verification? This task is discussed in detail in the article.
Why to buy a virtual number for Twitter on "Grizzly Sms"
Our site constantly improves the level of service. A number of important benefits for users:
affordable price;
the ability to buy numbers for Twitter verification or other services from more than 260 countries;
simple purchase system;
sale of free numbers only;
For any questions, contact a manager.
Why fake number for Twitter verification are better than buying an account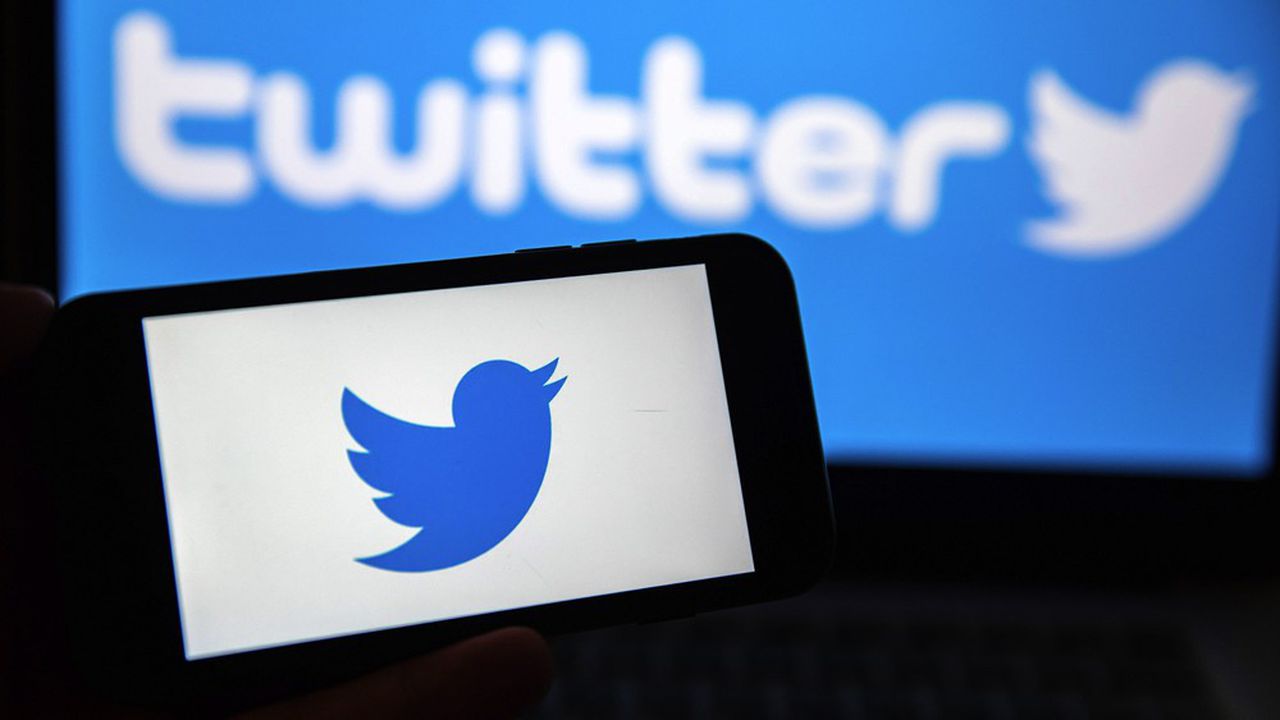 It may seem that purchasing a ready profile on a social network is a more convenient and profitable solution. This is not so for several reasons.
No security guarantees. Often there are situations when a batch of accounts is sold simultaneously to several customers. By purchasing a number, you will be the only one using it to register with a specific service.
The profile will not be banned. Account sellers use special programs for registration. This leads to a ban after a few days. The temporary phone number for Twitter verification does not cause unwanted attention from the administration.
Ability to choose an account name. Self-registration allows you to specify the desired data. This is most available when creating an anonymous account.