Twitter is one of the biggest social media platforms in the world. While not as popular in Asia, it is, undeniably, one of the most influential apps and websites in South and North America. The vast majority of internet users in Canada and the US regularly engage with this platform.
A Twitter SMS number is a way for this corporation to identify and verify new users while providing an additional protection layer called 2FA (two-factor authentication). Despite being a handy and often necessary security feature, it creates unnecessary obstacles for marketers and those who would like to join the community quickly.
Many say that you can make a new account using other services like Google and Apple, but you will need a mobile phone number.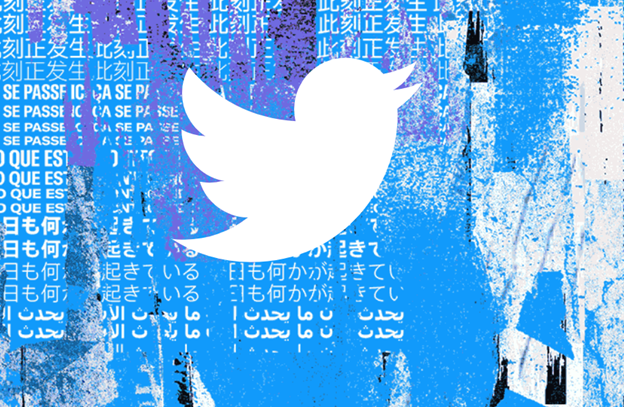 Why do so many people use this social network?
The rapid growth of the user base in the 2010s made it almost necessary for many artists and politicians to use it to maintain popularity.
Due to the presence of thousands of very influential people, it is one of the most important platforms for public discourse.
The reach provided by such a large audience is the reason why so many marketers are also interested in employing it to promote their goods and services.
Why is it better to use a virtual phone number for Twitter verification than to buy a ready account?
The popularity of Twitter naturally created an environment suited for advanced advertising and, inevitably, a market for ready-to-use accounts. It is a lucrative industry with multiple vendors offering a wide variety of ways to obtain such items easily. Below are several reasons to use our service over buying existing accounts:
Such accounts may not be secure enough or present various vulnerabilities, since original owners can get them back. Newly created ones do not have such issues.
Unverified or unconventional accounts that either have way too much suspicious activity or are idle for a long time often get banned.
You cannot change the username which is detrimental for companies that want to launch massive marketing campaigns.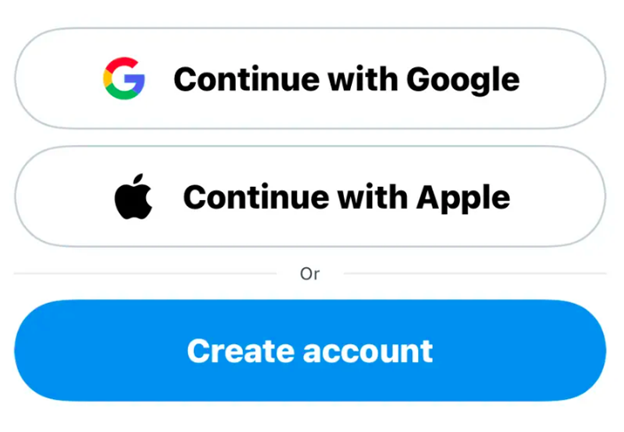 On the other hand, users who buy a fake phone number for Twitter verification enjoy many advantages:
The purchase occurs within minutes allowing you to immediately solve any issues you have with the lack of presence on the platform;
You receive an SMS for Twitter verification online instantly without any delays;
You don't need to disclose any personal information which is great for people concerned with privacy;
Purchase items in bulk to reach a wider audience or create multiple accounts for promotional or rhetorical support on the platform.
Many people will benefit from using our service:
Businessmen looking to run separate branded accounts to reach a wider audience and create a better public image.
Marketers looking to promote products on one of the biggest social media platforms in the world using different types of campaigns.
Users who want to have multiple platforms for socialization, communication, and other online activities.
Those who lost access to the platform and want to create a new page as quickly as possible.
Buy a disposable phone number Twitter: a step-by-step guide
The versatility of our service creates opportunities for marketers and businesses to create a wider reach across multiple websites and social media. In this particular case, a temporary phone number for Twitter verification is a solution to helping thousands create a cohesive promotional campaign on this popular app.
How can you get this service from Grizzly SMS? Do it effortlessly and quickly using just a couple of steps:
Go to the main page of our website and make a new profile to receive access to the full functionality of the website.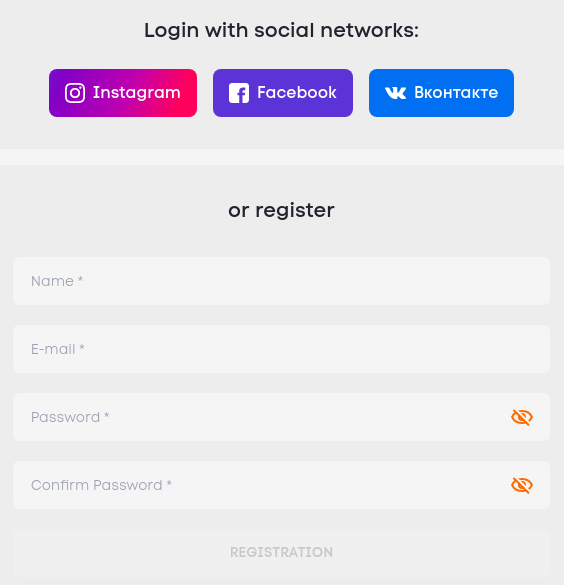 Top up your balance using any preferred payment method (use debit cards, PayPal, or other options).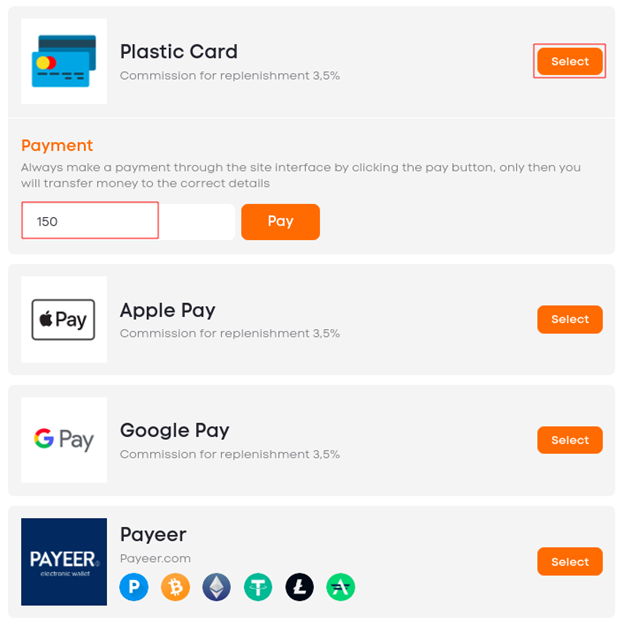 Navigate to the store page and choose the region and mobile operator to ensure that you will be immediately associated with a specific nation when creating a new account on the social network.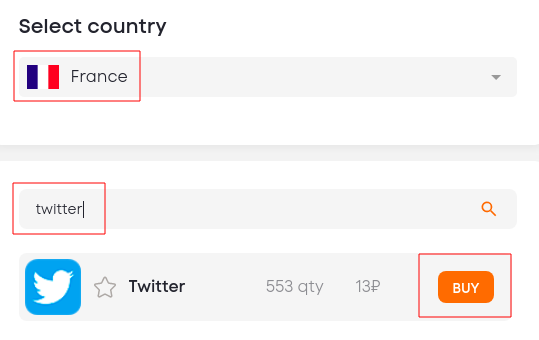 Click "Buy" and go to your profile management panel to observe purchased items. You will see all bought goods in this section of the website.
This is it. The whole process of getting a new account takes just several minutes. Right after you buy it, you can use it however you like.
Get a disposable phone number for Twitter from Grizzly
There are several reasons why our service is one of the best out there. We offer an easy-to-use, readily available Twitter SMS verification service that does not compromise your privacy or force you to share any sensitive data.
Here are some benefits to acknowledge:
Low prices. We focus on creating a flexible pricing model making our product affordable to both individual users and enterprises.
Delivery. Instantly usable numbers that you receive within seconds after finalizing a purchase. Don't waste any time
Reliability. All our phone numbers are 'clean'. They have not been used for registration purposes and can be immediately employed by you without any issues.
Safety. We care about your privacy and respect your desire to stay anonymous on the internet. We don't ask for any personal information and never share our data with anyone.
Simplicity. Convenience is one of the reasons why hundreds of thousands choose our platform.
Work with one of the trusted providers on the internet. Stop worrying about account theft and other issues. Solve your matters or marketing problems using our service!