Twitter is a social network that uses the short note format. This approach has led to widespread adoption. Over 350 unique users log into their accounts every day. Are you wondering how to create a second Twitter account? Most often, this is required in order to visit the network anonymously.
The user may have problems. Registration requires a phone number or email address. If the second option is selected, the system will regularly send offers to bind the number. This is part of the owner company's policy to reduce spam and fake accounts. Service "Grizzly Sms" offers an easy way out. You can buy a virtual number for registration on Twitter from us on attractive terms. We will try to understand in more detail the features of the task.
How to create a second account in Twitter - step by step instructions
A few simple steps are required:
Register a profile on our website. This will allow you to purchase virtual numbers. Specify the email address. If anonymity is not in the first place, you can use the one-click registration option through a social network (Facebook, VK, Instagram).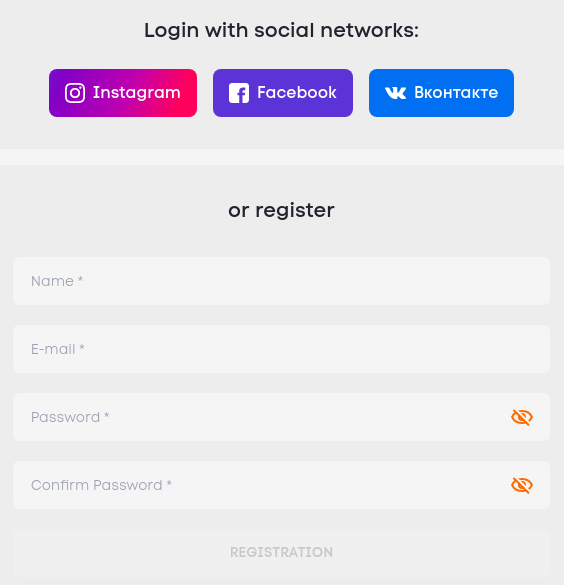 2. Top up your account. Go to your personal account and press the appropriate button. Choose a convenient payment system for transfer.
3. Choose a virtual number. First we specify the country, then the service (Twitter). You can use the drop-down list or enter the name of interest in the search field.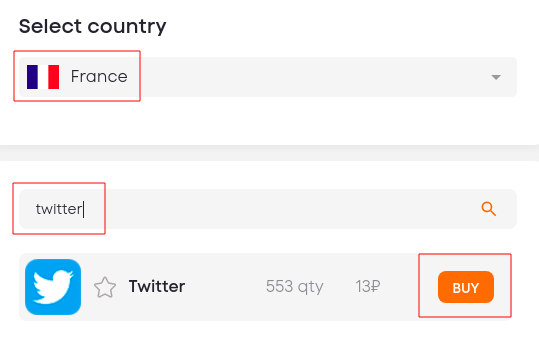 4. Let's proceed directly to how to make a second Twitter account. There are no differences between the version in the browser and the application during registration. First, the user specifies a name and enters a phone number. You must use the number that was purchased earlier.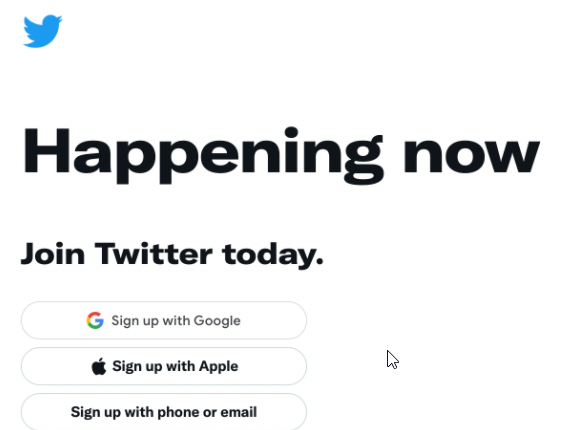 5. We press confirmations in the following windows. An SMS is sent to the specified number. To receive it, go to the personal account of the site "Grizzly Sms". Here a new message will already be waiting for us, from where we should copy the confirmation code.
6. Enter the code in the form, now you can start filling out the profile.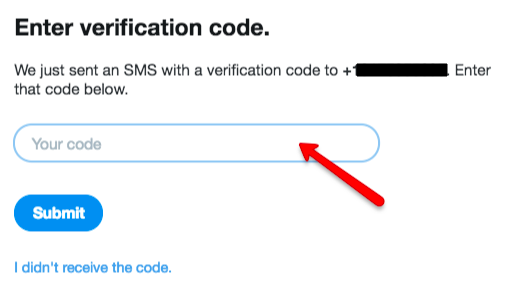 Similarly, you can create multiple accounts on Twitter. The service does not provide for restrictions on the purchase of numbers.
What are the benefits of "Grizzly Sms"
Why should you use our website? There are many competitors that offer similar services. We offer the following benefits to our clients:
instant receipt of SMS;
low prices;
a huge selection of countries;
anonymity of users;
only verified phones.
There is a 24/7 support chat. The service employee is ready to answer any questions in a clear language.
Why you should buy a number for a second account in Twitter
An alternative solution is to acquire a social network profile. There are specialized sites offering similar goods. Getting a second Twitter account using a virtual number is easier for several reasons.
Filling in information. When registering, it becomes possible to specify a name. This is especially important if you are not mass profiling.
Security of the account. Buying an account leaves serious security holes. There is no guarantee that access rights belong only to you.
Suspicions from the system. Stores of ready-made profiles carry out mass registration. This leads to a high probability of getting banned.
It is for this reason that it is best to register a second account in Twitter with a virtual number.