Launched two weeks ago, the service has gained more than 10 million users in the first hours of its existence. No wonder, this is Threads, an Instagram alternative. Some call the new Twitter clone application, and some think of it as a previously unseen opportunity. We will try to find out who is right. We will also tell you everything that is currently known about the new microblogging service.
By the way, on the "Grizzly Sms" website you will find reliable and inexpensive virtual numbers for creating a new Instagram account. You will definitely need it before joining Threads. Try our SMS activator with a guarantee of receiving SMS and get access to absolutely any social network 100% anonymously!
Instagram Threads: general information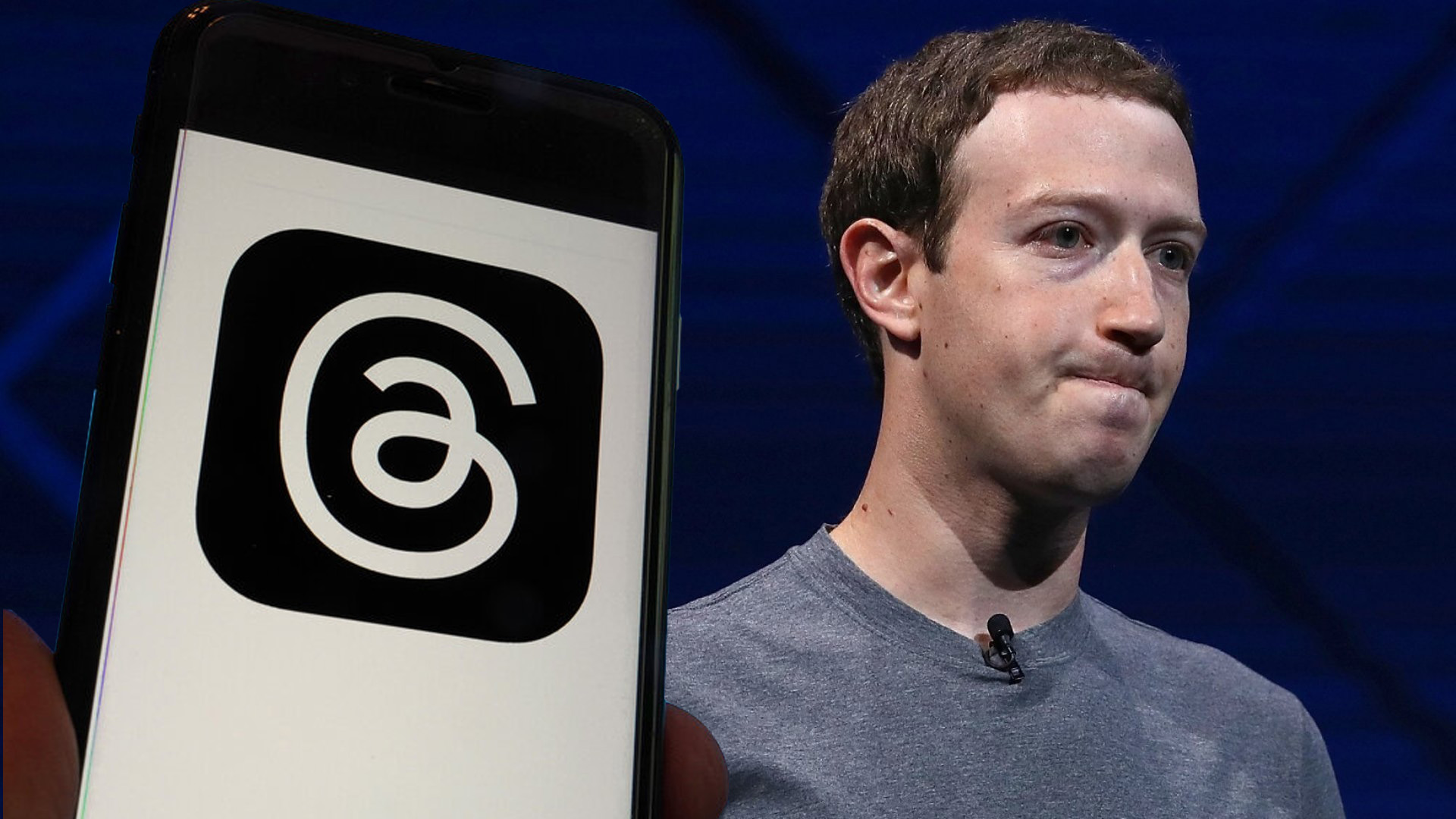 Threads on Instagram is a new social network designed and developed by Meta, and is a Twitter analogue.
The new service allows users to create messages that, together with messages from other users, form a tree-like structure. This is meant to encourage lively discussions and develop relationships between people who want to share their ideas.
Threads on Instagram is available to users 12 years of age and older and provides support for 31 languages, including English, Chinese, Russian, and Spanish. The Threads app is available for download from the App Store and Google Play, making it accessible and easy to use for a variety of operating systems.
How to install Threads?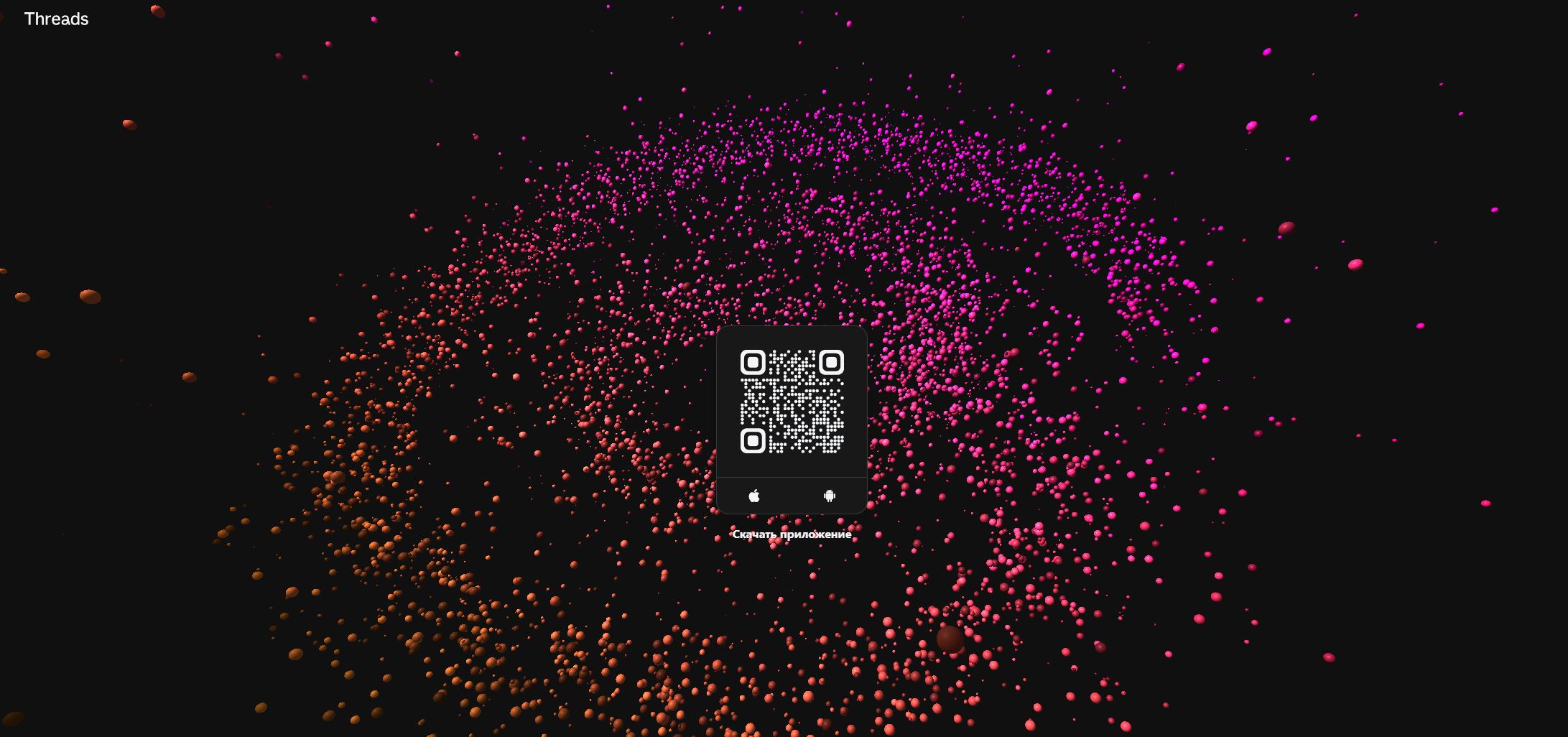 Everything is simple: open your mobile app market, search for Threads (an Instagram alternative) and set the first result in the issue (with a black logo in the form of an intricate symbol, somewhat reminiscent of "@").
By the way, if your device does not have the Instagram application, we recommend downloading it as well. Since Threads is inextricably linked with its older brother. And this affects getting access to the service, which will be discussed later.
Joining Threads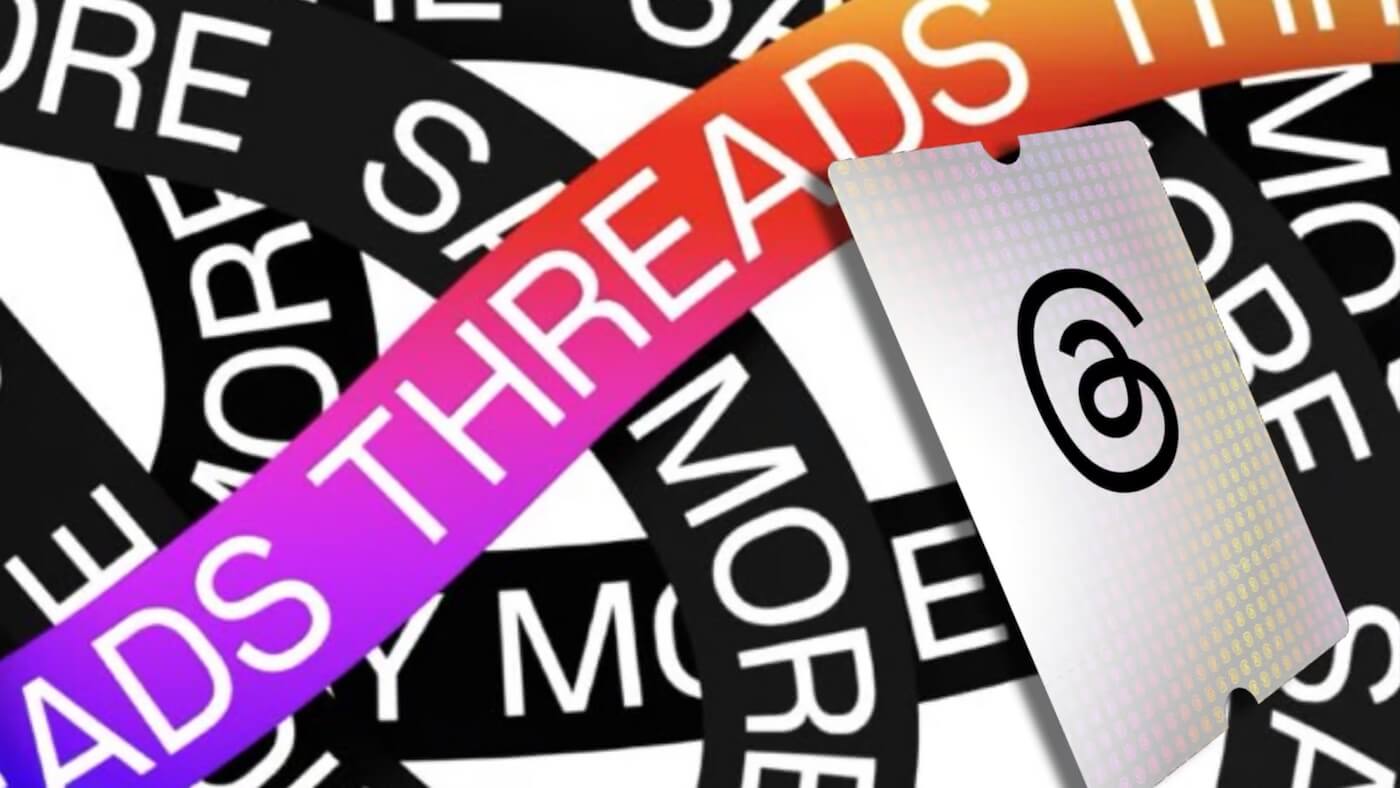 After installing the application, you need to run it. Before making Instagram Threads, you need to do the following:
There is currently only one login option available - with an Instagram account. Enter the application of the service and log in;
Next, go to the Threads application and tap on "Login with Instagram";
Confirm your identity in the specified way and enter the created profile, which will be linked to your Instagram account.
How to use Threads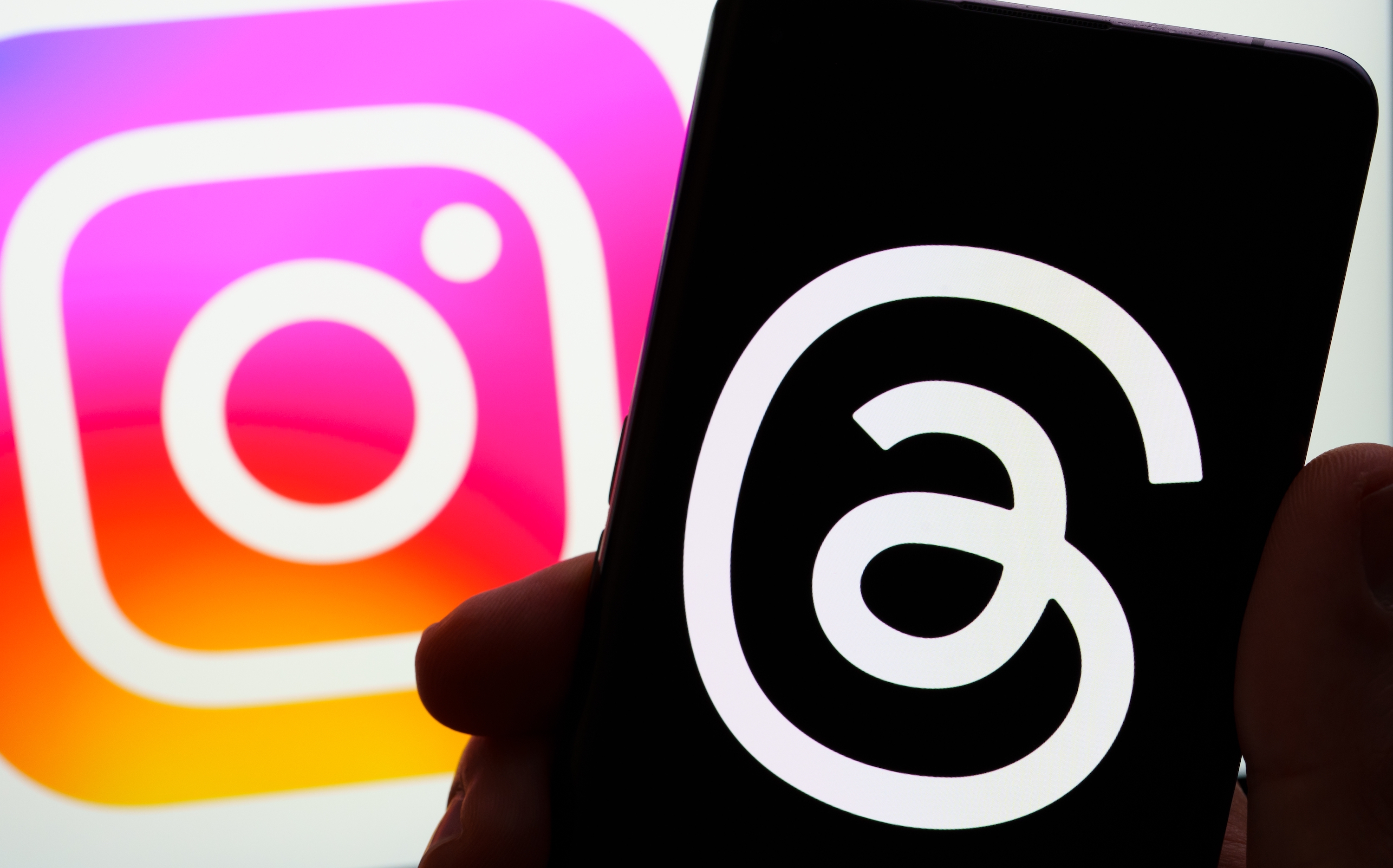 It's very simple. Especially for those users who already have the functionality of Twitter (the service can be called an analogue of the "blue bird"). The only thing – do not be afraid of the tab with the house, at first it may seem strange. But you will better understand what is happening and what to offer you. When you start responding to posts, replying, liking and following interesting users, the tab will become more adequate.
Before connecting to Threads, write your first thread following a simple algorithm:
Open the application and click on the icon in the middle;
Write the desired text, and if you want to add a picture, click on the paperclip icon;
You can choose whom to allow to reply to your thread and add a link if necessary;
After completing writing, click "Publish".
Here are some tips to make it easier to use Threads on Instagram:
a social network designed for quick notes, ideas and interaction. Don't think too much, just write about what interests you;
here you can publish long posts that can be divided into several threads;
divide the text into paragraphs, this will make it easier to understand;
don't be afraid to be active, reply to other people's posts. Currently, the social network is only developing, and everyone has a chance to become visible and popular.
It is worth considering that the service has just been launched, and some bugs are possible, as well as time delays due to the large number of users. But with the development and optimization of the social network, these problems should be eliminated.
Threads from Instagram is a new social network: opportunities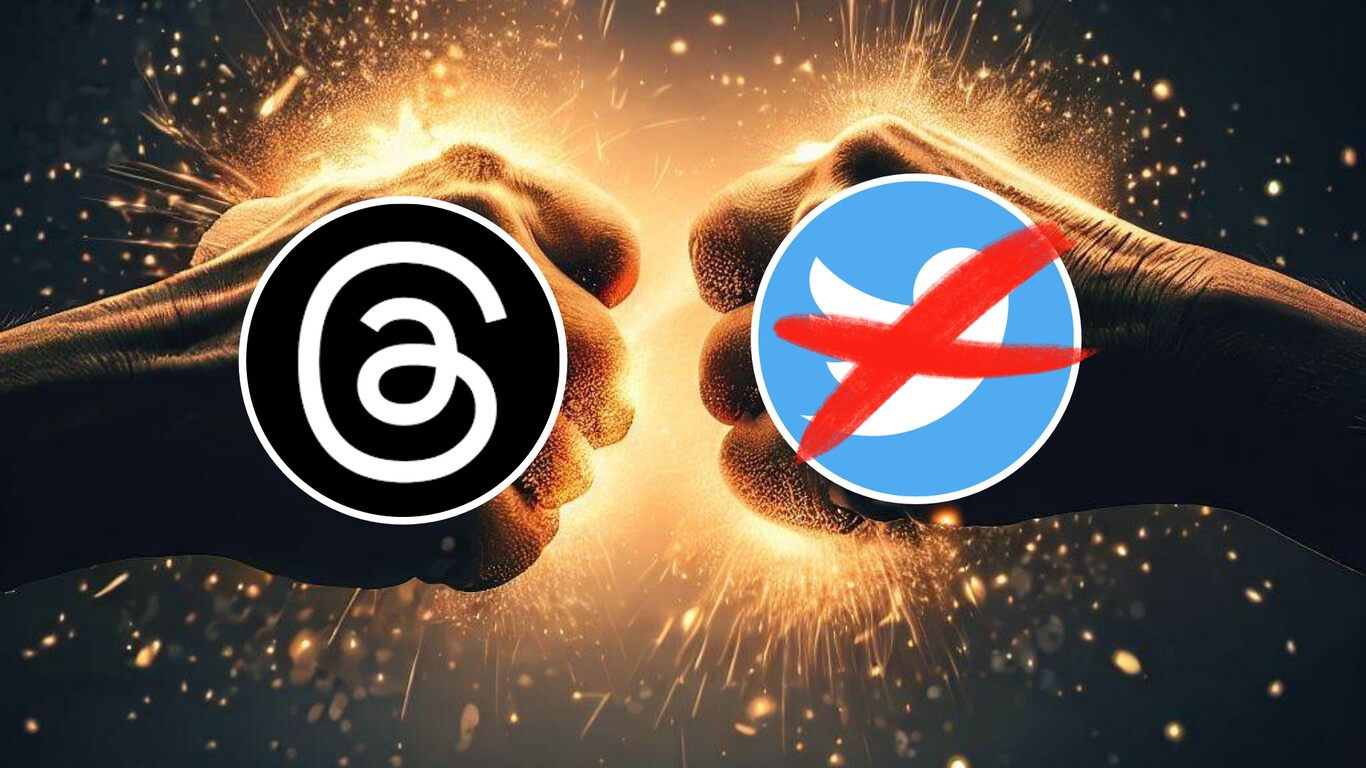 Working with the application begins with importing contacts. Before using Threads, you will be prompted to follow all the users you have as friends on Instagram. But if you plan to use the service for other purposes and do not want someone you know to be able to read your feed, you can refuse this offer.
The main feed provides buttons for replying, reposting, and quoting. In addition, you can repost to other platforms, including Twitter. This is a very useful option that was not previously available on other social networks.
Replies to certain Instagram Threads comments are displayed with a slight shift to the side, which visually resembles the solution used on Reddit, which makes communication more convenient.
At the moment, Threads is free of ads and promoted posts, which is nice and doesn't interfere with content viewing. However, as with other social networks, promotional posts are likely to appear here in the future.
In general, the service has many useful features that were once lost on Twitter. But, there are some disadvantages.
Threads: shortcomings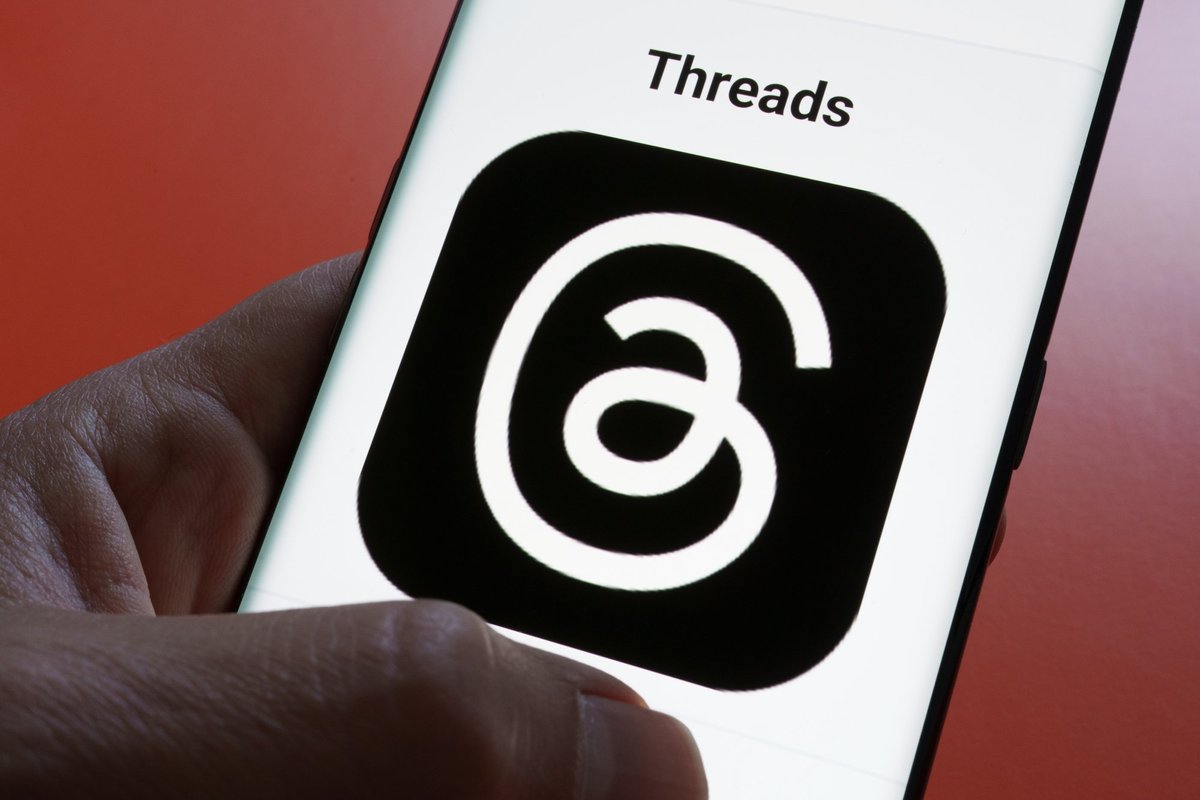 Here is a list of shortcomings identified in the application at the moment:
Threads from Instagram does not have the private messaging feature that many users appreciated on Twitter, and large companies actively use to communicate with customers through DM;
You cannot currently change the username in Threads, and this will remain unchanged in the future. One username is associated with the account forever;
A huge disadvantage is that in order to delete an account, you will also have to delete your Instagram profile. These social networks are closely connected with each other (which can be seen already at joining Threads), and this creates inconvenience for users;
There are shortcomings in the feed algorithm. Contrary to the statement that the feed should first contain publications from subscriptions, and then other content, in practice the situation is reversed. The feed is often oversaturated with "other" content, and publications from subscriptions are not always present in the required volume;
No tags, smart search and GIF support. It's especially frustrating that Threads Intagram alternative offers limited search options, now it only works on specific requests, which makes it very difficult to find related content;
There is no system for translating tweets/threads, which can be a problem for some users who want to read content in other languages.
However, despite all the identified shortcomings, there is hope that the developers will work on fixing the problems and will update the application in the near future.