LinkedIn is a business social network that is considered one of the largest specialized resources in the world. The total number of users exceeds 200 million people. Any specialist needs to create a profile in this network. Quite often there is a question about how to create a second LinkedIn account. This isn't difficult, but there are a number of features. Let's consider them in more detail in this article.

Why you need to create two LinkedIn accounts
What is the point of having an additional account? There are several reasons. The most common is the desire to create a new account. Do not forget about anonymity. In this case, you should use two Linkedin accounts using a fake number. It cannot be associated with a person.
Some users require multiple registrations. This is not the most honest, but very effective way to promote a profile. Other accounts increase activity and write reviews. With proper management, this gives a significant effect.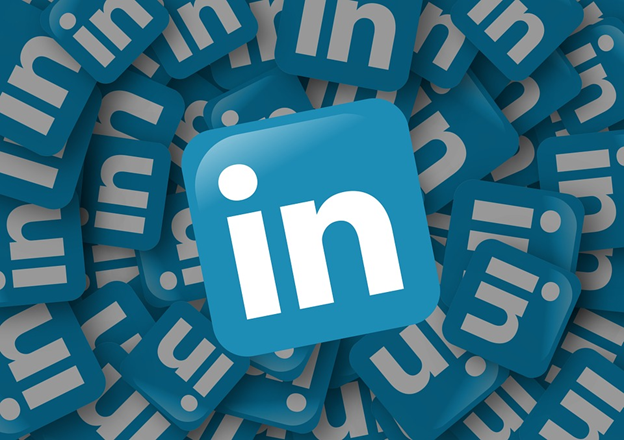 The situation for users from Russia deserves special attention. LinkedIn is blocked in the country. Do not forget about sanctions. For example, many services have limited the functionality of Russian accounts. For this reason, it is recommended to create a new profile using different data.
Creating multiple accounts on LinkedIn in Russia
Earlier it has already been said about blocking of the social network. When you try to log in, you will see the following message.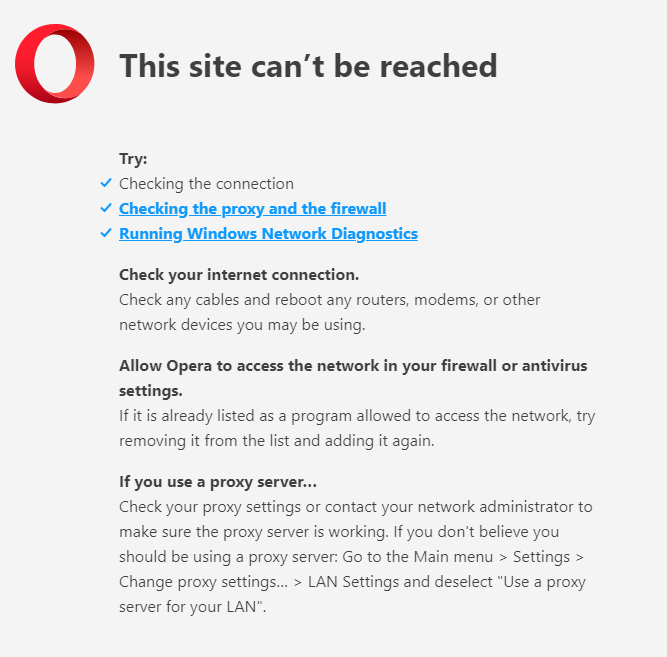 To have two Linkedin profiles or just view the site, you need to use one of the suggested methods:
Use VPN (the service hides the real location).
Install the browser extension.
Log in using the anonymizer.
Use a special Tor browser.
Use a mirror site.
As practice shows, most prefer the first two methods. They are the most simple and effective, and also provide minimal risks to data security.
How to create many Linkedin accounts - detailed instructions
The task of creating a profile consists of two stages. First of all, you need to buy a temporary number, after which to use when registering on LinkedIn. These are step by step instructions.
1. Register on the "Grizzly Sms" service. There are several ways for creating an account. The classic method is to specify an email. You can significantly speed up the process if you import data from a social network (Facebook, Vkontakte or Instagram). This will allow you to create an account in one click. User information remains inaccessible to third parties.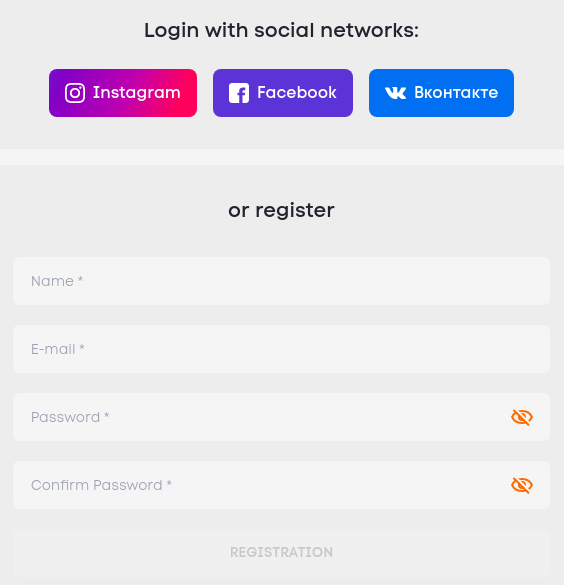 2. Go to the "Top up balance" section. This is necessary to buy virtual numbers.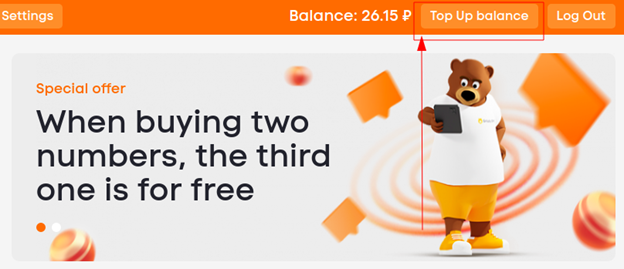 3. Open a window where you need to specify the appropriate payment method. You can choose Visa/MasterCard cards, Google Pay/Apple Pay systems or Payeer wallet. Each option contains the information about the commission. Enter the transfer amount in the additional field. It must be at least 2 euros. The funds are credited within a few minutes.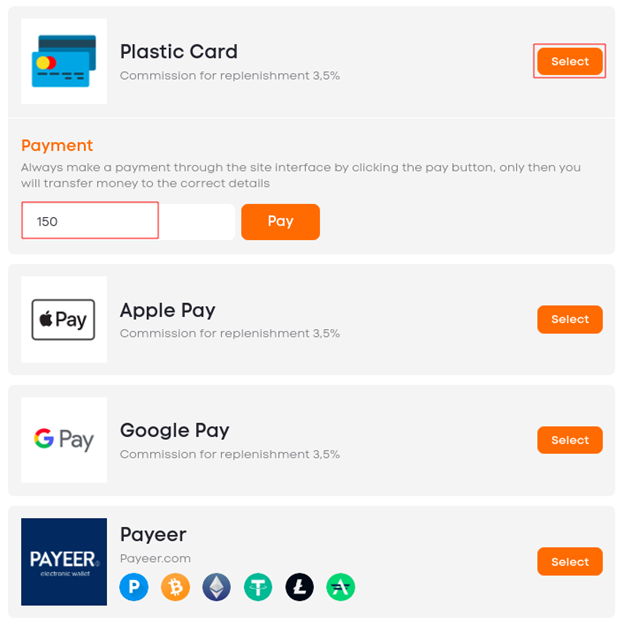 4. Let's start buying a virtual number. Go to the store, where you need to fill in two fields. First, indicate the country, then the service. It is not necessary to search for a suitable option in the list, you can enter yourself. The system gives a match. There is information with a description (available numbers and cost). Click "Buy". The number will be available in the "Active numbers" section.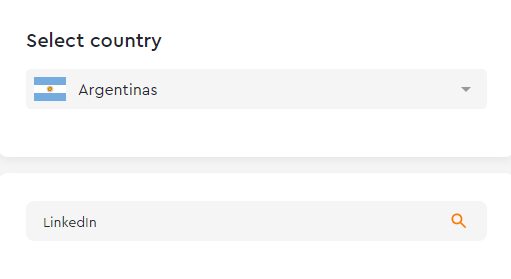 5. Now, we have the task of registering two LinkedIn accounts. Go to the site and click "Join Now".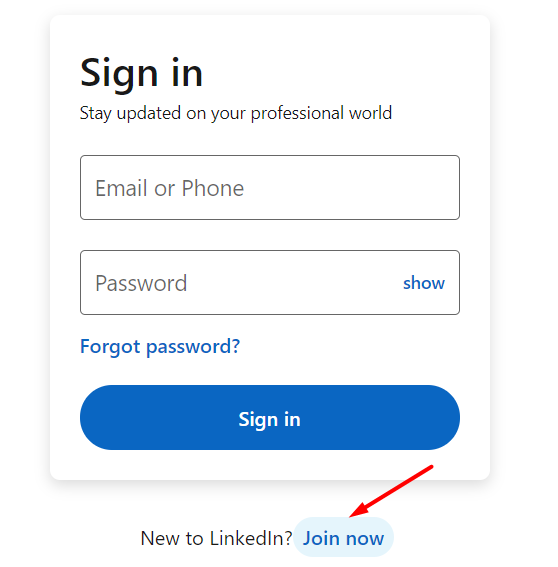 6. In the process of filling in information, the system will ask you to specify a mobile phone. Indicate the virtual number purchased earlier.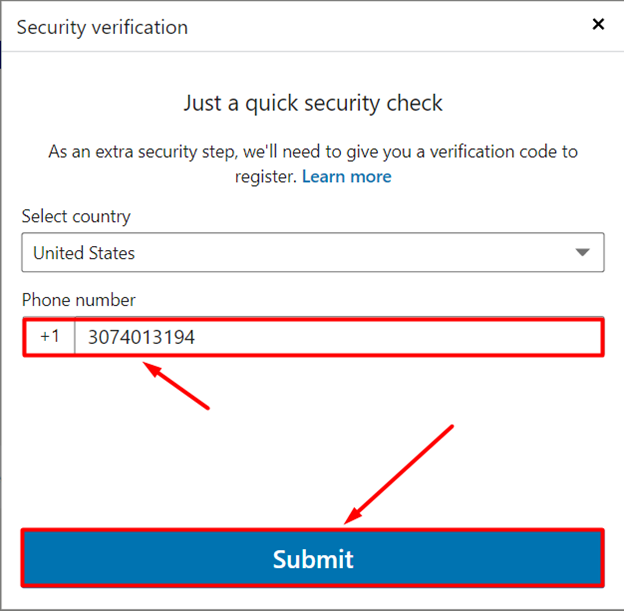 7. SMS will be sent. To receive it, go back to the "Grizzly Sms" website. Notification will appear here. Open the message in your account and copy the verification code. Return to the social network to complete the registration.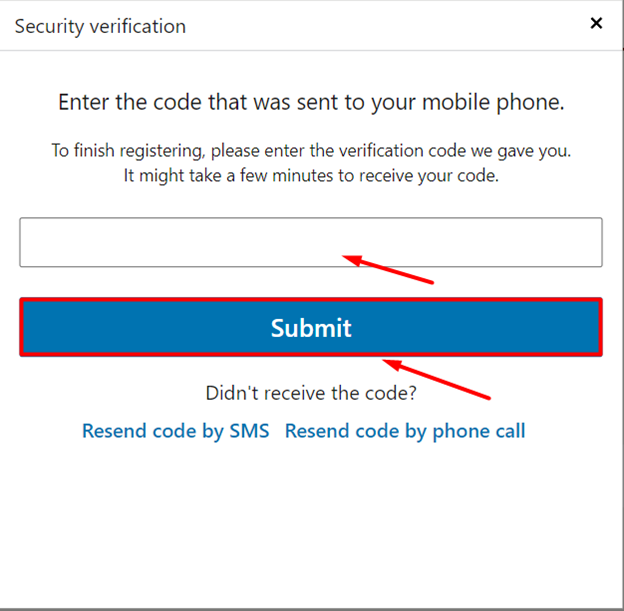 This method is great if you need to create many LinkedIn accounts. These profiles will not have any functional restrictions, and do not look suspicious to the administration.