Despite significant progress in the digital world, many users often wonder why mobile applications have limited functionality? It would be much more convenient if you could customize the software at your discretion. Today there is a great opportunity to download the Instagram Mod for Android. What it is and how it works - we analyze in this article.
For those who have already figured it out and are just looking for an opportunity to register on Instagram without a phone number, we suggest using the best SMS activator on the Internet "Grizzly Sms". You will be authorized on any popular online platform and will be able to select the country of the telephone operator (we have more than 200 options). In addition, all virtual numbers are guaranteed to receive SMS, their use is completely anonymous, and the price will please even the most economical customers!
What is Instagram Mod?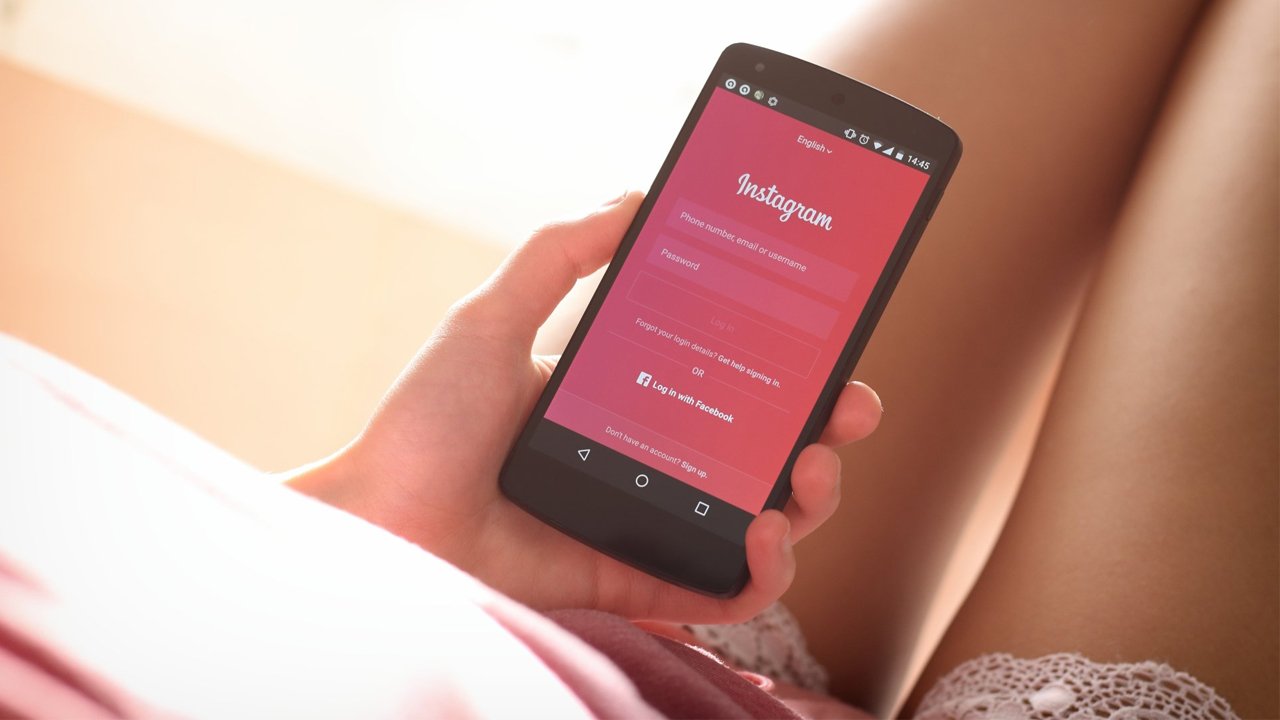 Instagram Mod is an alternative version of the official application of the popular social network. It is filled with many extensions that turn it into a kind of premium version of the social network service. The application has a high level of security and reliability, which makes it very popular among users who prefer to use the site discreetly. Thanks to the many available features, it is gaining popularity among ordinary users.
The ease of uploading photos and videos with just one click is one of the many additional features provided by this version of the application.
In addition, the Instagram Mod for Android gives you access to view the stories of other users anonymously, without notifying them. It also supports the ability to deactivate confirmation in private messages.
Instagram Mod 2023: features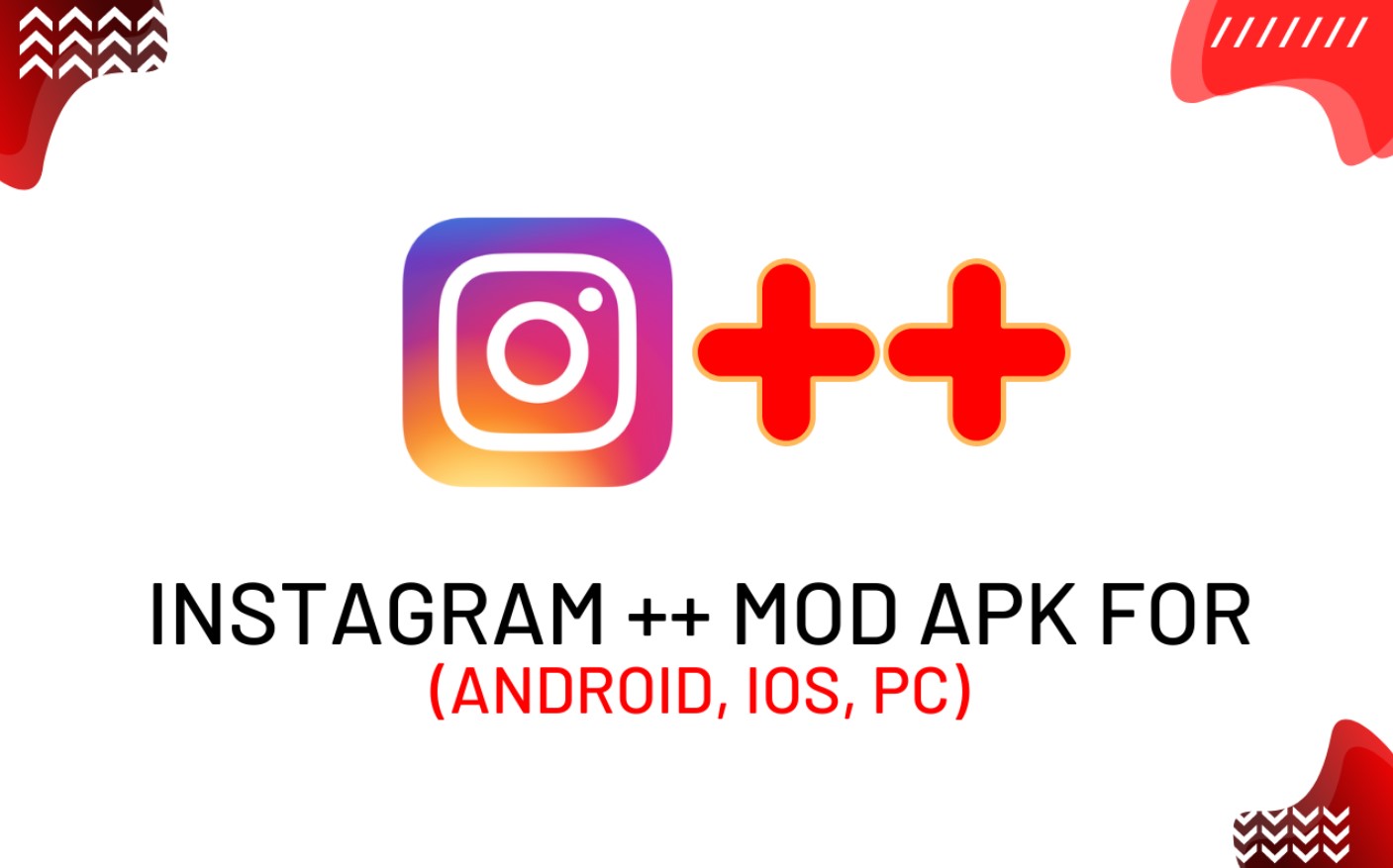 Here there is a detailed list of the features of the application. You will not find them in the functionality of the original service. Here they are:
If you download Instagram Mod, you will be able to easily upload media files in the gallery with one click;
Live ghost mode to hide view;
Disabling contextual advertising;
Ability to download voice messages and media files with a set storage time;
Quick access to any profile picture;
Disable video playback;
Hiding the typing status in private messages;
Built-in unsubscribe tracker. All you need is to download Instagram Mod without VPN;
Secure Instagram app with 4-digit PIN;
Changing the settings of the feed, search, publication, news and profile;
Copying comments and signatures to posts of other users;
Quickly download media files with a triple tap;
Disable viewing stories;
Enable dark mode;
Disable video autoplay (long press on the camera icon) to save data;
Translation of comments and subtitles into any language.
The features of Instagram Pro Mod expand the capabilities of the application and allow you to set the user experience.
Instagram Mod APK: benefits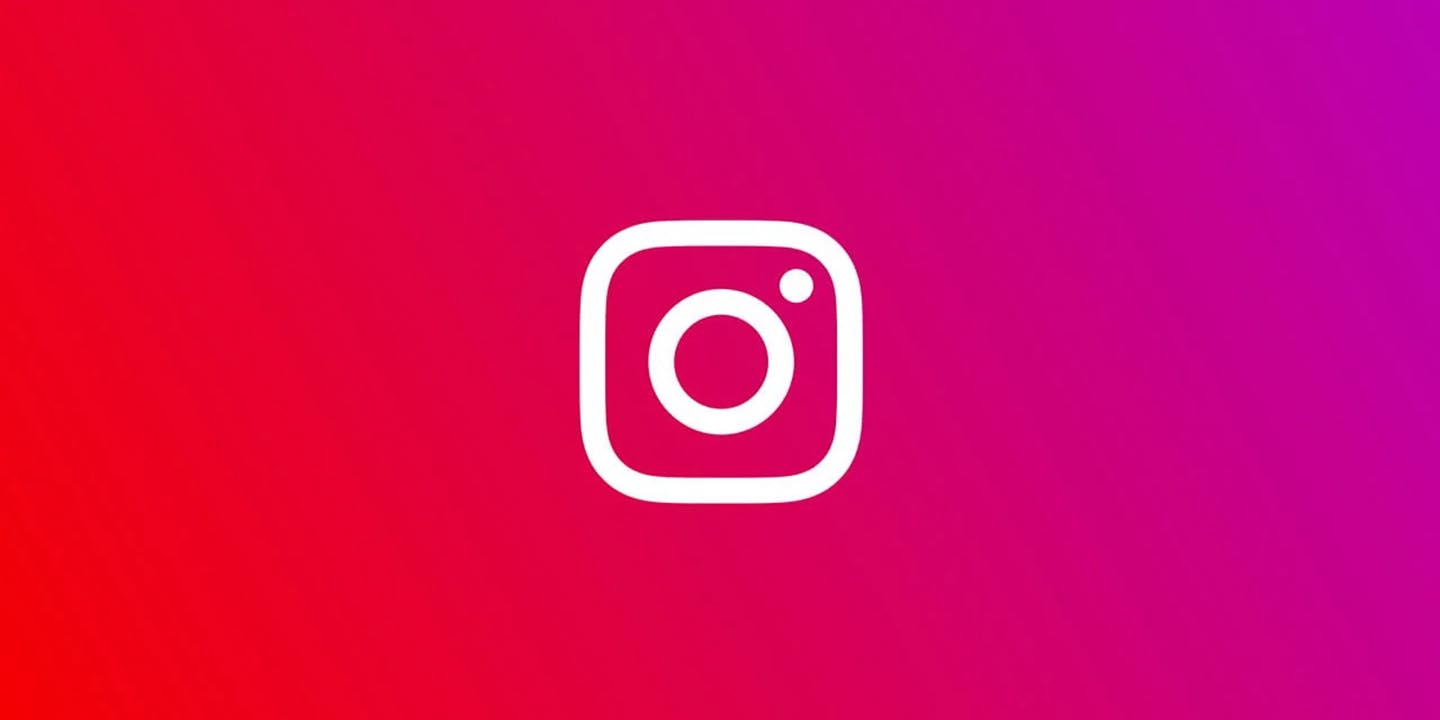 Here are a few reasons why you should download Mod for Instagram without VPN:
available for use without payment;
you can block ads and promotional messages;
download multimedia files with one click;
copy information from biographies of profiles or comments;
share images and media files in high resolution;
application lock function will protect your chats;
to download Instagram Mod, you do not need to remove the official application;
you get advanced privacy options, including features such as Hide Stories View, Don't Mark Message as Read, Hide Typing Status, Live Ghost Mode, and more.
How to download Instagram Mod?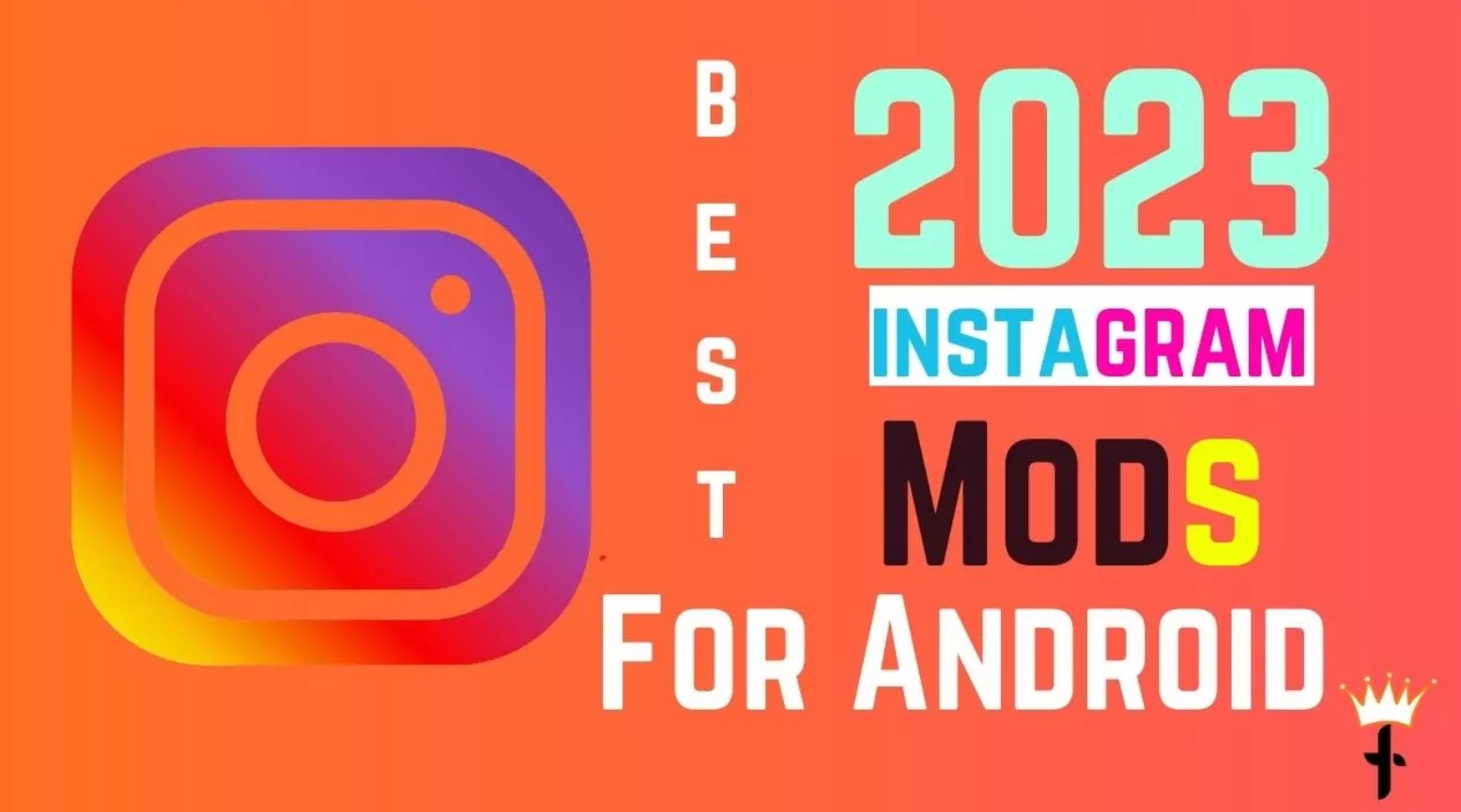 1. Activate unknown sources.
To install the Apk file, you should first allow your device to install applications from unknown sources. Complete this step by going to Settings/Security Settings. In the security section, find the "Unknown Sources" option and activate it before downloading Instagram Mod 2023.
2. Download and install APK:
download the Apk-file (latest unlocked version) and wait for the download to finish. Then go to the "File Manager" application and find the downloaded file in the "Downloads" folder;
select the file and click on it, then select the "Install" option to allow the installation of the Apk file on your device. Wait for the process to complete, after which you can open the application.
3. Run the application:
open the installed application Mod for Instagram, and you will be prompted to sign in or create a new account;
if you are a new user, select "Create an account". Follow the instructions to enter the required information and create a new Instagram account;
if you already have an account, enter your data and complete the verification for a successful login;
you may be asked to allow access to your contacts. You can allow access so that the app can find your contacts on Instagram.
Instagram Mod 2023: life hack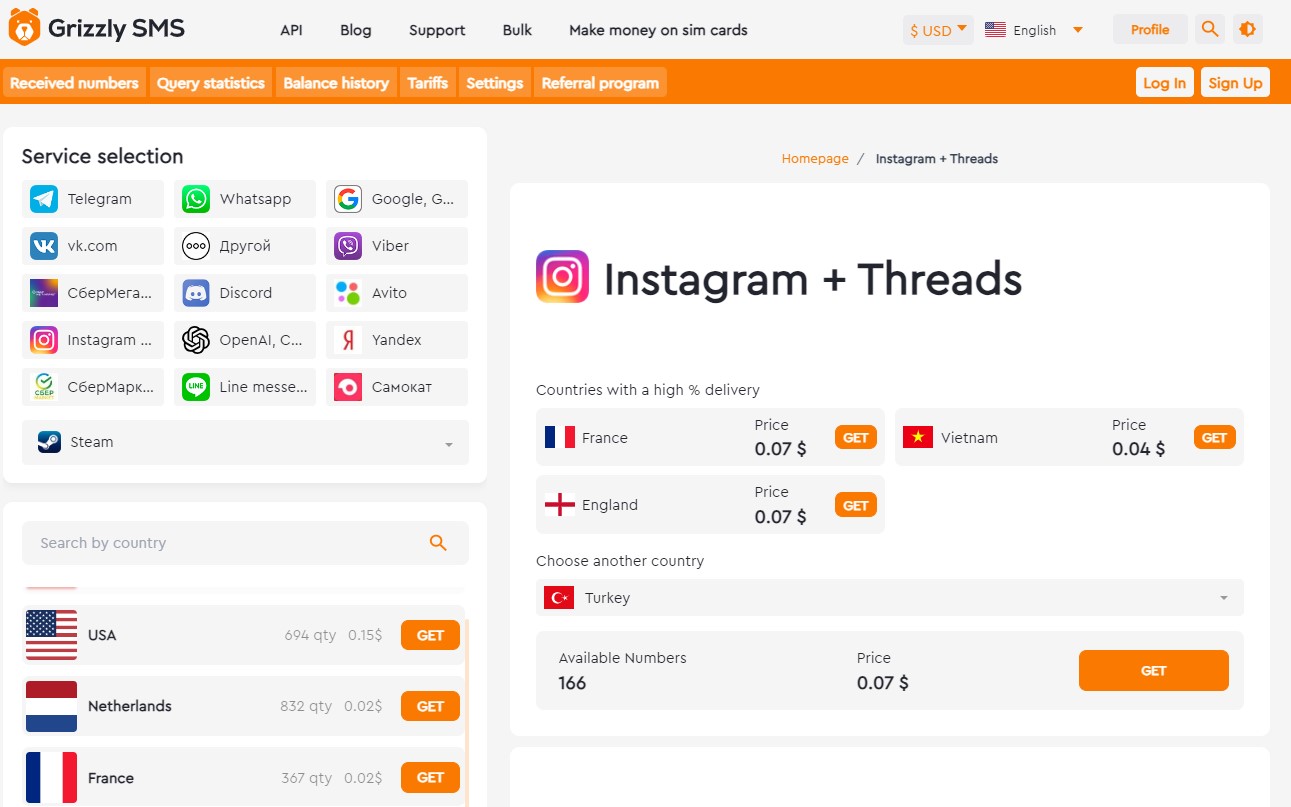 If after you installed Instagram Mod without VPN, it turned out you do not yet have an account for this social network, then you will not get access to the considered functionality. First you will have to register on the site. It is best to use virtual numbers, not personal ones. We recommend that you look into the corresponding section of the "Grizzly Sms" activation service. There you can choose the appropriate option for a reasonable price and access the social network completely anonymously! Here are some other advantages of our service, which you, no doubt, will like:
low prices;
SMS reception guarantee 100%;
numbers of more than 200 countries;
a wide range of sites for registration;
big discounts to bulk purchase;
convenient payment methods for any customers;
modern interface and thoughtful API:
reliable support service.
Read more about how to register on Instagram without a phone number.