Tik Tok has become one of the most popular applications with over 1.5 billion users worldwide. What does this service attract visitors to? The use of the short video format turned out to be highly efficient. People liked the ability to view an endless feed of videos. Special algorithms are able to select the best videos based on the requests of a particular person. Various problems may arise while working with the application. Let's take a closer look at how to recover tik tok.
There are several reasons why this is required. This may include:
ban;
account hacking;
deletion (accidental or intentional);
the user has forgotten the login information.
In each case, a special instruction is provided.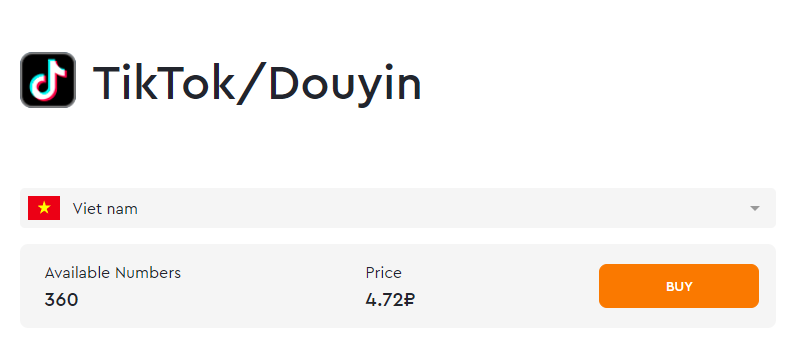 Quite often, users ask if tiktok banned in Russia will be restored. Significant restrictions are applied to accounts from this region. It is important to understand that the company presented this as a temporary measure. Since no one reports the timing, it is impossible to say exactly when tiktok will be available in Russia. Do you want to keep posting content? Then, it is recommended to register in the application, indicating an unblocked country as your home region. It is recommended to do this using the "Grizzly Sms" site, where you can buy a virtual number to register with Tik Tok. Prices start from a few cents per one.
How to recover tik tok account after deleting the app
This is the easiest way. Everything is ok with the account, you have not changed anything, but you have deleted the application on your smartphone. You need to visit the application store (Play Market, Apple Store or others). In the search, enter "TikTok". An alternative option is to download the apk file from the official website of the developer.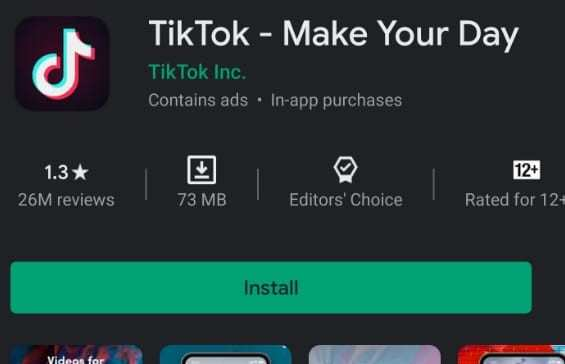 To restore accidentally deleted tiktok on your phone, just install it. After that, enter it. Now you can use the short video service again.
How to recover a banned tik tok account
Have you been banned? Blocking in this service is permanent. The ability to return functionality depends on the violation severity.
To restore tiktok account is not considered possible if the administration has deleted it. Of course, the rules provide for an appeal. According to users' reviews, positive solutions are single. In other cases, it is recommended to contact technical support. If the violation is not serious and elimination measures are taken, the block is removed.
How to recover deleted tik tok account
Have you accidentally or intentionally deleted your account? Currently, the system does not immediately delete the user's data. You have 30 days to recover your old tiktok account. The procedure is as simple as possible:
Open the application. On the main page, select the "I" icon in the lower right corner, click on it.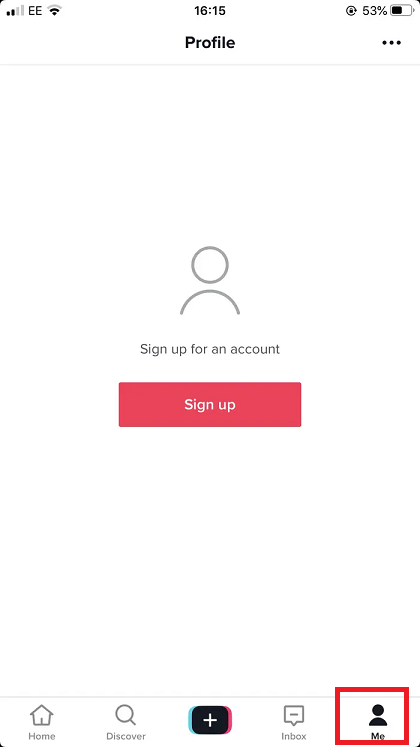 A window will open where you need to choose "Registration".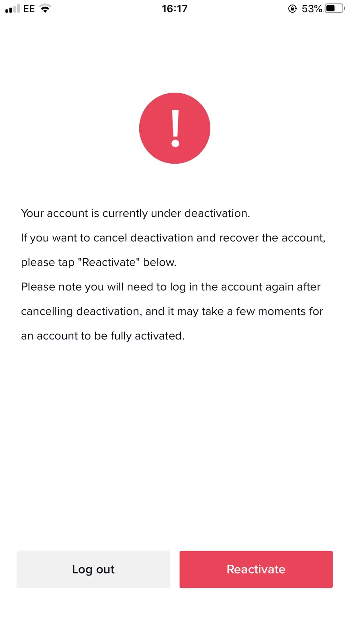 The old profile will appear and you need to select it. Next, carry out the standard procedure for entering a login/password. It is allowed to use other login methods offered by the system. After this, the account will be considered restored.
What if the account is not on the list? In this case, it will not be possible to recover deleted tik tok account. User information is fully deleted in 30 days.
How to recover tik tok account with username or number
Quite often, there is a situation when a person forgets a password or other login data. The system provides several options.
On the registration page, click "Settings". They are indicated by three vertical dots located in the upper right corner. Select "My Account".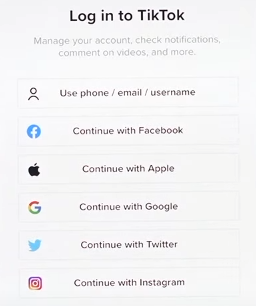 Click on "Unable to login".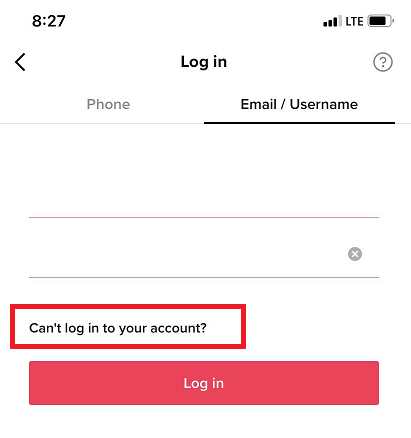 The system will offer two ways to regain access. You can to recover tiktok account with username or phone number. Specify the appropriate option. A message with a confirmation code is sent to this contact.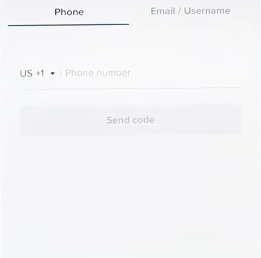 After entering the six-digit code, you need to come up with a new password. Requirements are indicated directly under the special field.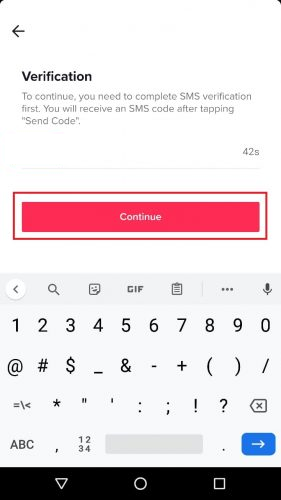 We looked at how to recover tiktok account without phone number or in other ways. This is a simple task that can be solved fairly quickly.
How to restore a Tik Tok account through support
Has the account been hacked and contacts unlinked? Or is there no phone/email access? Such atypical cases provide a lot of problems for users. It is recommended to contact support.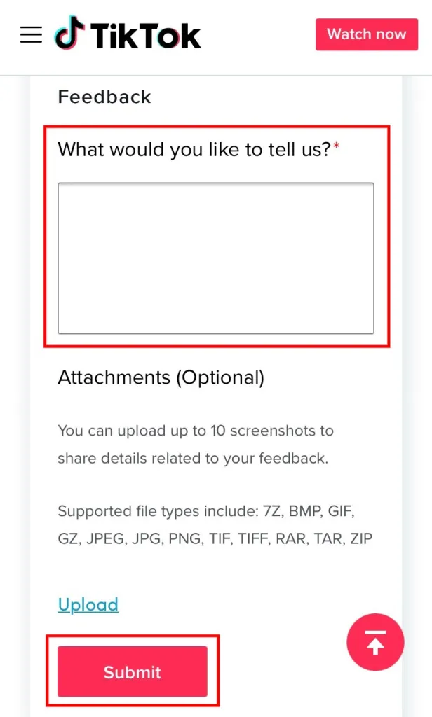 Open "Settings" and select the appropriate item. Write a message to the administration, where you describe the problem in detail. This is not the most convenient way to recover tiktok password. It is only valid if the user can prove that he is the owner of the account.