The dominance of this company in the software development industry is undisputed. Whether you work in an office or regularly use various types of applications on your desktop, chances are you are more than accustomed to these huge corporations as well as their invasive data collection tendencies.
On top of that, the modern policy forces all Windows users to engage with different adjacent products only with their MS personal account. Skype, OneDrive, Xbox, the Office package, and more are only usable if you have an active Microsoft account.
We offer you an opportunity to receive a Microsoft SMS verification code using a fake phone number to avoid many privacy and safety issues that occur when you allow corporations to peek into your personal life.
Who would greatly benefit from our service?
Those who are interested in creating a new business profile for commercial reasons.
People who need to create another Microsoft user for personal use or advertising. Learn how to do that in the article.
Those with banned or lost accounts want to access MS services once again.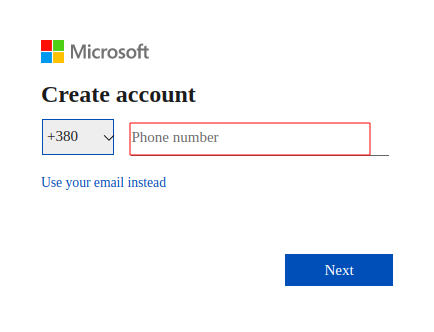 Why do you need a Microsoft SMS verification?
Many users expressed their dislike of this particular move on the part of the corporation. The pressure on using a very specific set of digital tools is quite annoying to people enjoying the freedom of choice. Some believe that this whole change is an effort to monopolize the whole industry by promoting only certain software products.
Regardless of how we all feel about the current course of the company, there is a distinct demand for virtual phone numbers dedicated to creating new MS accounts. For us, it is a great business opportunity. For you, it is an excellent way of simplifying the way you work with modern SaaS platforms.
How to get a Microsoft virtual phone number at Grizzly SMS
We strongly believe that simplification and ease of use are two main aspects of any great service. That is why we decided to streamline all processes and remove redundant procedures to ensure that our users can make purchases and start using bought items as quickly and effortlessly as possible.
Here is our very simple step-by-step guide:
Log in on our website or create a brand new account;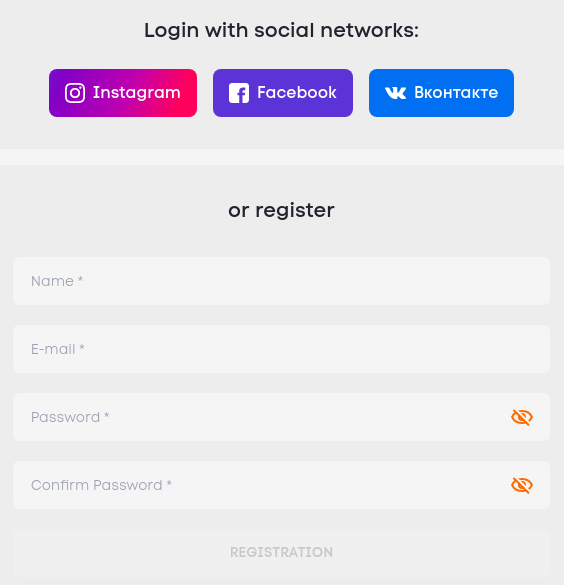 2. Top up your balance as you see fit using any of the payment options;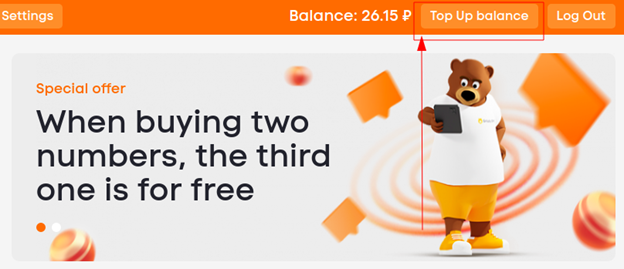 3. Go to the store page to choose from a wide selection of numbers;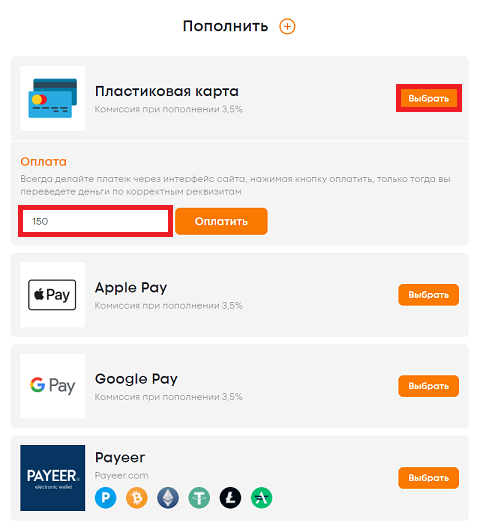 4. Use filters to select geographical locations and providers.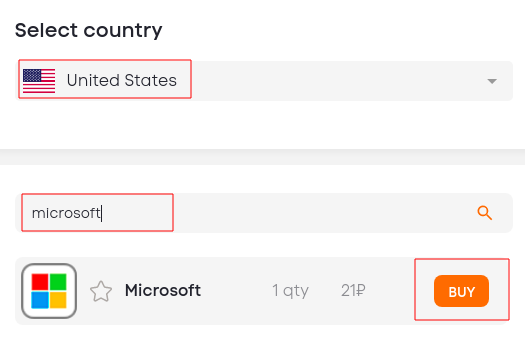 Everything you buy at Grizzly SMS can be managed on the profile page where you will also receive messages. From start to finish, this whole process takes less than a couple of minutes and costs you cents!
Why turn to Grizzly for Microsoft SMS verification?
Our clients always enjoy excellent service and attention from support employees that work 24/7 to make your customer experience as smooth as possible. However, you may consider other benefits:
The lowest prices on the internet;
A huge catalog of numbers from across the globe;
Instant delivery of messages without hiccups;
Full privacy and anonymity for buyers.
Grizzly SMS is an excellent choice when it comes to buying phone numbers for temporary use.