Amazon is a leader in e-commerce. Activities are being carried out in various directions, for example, the streaming service Prime has been created. To create an account, you need a number for registration in Amazon. The Grizzly Sms is ready to make a profitable offer for all interested parties. There are virtual numbers available that can be used to create accounts on various services. There are benefits:
maintain anonymity on the Internet;
create a second account;
carry out multiple registrations.
The other way is to buy a SIM card – but it's more expensive and complicated.
Buy a number for registration in Amazon using "Grizzly Sms"
The service can offer users complete anonymity. Follow instructions on how to buy a temporary number to register on Amazon.
Firstly, created an account. Enter the email address and password for the new account.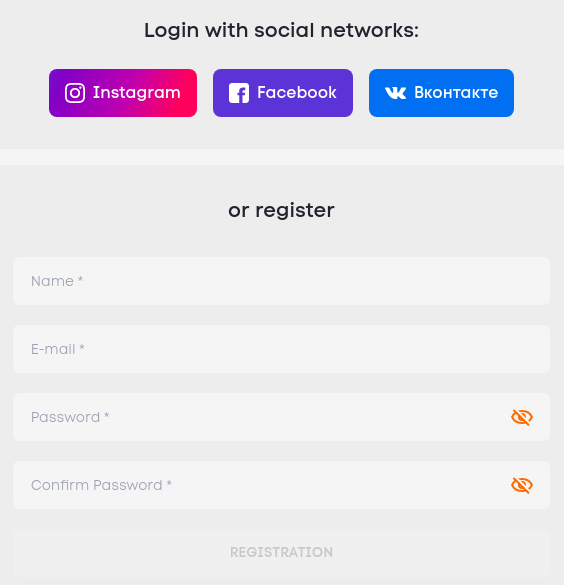 To make purchases, replenish the balance. In your personal account, the button is located in the upper right part.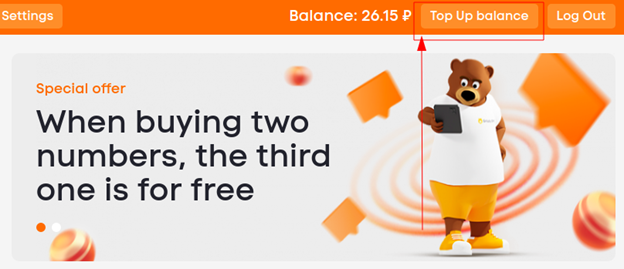 You as a client need to buy a virtual number to register on Amazon. You must enter the country or select it from the list provided. The next step is to select the service (in our case, it`s Amazon).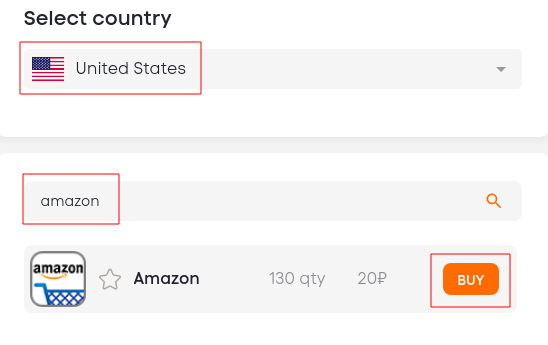 Have little difficulty in registering an Amazon account with a virtual number. You can find the instructions in the "Blog" section on our website.
Benefits of buying by the Grizzly Sms service
We strive to implement a customer-oriented cooperation policy. It can provide:
low prices;
large selection;
reliability;
shopping security.
If you are interested in a temporary number to register on Amazon, but still have questions, just ask a support representative. The specialist is ready to consult clients around the clock