Internet users don't always want to leave traces on the Web. How nice it would be if there was an opportunity to look at Instagram stories anonymously, for example. So that the owners of publications and other users do not know about it. And there is such an opportunity, and not even one.
If for some reason you do not want to monitor in the vastness of the popularly beloved social network, this material is just for you. We tell you about all the way that allow you to view other people's Instagram accounts anonymously.
How to view instagram anonymously using a fake number?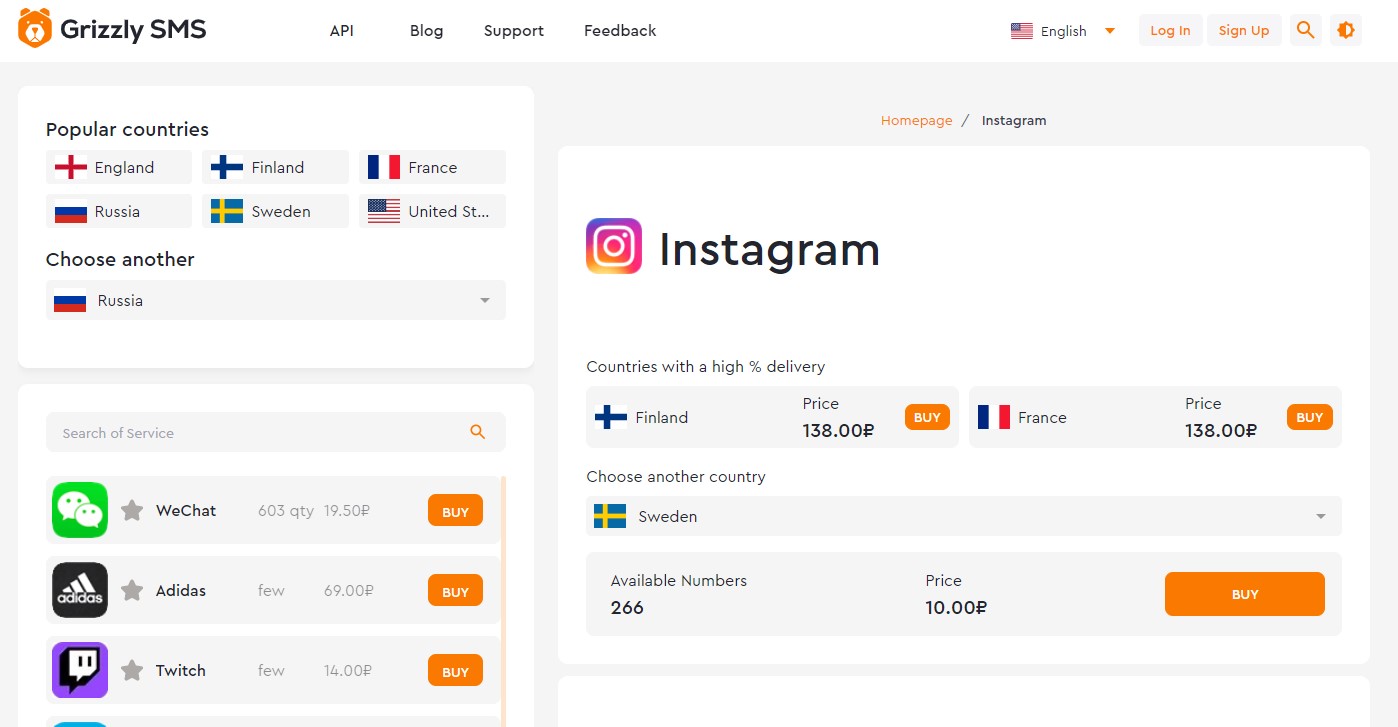 The most convenient and reliable way to view public profiles. Using a temporary phone number to register a fake account, you are guaranteed to get the opportunity to watch Instagram anonymously.
Open the user menu (click on the username at the top of your profile page);
Click on "Add Account". Create a new account using a virtual number as a personal one;
Do not link your other social networks to the new profile;
You can watch Instagram stories anonymously without registration..
Read more about creating an account using a temporary number here.
Viewing instagram anonymously with the help of special sites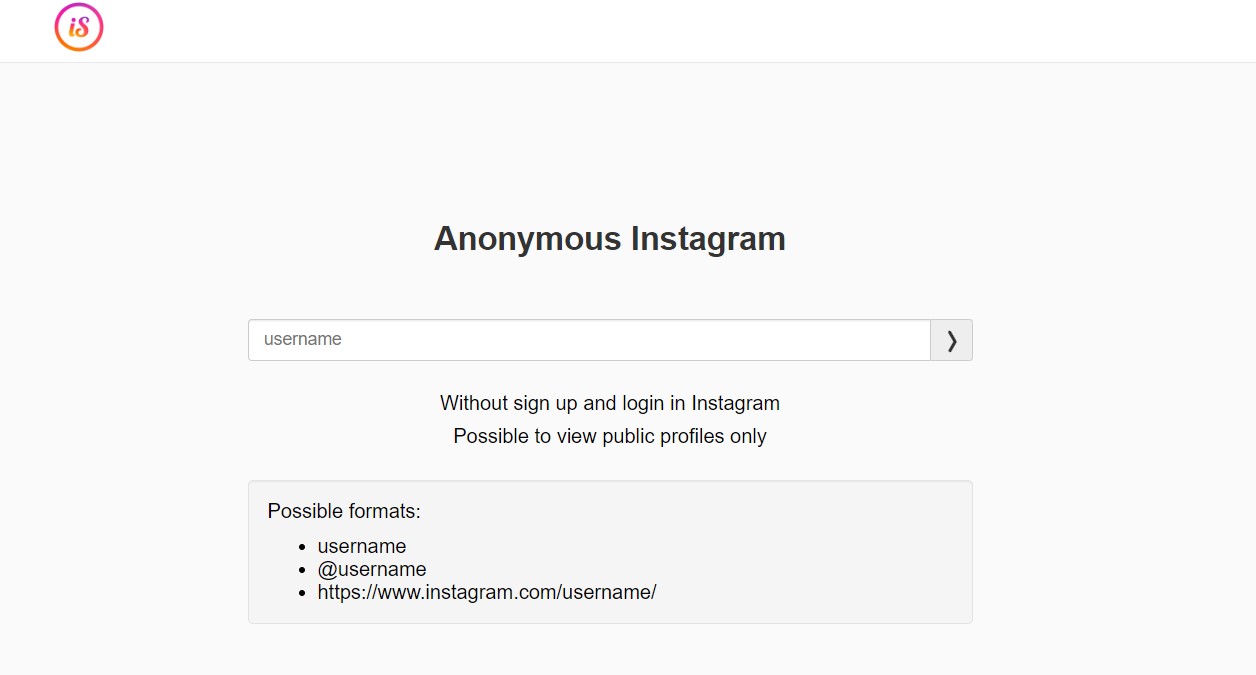 Another working way is to use specialized web resources. Such sites are good because they work from any device and do not require a personal account connection. To view a public profile on Instagram without registration, copy the link to it, and then open one of the following sites:
On any of these sites, simply paste the copied link into the address bar and you will see a list of stories published by the user. Choose any one and see the Instagram profile anonymously. To view the closed pages in this way, alas, will not work.
Instagram without registration: we use apps for Android and iOS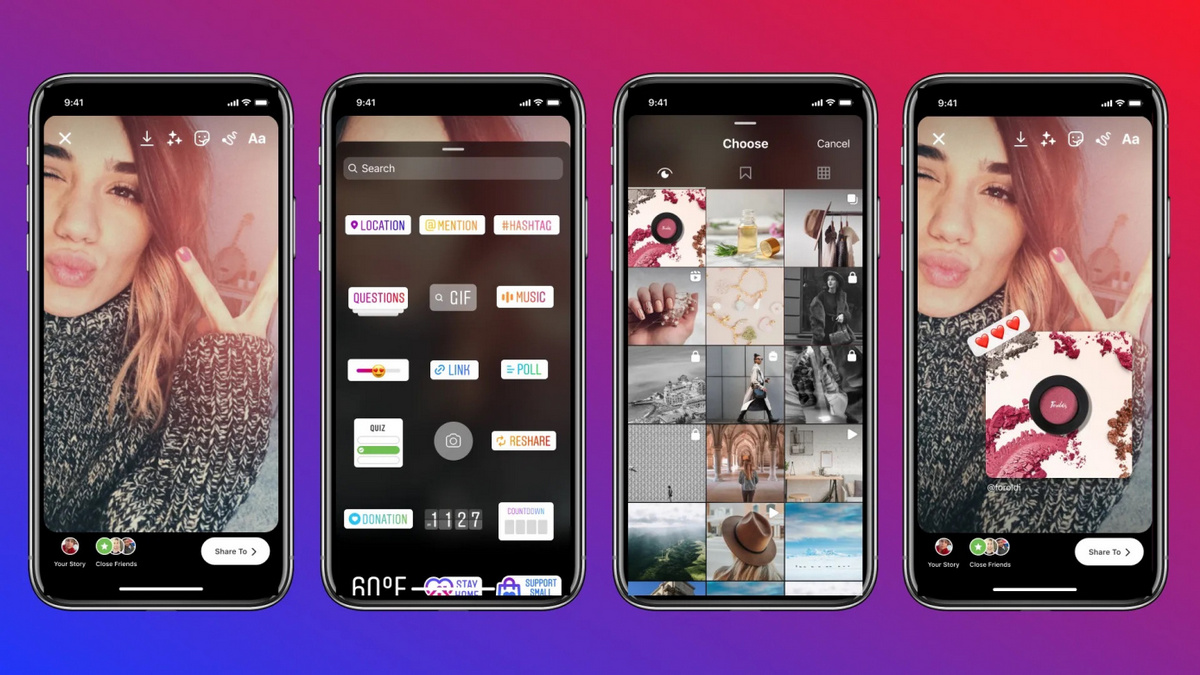 There are mobile applications that allow you to work even with closed profiles. Provided that you are a subscriber of such a page. This is not the most reliable way to watch Instagram anonymously for free. And all because such applications require the connection of your accounts (i.e. access to them). As a result, your page may be hacked or blocked. Or maybe in the future something will change in the rules of the service used, and then you will no longer be able to watch Instagram stories anonymously.
If you are ready for such a turn, then use the following applications for your smartphone at your own risk:
ReShare Story. This Android application will allow you to watch any stories of the selected user for free. If you have iOS, then such a service will cost you $ 10, where you can view only the latest stories for free. To view Instagram history anonymously online, you need to provide access to your profile;
Story Save. Log in via Instagram and you can watch absolutely all saved stories;
Profile Plus. This application does not require the connection of your account. At the same time, it gives you the opportunity to view only the latest stories on Instagram without registration. To see everything, you need to sign up for a paid subscription (the same $10 per month).
How to watch Instagram without registration using a Telegram bot?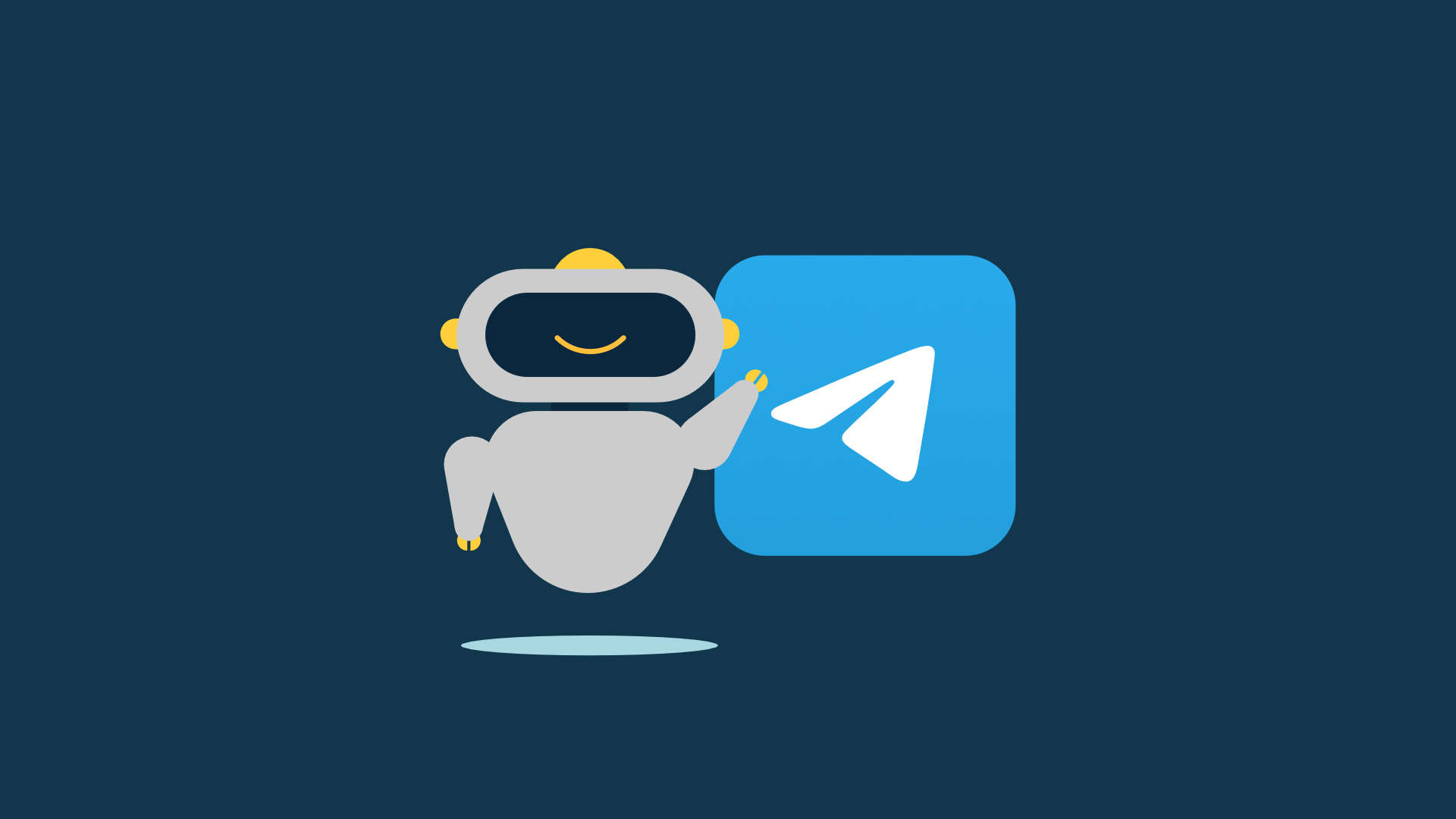 A relatively new tool for viewing public account histories. The bot does not require linking your profile, but shows only the latest publications. At the same time, there is the possibility of obtaining a paid subscription with access to the saved stories for all time.
Viewing instagram anonymously without registration using telegram bot:
In the Telegram search bar, enter the name of the spy bot – @IGSpyBot;
Click the "Start" button and send the bot a link to the profile you need in Instagram;
In the list that appears, select "Stories";
Select one of the latest stories and start browsing.
Read also about how to monitor another user's Instagram.