Short videos have rapidly conquered the Internet, so, every self-respecting representative of the Y generation is eager to learn how to get 2 accounts TikTok. By the way, millennials are not the only group that googles such information. Registering several profiles on this video hosting service is also useful for those who:
lost access to their major profiles, as well as to contacts linked;
do not want to disclose their real phone numbers when passing registrations on the Web;
want to divide their activities on this platform according to the approach – a personal profile apart from a work one;
run their business via this social network and want to promote their goods at the highest efficiency via several accounts.
This list is not full, so, let us save time and explain to you how to add multiple TikTok accounts.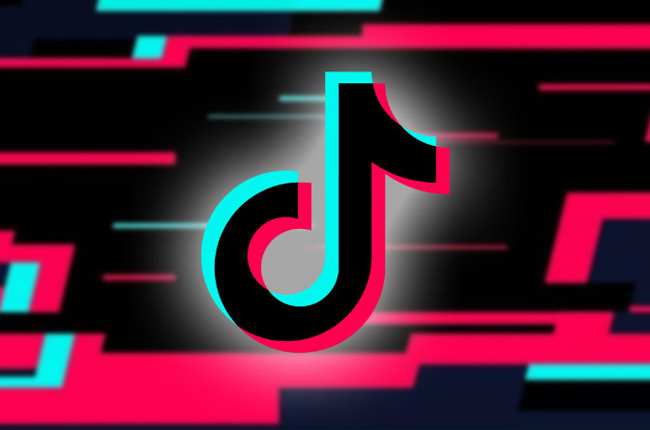 Can you have two accounts on TikTok?
Yes, it is possible. More to the point, it is not as difficult as it may seem at first glance. But one can cope with that only by using a platform selling virtual numbers. Before you create a second TikTok account, it is advisable to get acquainted with the advantages of such sources and choose an optimal one. We recommend Grizzly Sms, which offers to buy a virtual number for TikTok for 12 cents only. Here is why:
Receiving a message with a verification code is much cheaper than buying a new SIM card or a ready profile.
It is reliable as you will get a fully operable account, and you will be the only one to have access to it.
It is anonymous. Your contact data will not get to third parties.
It is quick. Besides, you will have an opportunity to register any quantity of accounts on any popular sources via phone numbers from more than 200 countries within a few minutes only.
It is convenient. Grizzly Sms will impress you with a friendly and intuitive interface (you are unlikely to have any difficulties with making a second TikTok account), convenient payment methods (Google Pay, Apple Pay, Payeer, bank cards, and even cryptocurrencies), and qualified support service.
How to register 2 accounts on TikTok with the help of the Grizzly Sms store selling virtual numbers?
To make the task as simple as possible, let us tell you in detail about making multiple TikTok accounts. A guide consists of two parts:
Buying a virtual number:
on the homepage of the source, start the authorization procedure and pass it with a couple of clicks with the help of an electronic address or an account on one of the social networks (VK, Facebook, or Instagram);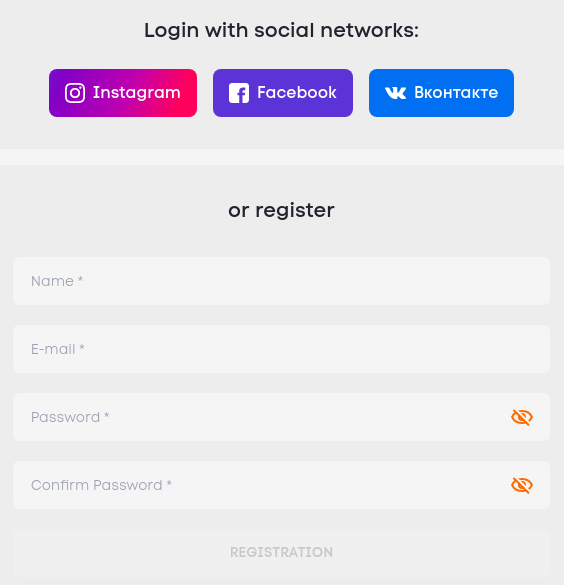 check the cost of SMS receipt from the service needed. First, select a country of a phone operator (any of over 200 available options), then – the source itself (in this article, we are discussing TikTok);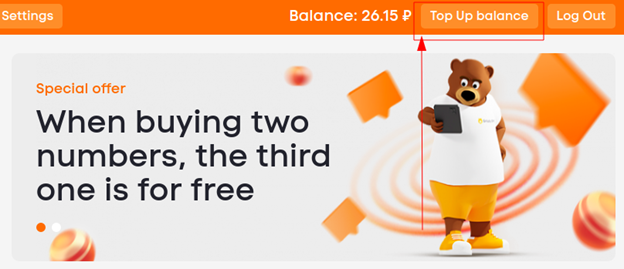 replenish the balance in a convenient way;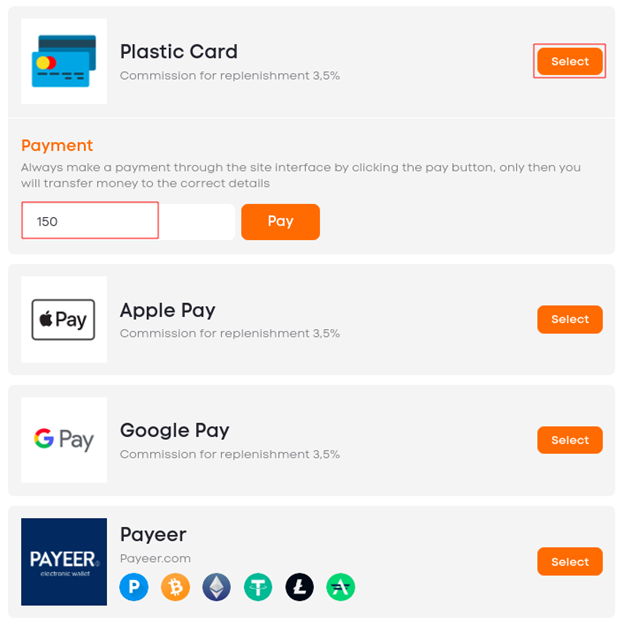 return to the page of the store and click on the "Buy" button;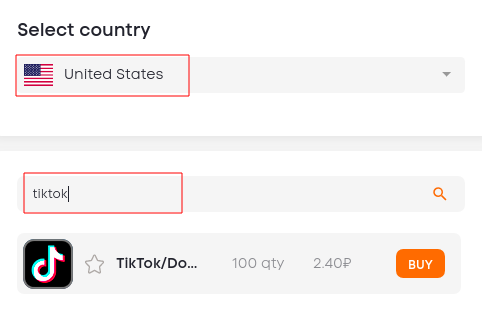 before you add second TikTok account, check whether the number generated appeared in your personal cabinet. Copy it and move to the second part of the instructions.
Signing up to the social network with the help of the virtual number bought:

download the corresponding app to your smartphone or enter it on your PC;
start the registration procedure, which you must pass in a standard way;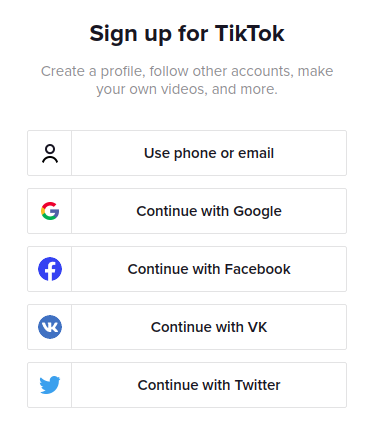 as a registration phone number use a virtual one;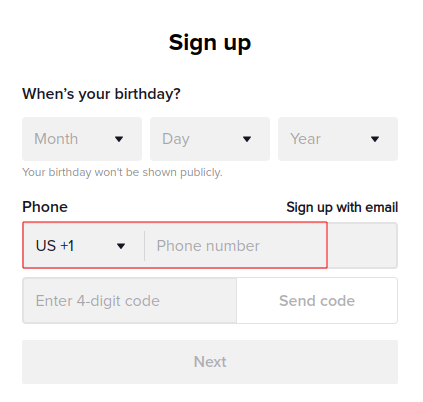 return to the cabinet on Grizzly Sms and copy the verification code from the incoming message;
use the code to complete the signup process.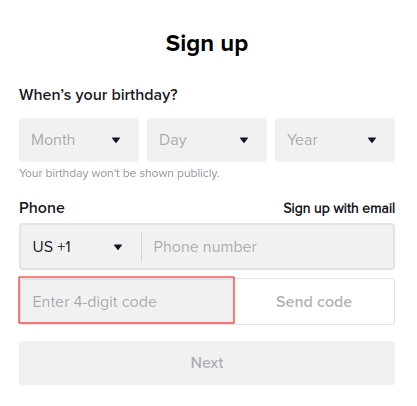 Ready! Now you have two account in TikTok. You can utilize the new profile at your discretion, it is fully functional!