Due to the increasing mobility of Internet users and the development of technologies, modern IT corporations are focused on adapting their online services for smartphones. That is why in many popular social networks and messengers, full functionality is available only when authorized. But to use any such site, you should install the appropriate application, which is not always convenient and safe. Therefore, the search has become relevant, how to watch Tik Tok without downloading. Let's try to find out.
Tik Tok for free without downloading: instructions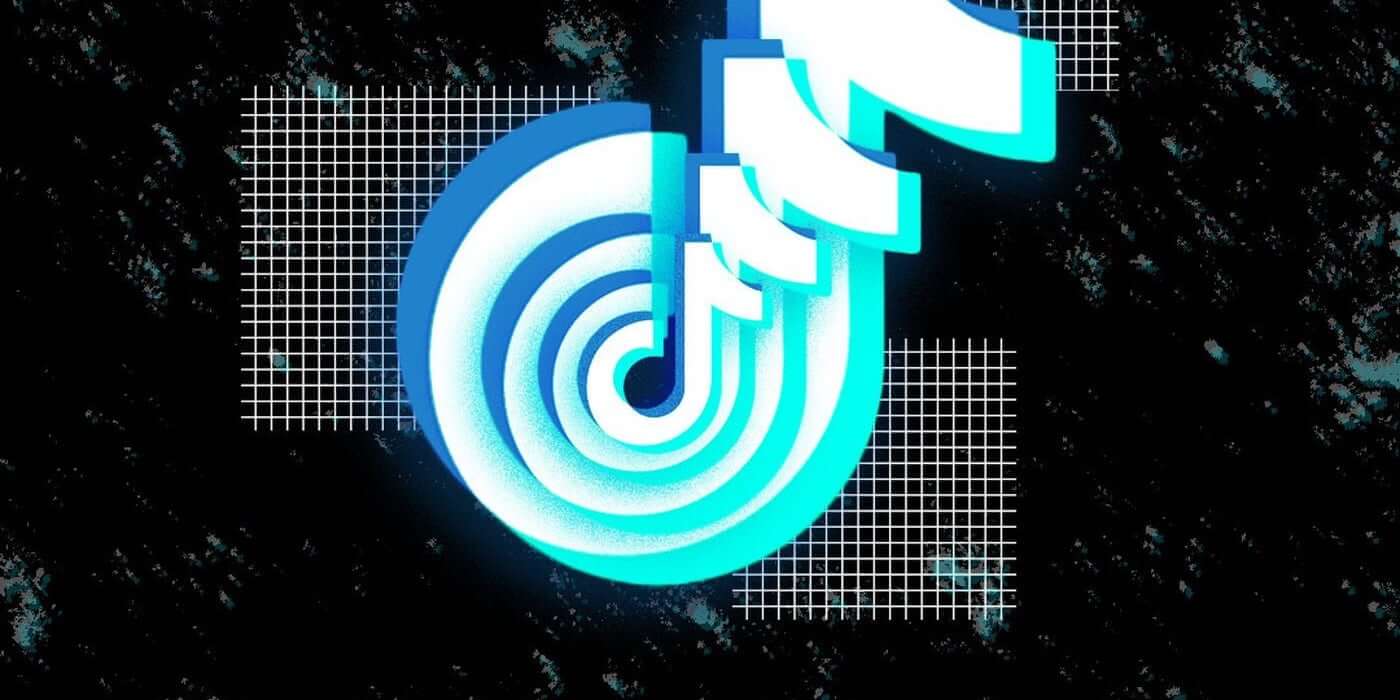 Chinese video hosting was originally designed specifically for a smartphone. The latest version of the app is now available in Google Play, AppStore, and Chinese local app stores. The owners of the social network left it possible to use Tiktok without downloading the app, though with some restrictions on the functionality of the site.
To avoid the cluttering up your phone's memory while still enjoying interesting content, do the following:
Open any browser from your smartphone and go to www.tiktok.com;
After opening the site, ignore the offer to download and install the application;
In order to watch Tiktok videos without installing, click on three horizontal bars (it will be at the top left of the screen of your gadget);
Next, click on "Login";
Use the most appropriate authorization method (by login, email, phone number or using an account in one of the social networks, such as VK or Twitter);
Enjoy the content.
By the way, the developers of the Chinese platform have provided online watching not only from Android phones or iPhones. You can use tik tok on a phone without downloading, but maybe it will be more comfortable with the PC version. Try this method, logging in through the web interface is exactly the same. The only thing is that "Login" is located immediately on the homepage of TikTok website (top right).
How to watch Tik Tok without downloading and signing up?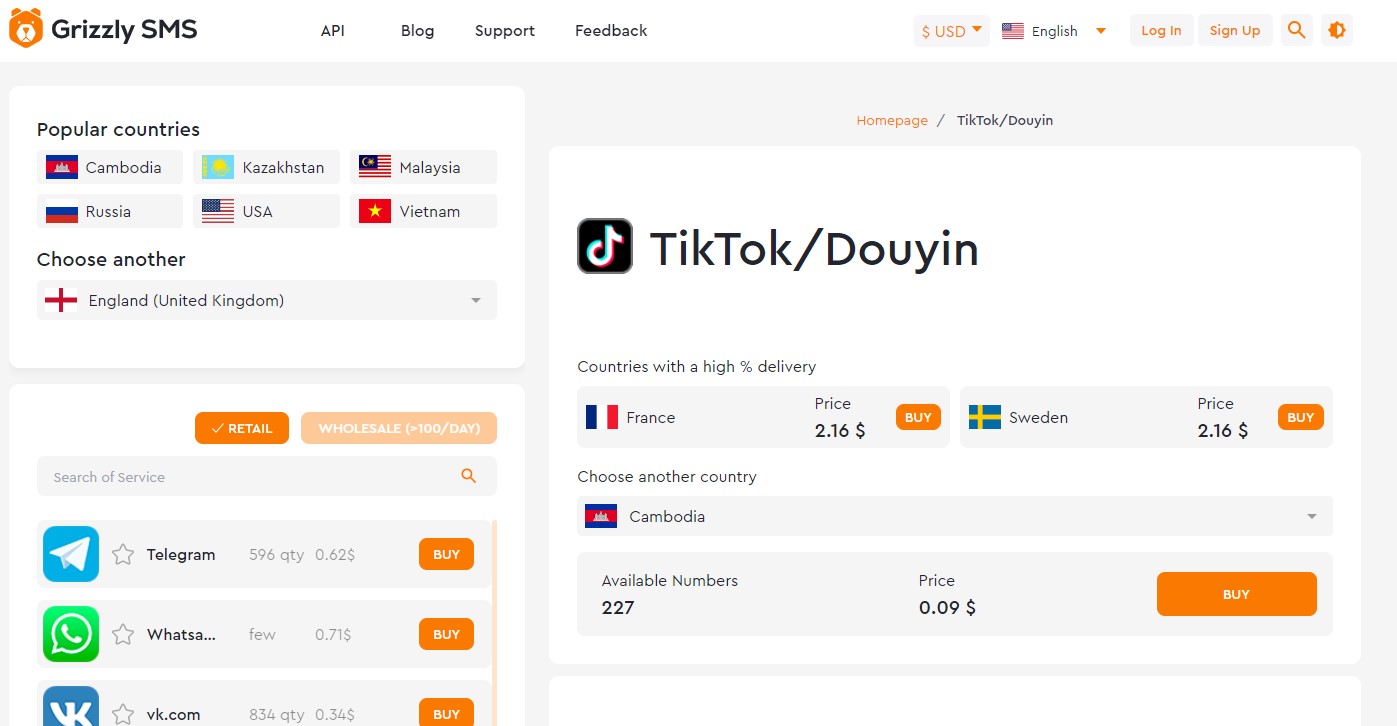 The most advanced and safe method of authorization in the social network. If you intend to watch TikTok videos without downloading and disclosing your real contacts, we recommend using the "Grizzly Sms" virtual number for authorization. What it provides:
you get access to your account as if you used a real phone number. Verification takes place in the same way, by receiving SMS with a code;
you do not enter your personal data and remain incognito for the social network forever;
you do not overpay for a new SIM card. Receiving a verification message to a virtual number costs much less (only a few cents for TikTok).
In addition, sign in free tiktok without installing using our SMS generator gives our customers a number of additional benefits:
100% guarantee for receiving a message with a verification code;
the lowest cost of services of this quality;
many other services for anonymous authorization;
numbers from all countries of the world;
numbers in any quantity, for any needs; high speed of the service thanks to a modern interface, a variety of payment methods and a well-thought-out API for bulk purchase of numbers;
support chat to solve any issues.
If you are going to anonymously watch Tiktok without downloading the app, read here about safe authorization in the short video service.