Nowadays, any Internet user can find a messenger to his liking. Competition in the market of such services has led to the fact that heavy and inconvenient utilities for receiving messages have turned into powerful ecosystems with wide functionality. But the requests of modern users also do not stand still. That is why many want to know how to make a new Discord account.
This service is an excellent tool for sending messages with the ability to make video and regular calls and even arrange conferences. At the same time, it is aimed at use by various interest groups. Therefore, a Discord new account may be needed for those who:
enjoys computer games and wants to differentiate between communication with fellow gamers in areas;
intends to separate several hobbies (it is convenient to use a separate account for each);
so immersed in the world of virtual communication that always wants to be in touch with other users. For such people, the blocking of the main account is a tragedy
And so on. There can be a lot of reasons for registering multiple Discord accounts, but all these needs are covered in one way, which we will discuss in more detail below.
Before starting, we recommend visiting the home page of the "Grizzly Sms" site, where you will find virtual numbers for every case, service and country of the telephone operator. You will get the opportunity to freely register on any Internet site in a couple of clicks and for a low fee. What is especially interesting, there you will find reliable contacts for linking a Discord profile. Go and see for yourself!
Creating a lot of Discord accounts in different ways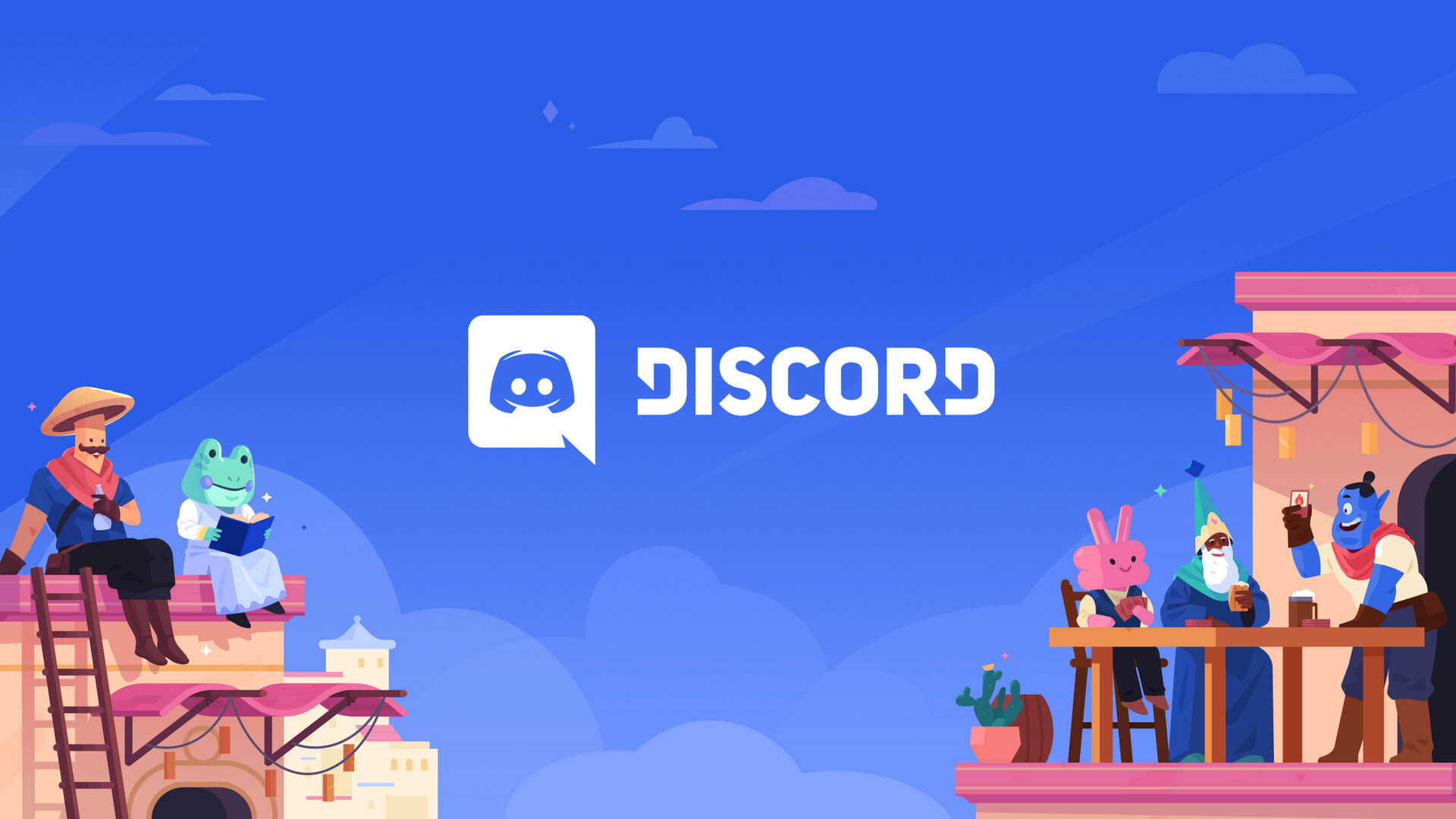 There are at least three ways to create new accounts in this service if you already have one linked to your personal mobile number. Since more than one Discord account requires linking a number not used in the system, you can:
Buy a new starter pack (for one registration only);
Buy an existing account;
Create a profile using a fake number.
If we talk about the advantages and disadvantages of each method, then for any subsequent profile it is advisable to use a temporary number, because:
the cost of a one-time SMS with a verification code is several times cheaper than buying a new SIM card (which you probably won't need anymore), as well as buying someone else's account;
to get a temporary number, you don't have to get up and run to the mobile phone store. Or search for an account seller on the forums. It is enough to make a couple of clicks;
another Discord account created using the SMS activation service is fully working and as functional as the one created in the traditional way using your number. But a used profile can be banned at any time.
It is important to note that not all fake number providers fulfill their obligations. We highly recommend our service because:
our clients are guaranteed to receive the messages with verification codes (otherwise the system simply won't deduct funds);
our prices are the lowest. If you find cheaper numbers, then you won't get such a guarantee;
we always have sufficient free numbers that will help you make a second Discord account, as well as on hundreds of other online platforms;
you will be able to choose the country of the telephone operator to which your number will be linked;
our service is very easy to use, even a child can do it. For more convenience, a variety of payment methods are provided. All questions are answered very quickly by the support chat.
How to make another Discord account: step by step instructions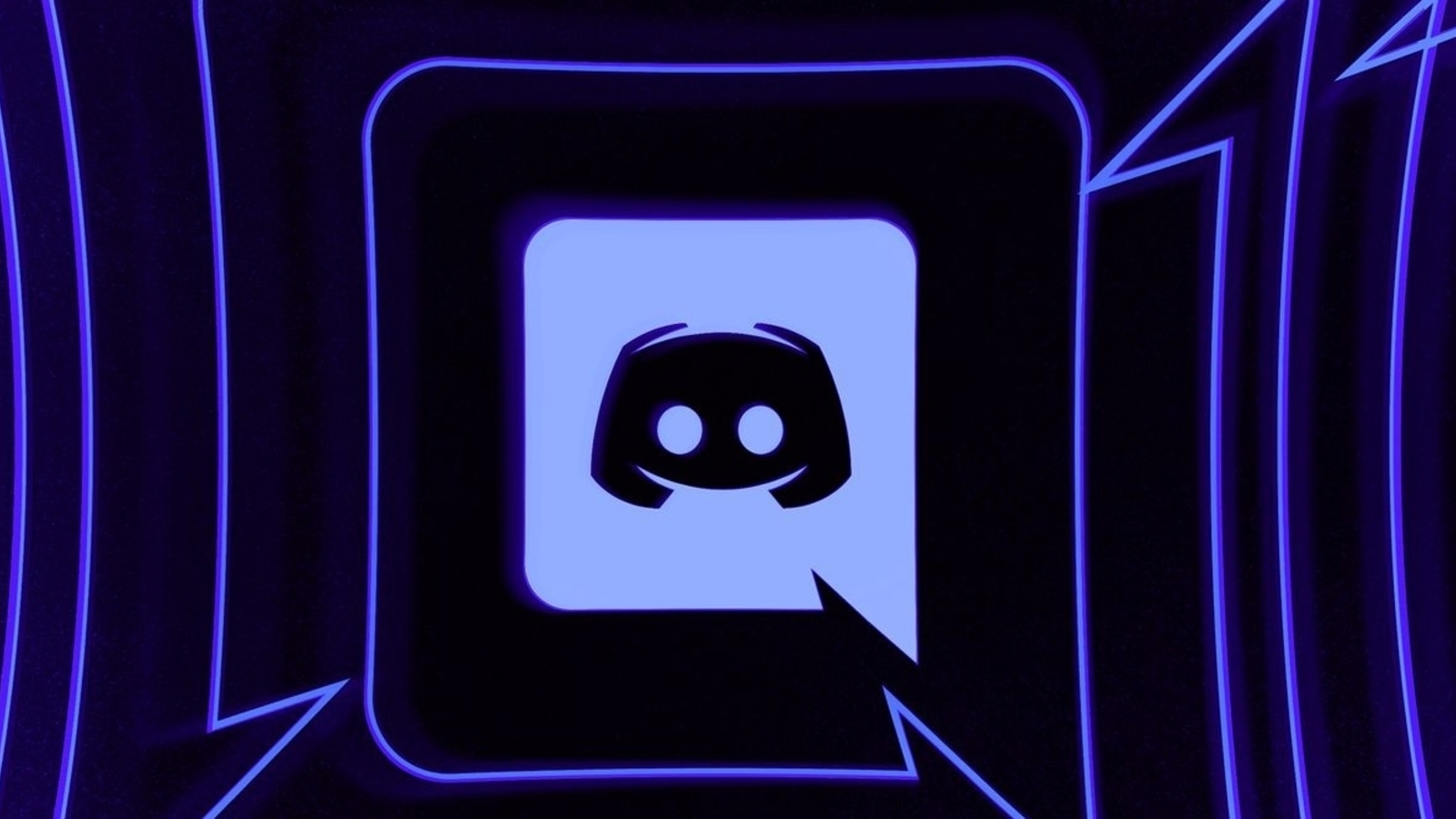 This process is very simple and will not take much time. So that you are convinced of this, we publish detailed instructions that will dispel the remaining doubts, if any. Study it before registering a second account on Discord:
Complete a simple authorization procedure on our website. You can use this link or find "Login" at the top right of this page. To log in, just enter your email. Or, use one of your profiles on popular social networks;
Pay attention to the lists on the left of the page: there you can select the country of the telephone operator, to the number of which you will receive the verification SMS. Also select the service you are interested in. In this case, we want to create a new account in Discord, but if you wish, you can try any other service, since the procedure is no different. In order not to scroll through the lists, use the search. Start typing the name of the country in Russian letters, the name of the service in English;
After selecting the service, you will find out the cost of an incoming message (next to the name of the service). Top up your account with enough money. This can be done using cards of all banks in the world, a Payeer wallet, or even crypto;
Then, go back to the service selection page and click on "Buy" next to the site name. This will confirm the purchase;
After that, go to the "Active numbers" tab, there you will find a generated fake number in the format of the selected country. Copy it;
Next, depending on how you intend to use a new account on Discord, open the service website, download and install the program on your computer, or use the mobile application;
In any case, you will need to start the standard procedure for registering a new account. Fill out a typical form, and in the field for indicating the phone number, insert the virtual contact;
An SMS with a verification code will come to the "Active numbers" tab on the "Grizzly Sms" website. Copy the code and complete the procedure for creating a new profile.
If needed, follow these steps as many times as necessary (to create multiple accounts);
Ready. Now you know and can tell others how to add another Discord account in the most rational way. Good luck!