Why should you acquire a temp phone number for Discord verification? As one of the most popular platforms for communication, this company is still growing and attracting new users consistently. While the simplicity of the registration process is one of the reasons for its quick growth, the necessity to use a personal phone number can be a contentious issue for many users.
There are many reasons to hide your credentials and personal information while using online communication channels:
Anonymity offers more privacy and protects you from unnecessary attention;
You may want to have several accounts and use them as you see fit (learn how to add a second account in Discord using our service here);
Using personal information may allow websites and services to track your internet activities.
Some people want to use this amazing communication service as a marketing platform and advertise their services and products. In such scenarios, having multiple accounts is beneficial. We offer you an opportunity to quickly bypass Discord SMS verification.
Receive SMS Online for Discord Registration
Our mission is to reduce the time required to make a new account on any social media or other online-only sites and apps. To make the whole process as simple and quick as possible, we introduced a reliable, streamlined automated product with just a few steps required to complete an online discord phone verification.
Here is the whole procedure:
Create a new user profile on our website.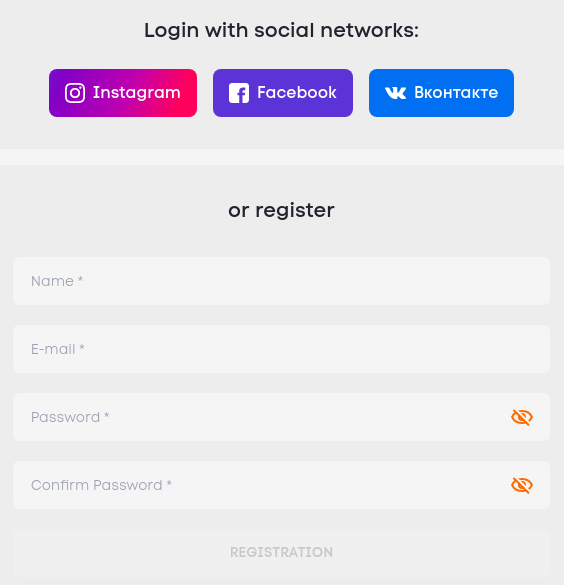 Add funds to your balance to start using our service.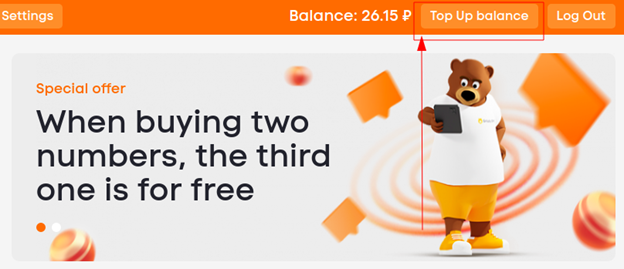 Go to the store page to purchase your first fake phone number to verify Discord. Choose the geographical location and the name of the provider.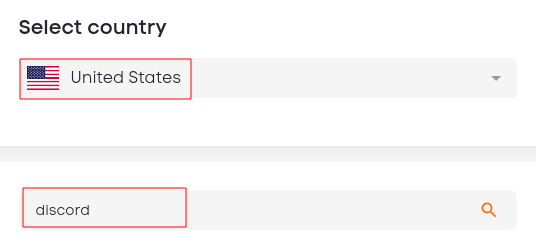 All purchased numbers can be checked on the profile page. Payments can be done using one of many available payment systems including commonly used VISA/MasterCard or PayPal.
Use Temp SMS for Discord without Any Hassle
With a strong focus on delivering an excellent service, we allow our users to quickly create dozens if not hundreds of accounts for advertising or any other purposes. Check out our benefits:
The cheapest option out there with prices capable of surprising.
Nearly instant delivery of SMS to reduce wait time.
An endless selection of options to choose from.
Grizzly SMS is an excellent web service offering a wide selection of phone numbers that can be used to register new accounts on various social media platforms.