Discord is an instant messaging platform. Due to its special options, it has gained wide popularity among gamers. The system is great for voice communication. Easy creation of conversations with any number of participants is provided. In 2016, a paid Discord Nitro subscription became available. Its cost is $9.99 per month or $99.9 per year. Not everyone is ready to pay the specified amount. In a similar situation, you can buy a Discord Nitro account. This will be cheaper and will allow you to take advantage of all the benefits of a subscription. We will try to consider this option in more detail, as well as its disadvantages.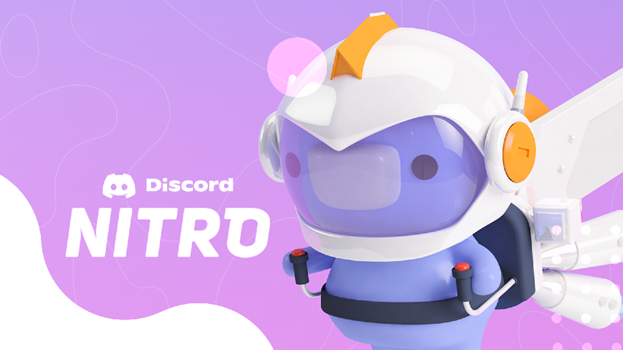 Buy Discord Nitro in Russia – account features
What exactly does a paid subscription give to its owners? Among the main features should be highlighted:
using an avatar with animation;
the volume of downloads has been increased by more than 10 times;
can use custom emojis in any chat;
the profile is marked with a special icon;
can run a screen demo in 720p 60fps or 1080p 30fps;
when creating a server, it provides a boost.
This is only part of the available benefits for which you should buy a Discord Nitro account in 2023. It should be noted that there is a simplified version of Classic. It is half the price, but assumes a trimmed functionality.
How to buy a Discord Nitro for 0,13$ and use a subscription for free
You don't want to spend money, but you don't want to buy a hacked account either? Indeed, such an option is not honest, and also involves a constant risk of getting banned or losing your profile. There is a completely legal way to buy a Nitro Discord cheap and use it for as long as you want.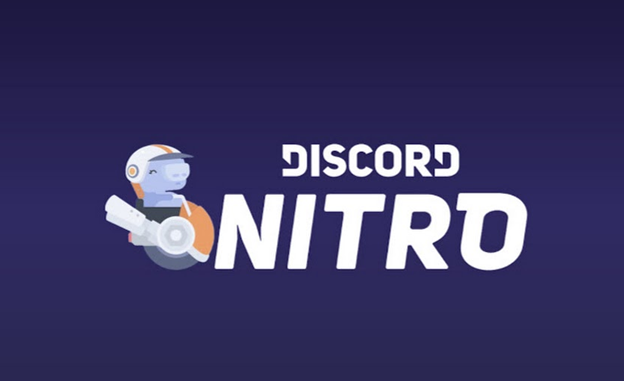 The principle is quite simple – you need to register a Discord profile, then use the promotion or special offer. There is a system in place where any new user can get three months of subscription for free. Thus, it is necessary to create a new account several times a year. As practice shows, it will not be difficult to re-enter the servers of interest and add friends. For a large number of people, this is a good alternative to paying $100 a year.
The main difficulty of this method is the need to use a mobile phone to create a profile. Here the service "Grizzly Sms" will help perfectly. It will help you buy a virtual number for Discord from $0.13.
Next, we will try to figure out how to complete the task.
How to buy a Discord Nitro account in 2023 – step-by-step instructions
The "Grizzly Sms" service offers to purchase a virtual number to which registration takes place. This is done in several stages:
Create a profile on the site. You can specify an email address. Instagram Facebook or Vk data is imported to register in one click. Regardless of the chosen method, information about the client and his purchases will not be available to other persons.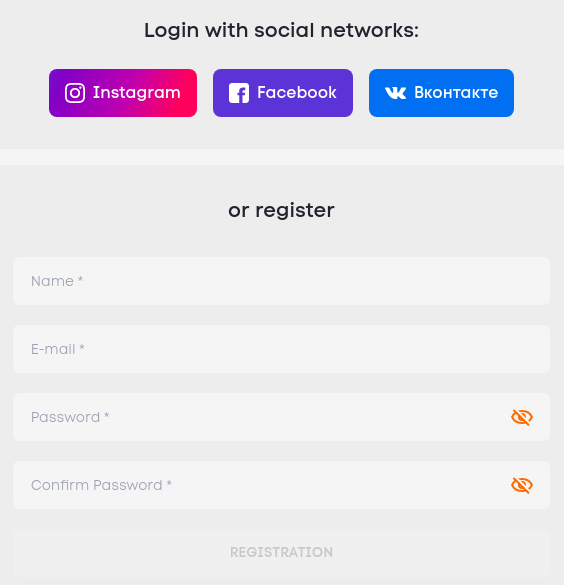 Click "Top up the balance".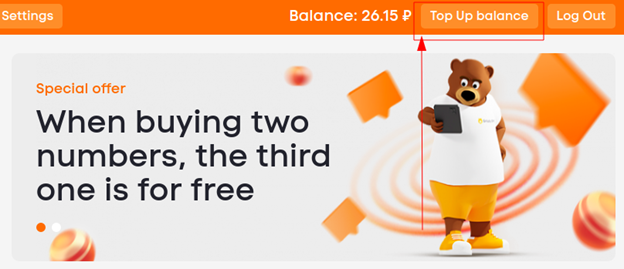 A window appears where you can specify a suitable option. Visa, MasterCard, Google Pay, Apple Pay and Payeer crypto wallet are available to choose from. After clicking, a field is displayed where the amount is entered. Payment is credited to the user's account within a few minutes or instantly.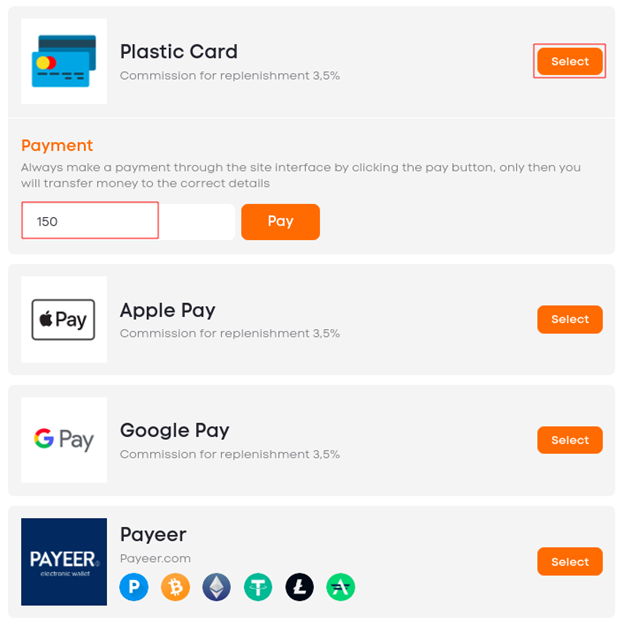 Now you can buy a virtual number for registration in Discord . In the store, select the country, and then the service.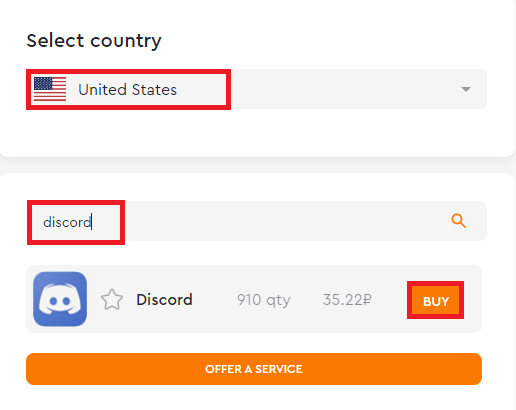 With a virtual number, you can create profiles on the platform in question. This is a good alternative to buying a Discord account. As for the SMS, it goes to the personal account on the website "Grizzly Sms".
How to buy Nitro in Discord
Go to the section with the platform settings. To do this, press the button in the form of a gear. Here we are interested in the Discord Nitro tab. It is enough to choose one of the suggested subscription options. As for free use, you need to find a promo code from partners or participate in the promotion. This will allow you to get a subscription for free for three months. This option is considered an alternative to buying a Discord Nitro account with a number.