Discord is a messenger that allows you to exchange messages and files instantly. Audio and video calls are provided. Extensive functionality is aimed at gamers. You can use the browser version, the desktop app, and the mobile app. Not always one account will be enough for a user. If you need a second Discord account, you need to enter a phone number. Not all of us have extra contact.
How to register two accounts on Discord
The user needs to get a personal account on the site "Grizzly Sms" to use the full functionality of the site. Let's present a detailed instruction where we will describe all the steps on how to create a second account in Discord.
1. Registration is being carried out in the Grizzly Sms service. You can transfer information from a social network in one click. For a higher level of anonymity, use an email address.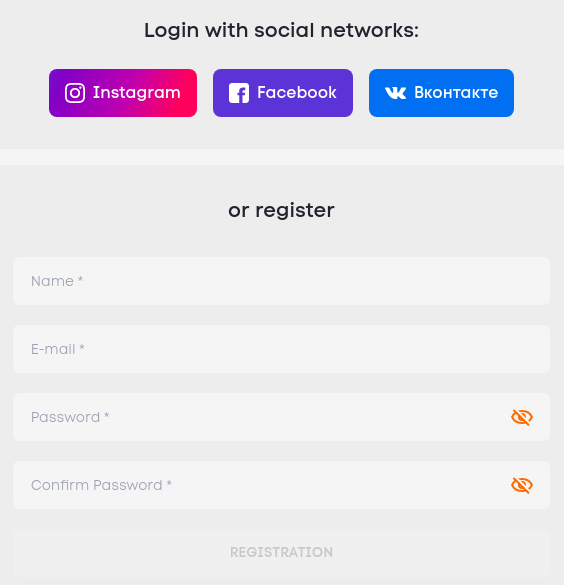 2. Replenish the account. You can choose the appropriate method of transferring funds and the amount.
3. You must first select a country, and then a service. It is not necessary to scroll through the entire list, since you can enter a name in the field for a quick search. We need to buy a virtual number for Discord.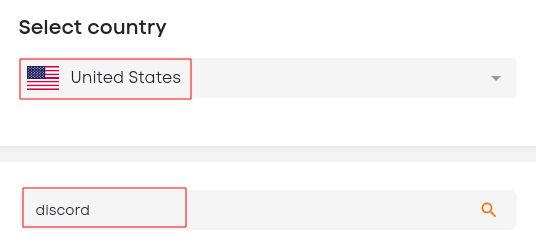 It should be said separately about how to make multiple accounts in Discord. During the registration process, it is not necessary to bind the phone. Despite this, the system will periodically ask you to do this. Additionally, some features are not available for the account without such confirmation.
How to connect a phone number
The task involves several stages:
1. In the profile, open the settings section. We are interested in the item "My account".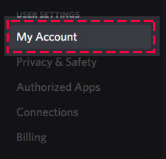 2. Specify the first "Enable two-factor authentication", then "Enable authentication via SMS." It opens a window where you specify the virtual number bought earlier.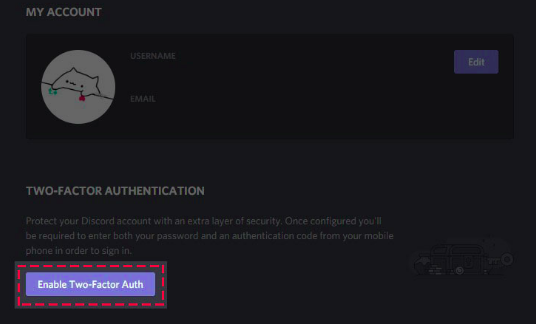 3. Return to your personal website account "Grizzly Sms". We find the message with a confirmation code. Copy it and paste it into Discord.
After this procedure, the authorization shall be deemed completed.
Why should you create a second Discord account using a virtual number?
An alternative to the described option is to buy a SIM card. This is a more familiar method, which has several disadvantages. Let's describe the main problems:
Cost. A virtual phone will cost several times cheaper than a real one. As practice shows, the price factor comes out on top for most people.
Save time. A purchase on our service is carried out in a couple of clicks. The system is focused on user convenience.
Privacy. Ordering a SIM card requires you to provide the operator with passport data. Nothing like this is required on our site.
Legality. Do you want to remain anonymous when buying a SIM card? In this case, you will have to use the services of dubious persons. The site "Grizzly Sms" works completely legally.
If you have any questions or have any problems, you can ask them to the employee using the contacts provided. With us, you can easily create two accounts on Discord or on any other service.