Line is one of those messengers that are downloaded most frequently all around the globe. The number of its active users exceeds 200 million people. This app enjoys special popularity in Asian countries. One can download this messenger for free to a smartphone with iOS, Android, or Harmony OS. Its functionality allows exchanging text messages and making audio and video calls. Unfortunately, as of now, this app has certain disagreements with the authorities in some countries. So, this messenger is not accessible to users in Russia and in China.
Speaking about the Russian Federation, the reason lies in the security policy of its developer. The point is that this messenger stores all the data on protected servers. And, according to the demands of the Federal Service for Supervision in the Sphere of Telecom, Information Technologies, and Mass Communications, users' data must be kept within the territory of the Russian Federation. As this variant turned out to be unacceptable, the application got forbidden. One cannot activate it from Russia, and its official website cannot be accessed.
How to install Line without a number (including when there are regional limitations)
Are you still determined to try this app? In such a case, you will have to overcome certain difficulties. But we will tell you about specialized methods that will come in handy. Let us discuss all the registration stages and peculiarities of the use of a personal account on this source.
First of all, if this messenger does not work in your country, you will need to install a VPN service on your smartphone or open it on your PC. Now, you can download the Line app without SIM card in any convenient way. You can get it from a specialized marketplace (Play Market or AppStore) or from the official website of the messenger.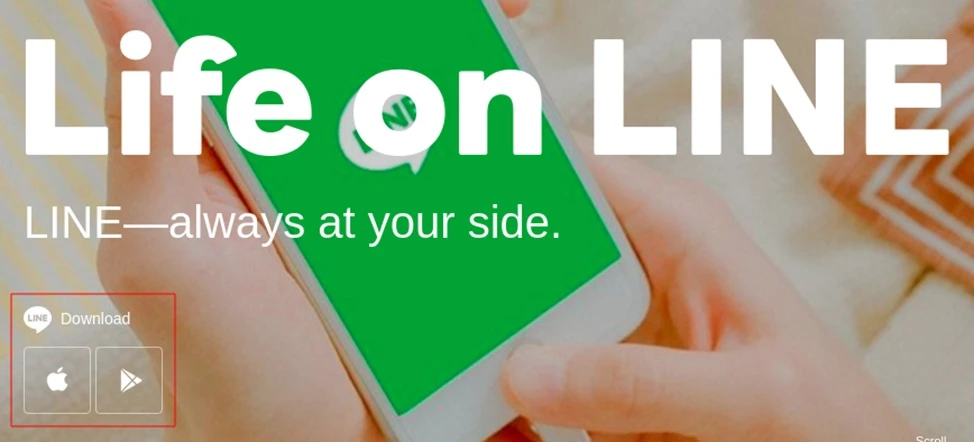 Image 1 Download the Line app without SIM card
Open the file downloaded. Now, you will face the most difficult task. To sign up, you will be requested to provide your mobile number. But what should you do if numbers from your country are not accepted by the system? Then, a message with a code will not arrive. Luckily, we know how to create a Line login without phone number and will gladly help you. We will discuss this solution further.
How to sign up to Line without SIM card with the help of the service Grizzly Sms
Grizzly Sms offers virtual numbers for creating profiles on diversified websites. To use all the opportunities provided by our source, you need to go through registration.
1. Create an account. Among all the personal data, we will ask you to disclose only your electronic address.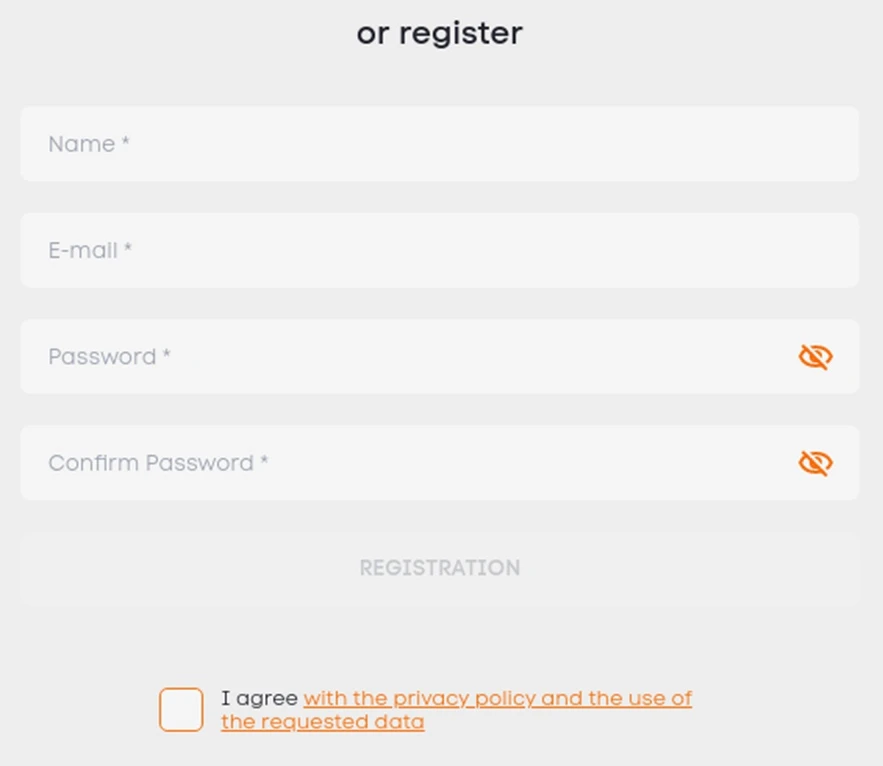 Image 2 Install the Japan messenger Line without a number
2. Make a deposit to your balance. That will allow you to buy a virtual number for registration on Line without a phone number. Now, go to the main page. Choose the country, where this messenger is accessible. Then, type the corresponding name of the app in the search field.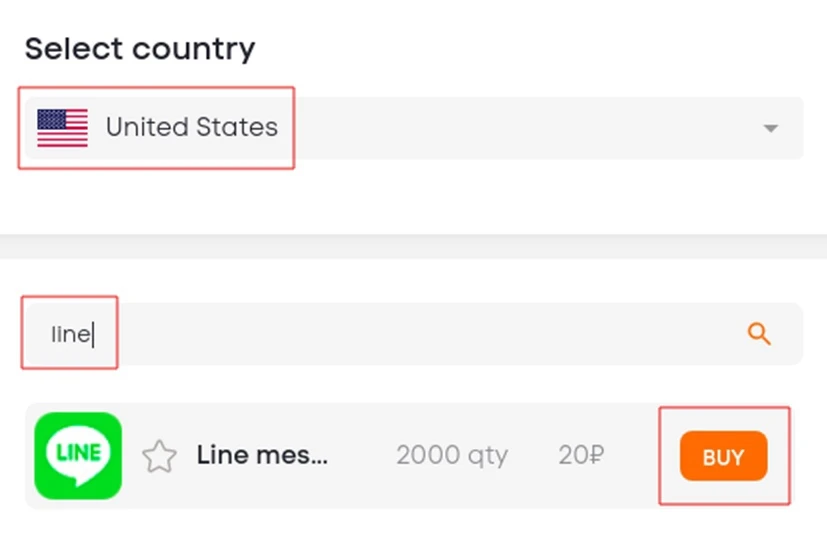 Image 3 Buy a virtual number for signing up for Line messenger without phone number
3. Press the button "Buy". The virtual number will get available in your personal cabinet.
Now, you can move to the sign-up procedure itself. If needed, activate a VPN service.
Open the app and start the registration.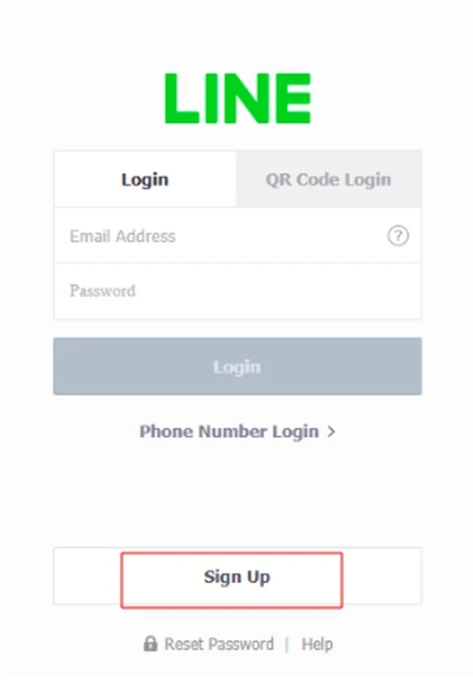 Image 4 Install Line without telephone number
2. You will be offered to fill in your mobile number. That is needed for account verification. Type the virtual number, which you have bought from Grizzly Sms in advance.
Image 5 How to set up a Line account without mobile number
3. After you confirm the action, a message with a verification code will be sent to your virtual number. You will get it in your personal user's cabinet on Grizzly Sms. Copy the activation code and go back to the messenger. Complete the verification procedure.
4. Now you can specify your name on the messenger. The official website will receive the information needed as well. Also, your user page will appear there.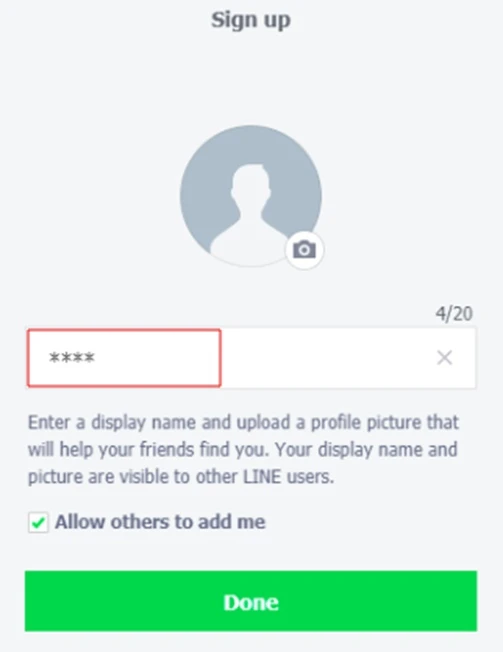 Image 6 Setting a Line login without phone number
How to easily use Line when there are regional restrictions
In practice, it is rather inconvenient to activate a VPN service each time you want to access the messenger. The good news is that its developers took this point into account when working at it and added special functionality, which can be activated via settings.
So, open the tab "Settings". For that, press on the icon of the gear wheel in the top right corner of the app. Choose "Advanced settings" ― "Proxy Server Settings". Activate a tick in the first point. You need to fill in the number of the server. In fact, you can use any free variant linked to a suitable country. You will easily find such information on the Web.
So, now, you can smoothly and easily use a Line account without mobile number on iPhone, Android, or any other kind of gadget.