Despite being known for its messaging capabilities, LINE is also a versatile digital platform offering a variety of services including news, payment (LINE Pay), and video on demand. In addition, the company distributes multiple comic books and works in conjunction with Naver corporation to deliver a rich experience to its users.
LINE is considered the most popular communication application in multiple countries including Taiwan, Japan, and Thailand. It is also quite popular in South Korea. It is a great marketing platform with millions of users across the whole SEA region and a thriving social media network with advanced features!
If you are interested in using this platform but don't have a local phone number or want to create a new profile to use, Grizzly SMS is your perfect choice. Get a fake number for LINE effortlessly.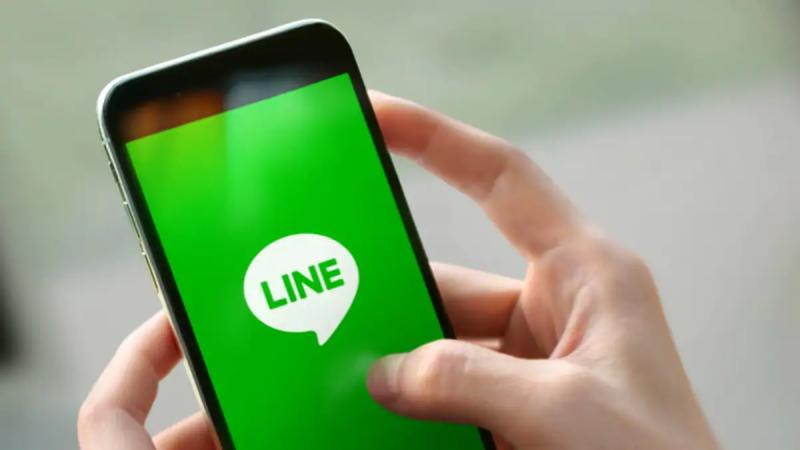 You might be interested in getting a number for LINE verification for different purposes:
Sellers enjoy reaching a wide audience of potential customers in all countries of the SEA region. You can easily promote your product in these areas.
If you enjoy communicating with people and want to have multiple accounts, you can easily create them using fake numbers.
If you lost your previously active account, creating a new one is certainly a good solution. It takes minutes to do so!
Virtual Phone Number for Line Messenger: instructions
We value your time and offer a streamlined process of buying and using temporary phone numbers without any hassles. If you need to complete a LINE SMS verification as quickly as possible, you will find our platform quite useful!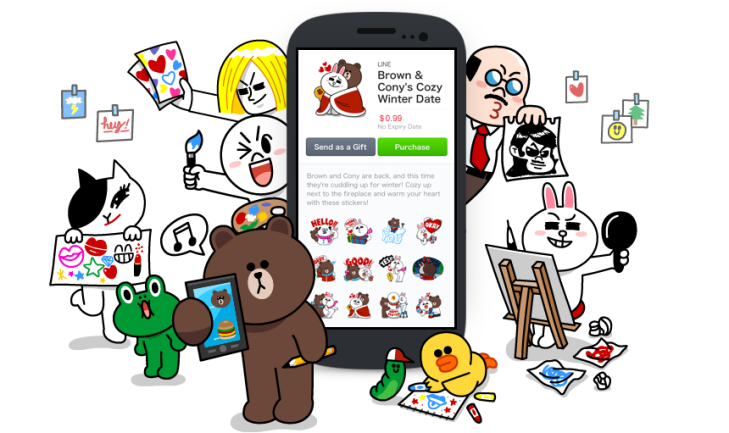 Below is our step-by-step guide on how to get a fake number for LINE:
1. Make a new profile by providing your e-mail address. You can use any active address. We do not ask for any credentials or personal information from our users. One-click registration with social media networks is also an option.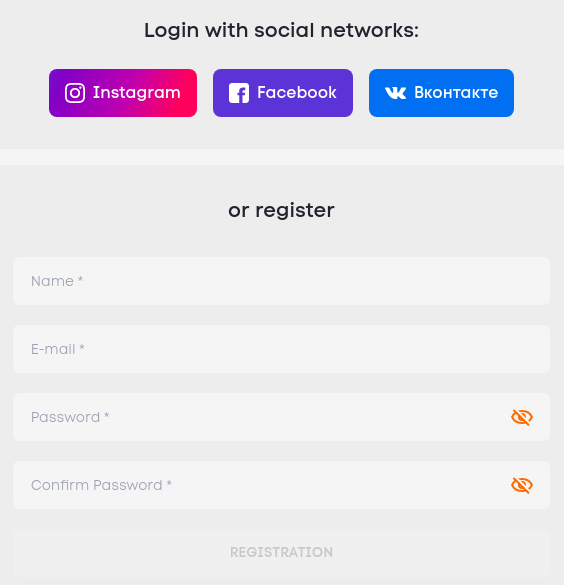 2. Add funds to your balance. We have a wide range of payment methods including traditional debit cards, modern payment systems, and cryptocurrencies. Again, you can choose privacy over any other boon.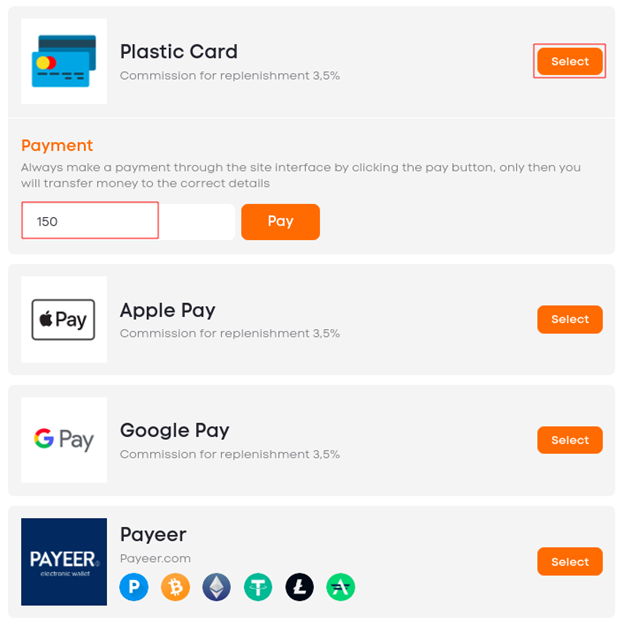 3. Go to the store page and choose "LINE" as the preferred platform. Then, find the country you need and the mobile provider.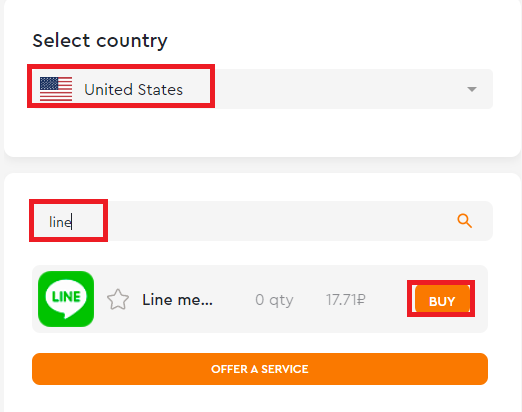 4. When the selection is complete, press the "BUY" button. The necessary sum of money will be deducted from your balance and the transaction will be finalized.
5. All purchased items are readily available in the profile management section of the website. You can use these numbers immediately to verify any account.
Why should you use GrizzlySms?
We take pride in providing the best possible service to a wide audience of users across the globe. If you need a fake number for LINE verification, you will be more than happy with our swift and reliable service.
All our customers enjoy distinct benefits:
Democratic prices allow all users to afford temporary mobile phone numbers. Our bulk buyers enjoy additional discounts.
Reliability of service. All our listings are screened to ensure that they are eligible for use on specific platforms.
Speed of delivery. Your purchases can be used right after you finalize them. There is no need to wait any additional time. To top it all off, SMS will be received and transferred to your profile page as soon as possible.
Safety. Privacy is one of the biggest concerns of a modern internet user. We do not ask for any credentials and don't share your data with third parties. All your purchases cannot be linked back to you.
Grizzly SMS is a reliable company that can be your perfect service provider in the age of constant corporate surveillance and services demanding your sensitive data. We offer you anonymity and true freedom!