Do you want to simply send messages and make video calls free of charge and without extra complications? Then, you definitely want to know how to use Imo without number.
The history of this popular service traces its roots back to the year 2000 when the team of talented developers from California decided to unite all the available communication web sources in one application.
This messenger does not include any frills and is very user-friendly. At the same time, the creation of an Imo contact without number is convenient as well (we are going to discuss this procedure below). Certainly, this platform cannot boast such extensive functionality as Viber or Telegram, but if you seek only simple and comfortable communication with other users, this product is right for you. You can download it absolutely free of charge, and this service can be easily installed as a program on a computer and as an app to any mobile gadget (Android, iOS). Communicating via it is easy. Resource consumption is minimal. In other words, it is a perfect solution.
But before we tell you how to login Imo without verification, pop into the website of another extremely handy service — Grizzly Sms. Its convenience lies in the fact that you can buy a temporary number for registration on all the famous Internet sources without linking your real contact data quickly, cheaply, and with minimum effort.
How to use Imo without phone number or SIM?
Before we answer the main question, let us find out why people need to create Imo without phone number in general. As you know, in the last few years, most Internet services identify their users with the help of their mobile numbers. In the first place, that refers to social networks and messengers, which often do not have any other alternative methods of signing up or logging in.
But there can be situations when a user does not have access to his phone or when he needs to make several accounts at once without buying a SIM card for each of them. So, in such particular situations, it would be useful to learn how to make Imo without number.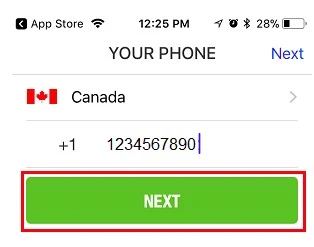 Image 1 Register on Imo without mobile number
As of today, an optimal solution to this problem is to turn to a platform offering virtual numbers for sale and rent. We recommend you pay attention to the leader of the market of such services — Grizzly Sms. On the website, you can buy a virtual number for registration on Imo for 9 cents only.
And here are our arguments:
all the operations are absolutely anonymous, no outside source will learn your contact data;
low fees for receiving verification messages;
fast operation;
a large selection of available platforms. Here, you can both install Imo without phone number and register on other well-known sources in the same way;
an opportunity to choose a country of an operator (if, for some reason, you cannot utilize a number registered in your country);
convenient payment variants and high-level technical support.
Yet, how to open Imo without number and start enjoying video calls right today? Learn about that further.
How to create Imo account without number via Grizzly Sms?
Follow these guidelines, and you will get a fully-functional profile on this messenger without any problems and at minimum expense. So, perform these steps:
Complete an easy registration on our website (by the way, you will not need your phone number for that) or enter with the help of an account on one of the social networks.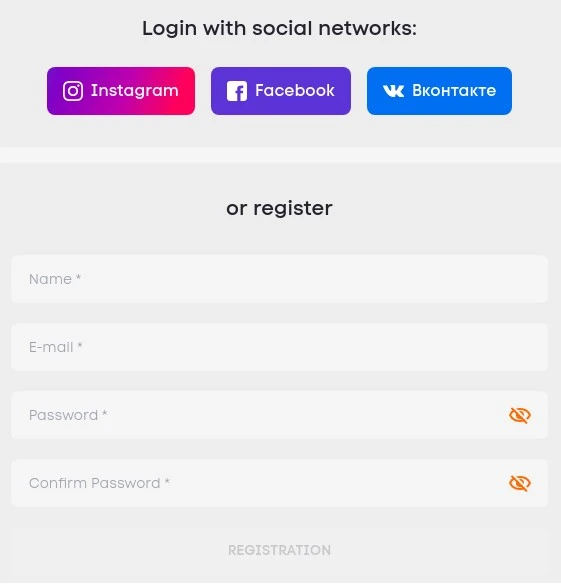 Image 2 Use Imo without SIM card
2. Choose the necessary source (in this case, we are interested in an Imo account without number) and the country of a mobile operator.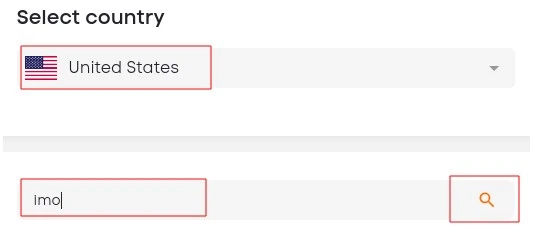 Image 3 Buy a virtual number for Imo
3. Transfer a deposit via a comfortable method.
4. Use the number provided by the system to sign up to the messenger. Afterward, you will receive an SMS message with a code, which you need to complete the creation of a profile. Just paste it into the corresponding field.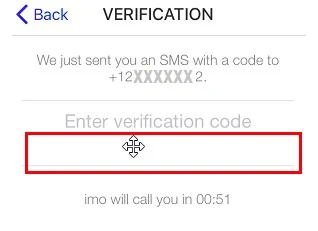 Image 4 How to login Imo without verification