Over time, the user gets so attached to the messaging app they use that they can no longer imagine life without it. Or, even more serious - work (but this is inaccurate). Therefore, it is important to be prepared for situations when access to the application is lost (regardless of the reason). To help you, we have prepared detailed information on how to restore a deleted WhatsApp account, as well as in case of blocking or hacking your profile.
How to restore WhatsApp account after deletion?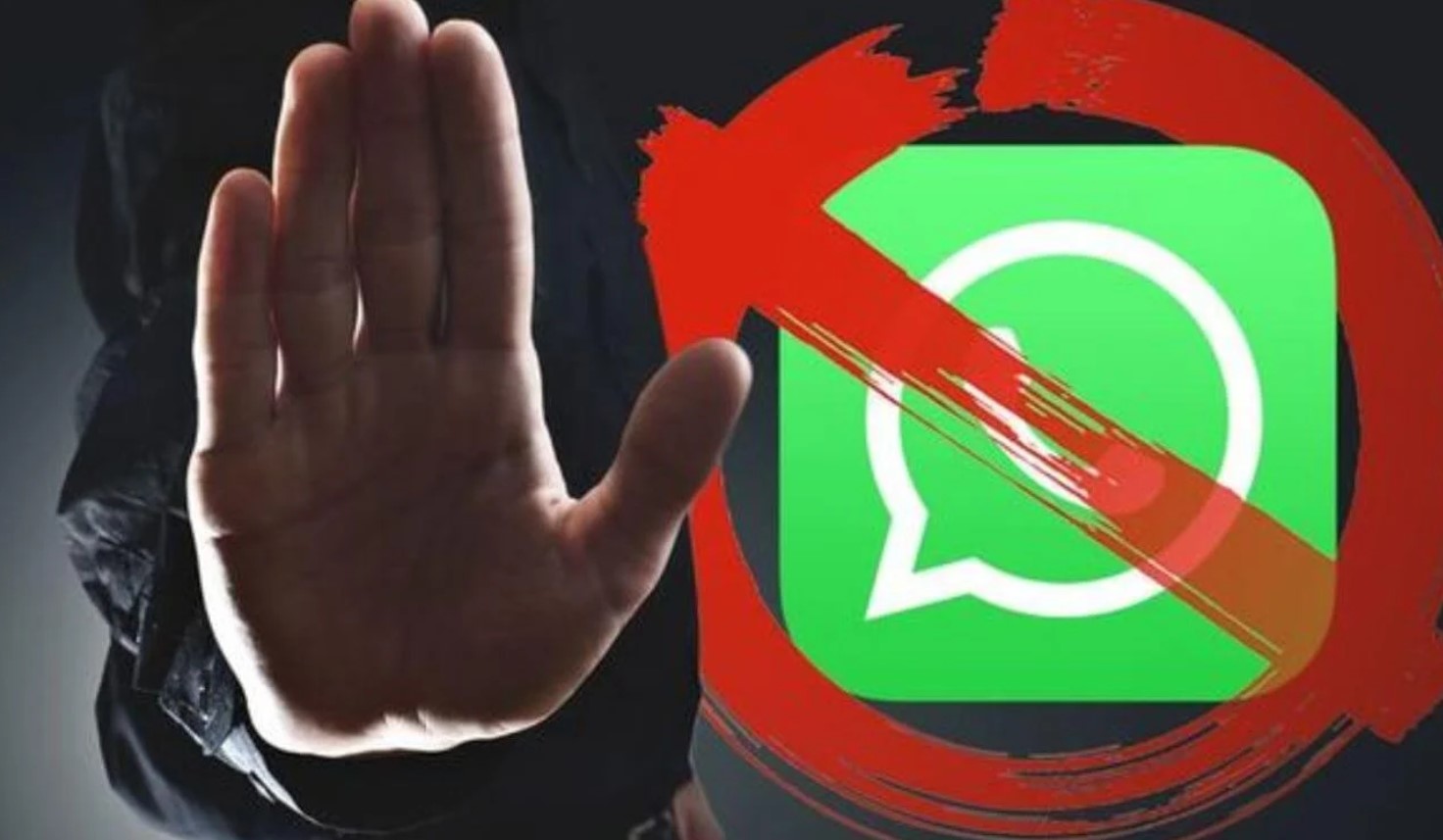 If you accidentally or intentionally deleted WhatsApp, you can restore it by following simple steps. Here's how:
Go to the WhatsApp page on Google Play;
Press the "Install" button;
Wait for the download and installation of the app to complete.
You can also use Google Play to launch the messenger if its icon is missing from the home screen.
If you don't have access to Google Play or have a HUAWEI smartphone, you can manually install the app before restoring access to your WhatsApp account:
Open the official messenger website;
Click the "Download" button;
Wait for the APK file to finish downloading;
Open the file using the standard "File Manager" or "Files" application;
Press "Install".
After that, a ready-to-work WhatsApp icon that was previously deleted will appear on your desktop.
How to restore WhatsApp account and all correspondence after deletion?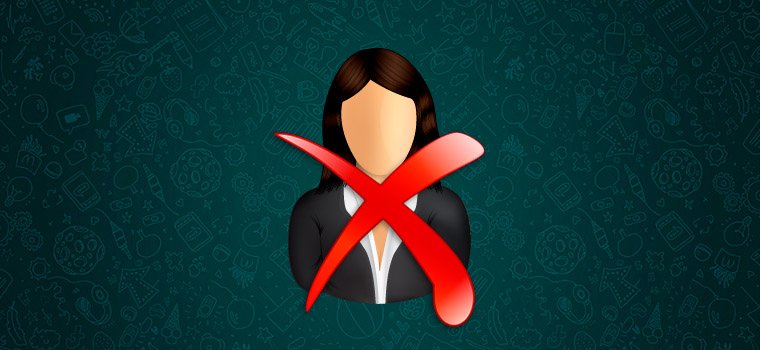 After restoring the application, to restore WhatsApp correspondence on an Android device, follow these steps:
Launch the app;
Accept the terms of the user agreement and enter the phone number associated with your account;
Confirm login by entering the code from the SMS message;
After successful authorization, a window will appear with the message "Backup found";
Press "Restore".
Note that restoring WhatsApp correspondence is only possible if there is a backup copy. If you did not get a window prompting you to restore the backup copy, then most likely you did not previously create a backup that is required to restore chats.
How to back up WhatsApp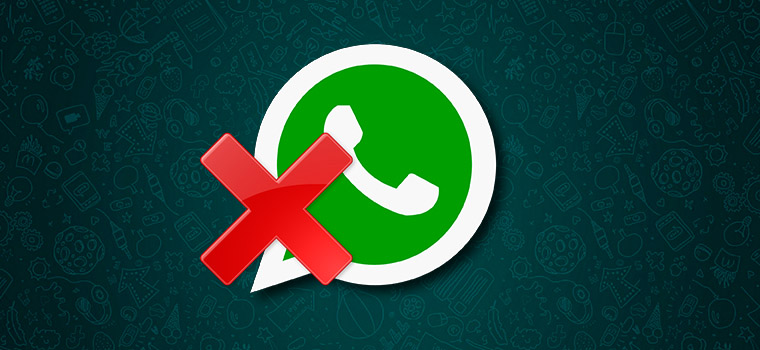 You won't have to figure out if you can restore WhatsApp after deleting an account. But only if you create a backup in the messenger app.
Here's how to do it:
Launch the WhatsApp app;
Click on the "three dots" in the upper right corner;
Go to "Settings", then select "Chats" and "Chat Backup";
In the "Google Account" section, select the profile that will be used to create the backup;
Click "Create Backup" and wait for the process to complete.
It is recommended to set up automatic backups in the "Backup to Google Drive" section. This will help avoid data loss in case the app is deleted or crashes.
Can you restore a WhatsApp account after deletion without a backup?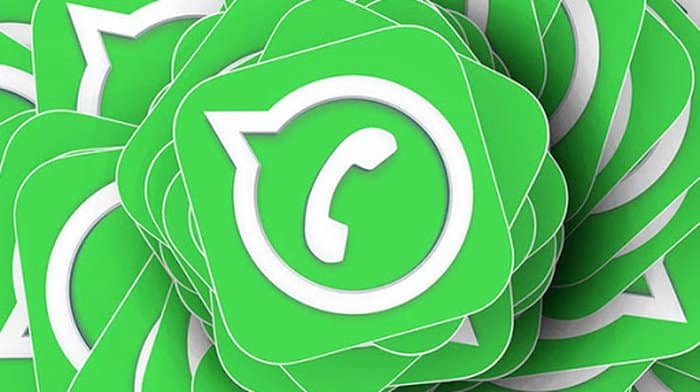 Restoring WhatsApp chats is only possible if there is a backup. If you cannot find a backup, try changing the account in the backup settings to a different "Google Account" profile.
If this didn't help, and you're sure you didn't create a backup before, then restoring chats without it will be impossible. In this case, you will have to contact your contacts and ask them to send you chat copies via the "Export Chat" function in WhatsApp. After receiving chat copies, you will be able to restore them in the app by placing the files in the "Backups" folder and using the messenger's chat settings.
How to restore a hacked WhatsApp account?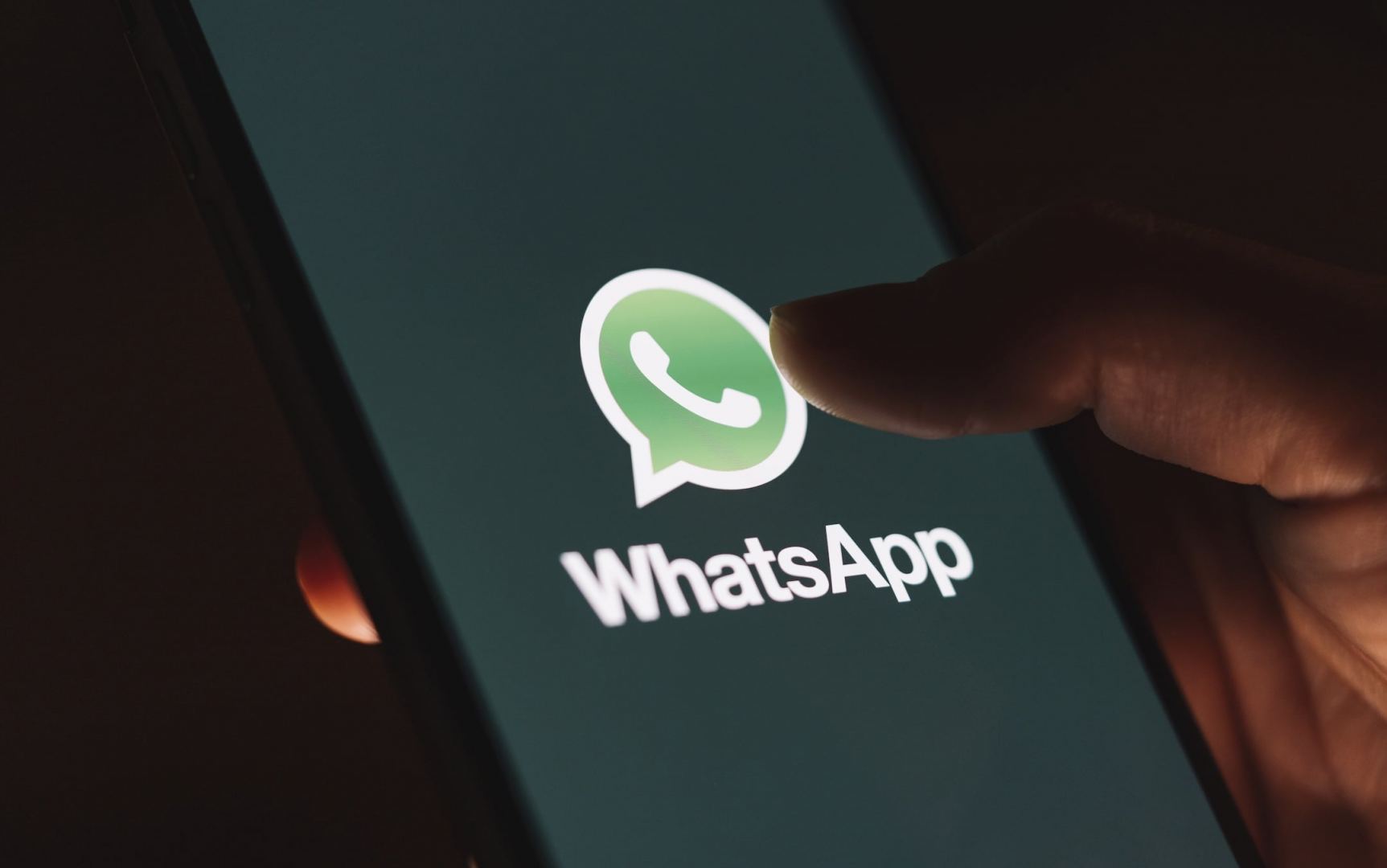 If you clicked on a suspicious link, scanned a random QR code in an attempt to join a group, or performed other similar actions that resulted in losing access to your WhatsApp account, you need to take certain measures urgently:
Restore access to WhatsApp account:
log into the app using your phone number and enter the six-digit confirmation code that was sent via SMS. By doing so, you will automatically log out of the hacker's device if they are in your account;
if the hacker has not changed your security settings and has not enabled two-factor authentication (and if you have not enabled it before), then after restoring access to your account, you will be able to use it without any problems;
if the villain enabled two-factor authentication, you will need a code that you do not know. In this case, you will have to wait seven days to reset two-factor authentication. After that, you will be able to log in successfully.
Logging out of the account on all devices:
WhatsApp Web no longer requires your mobile device to use your account. Therefore, if a scammer has linked your account with WhatsApp Web, they can use it without your knowledge before restoring the WhatsApp account on another phone. The same applies to the covert use of your account in the desktop version of the messenger;
therefore, it is important to unlink your account from all devices you have logged in from. To do this, take the following steps:
On Android: open WhatsApp on your main phone where you just restored your account. Then tap the "More" icon in the upper right corner, select "Your Account" and then "Linked Devices". Find and delete any suspicious devices that have access to your account;
On iPhone: go to "Settings"/"Linked Devices" and disconnect all unknown devices;
keep in mind that logging out of your account on all devices can lead to your account being blocked. Consider all the pros and cons before restoring your old WhatsApp account.
Notify your contacts of the security breach:
scammers often use hacked WhatsApp accounts to extort money or request confidential information from your contacts. They can also send phishing links on your behalf. Therefore, it is important to notify all your contacts about the security breach so that they are careful and ignore such requests;
Blocking unknown contacts and leaving new groups:
scammers can use your account to spam and phish your contacts. They can also add you to new groups. Therefore, it is important to check all recent chats with unknown contacts and any messages sent to groups. If suspicious activity is noticed, you should report it to contacts and group members. In addition, block all unknown contacts and leave groups that do not interest you in order to fully restore your WhatsApp account;
to block a contact in WhatsApp, open a chat with them, tap the "More" icon in the upper right corner, and select "Block". Confirm the block;
to leave a group, open the group, tap the "More" icon in the upper right corner, and select "Exit Group". Confirm leaving;
Protecting your account:
Can you restore an account in WhatsApp? Not always. But you can secure it:
enable two-factor user authentication;
activate the hidden messages function for confidential chats;
encrypt cloud backups to protect your data;
configure privacy settings to make your WhatsApp account more secure.
How to restore WhatsApp after account blocking?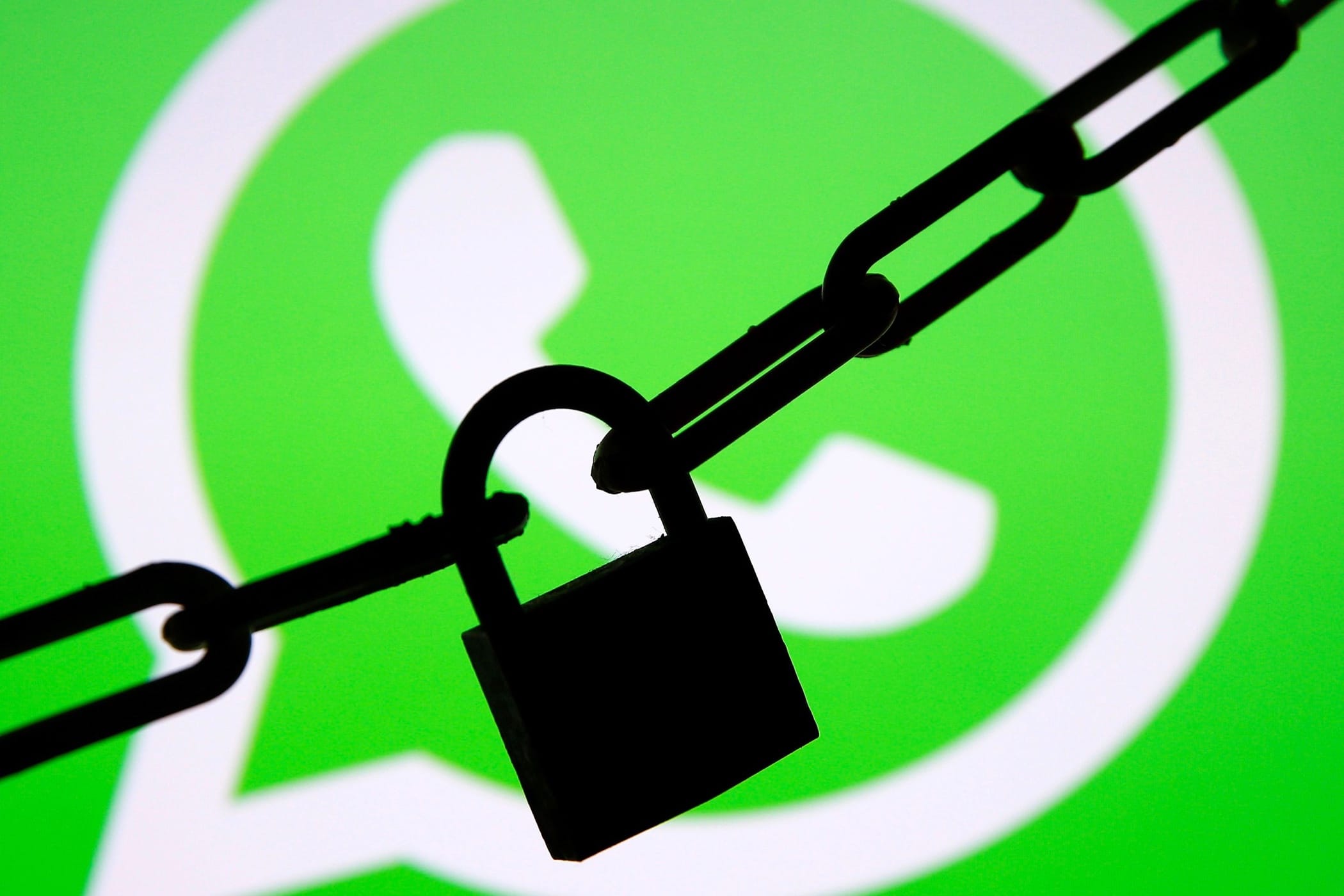 If your profile is temporarily blocked, you will receive a notification that your account is temporarily blocked with a set blocking timer. This can happen if you use unofficial apps like WhatsApp Plus or GB WhatsApp. In this case, it is important to return to the official version of WhatsApp (before the blocking time expires) to avoid possible permanent access restriction to your account.
There are several steps you can take to back up your chats before restoring your WhatsApp account without a phone number:
To back up GB WhatsApp, log into the app and go to "More Options"/"Chats"/"Backup";
Then go to your phone's settings, go to Storage, and find the folder where the GB WhatsApp files are located. Rename it to "WhatsApp";
Delete the unofficial app, download the official version of the messenger and restore the backup.
If you have WhatsApp Plus installed, you can simply delete it, download the official app and restore the backup. Then all correspondence will automatically transfer to the official version of the service.
If your account is blocked forever and you are told that your phone number requires confirmation, you may have violated WhatsApp's "Terms of Use". This is a more serious situation, and there is not much you can do before restoring a blocked account in WhatsApp. And why does this happen? Perhaps you were doing things that the service does not support:
sending bulk messages and spam;
abusing mailing lists, which can lead to complaints from other users;
using illegally obtained contact lists, such as lists for sale;
distributing prohibited content, including messages that incite hatred, contain threats, racism or harassment.
If you believe your account was incorrectly blocked and you did not violate the "Terms", you should contact the service support to restore your WhatsApp account. In your appeal, indicate that the blocking is a mistake and ask them to review your account.
WhatsApp guarantees individual verification of each case to avoid errors, so if you did not violate the rules, you have a chance to get your account back.
Alternative way to restore WhatsApp account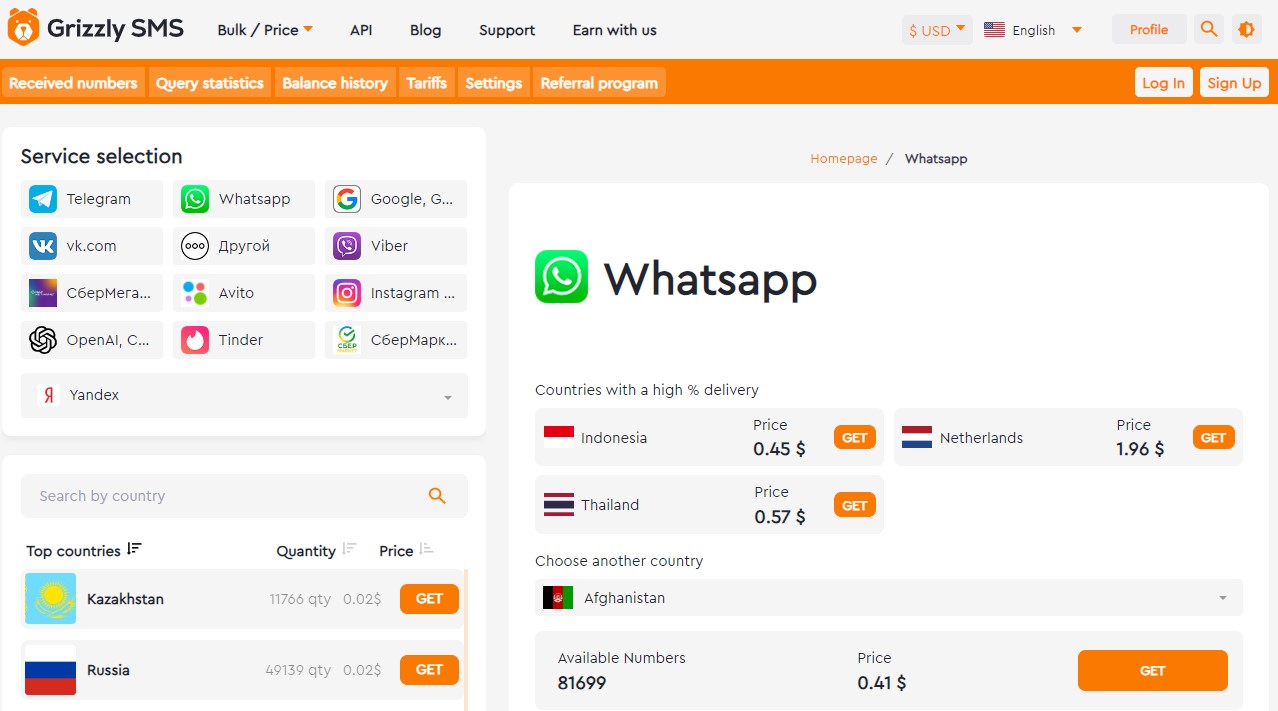 If none of the methods of restoring access to the messenger helped you, but you cannot live without it, you have to create a new profile. It is best to do this using the Grizzly Sms virtual number, because in this case you:
are guaranteed access to the messenger;
save money on buying a new SIM card;
remain completely anonymous to the service.
In addition, on our website you will find working phone numbers for all popular online platforms from operators in more than 200 countries around the world. At a reasonable price and with guaranteed SMS receipt.