The Facebook social network unites people from all around the globe. From the moment of its creation, its user base is constantly growing. And they often ask questions about how to open a second Facebook account. When registering on this social media, you must specify either an email address or a mobile number. Furthermore, if you choose the first variant, the system will still keep on offering you to link a phone number.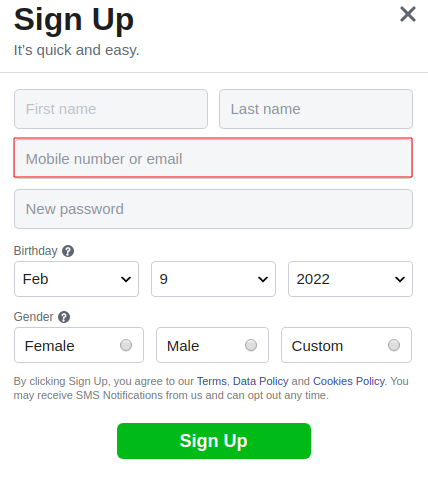 Can you have 2 Facebook accounts?
The rules of this website do not forbid creating an additional profile. But there is an essential condition ― one can use a particular phone number for registration only once.
One may need to add a second Facebook account in different situations:
visiting the social network on an anonymous basis;
advertising and marketing;
blocking one's own profile;
separating one's work and personal accounts.
How to create multiple Facebook accounts without phone verification with the help of Grizzly Sms
Now, we should discuss how to cope with the task assigned in more detail. The process consists of two stages ― the creation of a personal cabinet on our website for buying a virtual number and registration on Facebook with it.
Register on Grizzly Sms. Every user is required to enter his email address only, no other personal data is needed.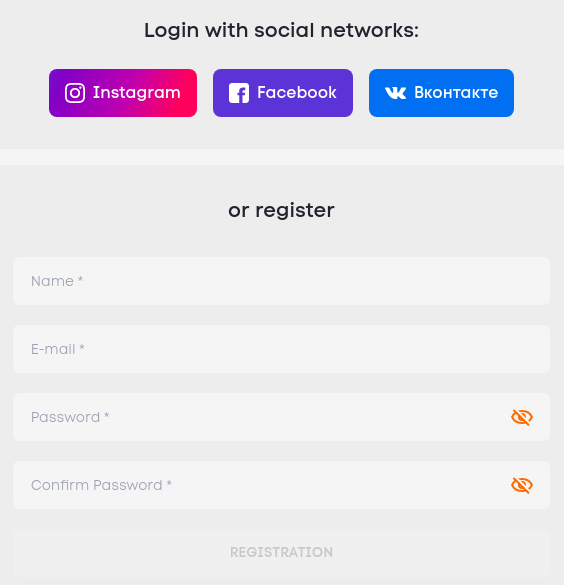 2. Deposit the balance of your personal account. For that, you just need to click on the corresponding button in the top right corner of the screen.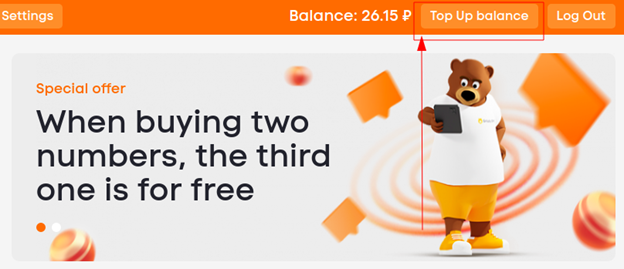 3. Choose the most suitable payment system and enter the sum of a transaction.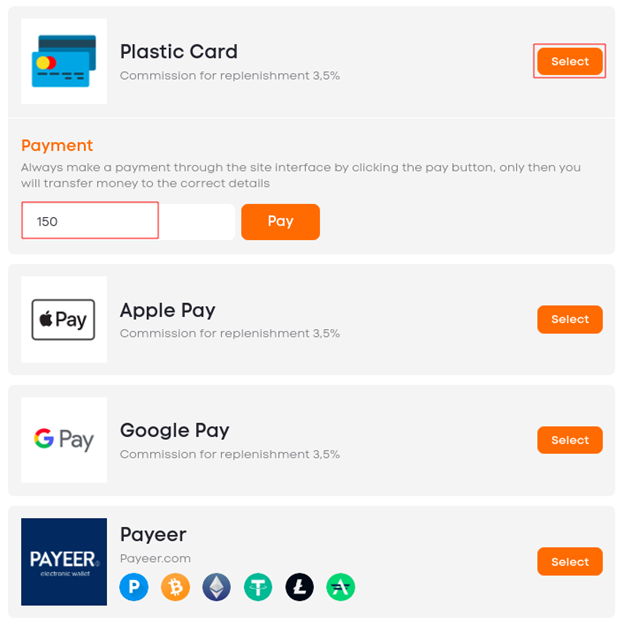 4. At our store, specify the country and the service (in this case, it is Facebook). The system will display the match, afterward, you just need to press "Buy" and enter the quantity of numbers.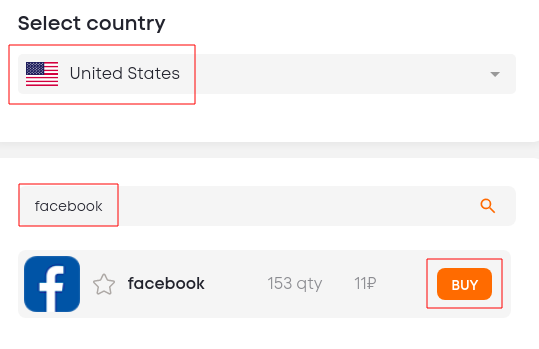 Now, it will be absolutely easy for you to get 2 accounts Facebook messenger. It is enough to enter a virtual number bought before into the registration form. The social network will send a message with a confirmation code to it. Then, go to the Grizzly Sms website, where you will find a notification about a new message. Copy the code and paste it into the window on the social network.

The pros of Grizzly Sms
There is a series of convincing reasons to opt for our website:
a simple purchase procedure in a few clicks;
an opportunity to preserve full anonymity;
our prices are among the most attractive;
a large assortment of temporary numbers;
hundreds of available services (the list is constantly updated and extended with new options);
more than 260 countries to choose from.
When you have a task to get a second Facebook account, a virtual number will allow you to make a profile that will not cause any suspicions on the part of the administration. If you have any questions concerning the use of our service, we offer you to send them to our specialist via chat.