Today, a phone number is essential. Almost every social platform requires phone number verification when creating a new account. If you need multiple accounts, you'll have to look for additional SIM cards. However, there's an alternative: using a number to receive SMS. Today, we will explore what this service is, how to use it, and the advantages it offers.
In advance, we want to recommend the best SMS activation service on the Internet, "Grizzly Sms". On our website, you will find the most reliable virtual numbers for registering new profiles on Telegram, Viber, Google and even Tinder. And this is just a fraction of the available platforms for registration. All numbers are completely anonymous and cost as low as 2 rubles. Don't miss your chance to use a phone number for receiving SMS under very attractive conditions!
How Can You Use a Number for SMS?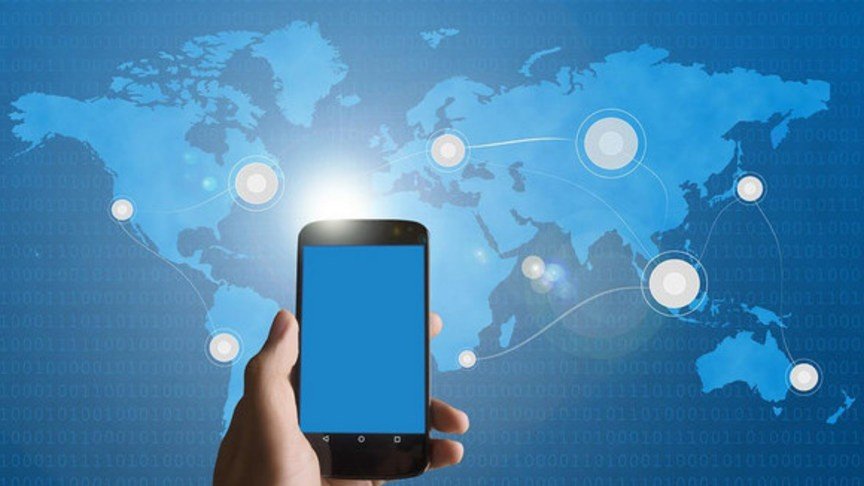 So, you need to create a new account on a social network or messenger, but you don't have a spare SIM card. You cannot link multiple accounts to the same number on one platform. That means you need to purchase a new starter pack to proceed.
However, instead of buying a new SIM card, you can use a number for registration. This is the increasingly popular tool called SMS activation. With a moderate fee, you can obtain a new fully functional account by using a virtual phone number, just like a regular mobile number, and receiving a verification SMS (with a verification code sent by the platform where you're registering an account).
Some advantages of this service include:
No need to purchase an expensive starter pack for a single account registration.
Simplicity and convenience of such services.
Reliability of the created account.
Anonymity of the process (you can create any number of required accounts that no one can link to you).
However, before purchasing such a tool, it's worth asking the question: can you use virtual numbers from any provider? Certainly not. Not all SMS activation services are the same. Some services offering one-time numbers claim to be free, but that often leads to wasting time and money (as nothing is truly free, good services always come at a cost), while others have unreasonably high prices. To make a rational choice, we recommend exploring the following section.
How to use a phone number for registration advantageously?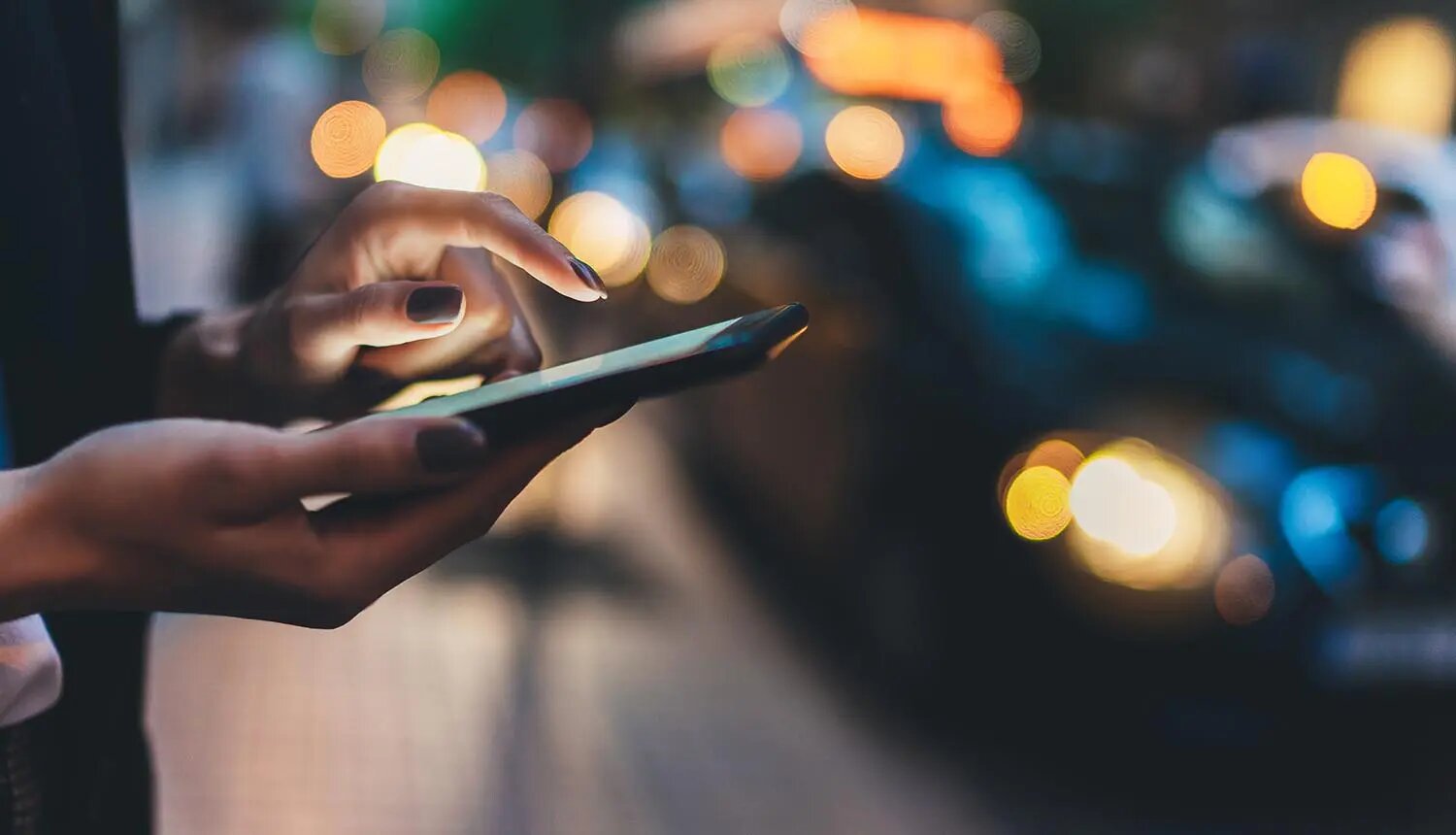 The main parameter of a good virtual phone number is the balance between price and the probability of receiving SMS from the chosen online platform. Ideally, an SMS activation service provider should guarantee the reception of messages with verification codes and maintain reasonable prices. Such conditions can be achieved by using a phone number for registration from the "Grizzly Sms" service. In addition, all users of our SMS activation service can always count on:
100% possibility to create an account on the desired platform.
Consistently low prices for using the SMS generator.
A wide selection of countries, mobile operators, and platforms available for profile registration (social networks, marketplaces, messengers, etc.).
Wholesale discounts that will impress you.
A user-friendly interface, various popular payment methods, and excellent customer support service.
How to use phone numbers for SMS registration in Telegram?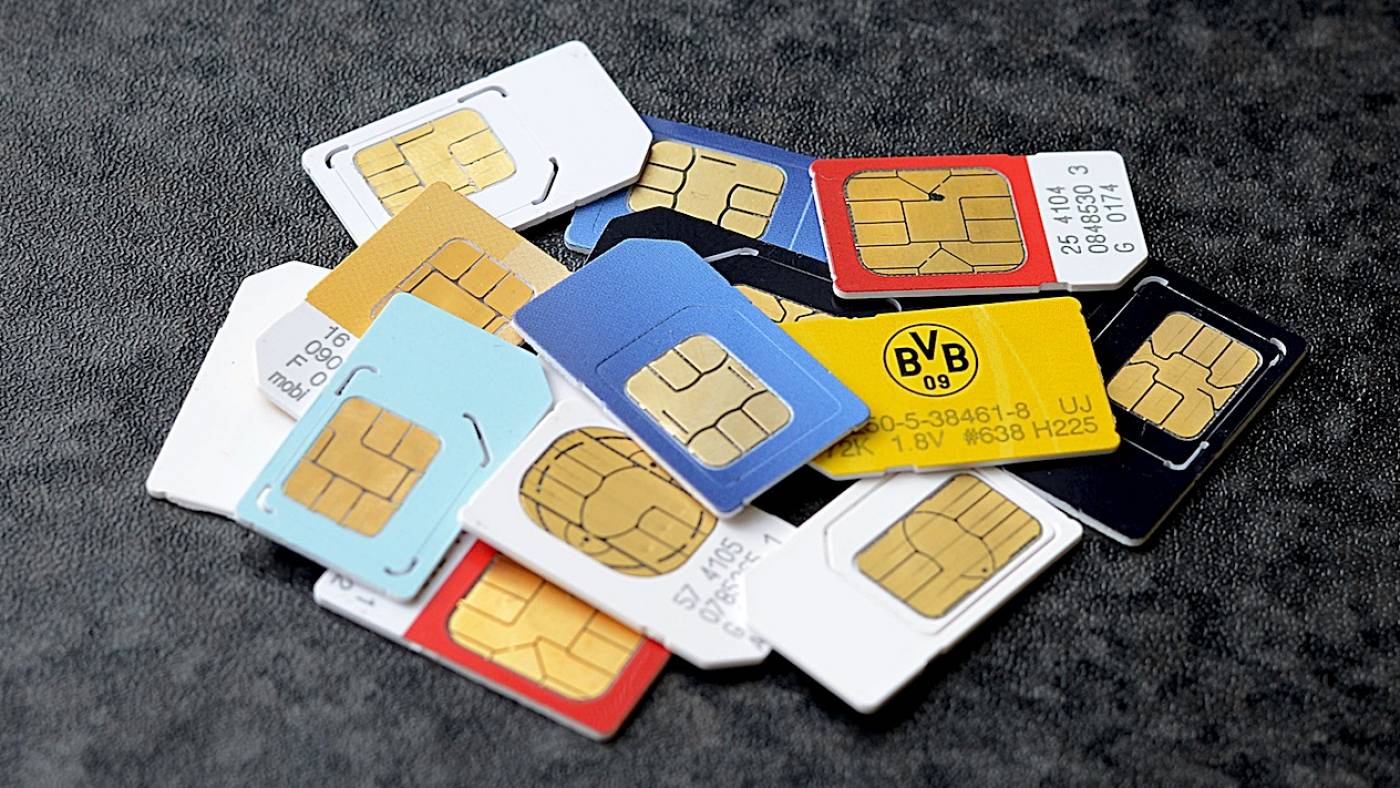 Let's consider the specific example of using an SMS activator. The principle of its operation is extremely simple. If you use a phone number to receive SMS from our service, you can register an account on the platform you need within a couple of minutes. Here's how it looks when creating a profile in the popular messenger Telegram:
First, you need to log in to your account on our website (use your working email address).
Next, familiarize yourself with the list of available platforms for registration and find Telegram. Also, choose the country of the mobile operator (we cooperate with providers from more than 200 countries worldwide).
After completing step 2, you will learn the cost of activating the SMS service for the chosen platform.
Top up your account with the required amount using a bank card, cryptocurrency wallet, or popular electronic payment systems.
To use a virtual number, click the "Get" button to confirm the purchase.
You will find the purchased number on the "Received Numbers" tab. Copy it.
Now, download, install, and launch the messenger application, and paste the purchased virtual number into the phone number field.
After that, return to the "Received Numbers" tab and wait for the verification code from the SMS (it should arrive within a maximum of 1 minute).
Complete the registration of the new account using the verification password.
Please note that the steps provided are specific to using an SMS activator for Telegram registration, and the process may vary slightly for other platforms.