If you are an avid user of apps or an entrepreneur who wants to increase their sales, it's not a matter of if, but when you will need to buy a number to register in Viber. And that's why:
you want to divide your mails into personal and business;
you need additional accounts to promote your business;
your last account is hopelessly blocked;
you have personal ideas having more than one messenger profile.
Buy a virtual phone number for Viber using the Grizzly Sms service
The best way to get a temporary number for registration in Viber today is to use our SMS service. How does it work:
Go to the main page of "Grizzly Sms";
Click the "Login" button;
Next, register using your email address, or login using your Instagram, Vkontakte or Facebook account;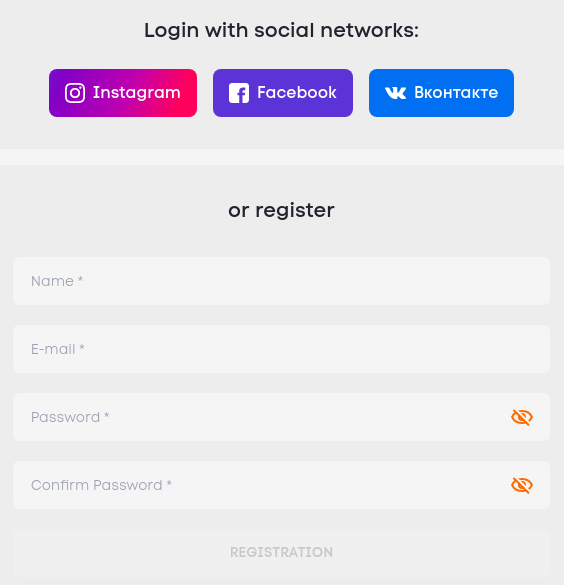 Replenish your account in any available way (a one-time receipt of a message from Viber to a number - only 13 cents);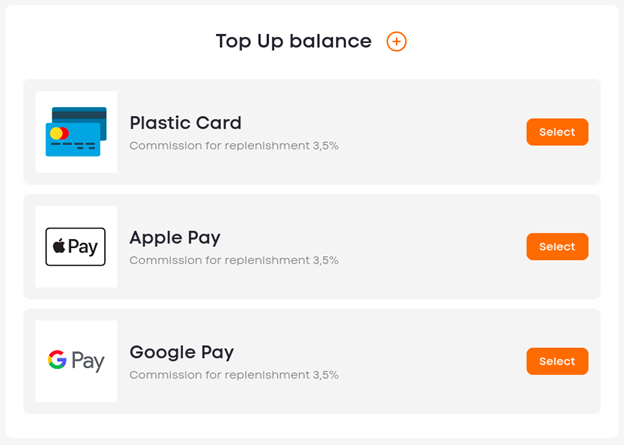 Choose the country of phone operator you need.
Choose a service.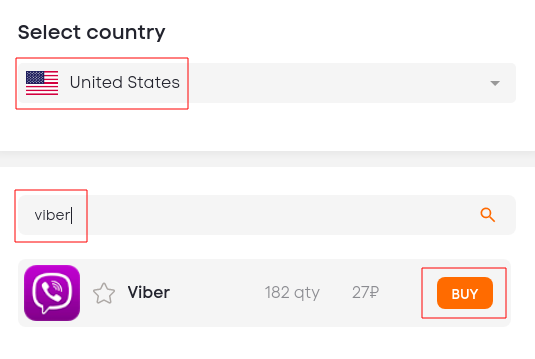 It's done. Now you have a number for one-time or multiple (in the case of rent) SMS reception from a popular messenger. How to register in Viber using a virtual number - read here.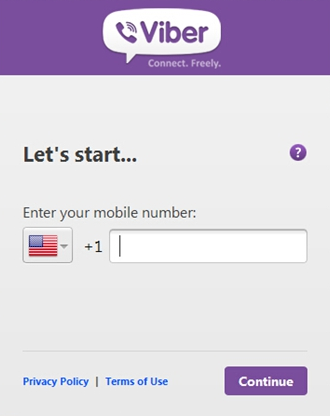 Advantages of a virtual number over a real one
Buying a phone number to register in Viber can give you several advantages over using a real contact:
It is cheap. A new SIM card or an account is much more expensive;
It's simple. You don't need to run to the store for a new number or negotiate with account sales;
You can get the required number of accounts in Viber and other popular Internet sites easy and very quickly;
It's safe. Unlike a purchased profile, no one will take it away from you registered using a virtual number;
The service "Grizzly Sms" works perfectly. You will get what you paid for.