Viber is a convenient messenger that has gained popularity in many countries. The number of active users exceeds 800 million people per month. Quite often, the question arises of how to create a second account in Viber. If you want to register a profile, you will see a picture with the following content.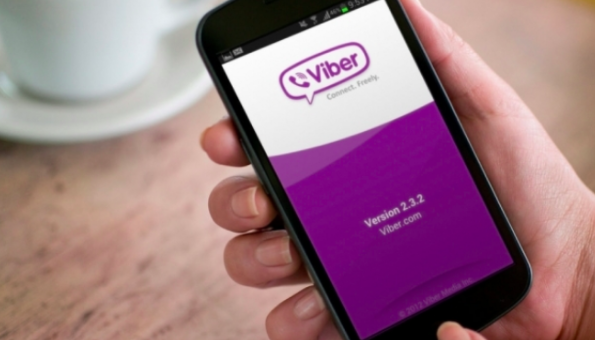 You cannot create an account without a phone number. This is true for an application and program on a computer. One contact cannot be used to register several profiles, which is difficult. Service "Grizzly Sms" offers a simple solution for all interested parties.
How to create 2 account in Viber – step by step instructions
Let's take a closer look at the task at hand. First of all, you need to register on the "Grizzly Sms" service in order to purchase virtual numbers.
1. Create a profile. You can fill in the proposed fields or register in one click through the proposed social networks.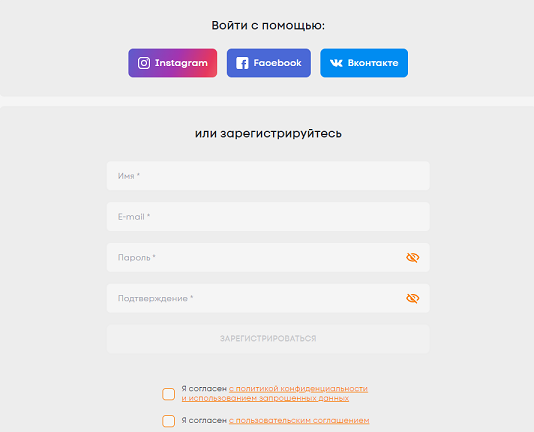 2. Top up your personal account. The list of payment systems is constantly updated, it will not be difficult to choose the appropriate option.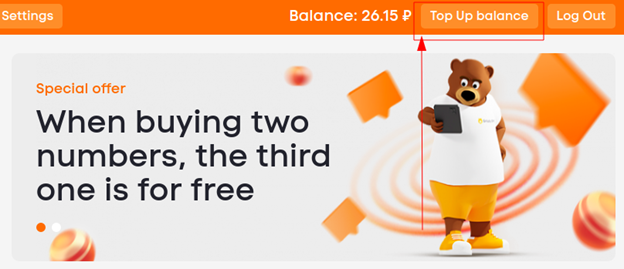 3. Now you should buy a virtual number for Viber. We indicate the country or select it from the list. Enter the name of the service (in our case, it will be Viber).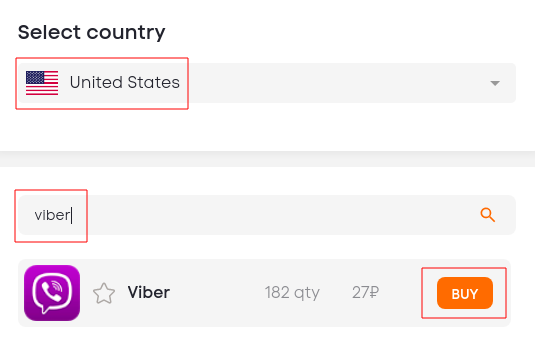 After purchasing a virtual phone number, we proceed to the second stage.
1. Open the registration window in the messenger. When you need two Viber accounts, we indicate the previously purchased number.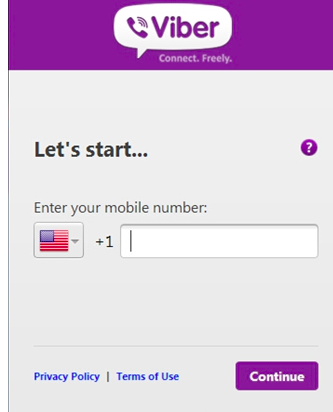 2. Go to the personal account of the "Grizzly Sms" service. A notification of SMS receipt should appear here. Open the message and copy the confirmation code.
3. Return to the profile registration window. Enter the access code and complete the creation of the account.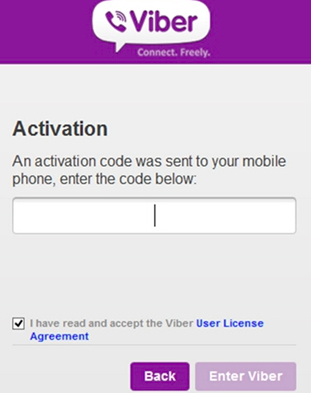 A minimum of time is required from the user. This is a great way to create many accounts in Viber.
Why is it better to buy a virtual number for the second account in Viber than a real one?
Many people prefer to use the classic method when you need to create an additional profile. Purchasing a sim card has certain disadvantages that a virtual number lacks.
Confidentiality. Our service does not require any personal user data. The official purchase of a SIM card while maintaining anonymity is not possible.
Physical media. On "Grizzly Sms" messages come to your personal account. There is no need to insert the card into the phone.
Price. A new SIM is several times more expensive than a virtual number.
Separately, it is necessary to highlight the convenience when registering many accounts. When you need 2 Viber accounts, our service will be the best solution.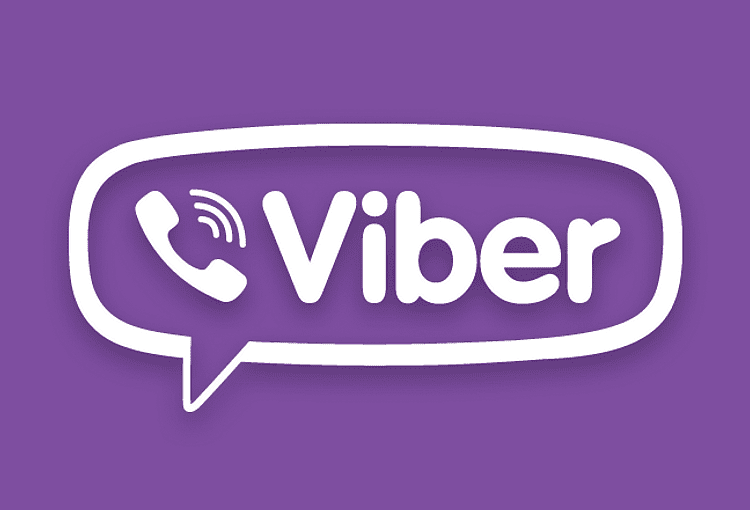 What are the advantages of "Grizzly Sms"
Why should you choose our service? One of the main advantages is the minimal cost of virtual numbers. The second account in Viber will require minimal financial costs. This is especially important for mass registrations. There are a number of other factors to keep in mind:
Convenience. Several clicks are required to purchase - this significantly saves the user's time.
Security. The phone is used once for a specific service. No one else will be able to access the created account.
Reliability. The messenger's security service will not more closely respond to profiles created using our numbers.
Efficiency. Messages come to your personal account instantly or within a minute.
Do you have any questions or encounter difficulties in the process of using the site? Our employee will advise you on how to purchase numbers and register two Viber accounts on them. A specialist is available around the clock.