We cannot do without messengers today. Many users from all over the world can no longer imagine their lives without convenient services for sending messages and making calls via the Internet. However, many often face such a problem as Viber failed activation. What to do in this case, if you can't access the application, but you have no time? We will try to answer this question in as much detail as possible.
Viber activation on the phone: options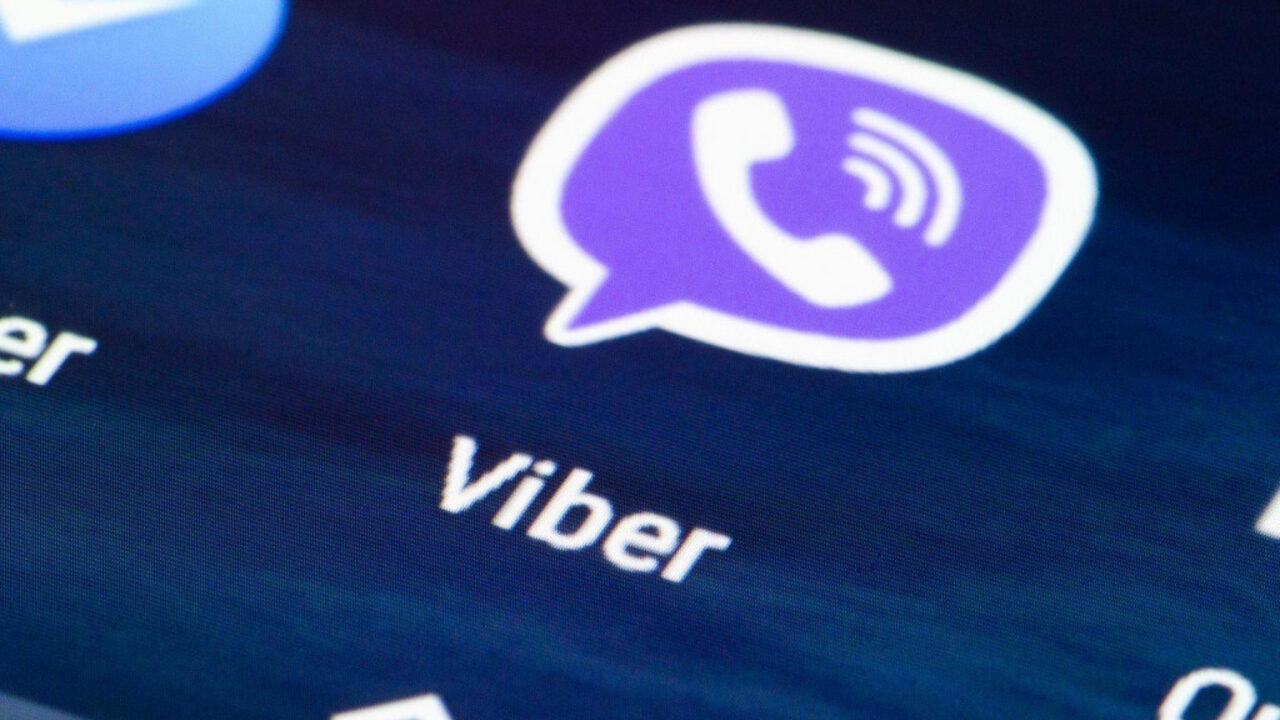 It is no secret that in order to enter the profile of the Israeli messenger, it is necessary to verify by phone number. That is why you cannot do without a SIM card. Otherwise, activating a Viber account will not be successful. You can, of course, try to find some store on the Internet, where a trader will sell an existing account in the messenger, but this is an extremely unreliable method.
Therefore, for Viber activation, you need to accept a message with a verification code and enter it in the appropriate form in the application. There is a dilemma: either remain without access to the messenger, or spend money on a new starter package just to receive one SMS.
But do not get upset, there is a solution and you will continue to communicate with friends, relatives and colleagues, while saving up your budget. If you are unable to activate Viber, you can use a temporary number. This is a service that allows you to receive verification SMS without buying a new SIM card.
Remember that you can only trust reliable virtual SMS activation services. We recommend you "Grizzly Sms". We have been on the market for a long time and have already become popular. The strengths of our service are the following:
a 100% SMS reception guarantee (otherwise, a refund and the opportunity to try another number);
the lowest prices for services of this quality. Of course, you can try free numbers, but there is no guarantee, just waste of time;
a wide range of sites for registration. You will no longer be threatened not only by activation failed in Viber, but also by problems with access to other services;
we have numbers from all over the world to bypass any blocking;
use of our service is completely anonymous;
the site works quickly, there are various payment options, technical support really solves customers' problems;
become our bulk customer and get the lowest possible prices for receiving messages, a personal manager and the opportunity to order rare and exotic numbers.
Viber activation failure on phone: use temporary number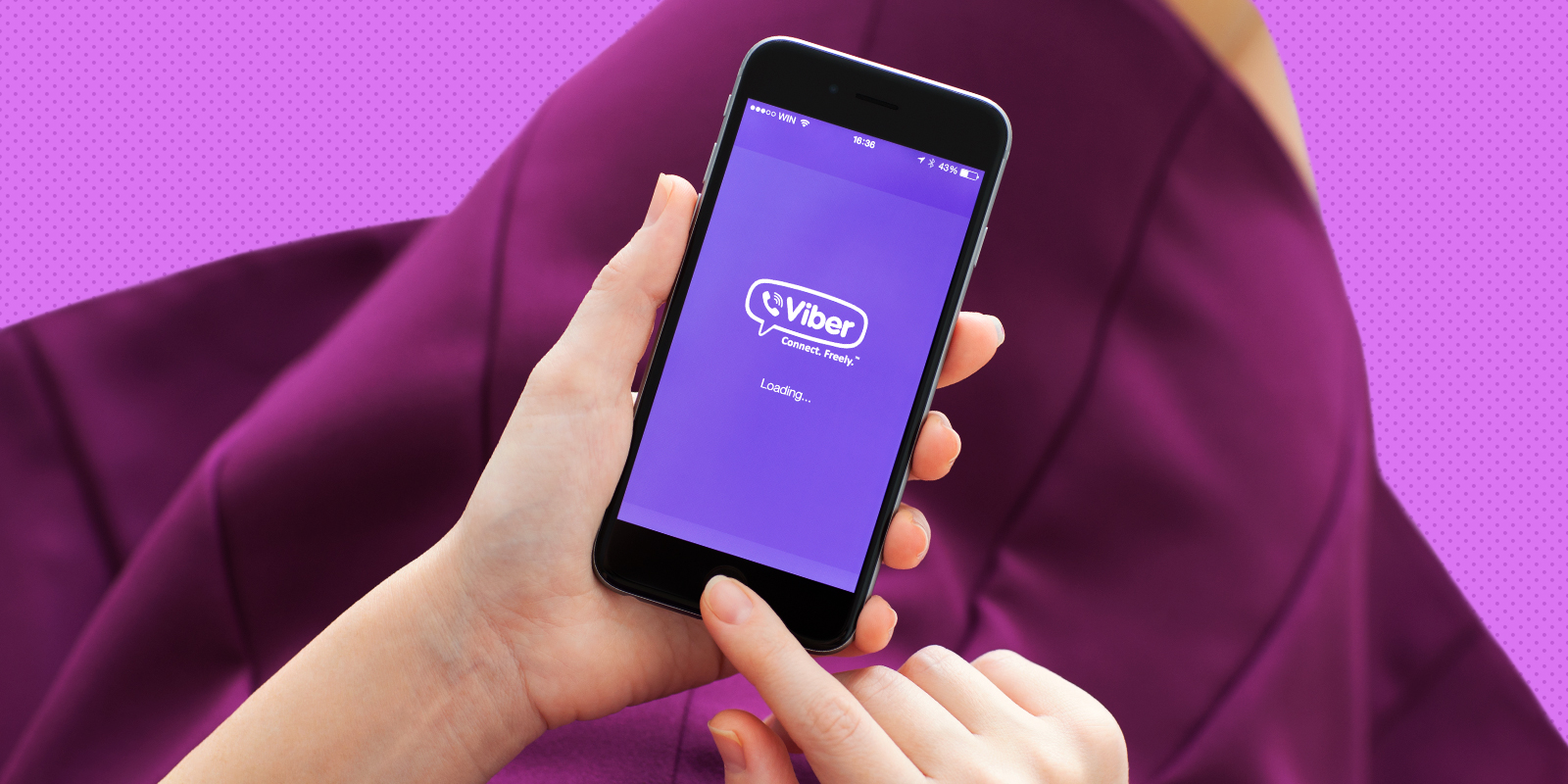 If Viber activation failed 2023 and you are taken by surprise, perform a virtual SMS activation. You can continue to communicate in the messenger. It only takes a few simple steps:
Among hundreds of options, find the service you need (just start typing the name of the messenger in Latin letters in the list on the left). In the same way, select the country of the telephone operator to log in to the application;
Before you overcome the Viber activation failure on a new phone, replenish your account with an amount sufficient to receive SMS. You will know the exact value when you select the service you need (the price is indicated next to the name);
On the service page, confirm the purchase by clicking on "Get";
Now you just have to launch the messenger and authorize using the purchased number. You will find it on the "Active numbers" tab in your account on "Grizzly Sms". There you will also receive a code to verify your account.
That's all. Now you are not afraid of Viber activation failure on iPhone and Android, and even on a PC!