The capabilities of modern messengers have exceeded the original functions like sending messages or making calls. Today, such services are ecosystems where you can spend almost all your time. There is no better way to communicate or do business remotely than a mobile application. Sometimes, to ease the process of using the service, you need to create a Viber account. How to do it? Read and find out all about it.
We also recommend visiting the website of the SMS activation service "Grizzly Sms". Regardless of your goals, there you will always find working virtual numbers and be able to register on any required service. Social network, messenger, online cinema or delivery service – everything will be available with our SMS generator. Quickly, convenient and at a good price! Spoiler: using our numbers you can buy Viber accounts in a couple of clicks.
What is the best way to verify a Viber account in Russia?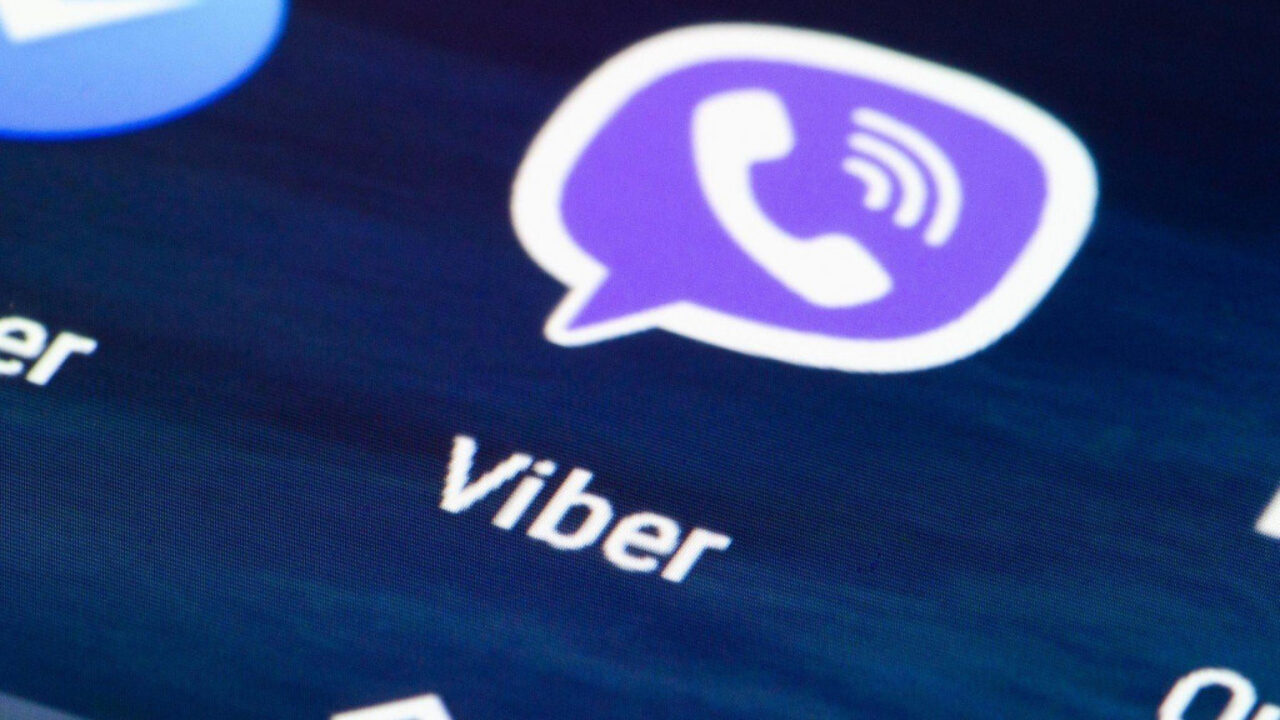 Since creating a new account in the messenger involves linking a mobile phone number, there are 3 ways to register in the service:
Using a new SIM card (the most expensive way, which is the standard registration by default);
Buying an existing account (the longest and most unreliable way);
Creating an account in Viber using a virtual number.
Let's talk about the last way in more detail because of its greatest promise. A temporary number guarantees you the high reliability of the created account, since in fact it is no different from a standard registration. You acquire the ability to receive SMS with a code, with which you verify your new account. With a reliable SMS activation service ("Grizzly Sms"), the whole process is quicker and cheaper than buying a new starter pack.
However, it should be noted that not all services for the sale of virtual numbers are the same. Some are completely unreliable. Others have very high prices, so that it's easier to go to a mobile salon for a new SIM card. Try our service, here are some reasons:
our prices are in the lower range in the virtual SMS activation market;
we always have a lot of free contacts for registration on all popular sites. There are numbers of more than 200 countries of the world;
the service is very quick, so that you can verify Viber accounts in any quantity in a few of minutes;
we have a lot of payment methods;
support chat is available 24/7. Our experts will answer any questions.
Buy Viber accounts: step by step instructions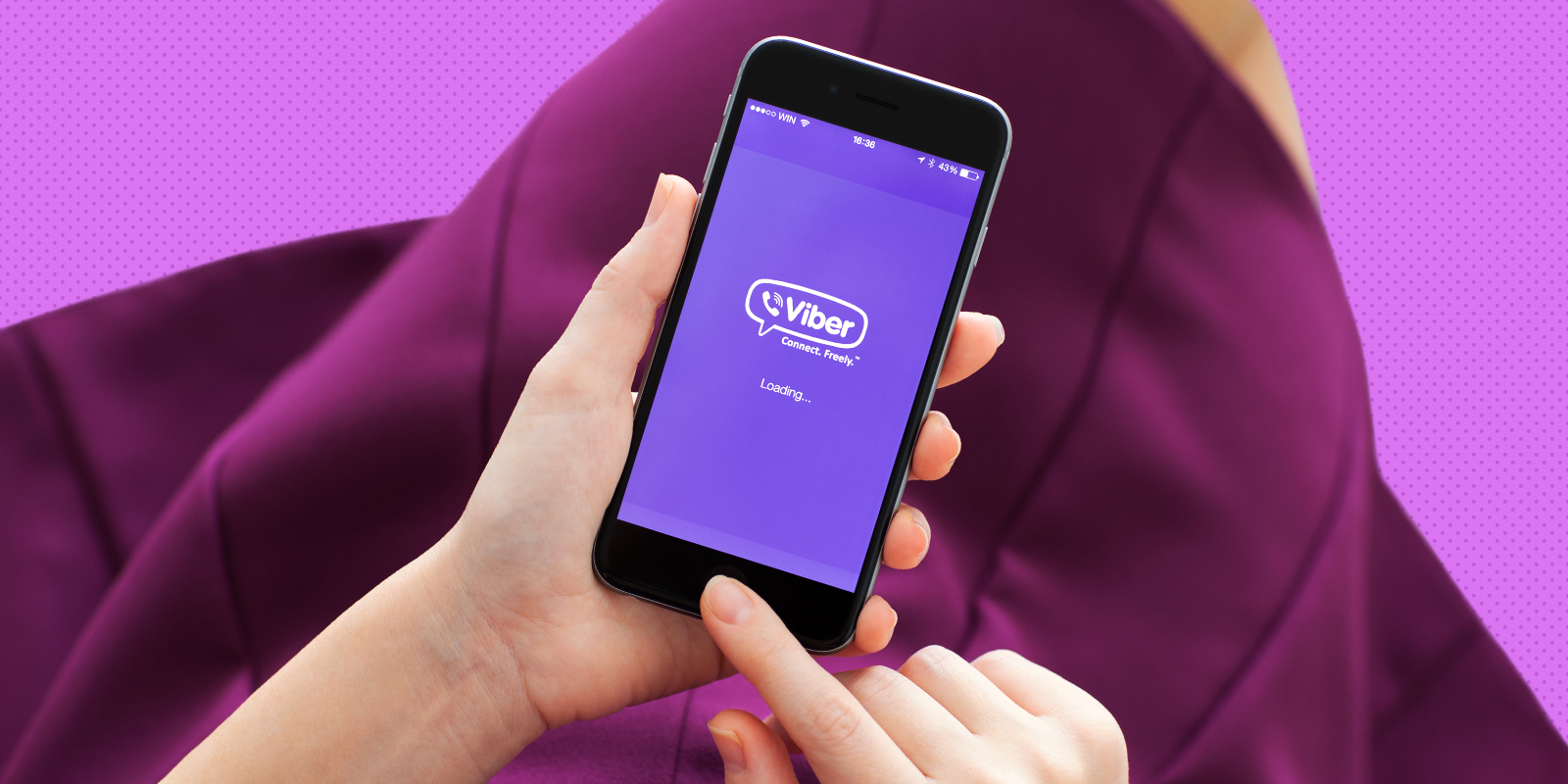 For you to understand, here is the algorithm of work with our site. You can get an account on Viber in Russia on the "Grizzly Sms" service following a few simple steps:
Log in;
Check the cost of receiving SMS from a messenger to the operator of an available country (there is a convenient search for services and countries on the left of any page of the site);
Top up your account in a convenient way;
Confirm the purchase on the service by clicking on "Buy";
On the "Active numbers" tab, find and copy the purchased contact;
Before you buy a Viber account, download and install the messenger application;
Start registering a new account, using the purchased number as a personal contact;
You will find the verification code on the "Active numbers" tab next to the purchased number. Use it to confirm the linking of the contact and use the account at your discretion.