Cloud services are very useful and allow you to save the resources of your own equipment (computers, gadgets), from the processor to the memory of devices. For example, many popular messengers are available online from browsers and do not need to be downloaded and installed on your smartphone or computer. Today we are interested in a very specific service. Read if you can run Viber online without download on a computer.
If you are interested in registration in Internet services without restrictions, then take a look at the "Grizzly Sms" site. You will find many inexpensive and 100% working temporary numbers that will allow you to log in wherever you desire. Fast and cheap. Simple and safe. Try our numbers for Viber and use the messenger and other Internet sites absolutely anonymously!
Viber online without download: is it possible?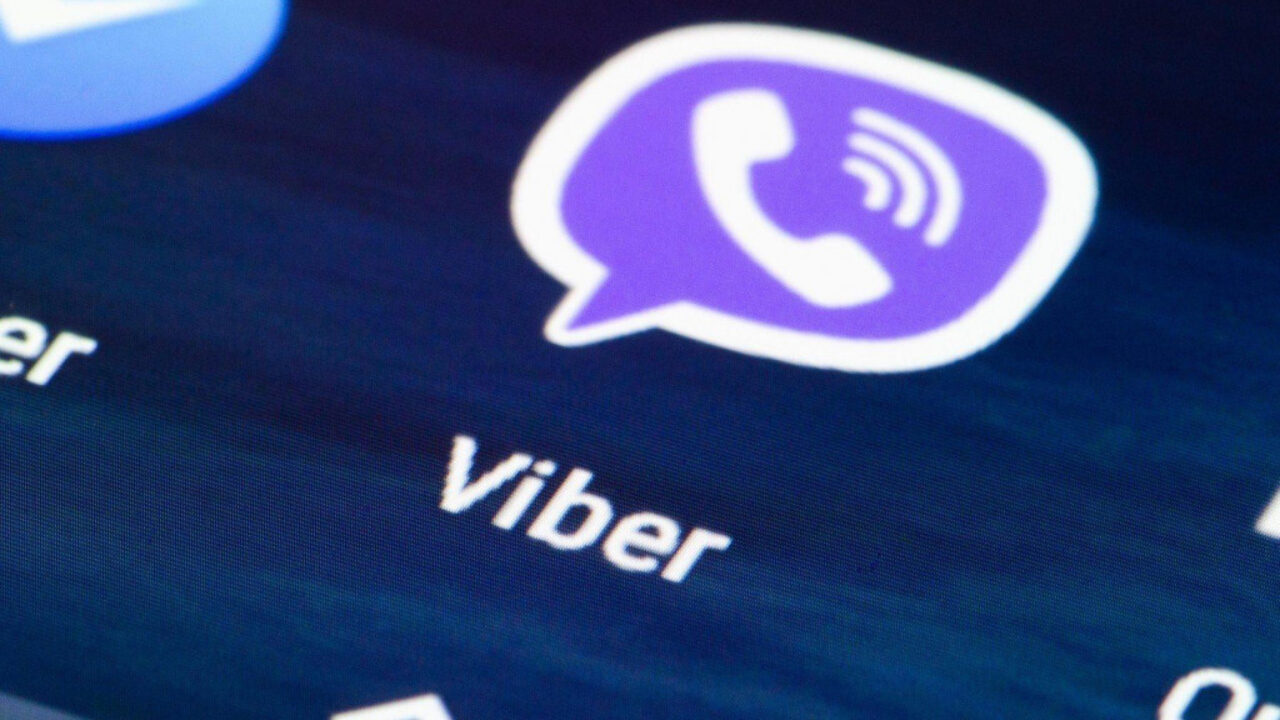 Today, it is known about the possibility of using the popular messenger on almost any device. If you intend to use a mobile phone, then you can find the application both in Google Play and AppStore. If you want to be in touch with other Viber users from a personal computer, then on the service website you will find versions for both Windows PCs and MacOS and even Linux. All these options require the installation of software on your device. Is it possible to use Viber without download on a laptop or a phone?
Unfortunately, in 2023, this possibility is not yet available. The interface does not exist either on the official website of the messenger or on unofficial sites. The interest of users may become the object of unscrupulous activities of some intruders. If you are obsessively offered Viber without downloading, you should know that this is a scammer with bad intentions. Be careful!
A reliable way to start using Viber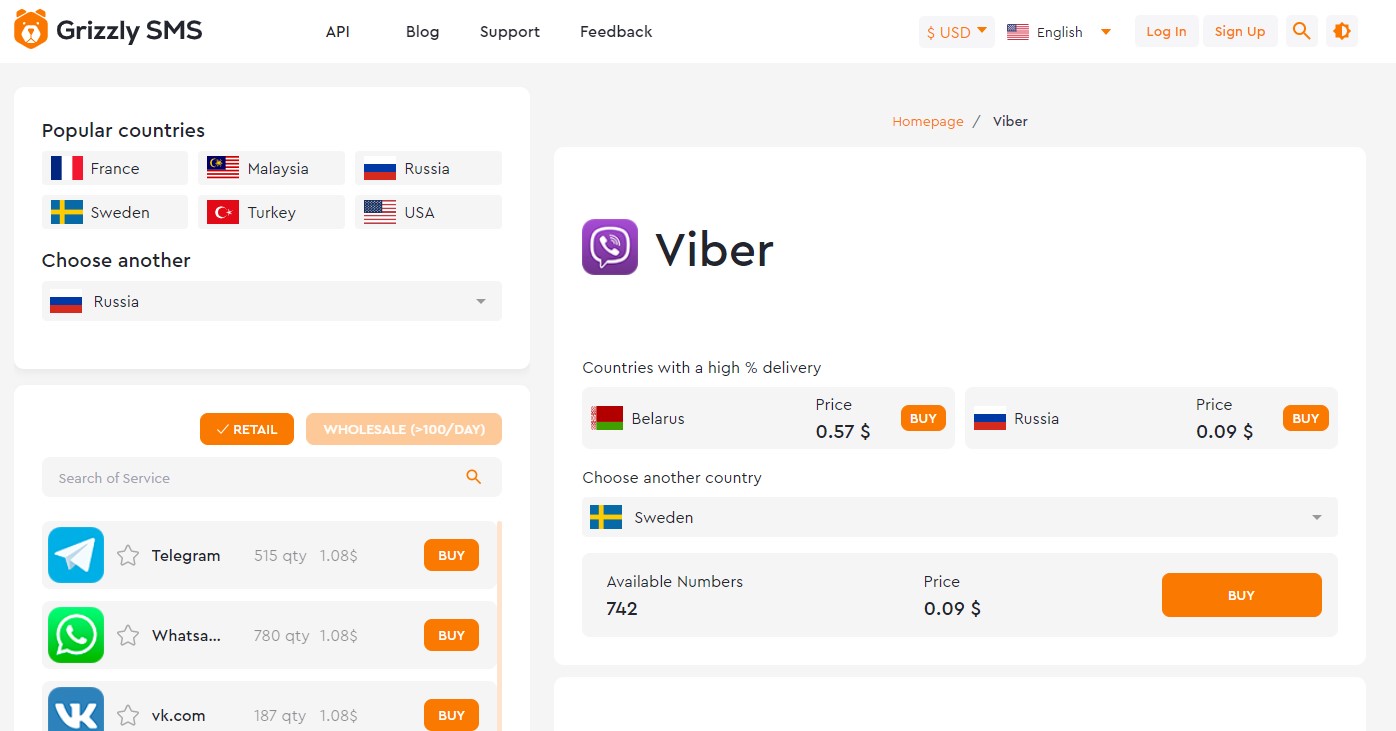 We want to tell you about one convenient way to use the messenger. If you have already come with the fact that there is no free Viber download without phone number, try using the service using a virtual phone number. This is especially true if you have lost access to the SIM card with which you registered with the service. Or if you simply do not intend to use your real contacts.
A reliable SMS verification service such as "Grizzly Sms" will help you. Our numbers work in almost 100% of cases, and if not, the money is returned and you can try another number. You will not be able to setup Viber without downloading, but you will additionally receive:
the most affordable prices for numbers with a guarantee of receiving SMS;
the widest choice of sites and countries of telephone operators available for verification;
many free contacts for any purposes;
even more pleasant terms for wholesale cooperation, including the lowest possible prices and the search for rare numbers (for exotic countries and services);
convenient ways to top up the balance, friendly and quick interface, chat support.
Follow the link and start using Viber without a phone number today!